Three books I've read recently (by recently I mean in the last two months) that I've been meaning to post about for a couple of weeks. I should talk about books on here more often, so I seem more intelligent and less superficial...
The Cuckoo's Calling
by Robert Galbraith. I tried to buy this the day after the news came out that it was actually JK Rowling who'd written it under a pseudonym, but it had sold out everywhere. I pre-ordered and managed to survive the wait. This is her second non-Harry Potter book (I talked about The Casual Vacancy
here
) and it's a crime novel. The Cuckoo's Calling is more action-packed. I quite liked it, even though it got a bit slow in the middle; I'm re-reading it right now and I'm enjoying it more, now I know how it ends. In terms of the plot twist, it's a pretty good one and it wasn't too predictable or cheap. She also really nailed the characters in this, I did find myself rooting for the flawed-hero type protagonist. Overall I enjoyed The Casual Vacancy more but I don't regret buying this book, I know I'm going to come back to it on my bookshelf.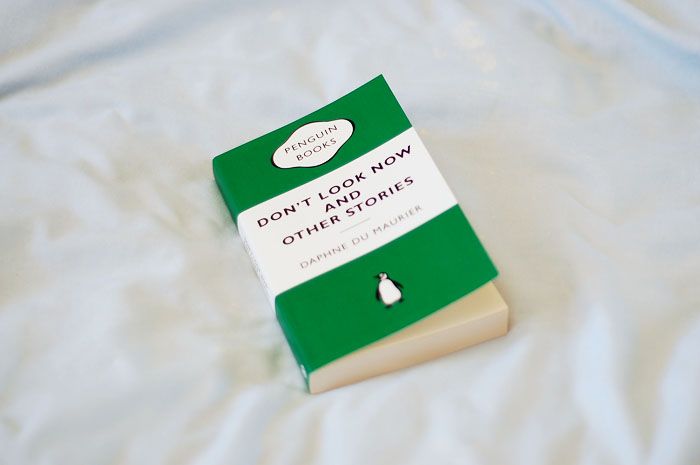 Don't Look Now and Other Stories
by Daphne Du Maurier (in a snazzy green). Since I read Rebecca, I'd been wanting to check out more of her work (she wrote The Birds, which the movie was based on). This one is a collection of short stories/novellas, and I
loved
them. I'm really into short stories with spooky, unsettling twists and these are perfect. In fact, I barely read this book properly because it was so suspenseful and I just wanted to find out what was going to happen. Definitely going to read more from her.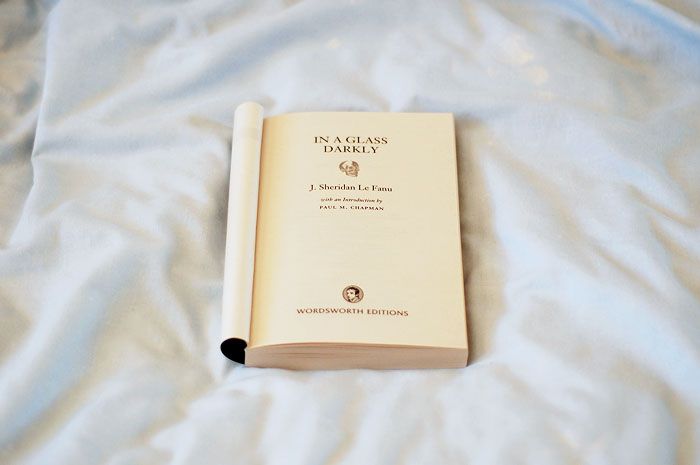 In A Glass Darkly
by J. Sheridan Le Fanu (I folded back the cover because it's really really ugly). I first read Carmilla, a novella included in this book, a couple of years ago and I really liked it (it's about a lady vampire and inspired Dracula). These are all gothic horror and pretty disappointing, to be honest. The best one is Carmilla, and The Room in the Dragon Volant is good but predictable. The first story is about a guy who drinks too much green tea and starts hallucinating a monkey... so...
What are you guys reading right now? Any suggestions?