Hello strangers! It's taken me a while to recover from my illness (I think I had glandular fever) so I haven't been doing much, hence the lack of posts. I'm almost all better now, but while I finish recuperating, here's a post about my current favourite show:
Some Girls
on BBC3.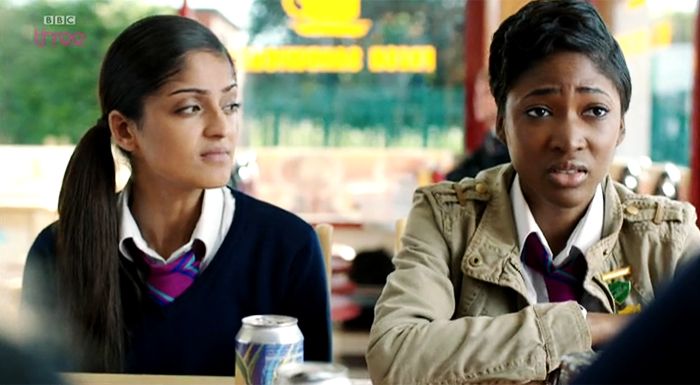 It's a British sitcom and I
love
it so much. I love it more than Game of Thrones, more than season 1 of Gossip Girl and just as much as Misfits at its peak (I'm not saying all these shows are similar, just where they all are on my love scale).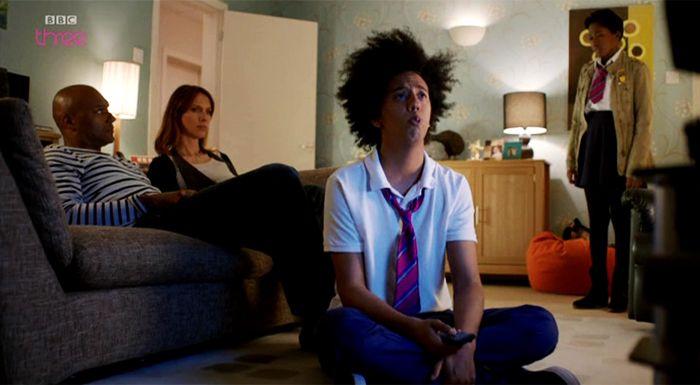 It's about four girls and set in high school, so it's been compared to The Inbetweeners but I reckon Some Girls is way better. I like its positive portrayal of female friendship and the fact that there's diversity in the cast. Oh and it's also
hilarious
.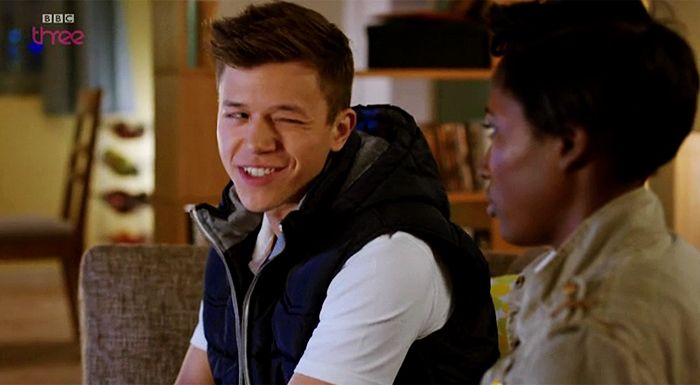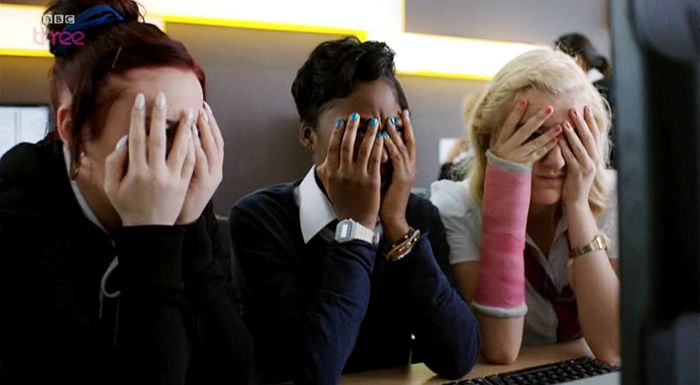 It's currently halfway through the second series, but they're only 6 episodes long so there's not much to catch up on. Go! Go watch it!
Any TV shows you guys are enjoying right now? All the shows are back and I can hardly keep up with them but I think I could squeeze in another one or two...