This is a scheduled post; I'm currently travelling in Europe! Here's to hoping it's been published properly.
On the Tuesday before I left, we went on a picnic in a bit of bushland near
YY
's place. We had actually planned a roadtrip to the Blue Mountains that day, except a certain someone had partied a little too hard the preceding (Monday!) night and wasn't feeling up to it, so we've had to postpone it.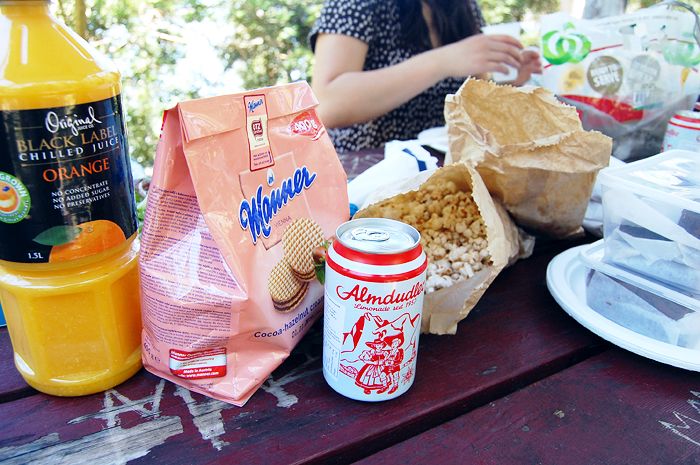 I'd picked up some Almdudler and Manner wafers the previous day, just for Austria nostalgia. YY made popcorn and quinoa (which she made me try) and Vivien and Eunice brought an entire roasted chicken.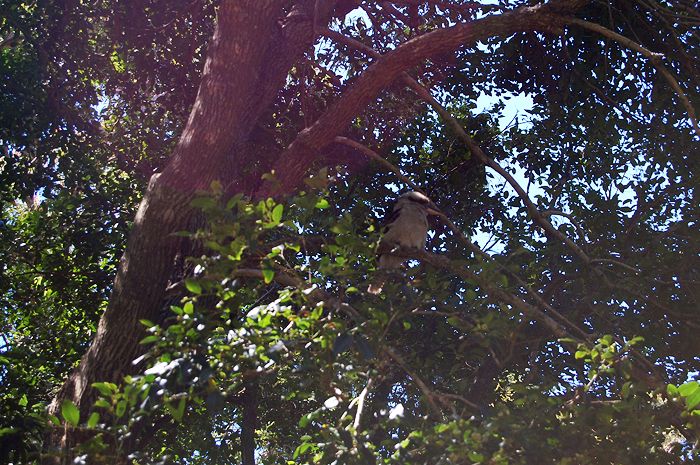 The evil
Kookaburra
in question. It swooped down and tried to steal food from us twice (terrifying) and when I tried to shoo it away it just looked at me disdainfully. I used to think they were cute but close up they're reasonably large with really sharp looking beaks, so I'm seeing them in a new light. I'm going to be twitchy whenever I hear kookaburra laughter from now on.
YY's new heavy-duty camera and lens (her post is
here
). Alas, we are no longer camera buddies. But I will enjoy stealing it when I can to take extreme close-ups of people's faces.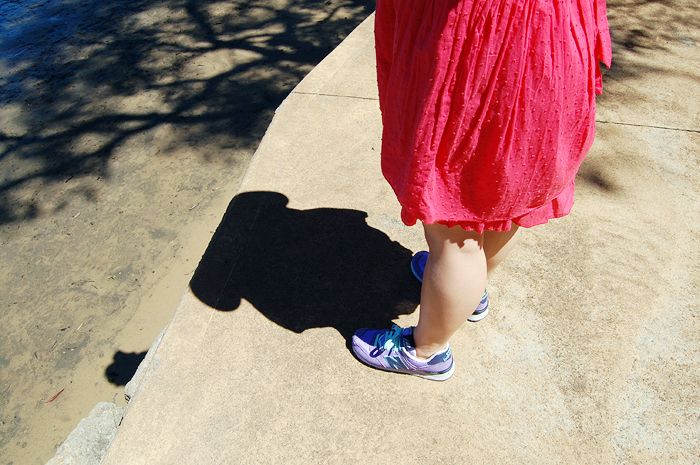 She also won five pairs of New Balance in a giveaway and now wears them completely inappropriately (kidding, love ya).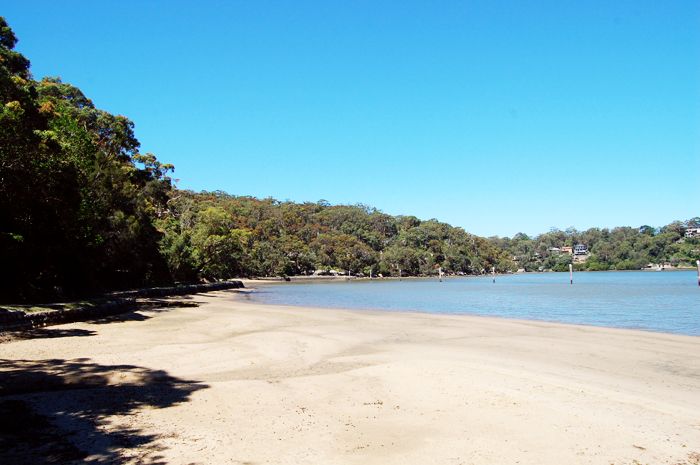 This place sort of reminded me of the arena in Catching Fire, if I squinted... no? I'm just on a Hunger Games kick right now, how good is the new movie?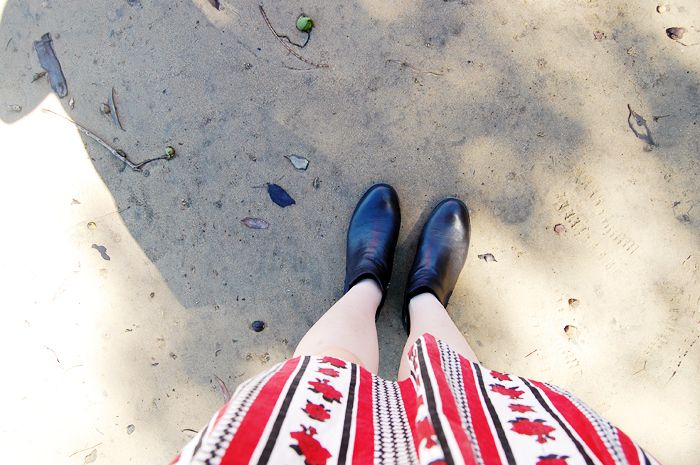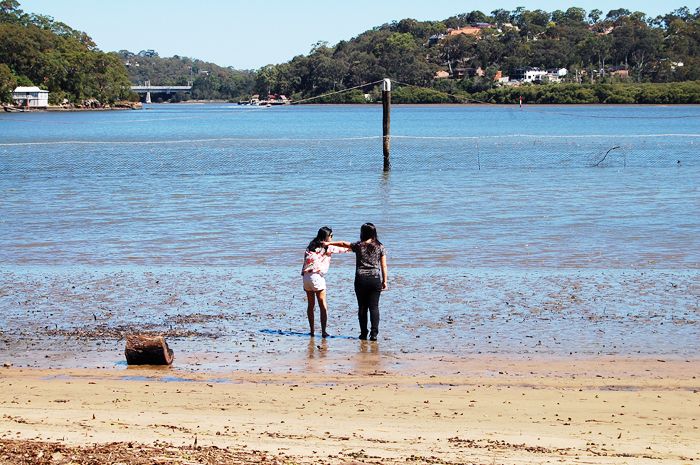 I sat by while the others went hunting for the little crabs that were scuttling around on the sand.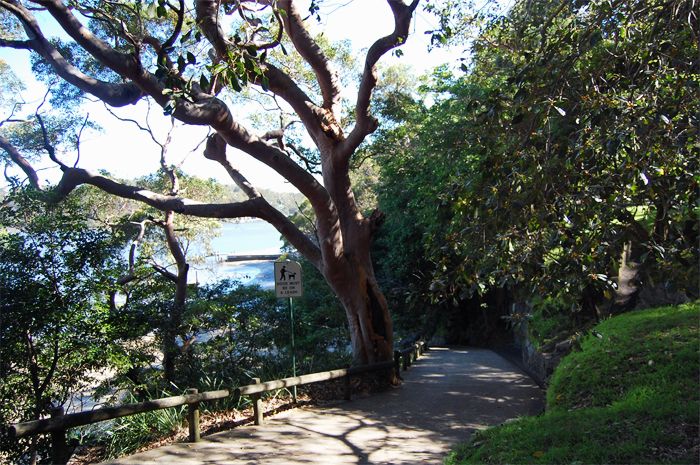 All in all, a good day borne out of a hangover (this wasn't mine, just to clarify).