2014 was a bit of an unusual year for me. I was doing a research project all year, so I had a lot of free time (hence all the blog posts). I've gotta say, it's been my best year in a while, so here's a bit of a recap.
Started off the year in rainy
London
, on one of the best trips ever.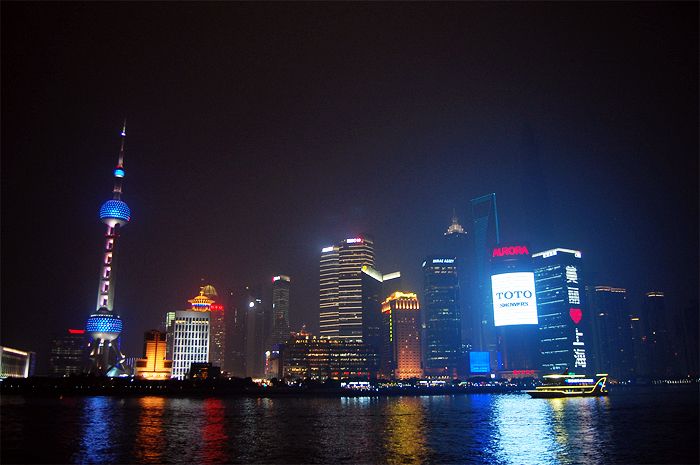 I wasn't back from Europe for long before I headed off to China in February.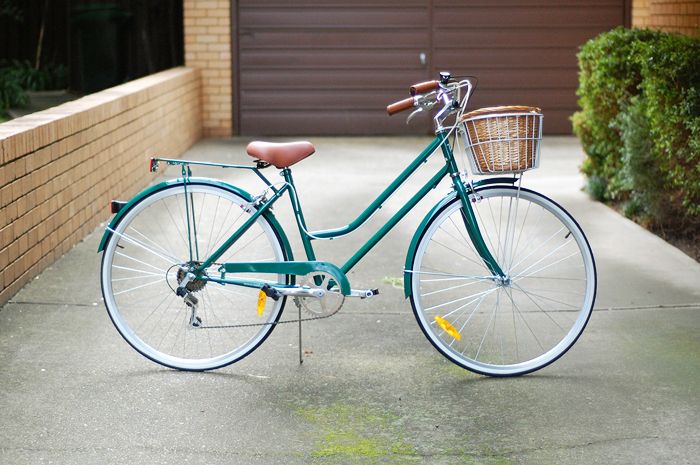 I turned 21, and got a
new set of wheels
for my birthday.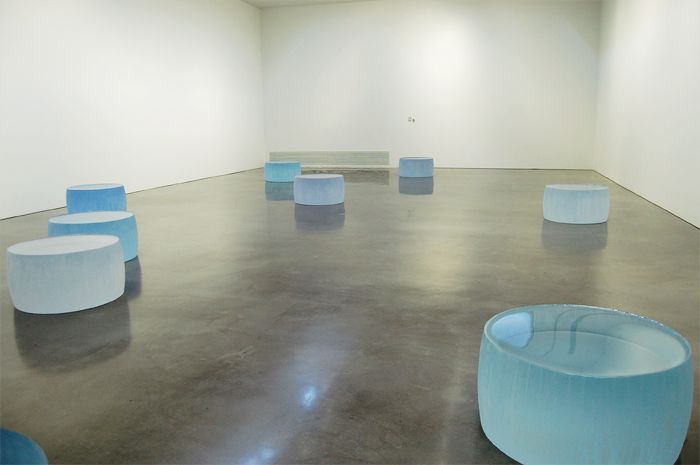 It was a Biennale year:
MCA & Cockatoo Island
/
AGNSW and Artspace
.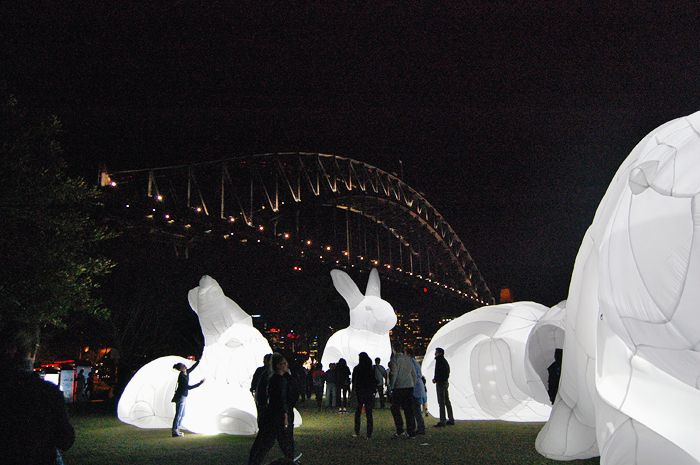 Vivid Sydney
is now firmly in the yearly tradition category, if I miss a year in the future I'm going to be unreasonably sad about it.
As usual, I was OBSESSED with the World Cup when it came around. Next January, the Asian Cup is going to be in Australia and I've got tickets for the Australia vs. Oman group match in Sydney.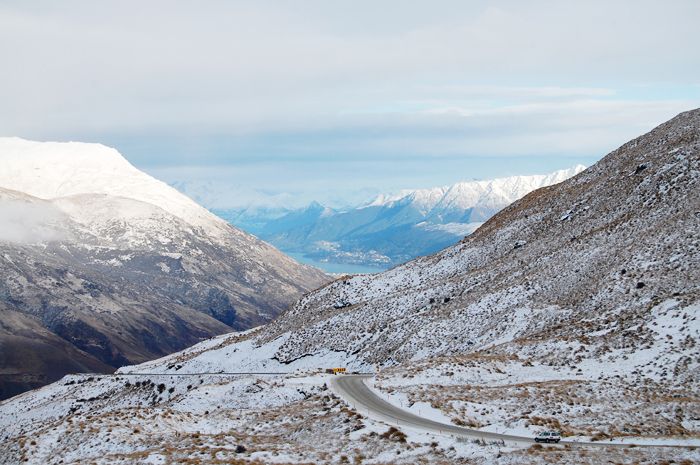 We pulled off a NZ road trip in the winter, and it was amazing.
NZ's South Island
has the most beautiful scenery I've ever seen.
I did have to do
some
work.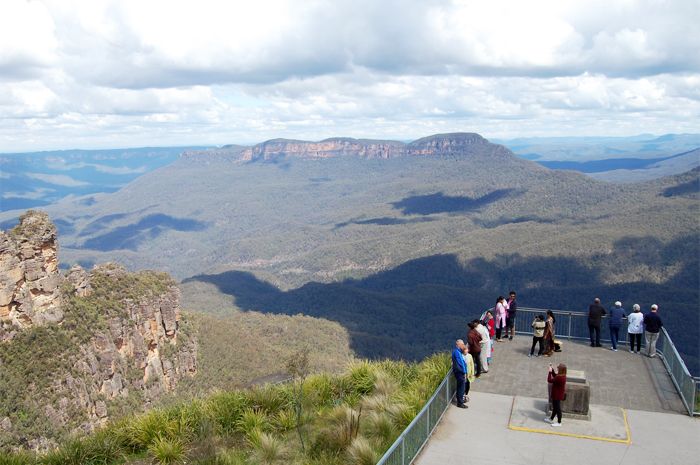 Also saw a bit more of my own state in the form of the
Blue Mountains
.
Finally saw
Sculpture by the Sea
again after a few years.
Before I knew it, summer rolled around again and it was time for the beach!
I hope everyone's having an amazing holiday season! Happy new year, and here's to 2015!
This is a scheduled post, I'm currently overseas. I'll be reading all your comments via email but won't be able to reply until I get back. If you have any burning questions, you can email me.