First stop on our trip was Amsterdam. I'd visited before and liked it, so I was keen to go back. It's such a pretty city and everyone is lovely. The cyclists remain terrifying. I still jump and twitch when I hear a bicycle bell.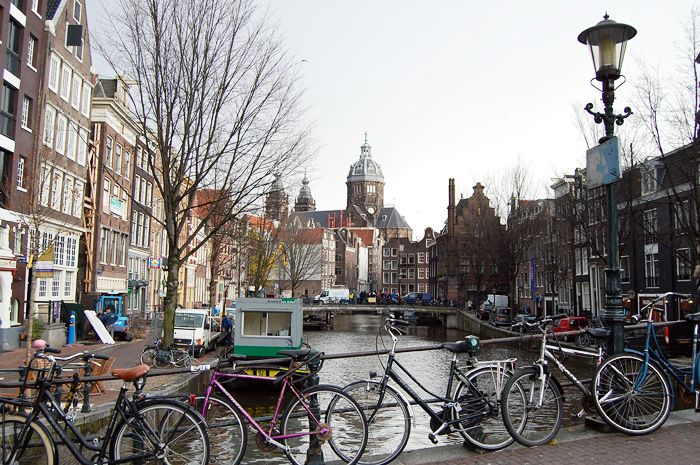 Say hi to my partner in crime, Wai Lam.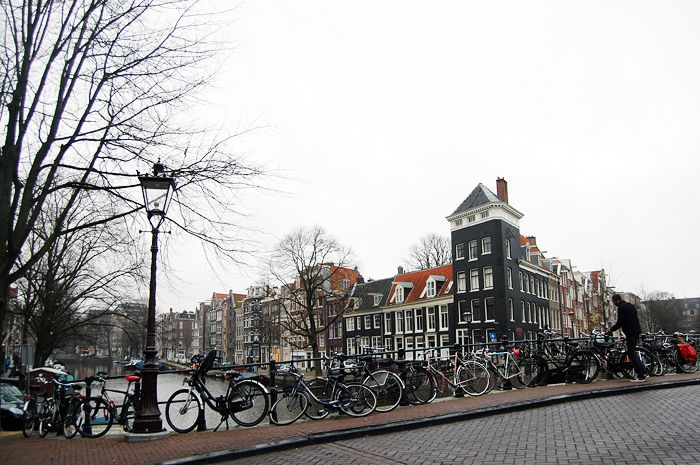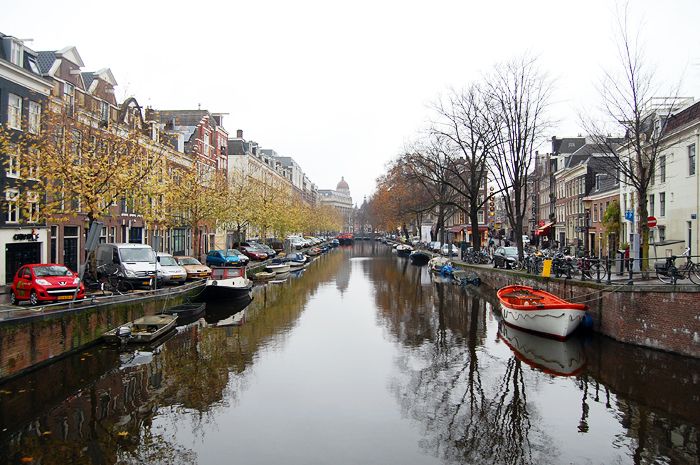 It took us twice as long as it should have to walk from our place to Museumplein because we kept stopping and admiring the views of the canal from every bridge.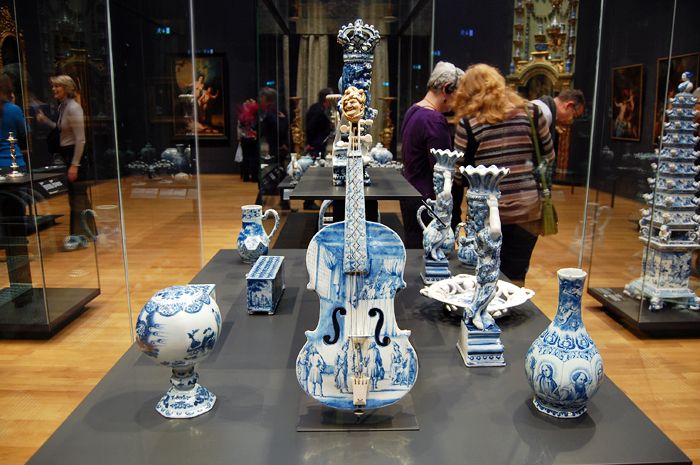 We went to Rijksmuseum first.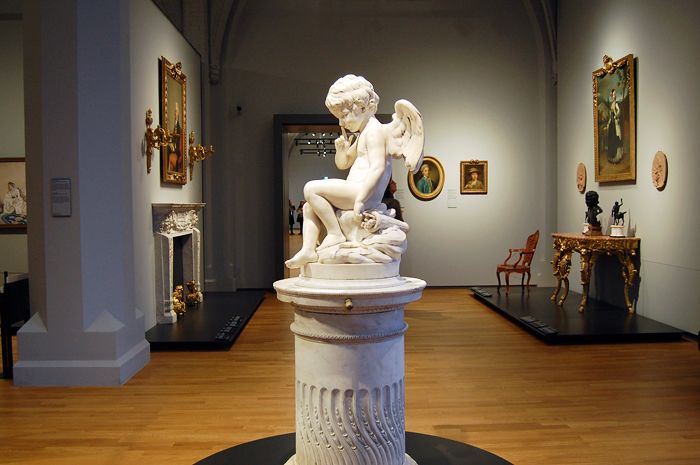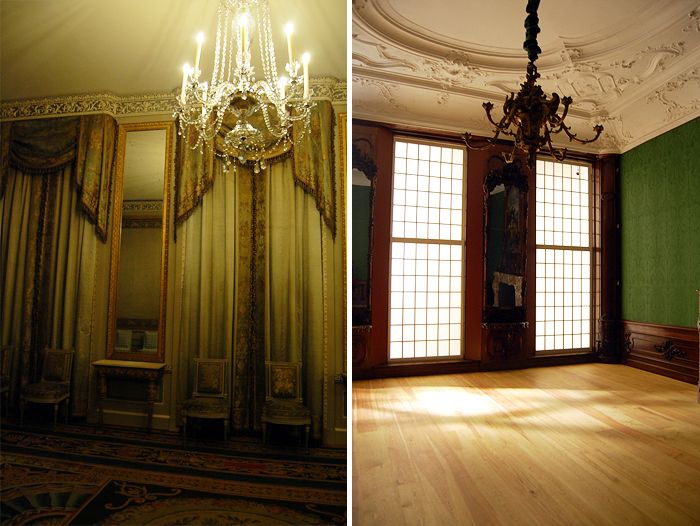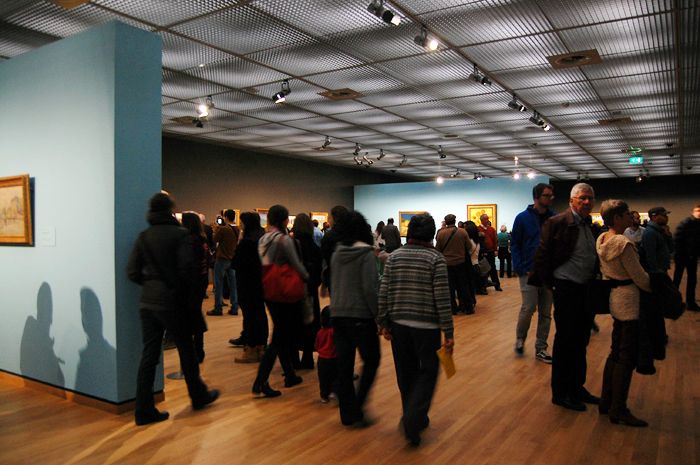 And then battled the crowds in the Van Gogh museum.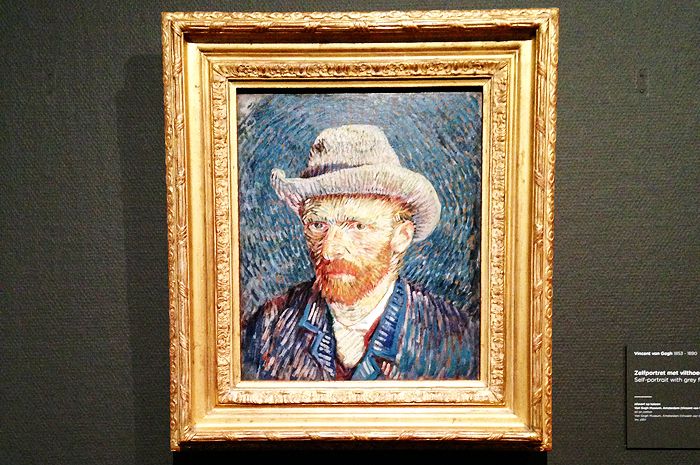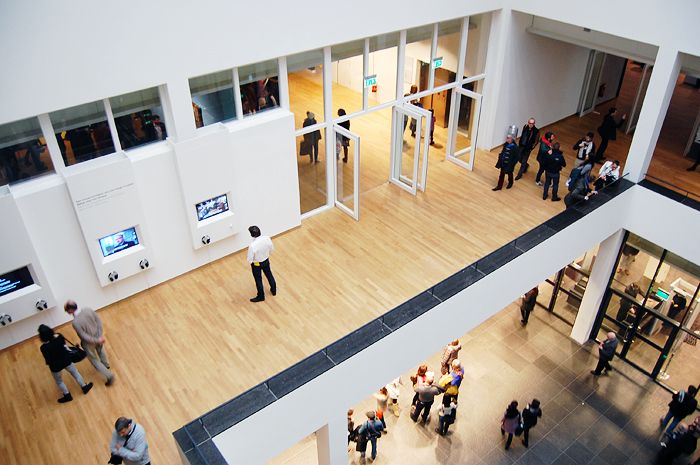 After the museums our plan was to see the Light Festival that was apparently being held. We found about two of the installations and then got horribly lost looking for the others and ended up in a residential area. It took us ages to walk back to the city centre.
Fudge stall at the Christmas markets.
The view from the Amsterdam Central Library was supposed to be good, so we went up. The windows were super dirty, so I didn't get good pictures apart from this one of some blobby things on a building.
Rembrandt House, which is a museum in the house where he lived and reconstructed to look as it would have back then.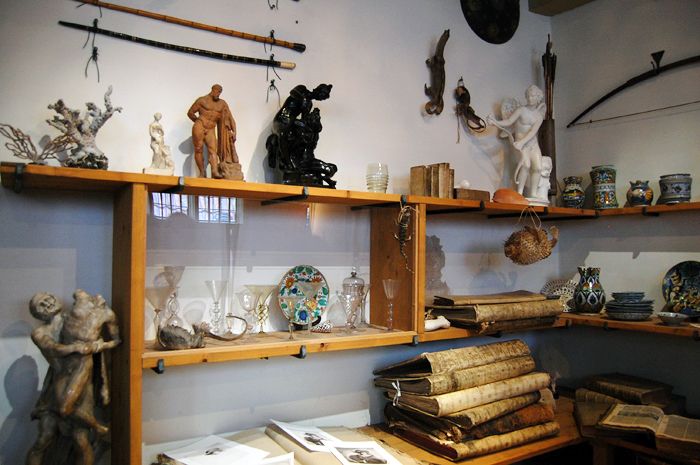 He had this collection of weird stuff like Roman busts and stuffed animals.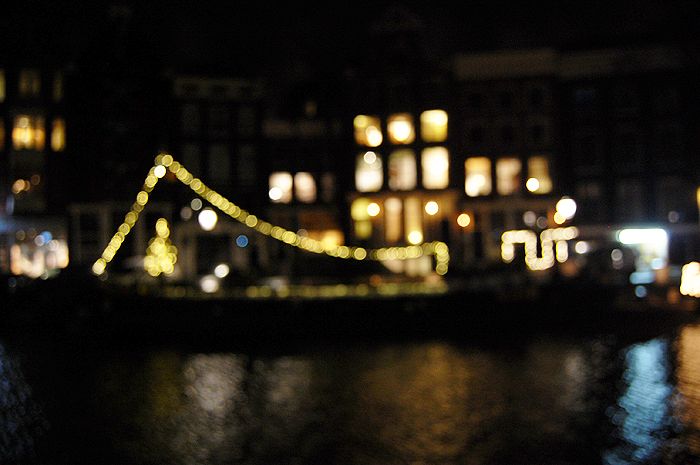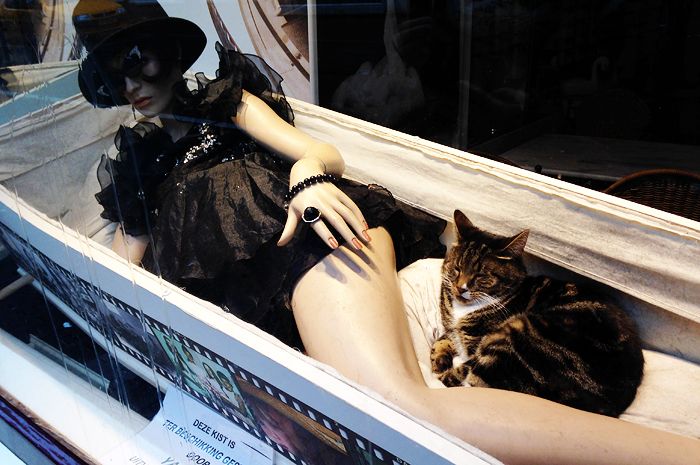 Bonus cat in the window of a shop we walked past to get to our place.