This is the last of the scheduled posts (I'm currently travelling in Europe). I'm going to be home in a couple of days so look forward to the Europe photo spam!
I thought I'd do a proper post to appreciate the La Sardina Eight Ball camera I won in
Soph's
giveaway with
Set That
.
This
was the set I entered. Ironically though, I haven't taken it with me to explore cities in Europe - I would've loved to see those results, but I have my DSLR and I prefer to be responsible for as few items as possible when travelling.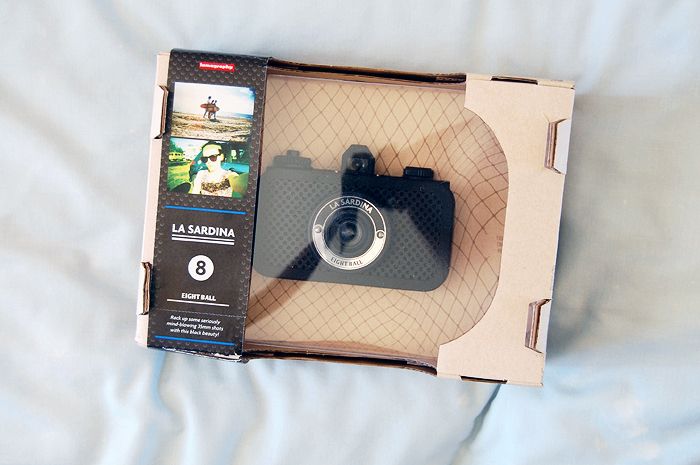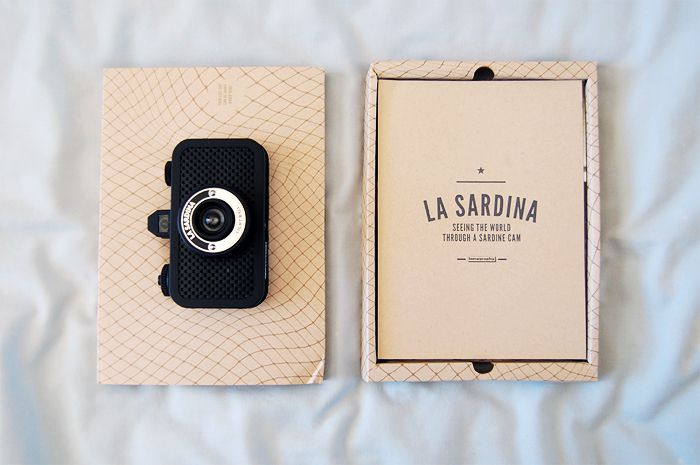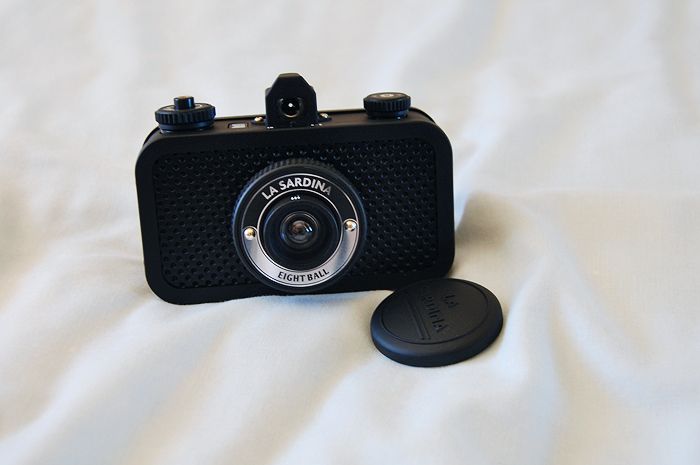 It comes with a fun book on lomography for a bit of inspiration.
I'm going to get my hands on some film when I get back to Sydney and start experimenting. This will probably be an expensive hobby but I'm looking forward to seeing what I can do with it. Does anyone here use one of these?