To be honest, we didn't plan Munich that well, so we didn't spend our time very wisely. It's a lovely city, but I didn't really get a sense of what its identity is (well apart from beer and beer gardens, but I'm sure there's more... right?). I feel like it would be a good place to live, though.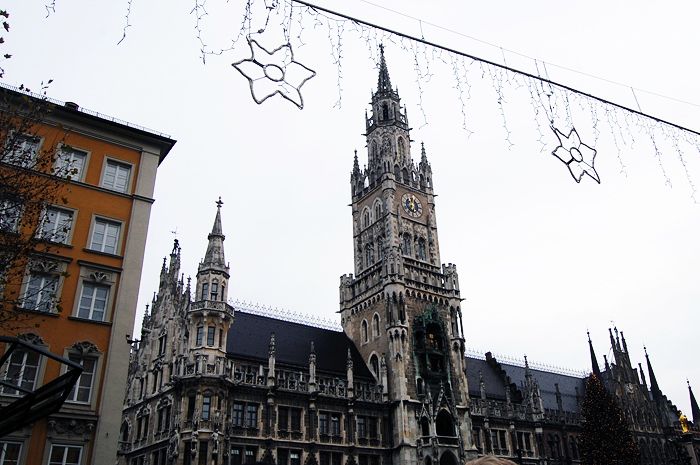 The New Town Hall with the famous glockenspiel. At 11, the clock chimes and these little figures come out and do this whole jousting thing. It's pretty cute actually, better than the Astronomical clock in Prague.
People surfing in fake waves in 3 degree weather in the English Gardens. Really awesome.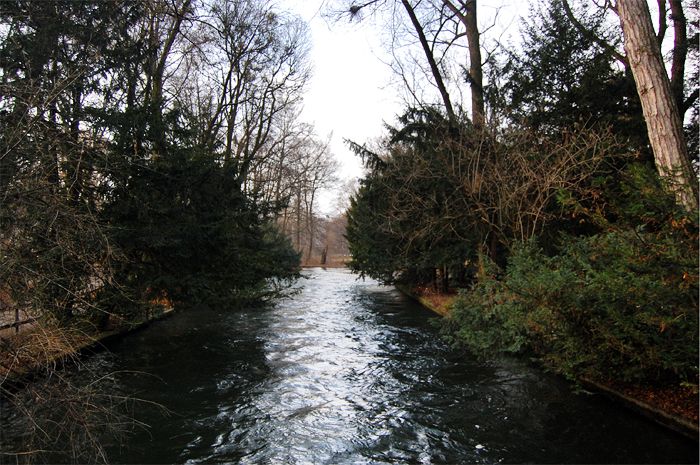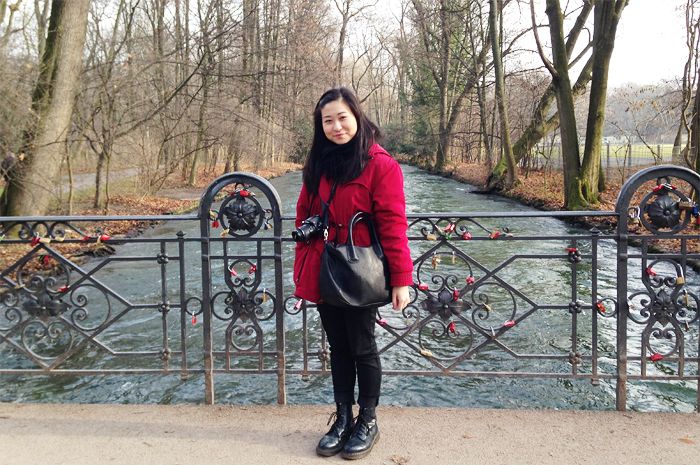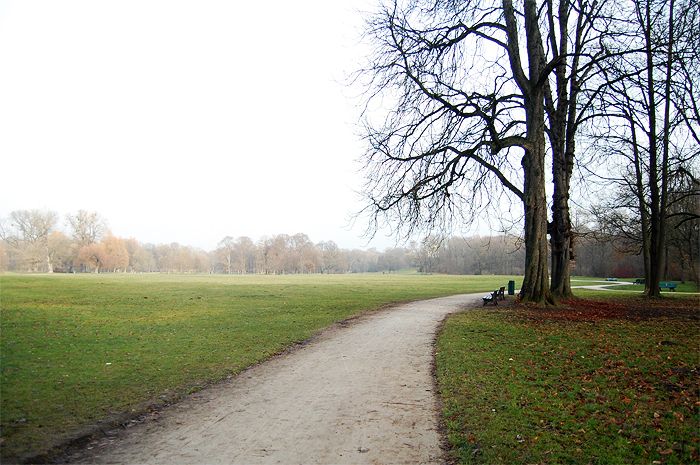 The English Gardens are quite nice and peaceful, I imagine it would be even better in the summer.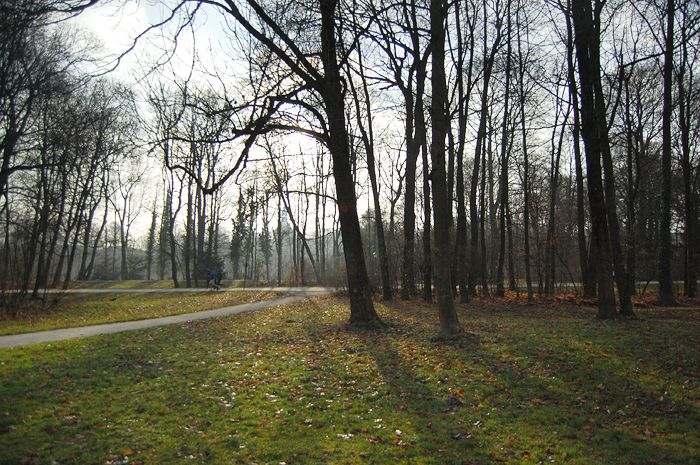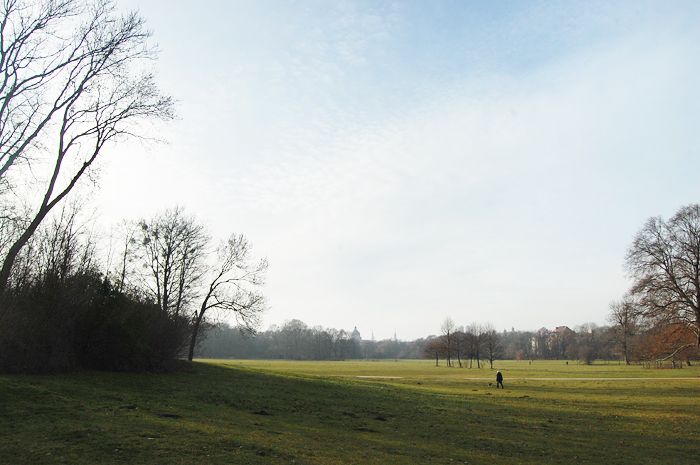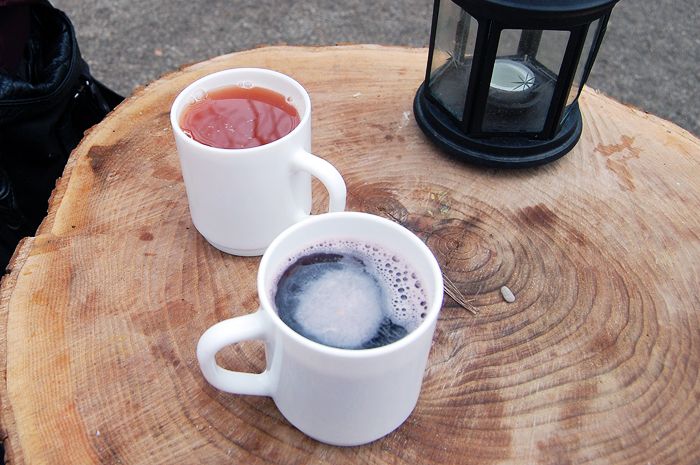 There was a Christmas market in the middle of it, where we ate bratwurst and drank gluhwein/punch.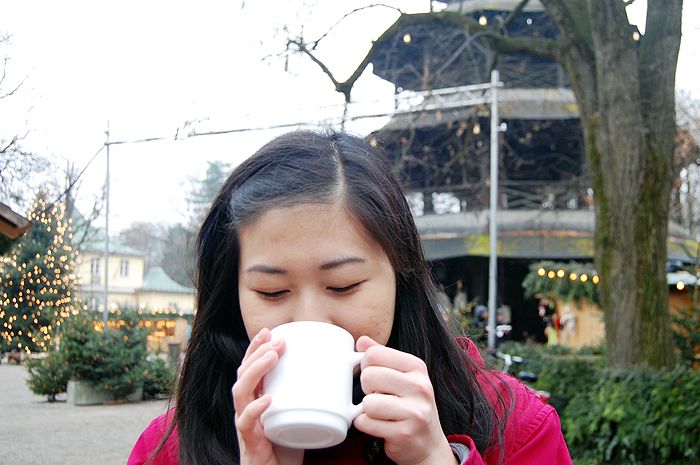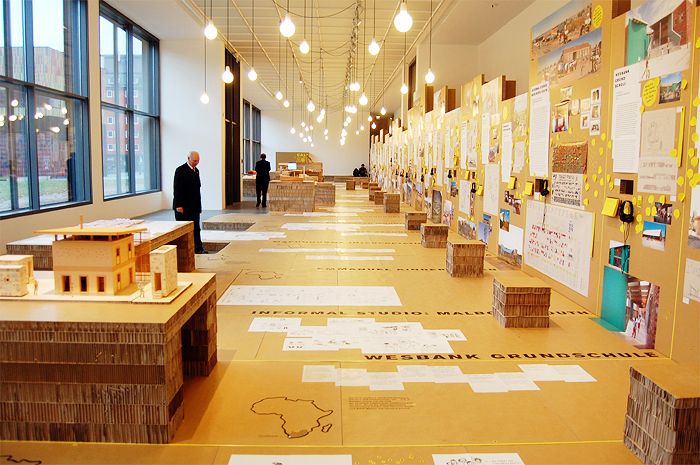 We visited the Pinakothek der Moderne, a modern art museum. This exhibition was on African architecture.
You had to take your shoes off.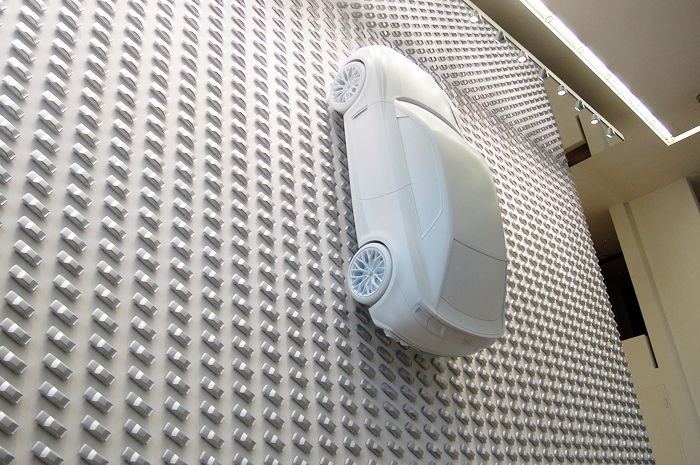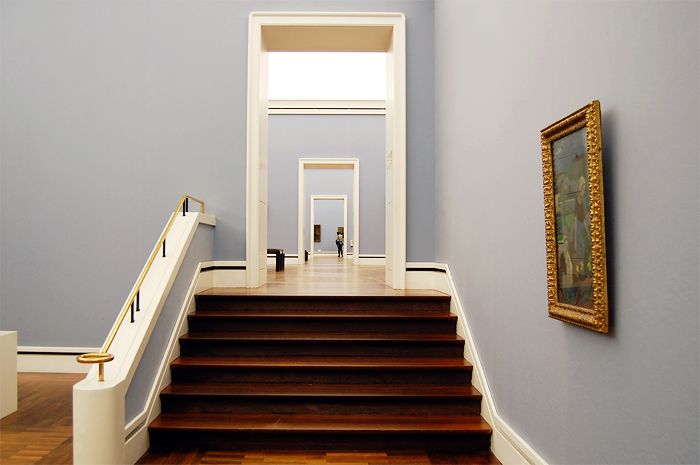 Then we headed over to Neue Pinakothek, which has 18th and 19th century art (there's also a third one, Alte Pinakothek, which we didn't have enough time for).
We really liked this one, they have a few famous artworks but the place was really empty and we could enjoy everything without being pushed around by crowds.
We also took a day trip to Neuschwanstein castle. It's in Fussen, a two hour train ride out of Munich.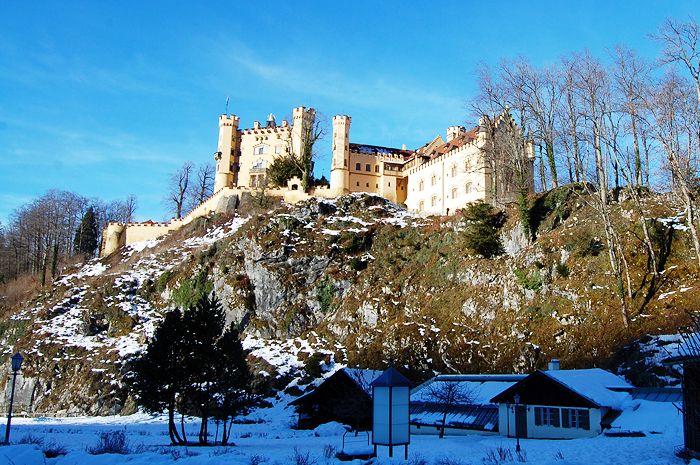 Hohenschwangau castle, which is in the same town.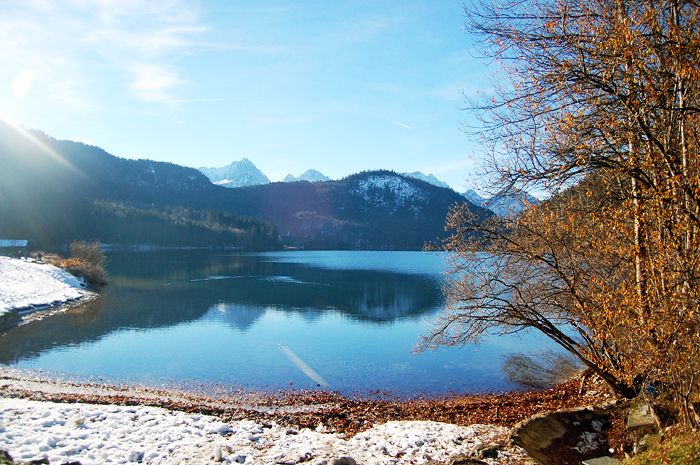 A beautiful lake nearby. The scenery around here is gorgeous.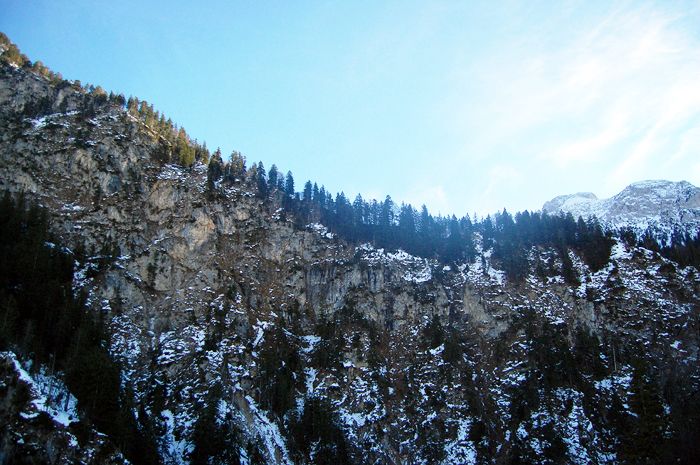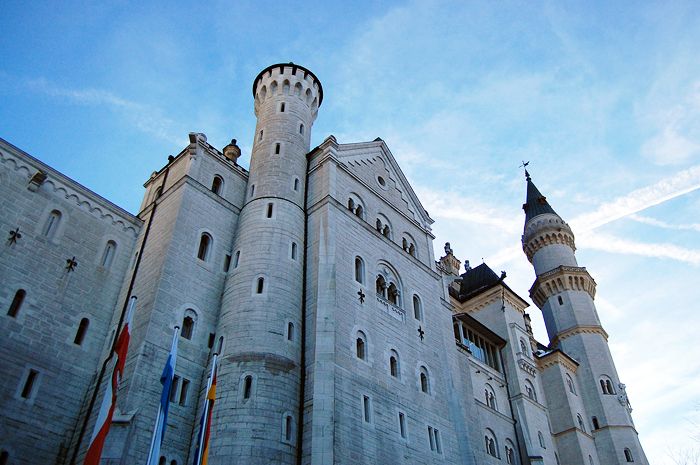 As you can see we didn't get the
iconic view
of the castle, because we didn't have time after doing a tour inside. I sort of regret doing that tour, because the interior isn't that impressive.
Even though I don't think I've sold Berlin or Munich that well, I did have a good time in both! I'm keen to see more of Germany in the future, any suggestions?