Technically I have a report to write but that's due in April so I've been giving myself lots of days off lately. On Friday, I caught up with some friends over tea and scones at The Tea Cosy,
which I've blogged about before
. Ice tea with scones might be slightly questionable but it was a hot day and the tea had fun frozen fruit involved.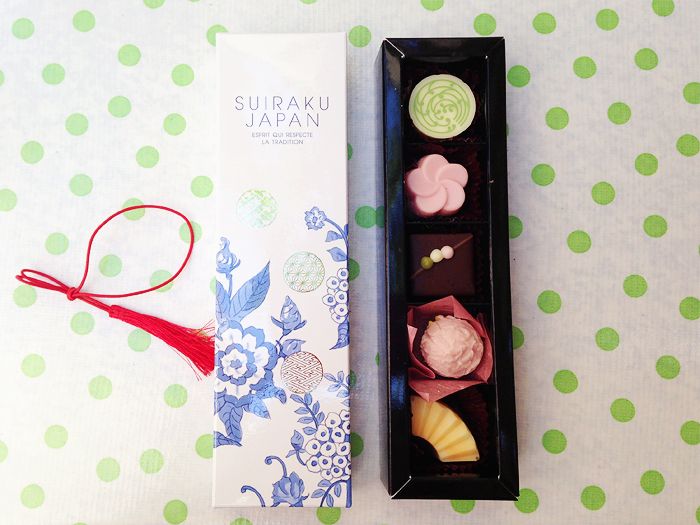 One of my friends recently returned from Japan and she brought us these adorable chocolates! Which I ate in one sitting today. They were all tiny and delicious, I couldn't help myself.