London, or as we nicknamed it,
Lon-don't-know-where-my-money-went
. All the good places to shop and
eat
put quite a dent in our finances. Anyway, I love London and wouldn't mind living there for a while.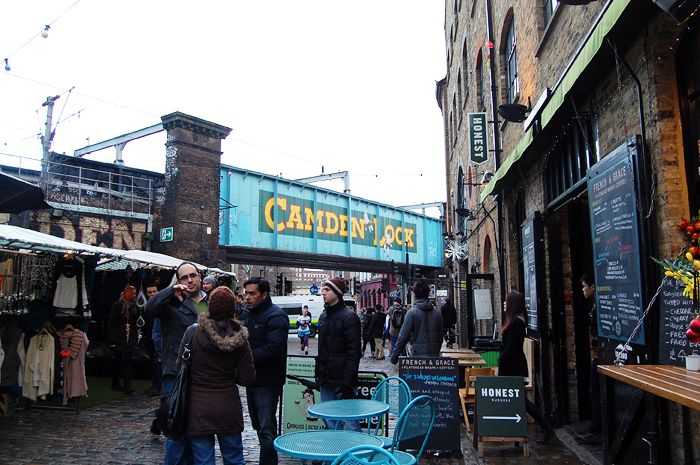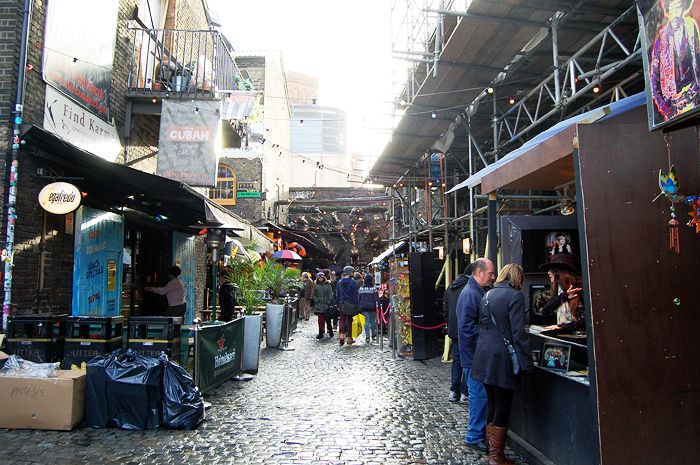 Started off our first full day with a visit to Camden markets.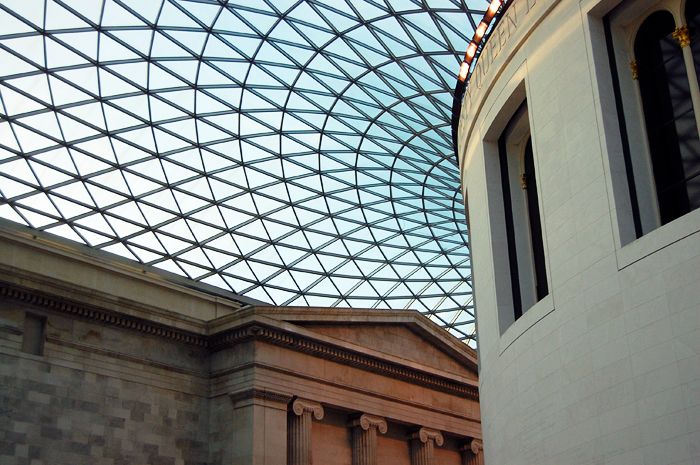 The British Museum.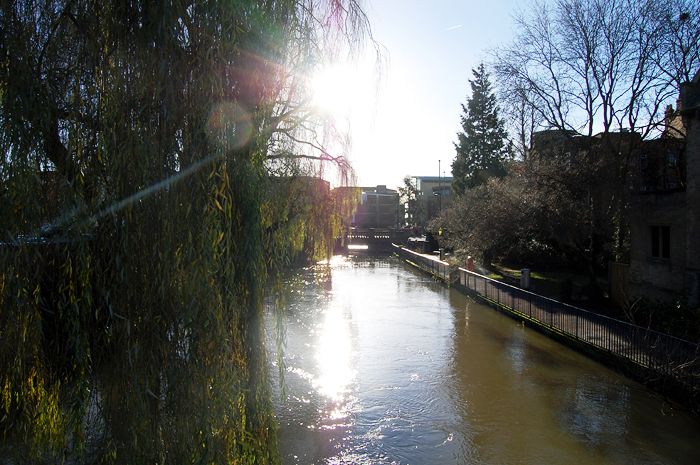 We took a day trip to Oxford, which we had good weather for.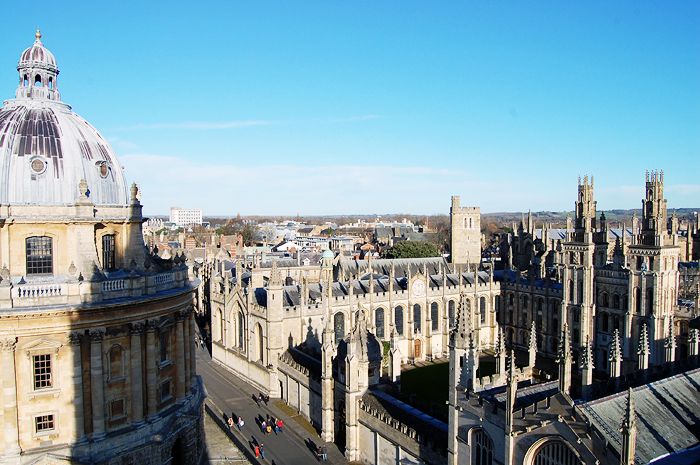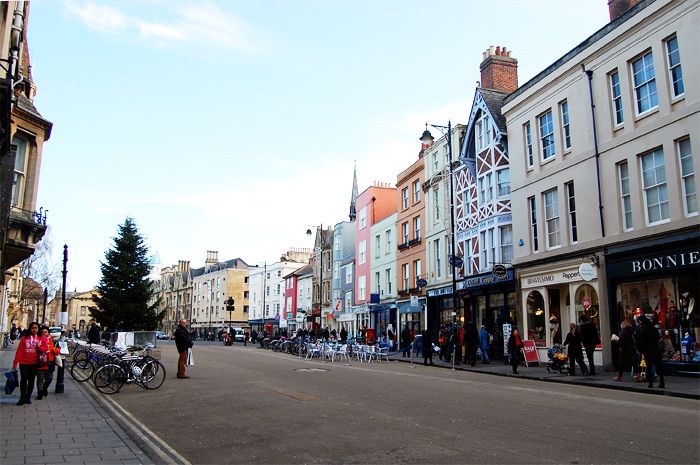 It's a super cute town.
By the end of the day I was just really sad that I don't go to uni here.
After we got back from Oxford, we soldiered on to take advantage Tate Modern's late closing time.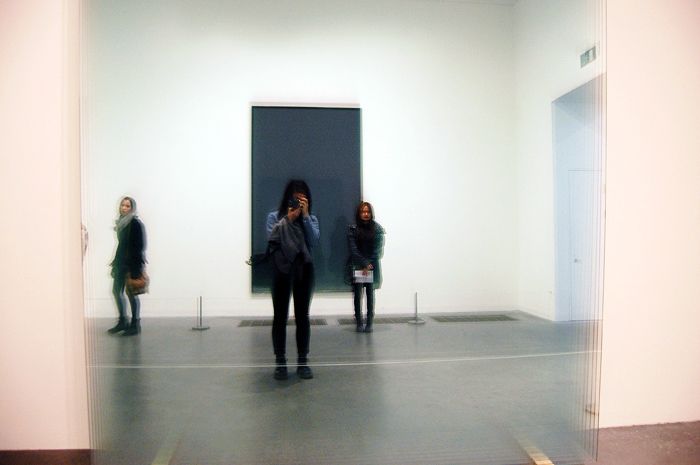 Tate Modern is one of my favourite art museums, I would say.
Brick Lane markets on a Sunday.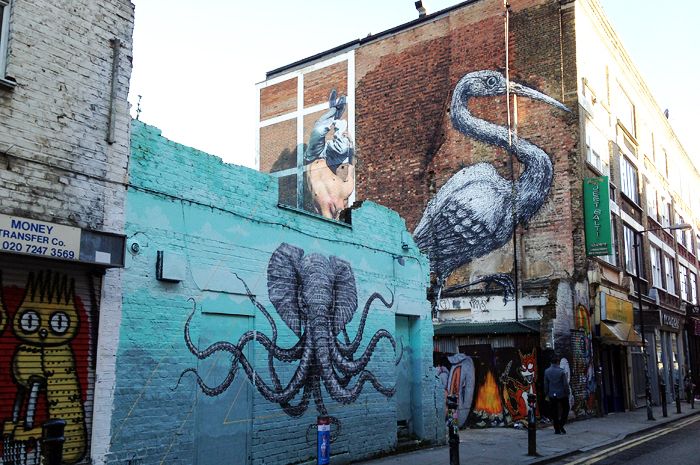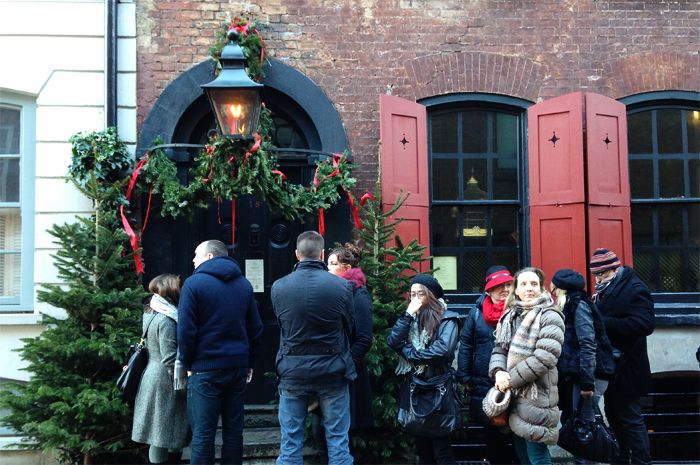 We visited
Dennis Severs' House
, which
Louise
had mentioned in one of her London posts. There's no pictures allowed inside but it was pretty interesting.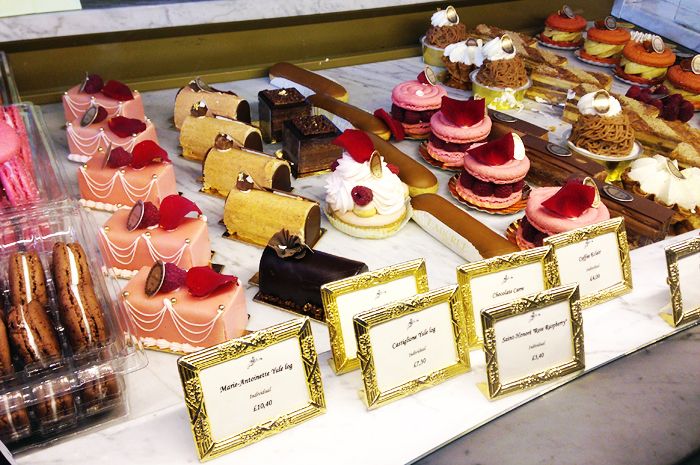 Laduree at Covent Garden.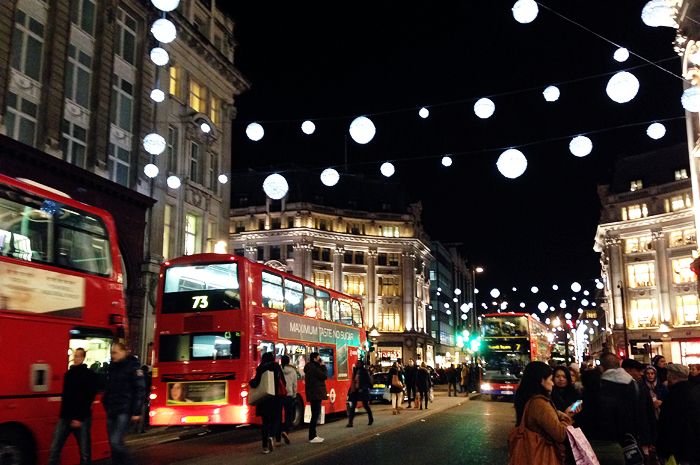 Oxford St.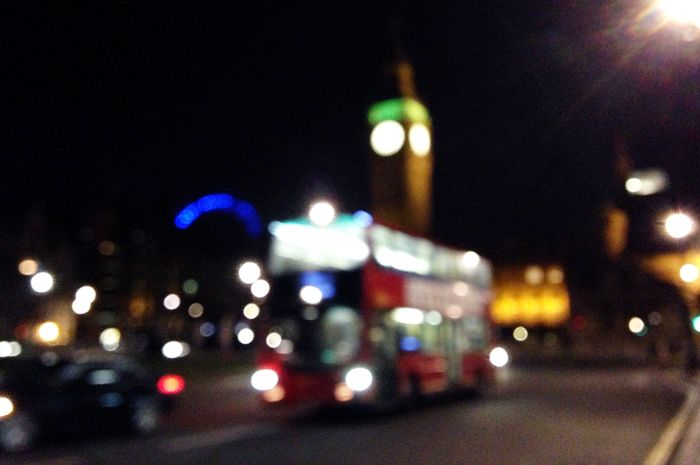 Accidental unfocused picture, but I love that you can still tell it's London.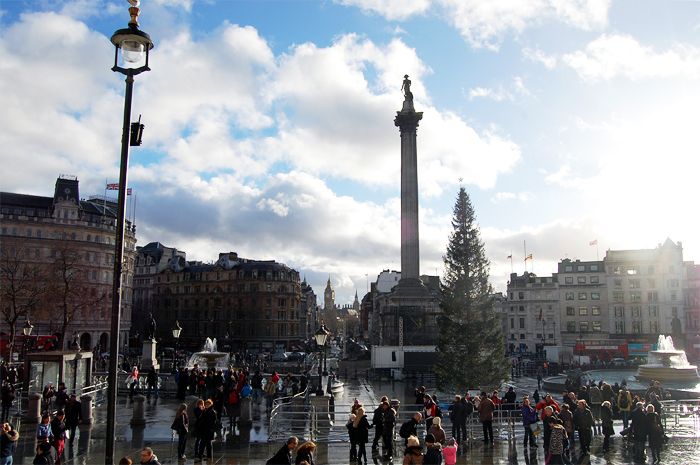 Trafalgar Square from the steps of the National Gallery.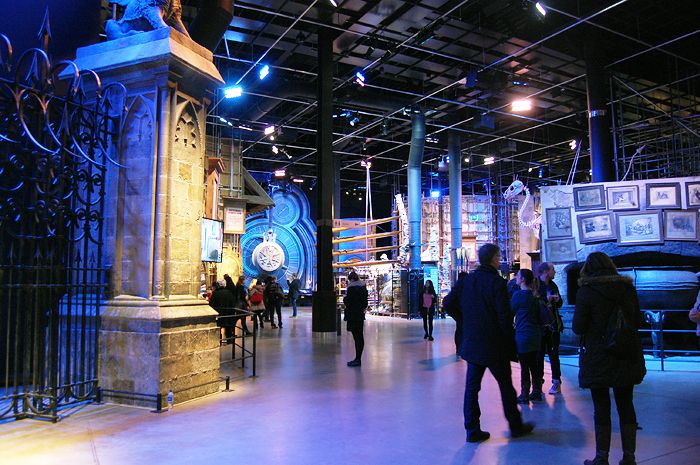 Harry Potter Studios at Leavesden!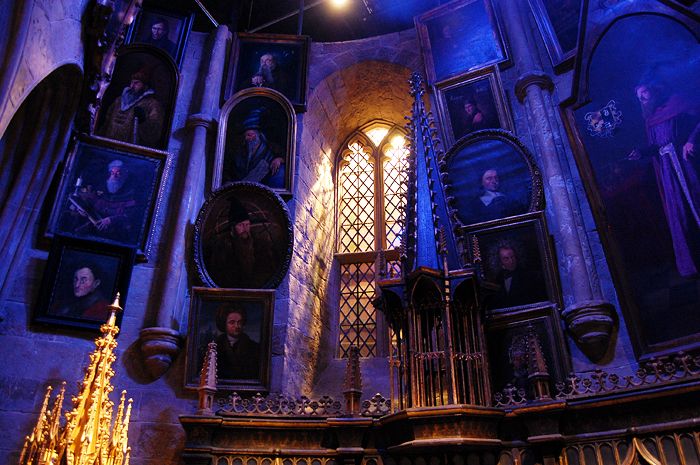 Seeing the sets and such in real life was pretty awesome, but I've gotta admit I was more excited about the gift shop.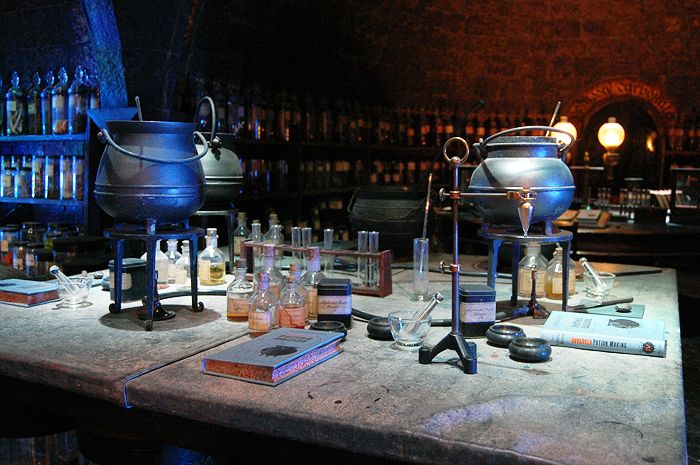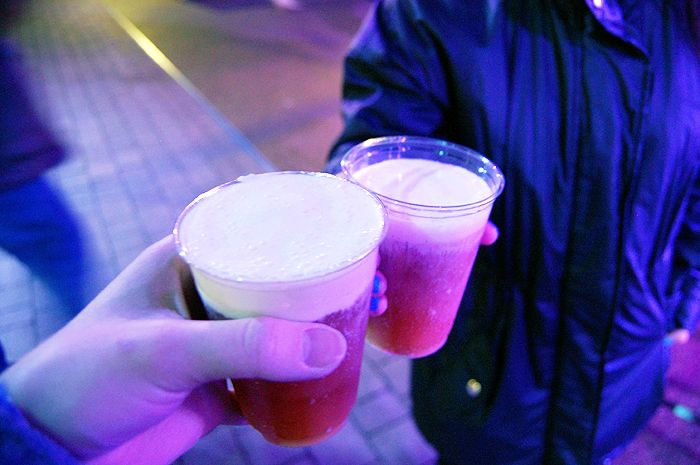 Finally got to taste Butterbeer! It's sort of like creaming soda with vanilla ice cream on top. It's probably not to everyone's taste but I liked it. I wish they had a warm version for winter.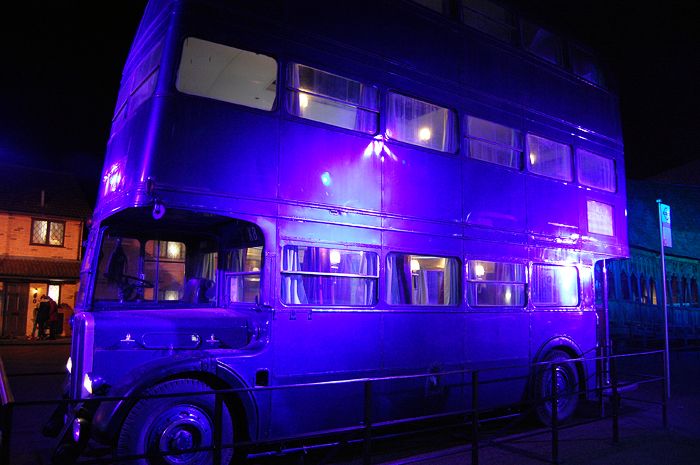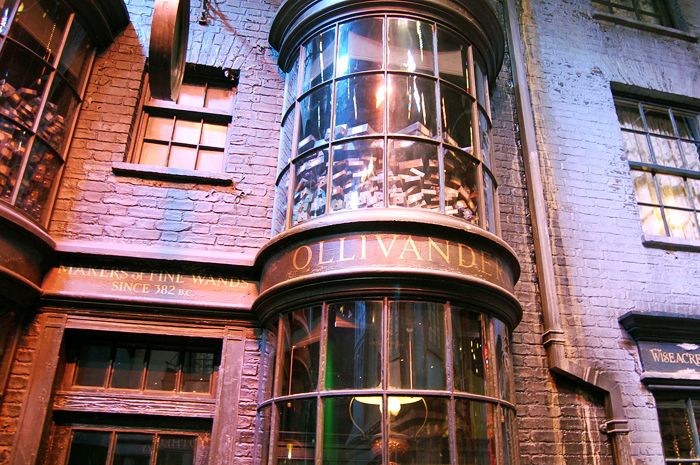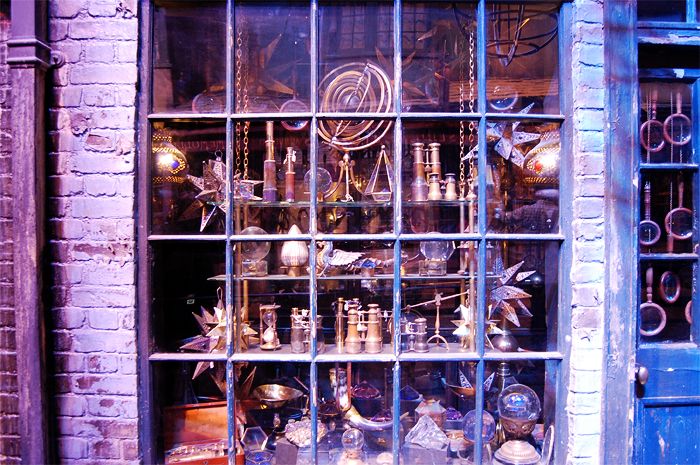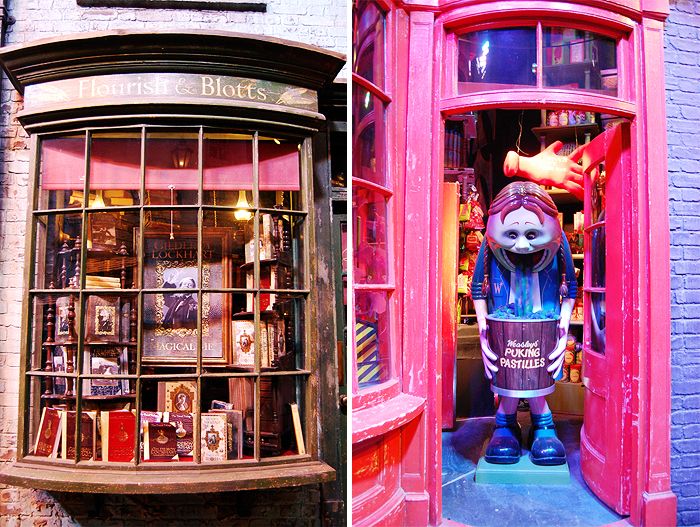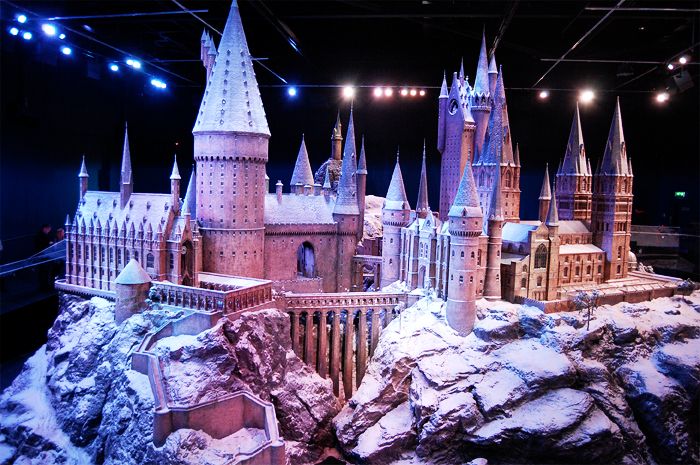 The very photogenic model of Hogwarts, in the snow.
Part ii coming up! Almost finished with my Europe posts, I promise.