Continuation of the last post.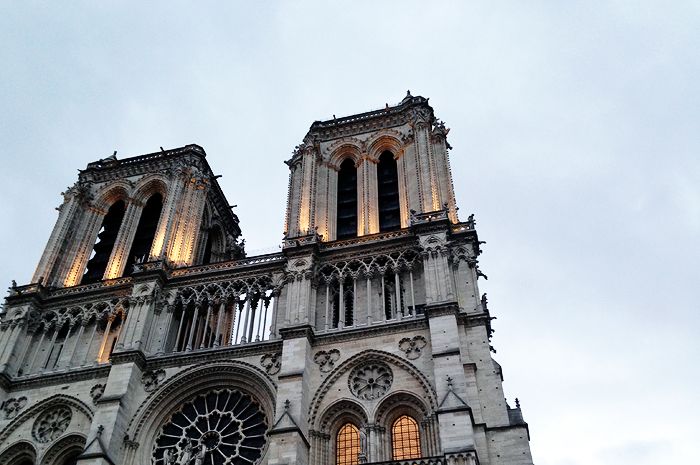 Our Christmas Eve continues. After we returned from Versailles, we walked around our area (which included Notre Dame).
Mass was happening but they were still letting tourists in, surprisingly.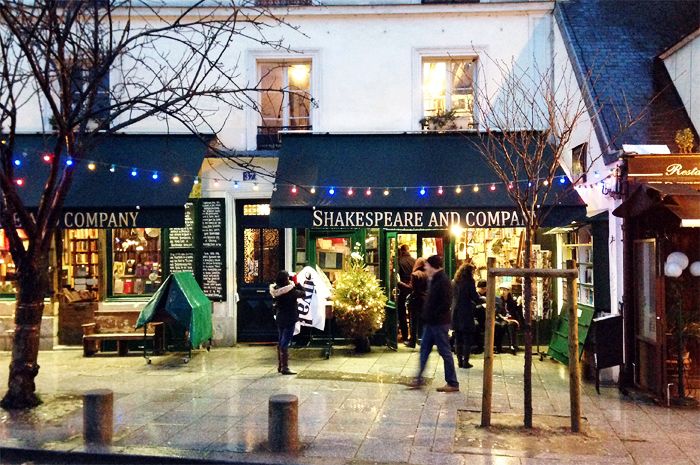 Had a look in Shakespeare and Co too. It's a nice place but the books are really overpriced. I suppose you go for the concept and experience of the store.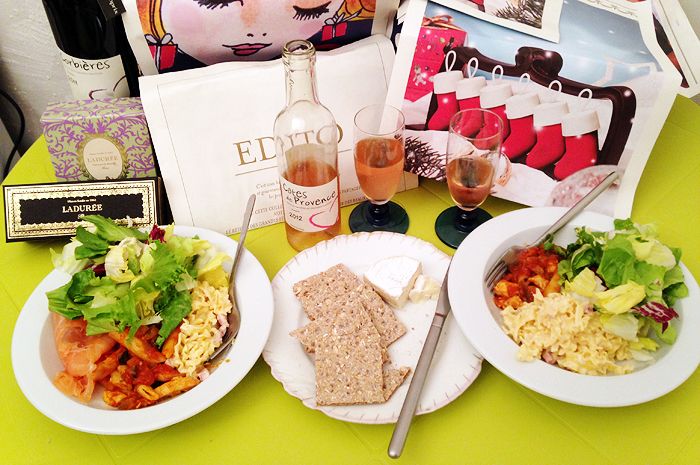 Our Christmas Eve dinner, which we put together from supermarket food (including salad in a bag). Wai Lam was a dear and decorated the table with the Laduree newspaper.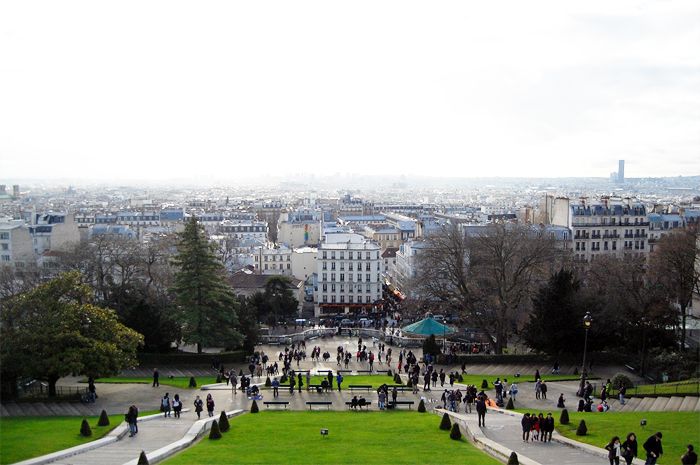 On Christmas Day, we went to Montmartre.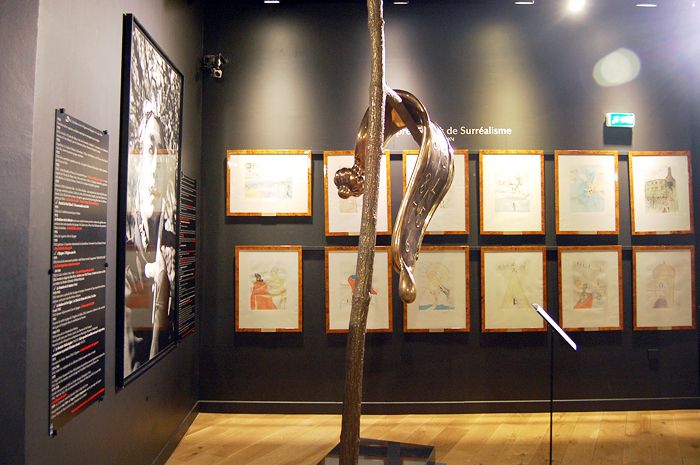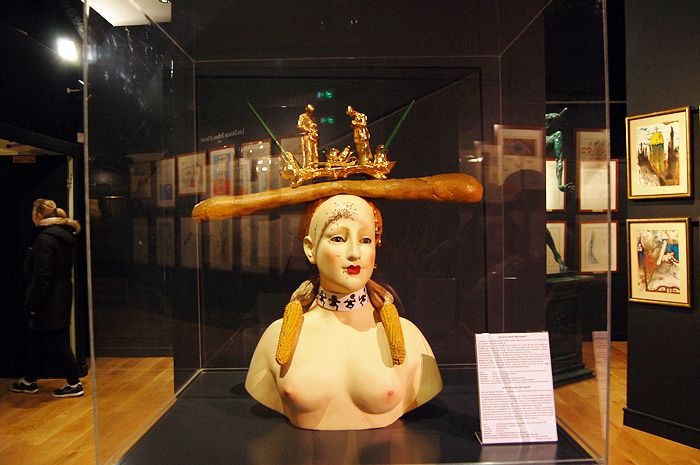 We visited Espace Dali, because Wai Lam is a big fan. I was surprised there weren't more people there, as so many other things are closed on Christmas Day.
Pompidou Center, which was also open on Christmas Day.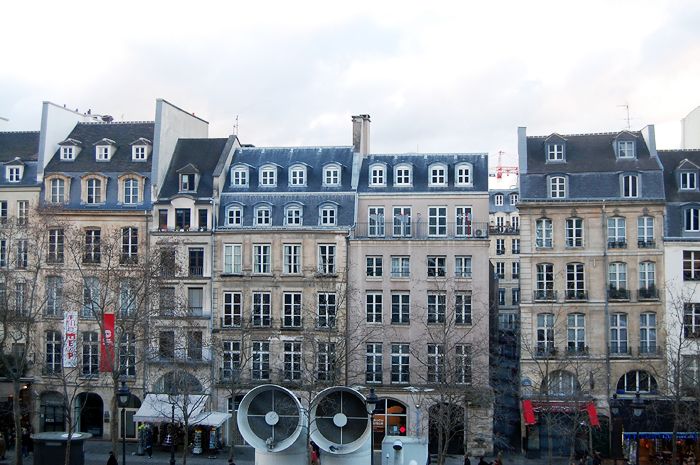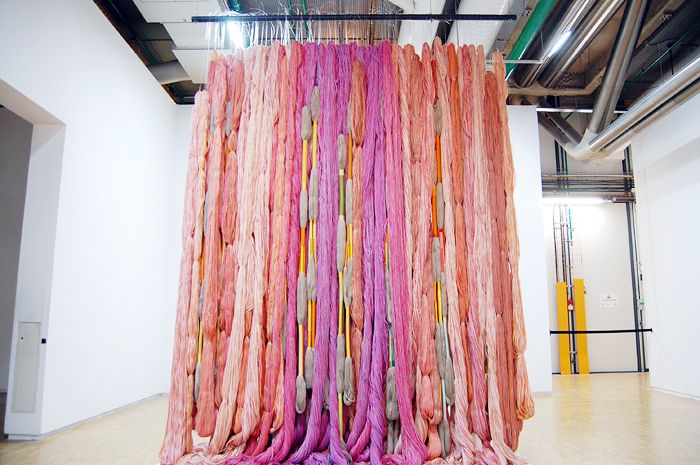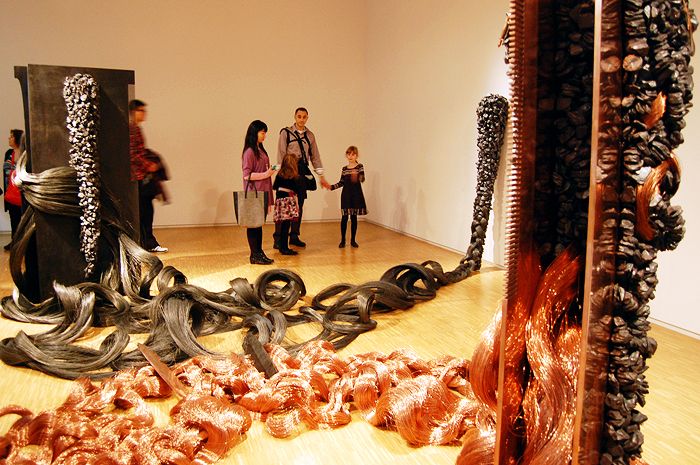 Weird hair piece.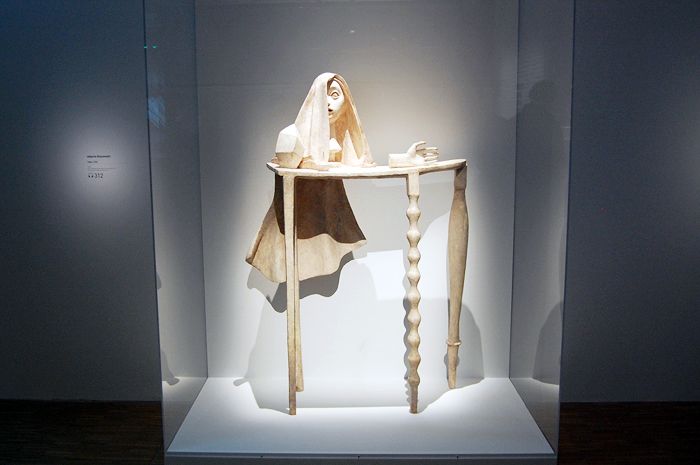 Overall, neither of us enjoyed Pompidou much. There was a cool surrealist exhibition, though.
The next day, we checked out the
Catacombs
. It holds the bones of 6 million people, moved there from overfilled cemeteries.
It's sort of eerie how decoratively they had arranged the bones.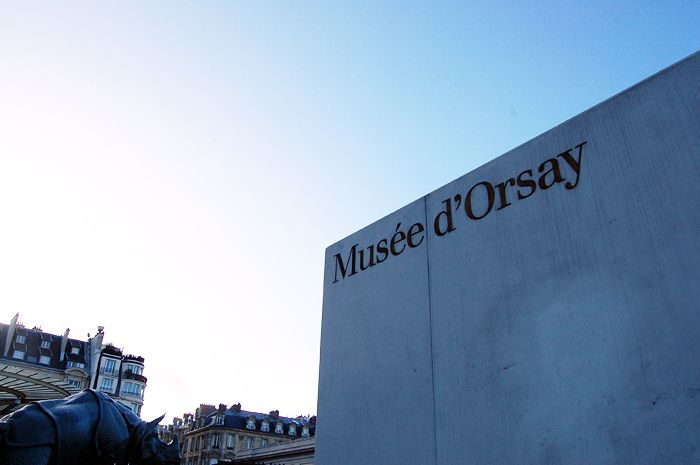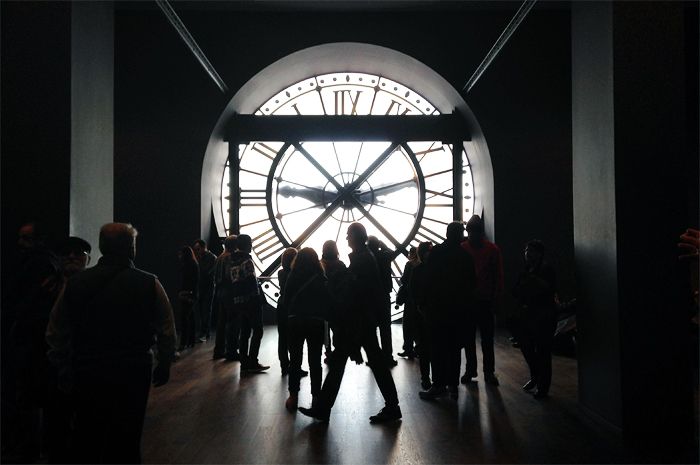 We then went to Musee d'Orsay. No photos throughout most of the museum, but it's really nice inside. I liked it, but we had to rush through it as we needed to catch our Eurostar.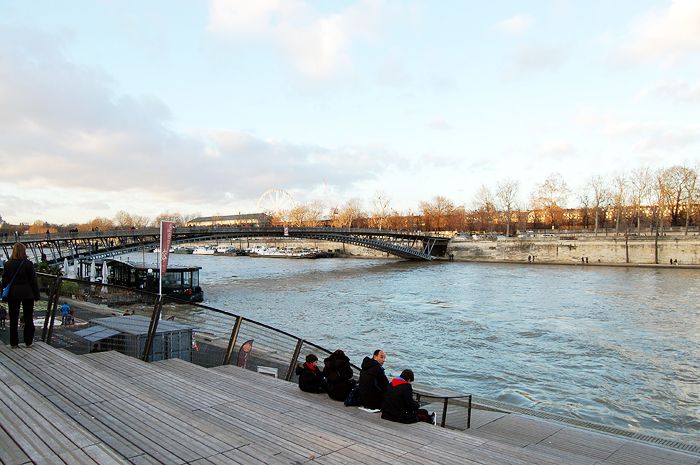 One last look at the Seine before saying goodbye to Paris.