This is the second of my London posts from our trip in December. See the first post
here
. A lot of these are phone pictures because my back just couldn't handle the weight of my camera any more.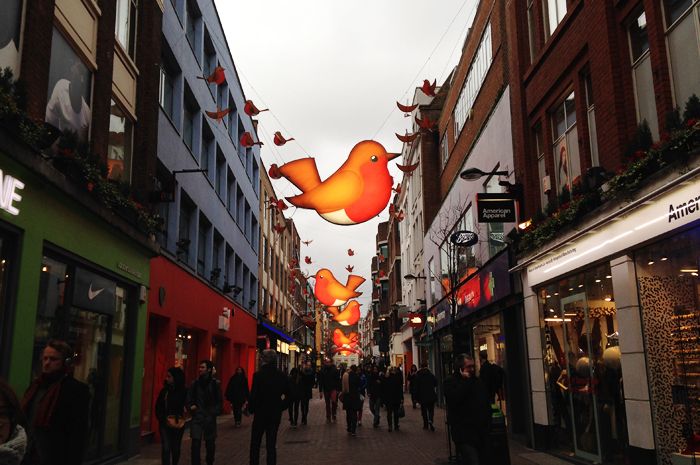 Had a shop down Carnaby street one gloomy day (New Year's Eve, if I recall correctly).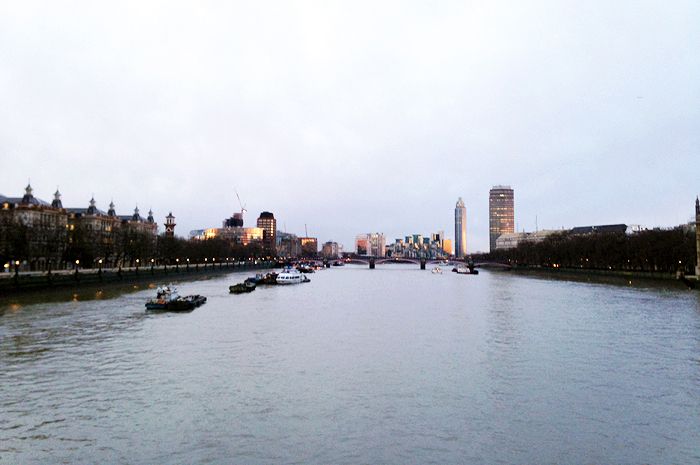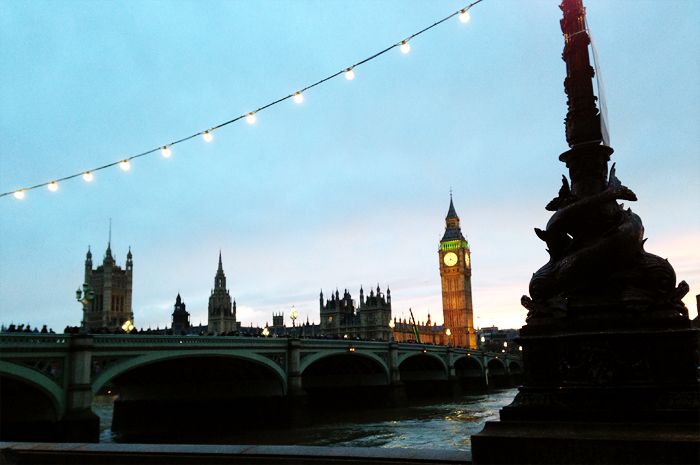 Walked over Westminster Bridge and ate McNuggets while admiring the sun setting behind Big Ben.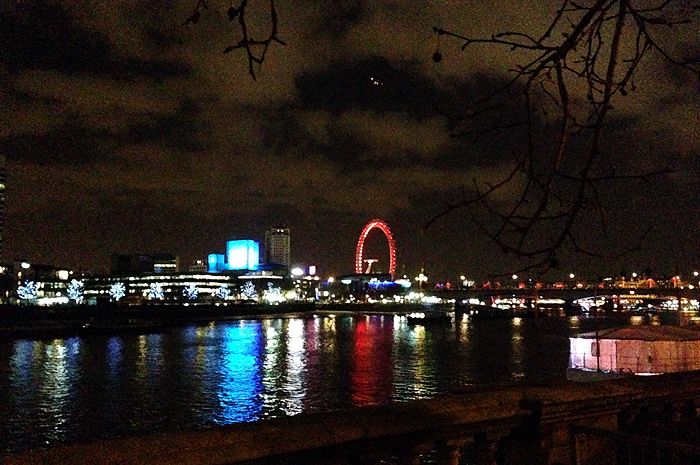 So for New Year's Eve, we had a vague plan to follow the "Viewing Area" signs to get a spot for the fireworks. We showed up at about 8.30pm, thinking that we probably wouldn't have much luck (the best places for Sydney's fireworks are filled by noon). But there was literally no one there when we arrived, because, as we learned that night, there is a big difference between waiting hours during summer and waiting hours during winter. No good pictures of the fireworks, which were all right. It had started raining on us and I couldn't feel my feet from the cold, so I was sort of glad when they were over and we could fight our way home through the crowds (lucky we were staying in walking distance).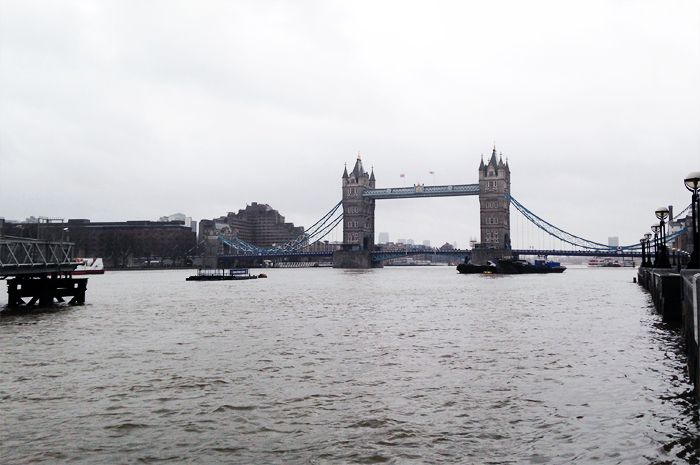 Tower Bridge on a rainy New Year's Day.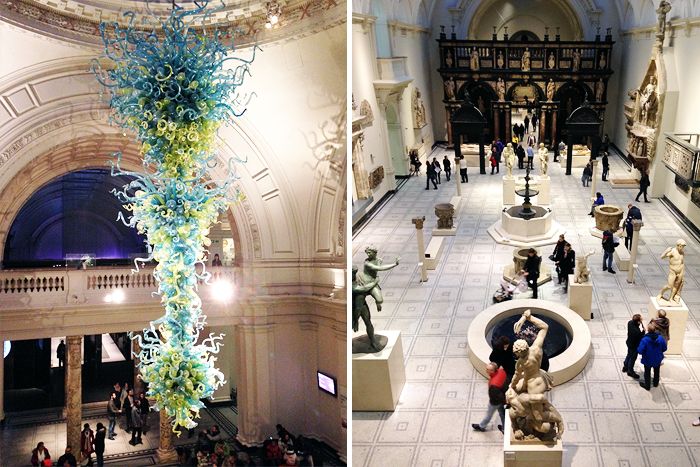 V&A on New Year's day. We also checked out the Science museum. We tried to get into the Natural History Museum but it was pouring and the line was ridiculous.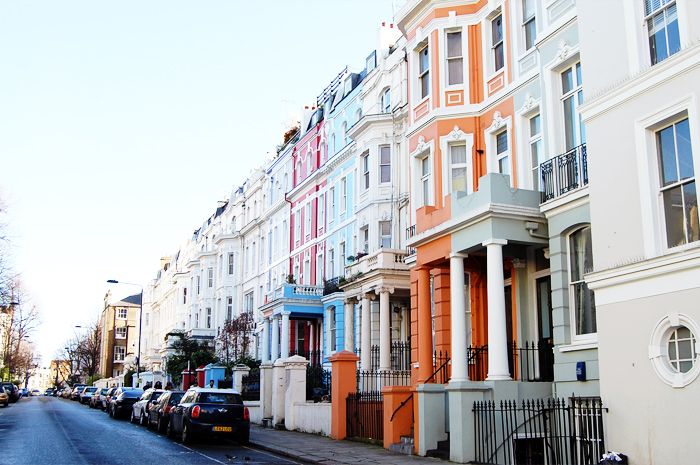 On our last day, we went to Notting Hill and Portobello Rd. I didn't get to visit the area last time, and it's sooo nice.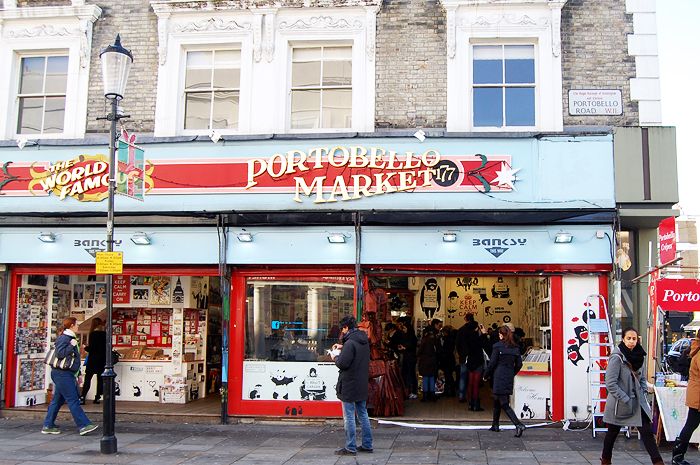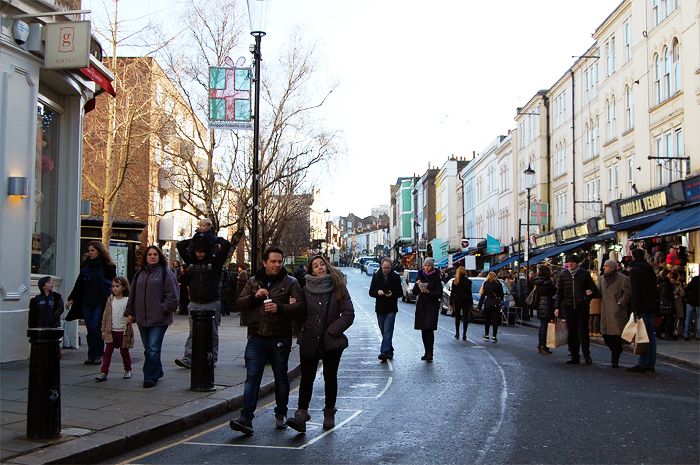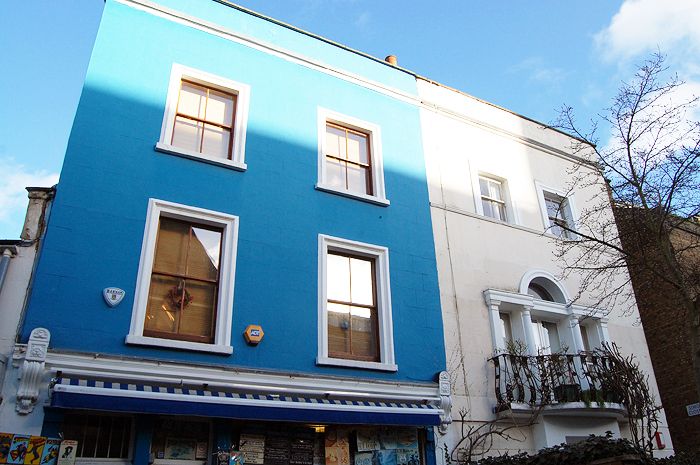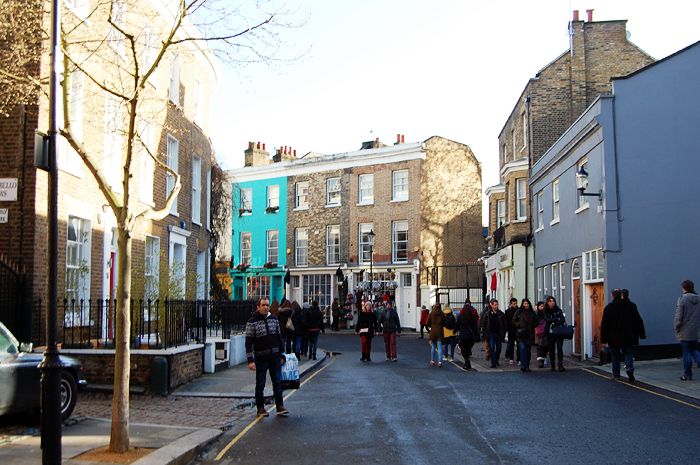 We walked past some other tourists who were asking people where the door in "the movie" was, haha. We didn't see it either.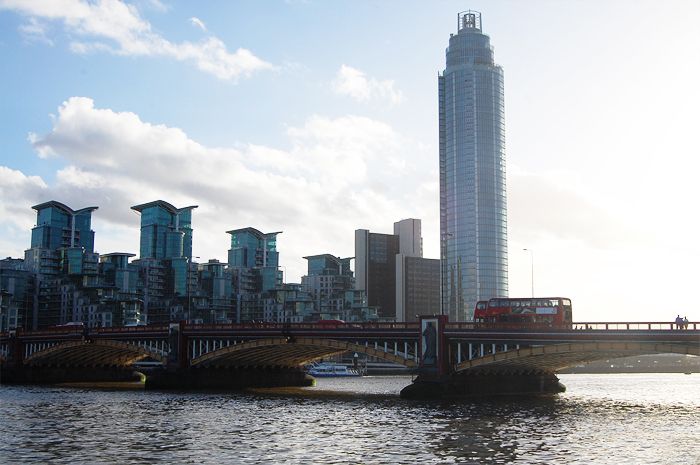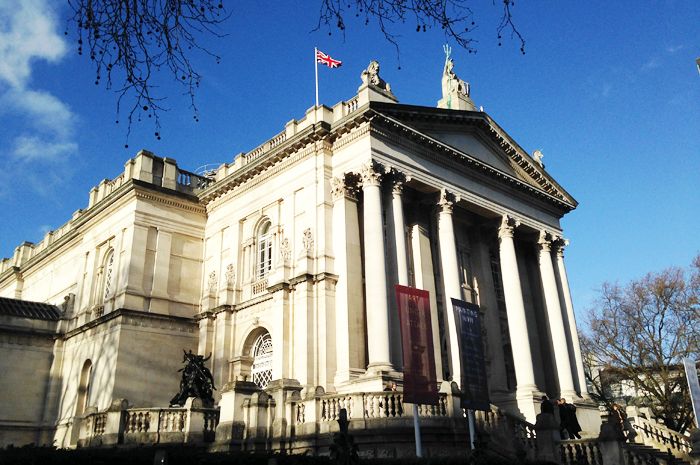 We made our way down to the Tate Britain, because Wai Lam was on the hunt for Francis Bacon artworks.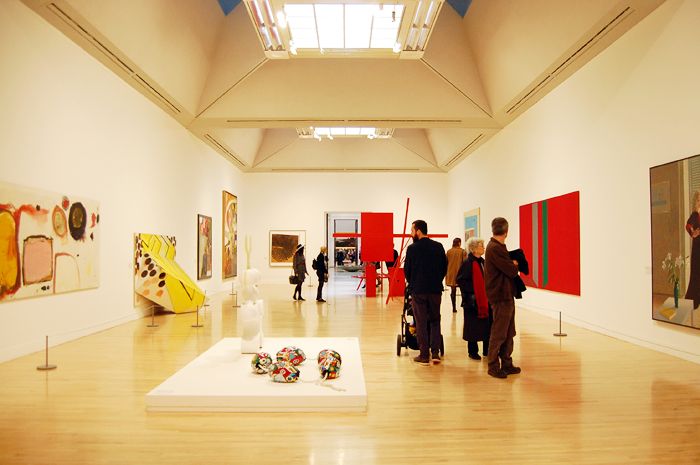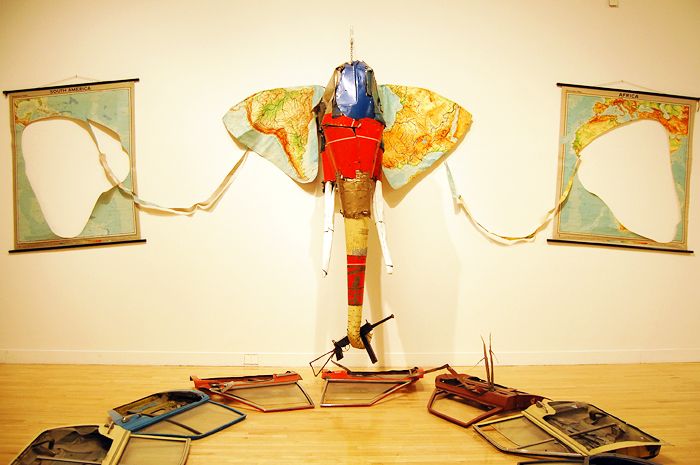 We only saw part of the museum, but I quite liked it.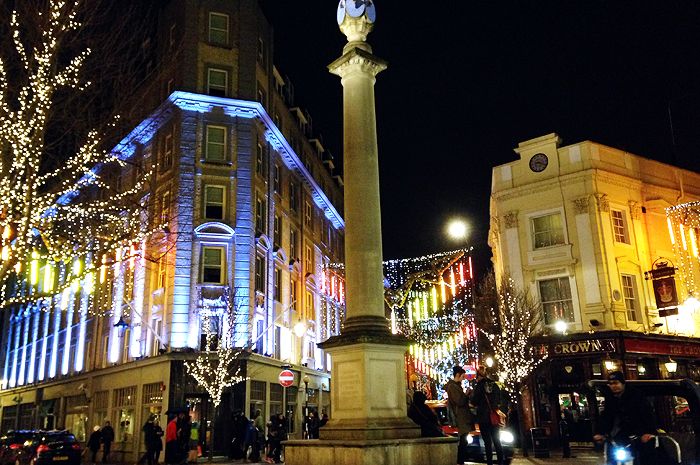 We then went shopping in Covent Garden and, after weeks of searching, found Wai Lam the perfect trench coat in Zara, before we headed off for our last dinner in London.
Just Edinburgh left, I think it's about time to wrap these posts up!