Hope everyone had a good long weekend! We had some glorious weather (didn't feel like autumn at all), so to start the weekend off I decided to cycle down to the nearest beach on my new bicycle.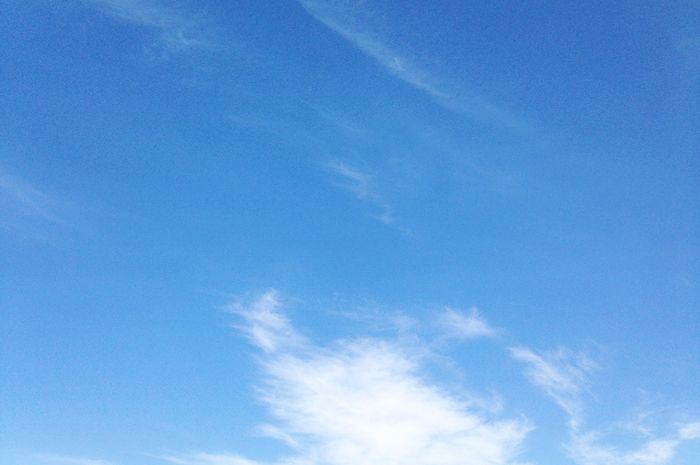 Perfect skies, not too hot.
First got my energy up with breakfast - first time I've scrambled eggs (I know) and I was shocked at how easy it is. I've been constantly craving scrambled eggs since, might make some again tomorrow morning...
Put on some what I thought were sensible clothes. I found out that denim shorts aren't the greatest cause they ride up and I kept having to awkwardly adjust them. I might stick to leggings and gym shorts and bring out the dresses when I can get on/off more gracefully.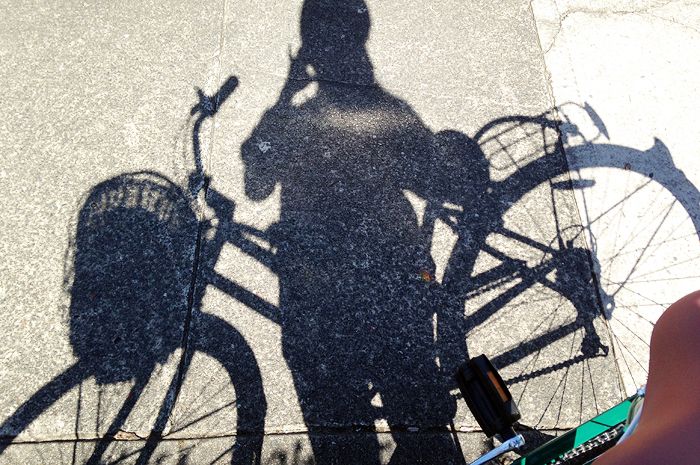 Complete with dorky helmet (which is a legal requirement here).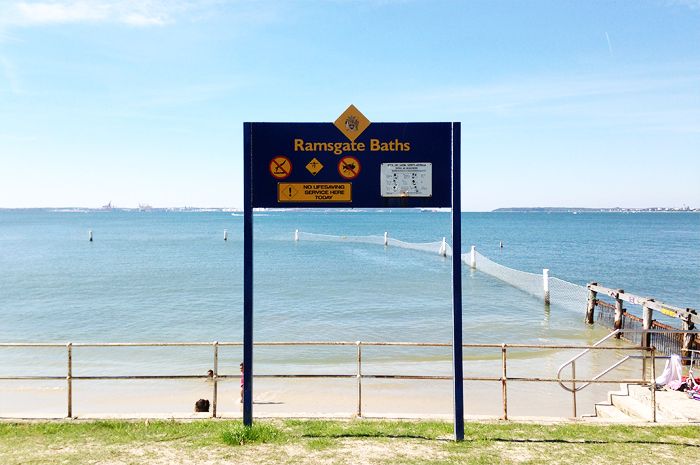 Cycled down to Ramsgate beach. I was apprehensive as to whether I could make it - Google maps told me 13 minutes, I think it took me about 20.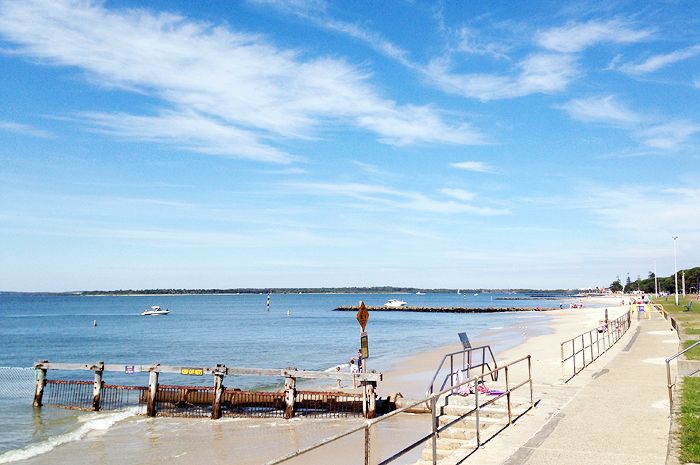 Looking south, Dolls Point is that way. I decided to cycle in the opposite direction.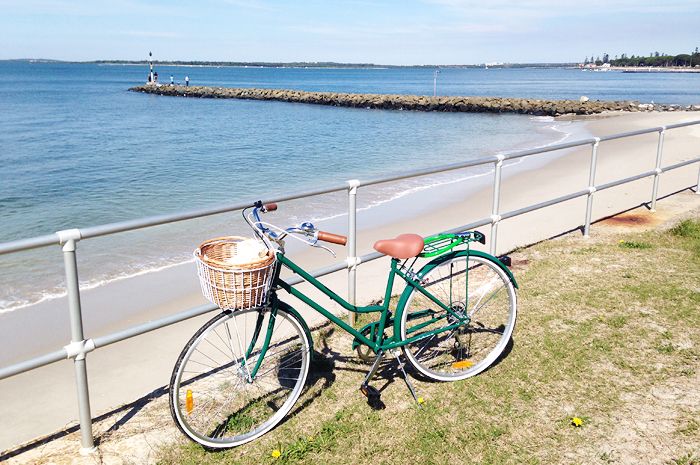 Obligatory bicycle with backdrop picture. It proceeded to tip over the second after I took this... so graceful.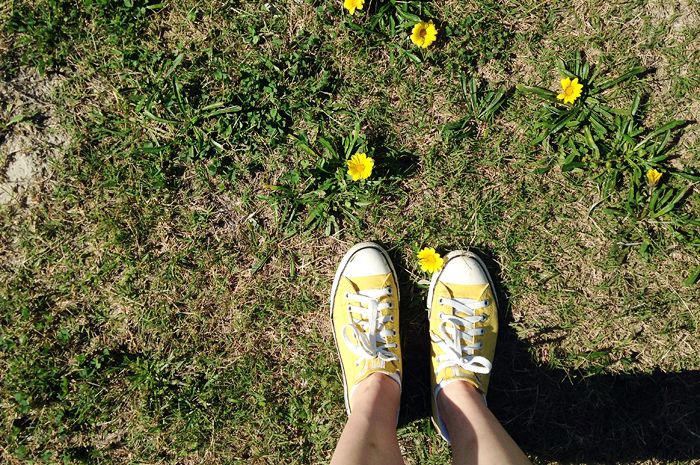 Should've pulled up some of the flowers off these weeds and decorated my basket, haha.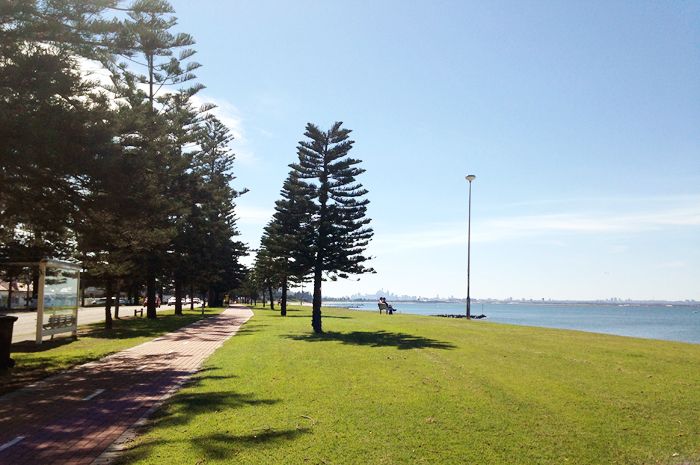 You can see the city skyline from here.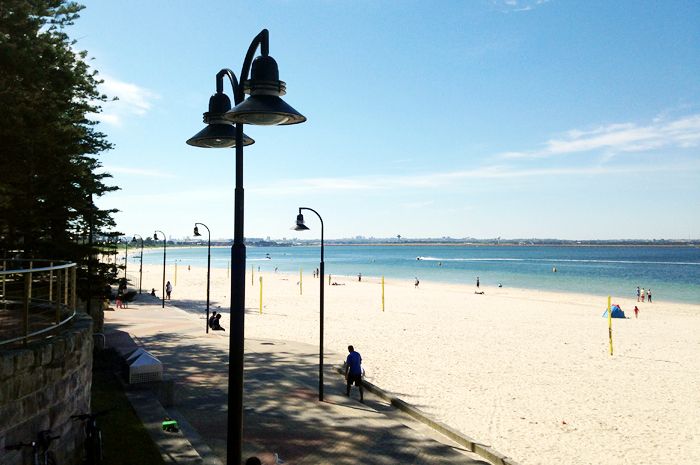 I cycled up to Brighton-le-sands, where the shared bike/pedestrian path got a bit too clogged with people.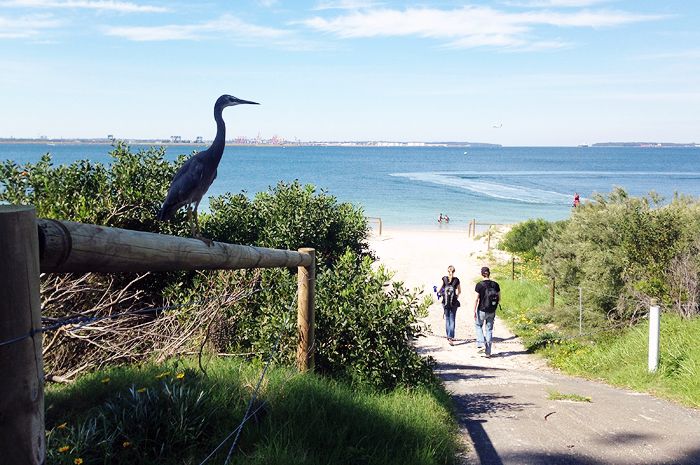 A pretty bird, not sure what it's called!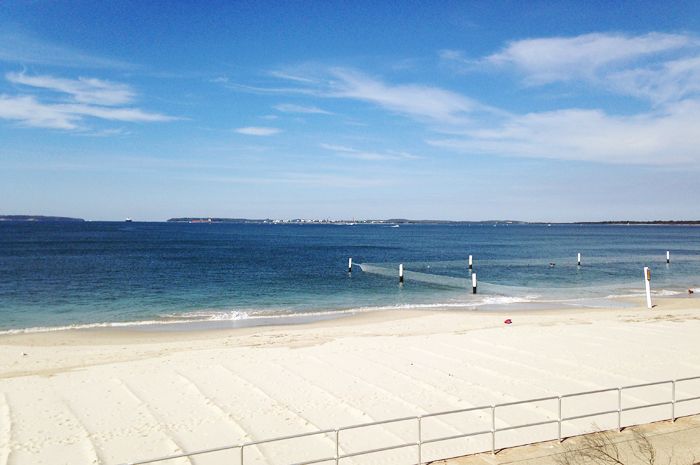 I went back the way I came from.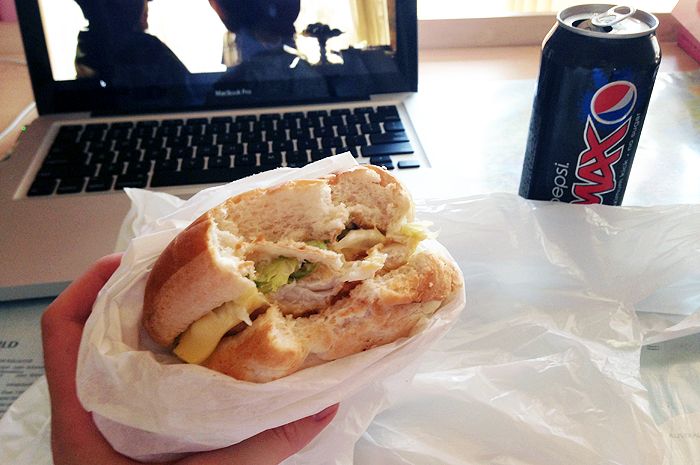 Picked up what I felt was a well-deserved burger on the way home, and ate it while re-watching that week's episode of Game of Thrones.
Sometime I'll ride down the opposite way to Dolls Point. I'm really liking this biking for leisure thing! In my last post, some of my fellow Sydneysiders mentioned that our city and its suburbs aren't very cycle friendly, and it's true - there are no bike lanes where I live. In NSW it's actually law that you're not supposed to ride on the footpath if you're older than 12, but I've been flouting this (obviously not being an asshole and giving pedestrians right of way etc.). There's no way I'm going to go cycle with the cars on this bike, drivers here are notoriously rude and sometimes I'm afraid when I'm also driving. So yeah, I'd rather risk a $55 fine than being hit by a car.