A materialistic post! Here's what I've (unnecessarily) acquired in the last couple of weeks...
At heart, I am a sucker for trends. A baseball top was never on my list of things to buy but I saw this one on Asos and thought of so many ways I could wear it. Loving the contrast colour neckband, I reckon it would make the shirt go well with all my darker-coloured bottoms.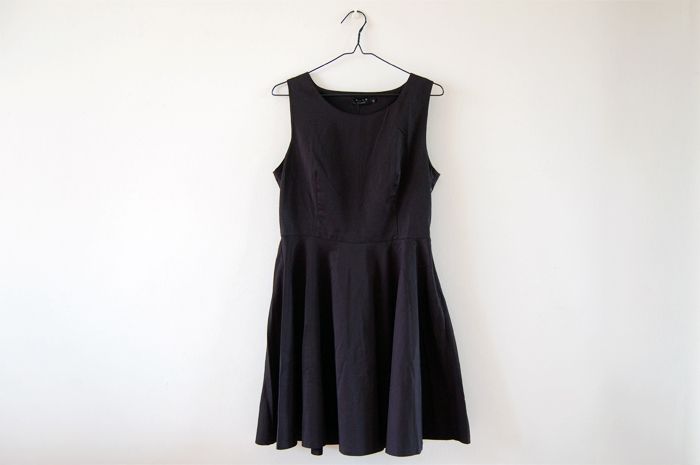 A dress I sort of emergency bought for a 21st party. That's okay though, I'd been looking for one like it and managed to snag the last one off the Iconic (the brand is Ezra). It was cheap (half of what I was willing to initially pay), relatively well fitting and even though it's the most basic cut and colour ever, I feel really fancy in it.
Other bits and pieces. Finally bought a diary for the year - settled on the same one I had last year. There's no reason for me to pay as much as I do for Moleskine diaries, but I've just gotten so used to the format / $1 Lindt chocolate / Dream Cream I bought to try and fix up my eczema on my arms. It didn't work (I ended up just using medicated cream) and smells weird, but I like it as a moisturiser better than Cetaphil.