Here are more Biennale photos from last Wednesday (how sluggish am I with posting), when I visited the Art Gallery of NSW and Artspace. You can see the ones from MCA and Cockatoo Island
here
.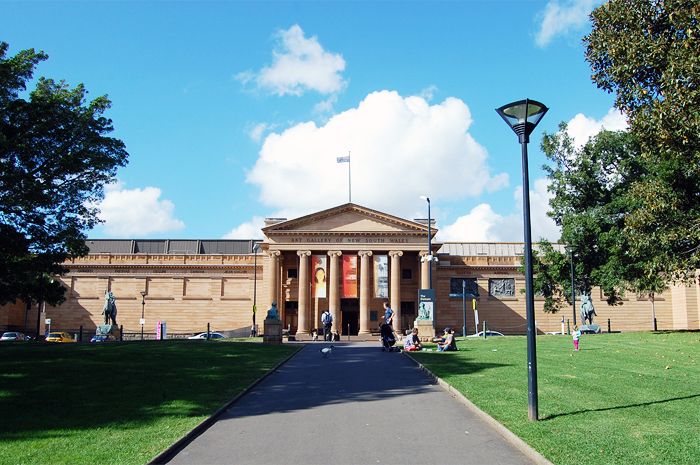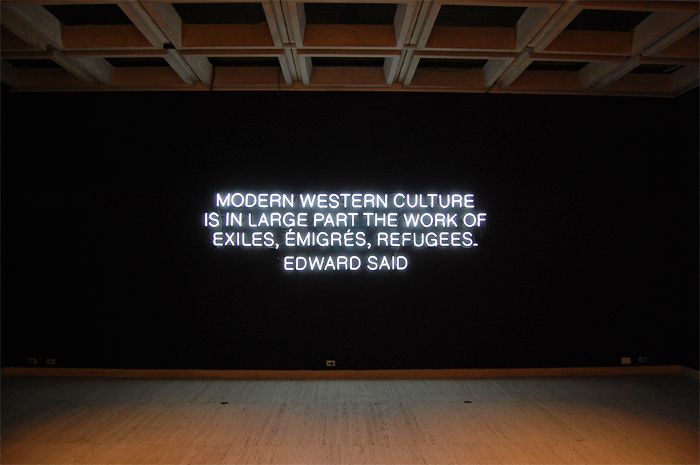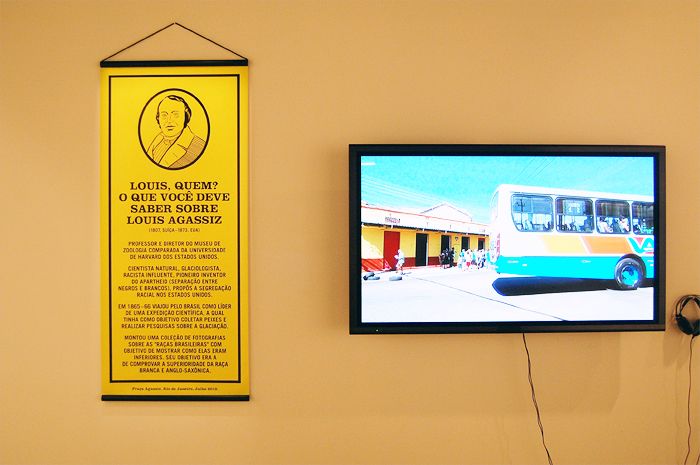 Video of performance by Sasha Huber, about Louis Agassiz, a 19th-century scientist who "researched" and encouraged racial separation/apartheid.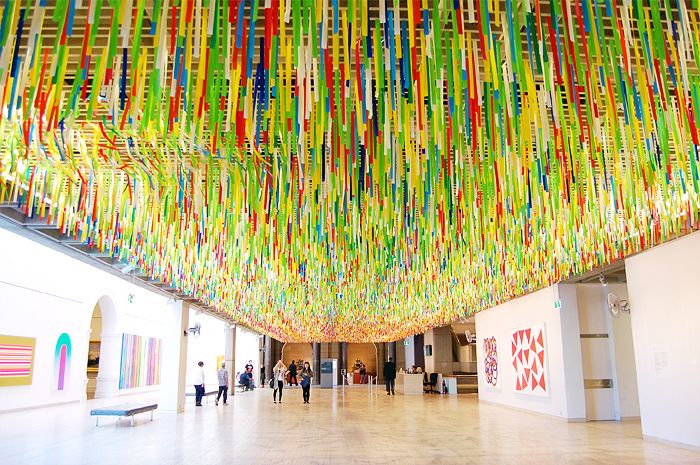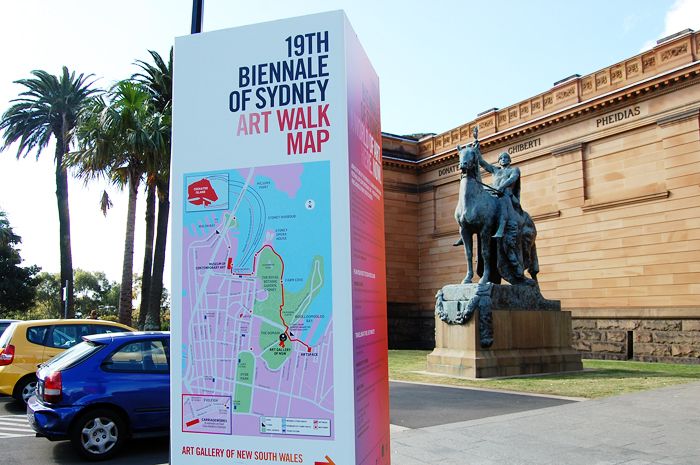 There was going to be a performance artist there at 12, and there was a while to go, so I decided to hop over to Artspace first.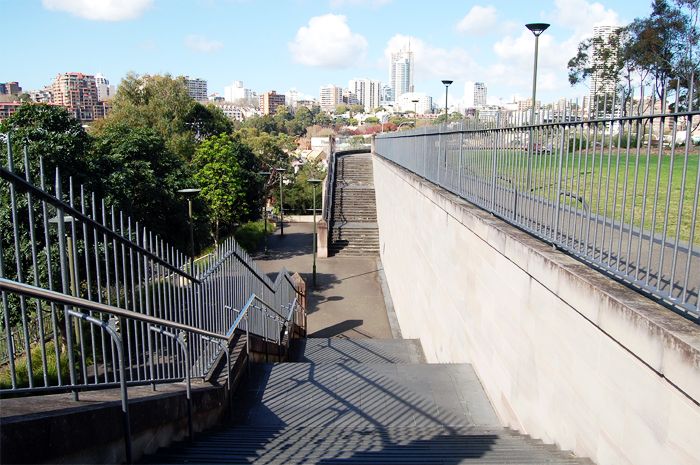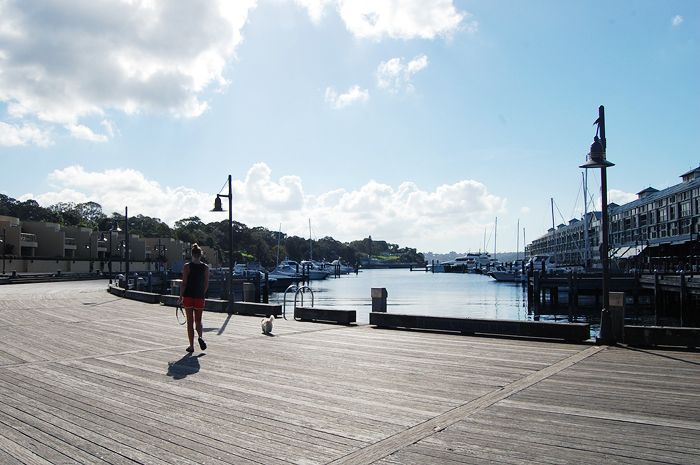 I'd never actually been here in Woolloomooloo before.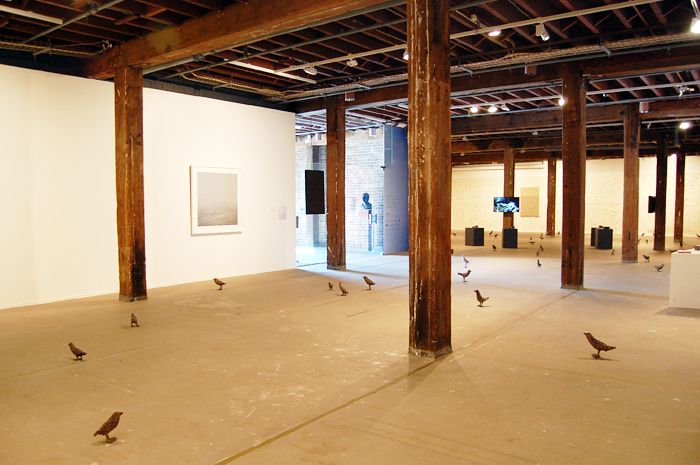 It's a small space and there were all these bird sculptures on the floor! 59, apparently.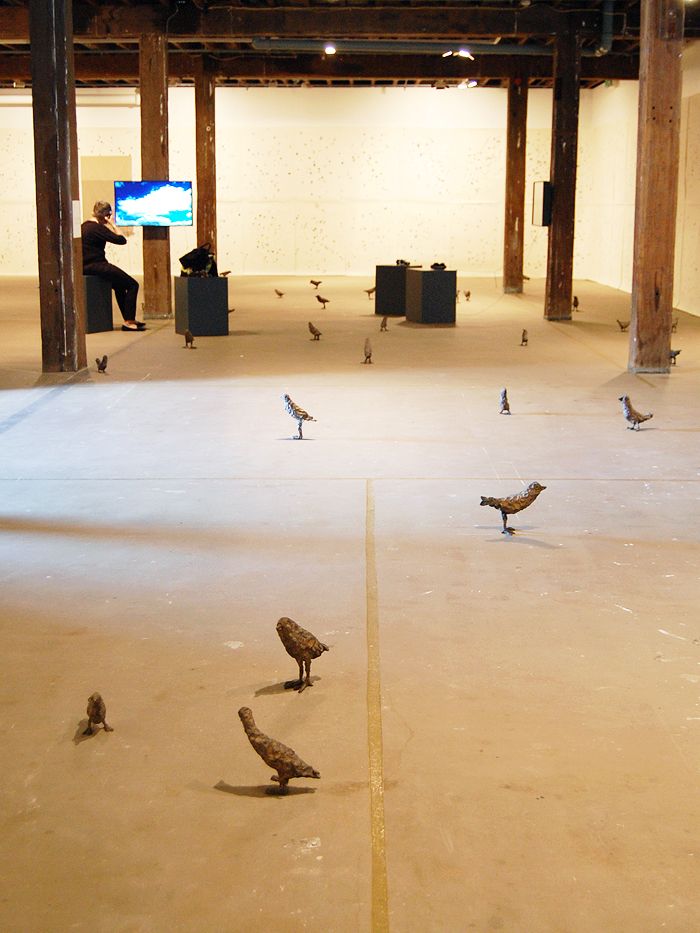 They're by Ugo Rondinone. Each of the birds had a name, like "the sun" and "the horizon".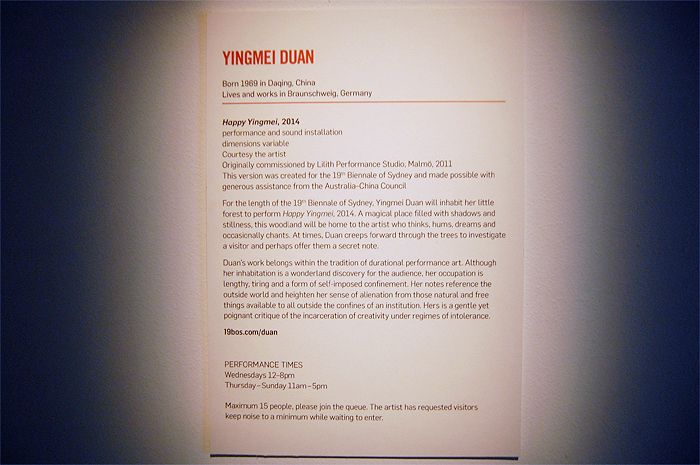 I then went back to AGNSW for the performance art. It was too dark to take pictures in the room, so here's the description. It was a dark room you had to stoop through a little door to get into, and there was a winding path through the trees. It was quite eerie.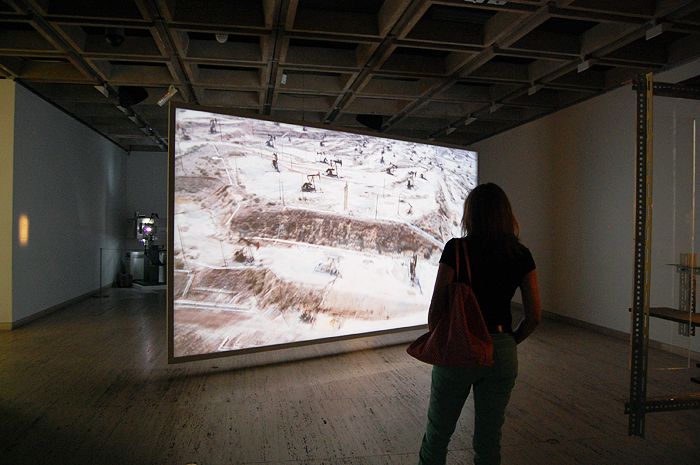 A well-deserved lunch at Well Connected cafe in Glebe. I got a steak sandwich.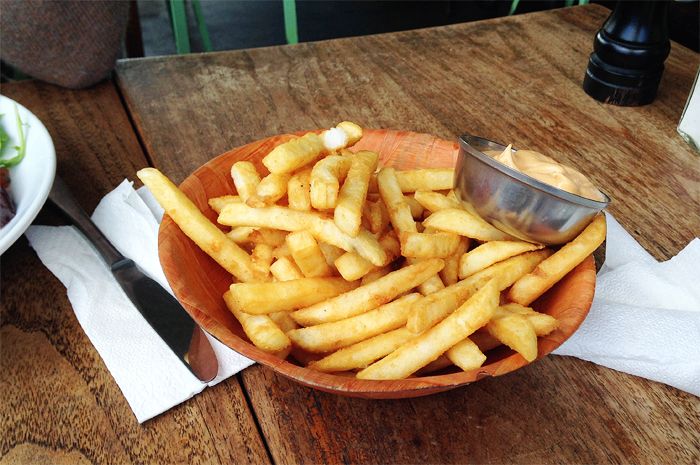 The chips are really good there.