Another year, another Vivid! It's coming around faster and faster. I went twice in the last week, but the pictures are combined from the two nights so I don't have to bore you with two posts of almost the same thing. To be honest, I wasn't that impressed this year. Maybe the novelty is wearing off? But somehow, I managed to accumulate a load of photos (I can't control myself), so here they are.
They extended Vivid to Martin Place this year. I feel like Martin Place should have more events, all this nice open pedestrian space!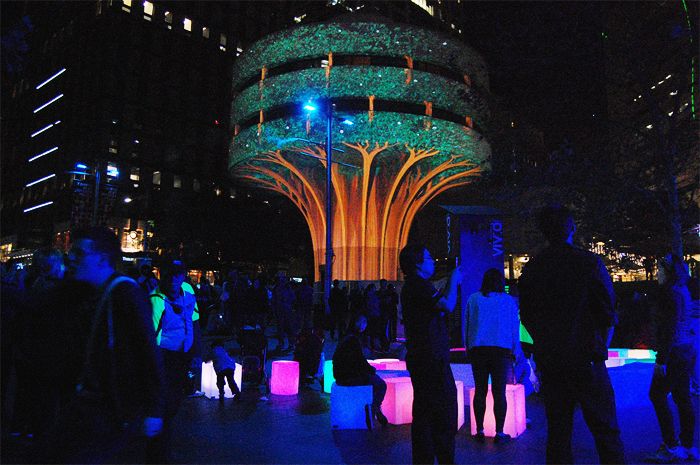 This building was made for this projection, ha ha.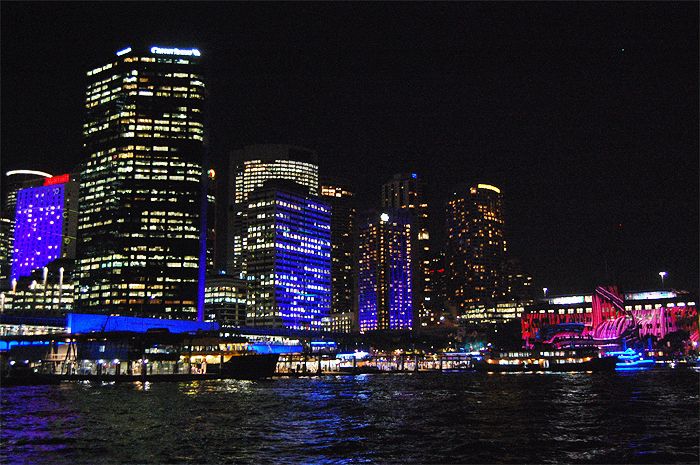 And crossing over to Circular Quay now.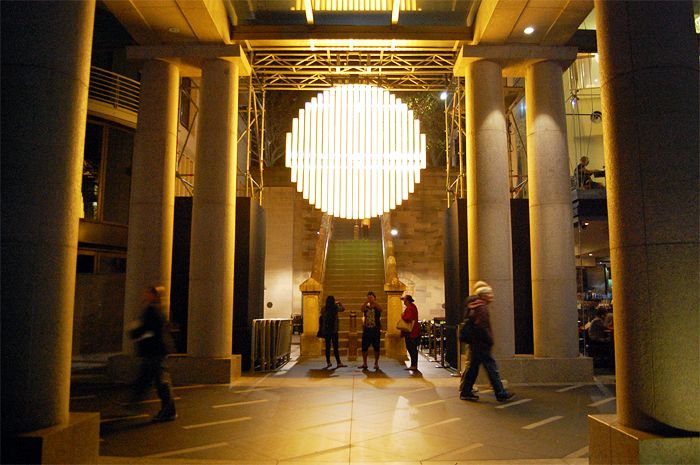 This was simple but I liked how it works with the stairs and columns. It's almost temple-like.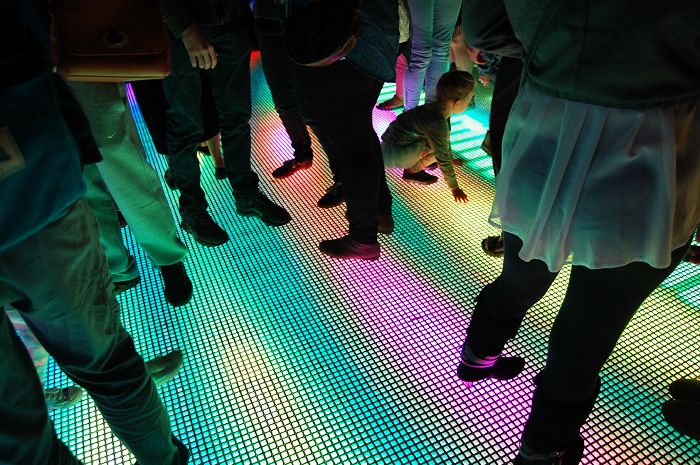 A dance-stage sort of thing. I feel like a lot of the installations this year went for a cheaper way of engaging the visitors.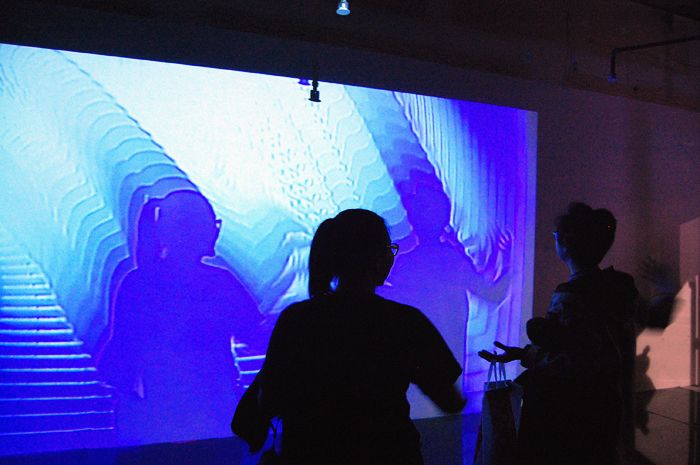 This was cool though, your shadows projecting and multiplying.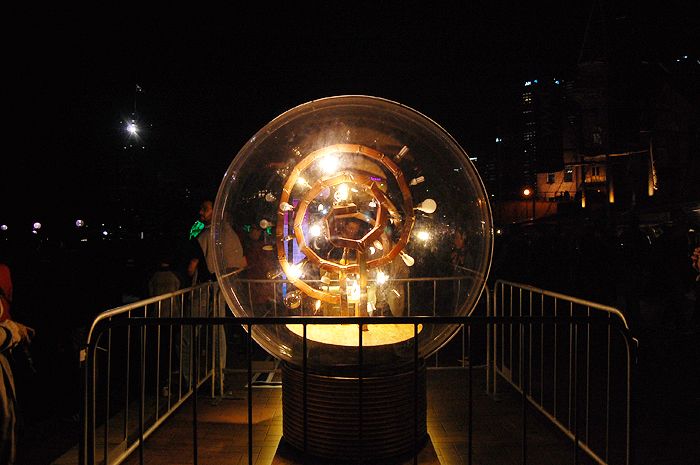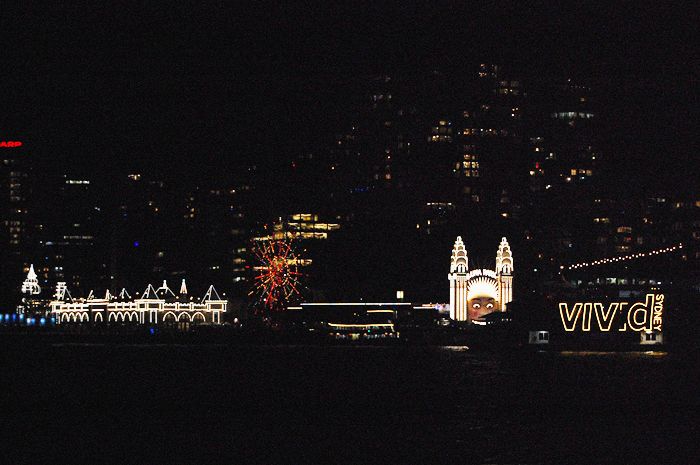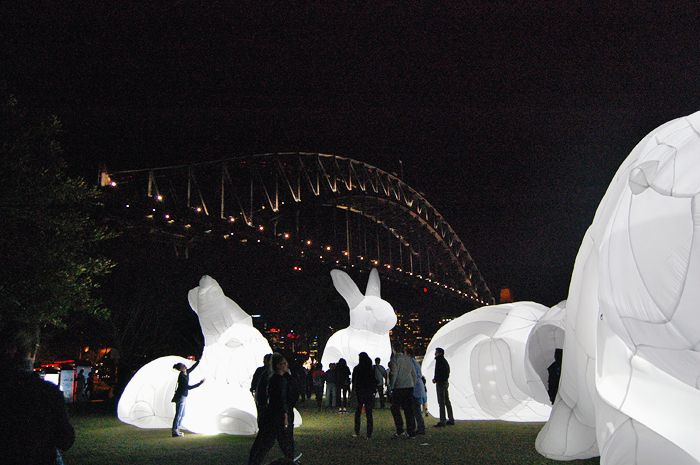 My favourite this year! Giant bunnies. Simple but so bizarre.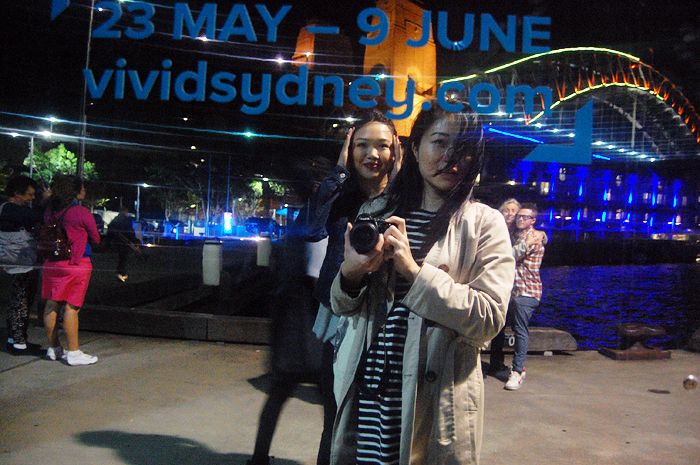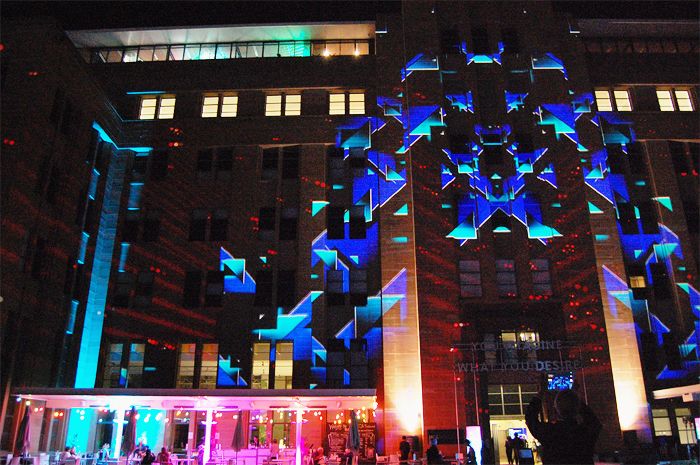 I liked the MCA, very trippy.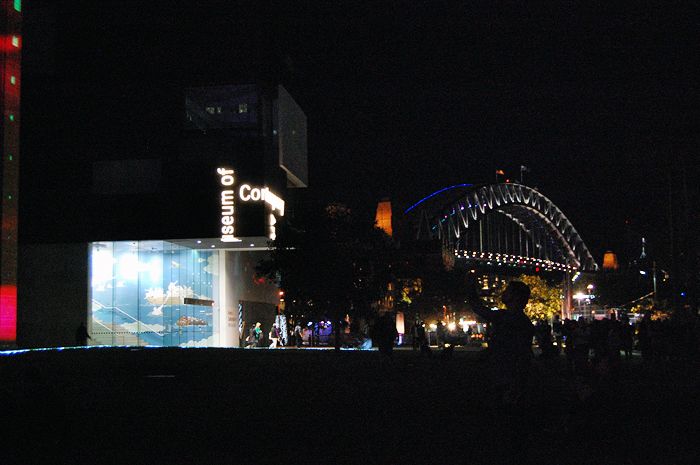 This was also a cool one. There were microphones and you talk/make noises into them, and light projections come up onto the wall; the higher your voice, the sharper the shapes, and softer lights for deeper sounds.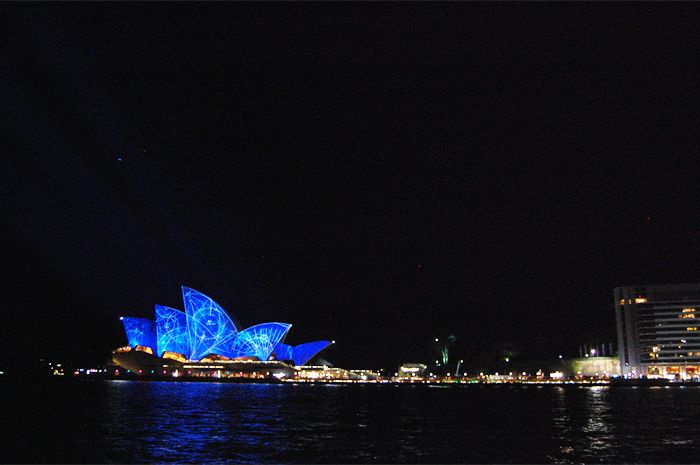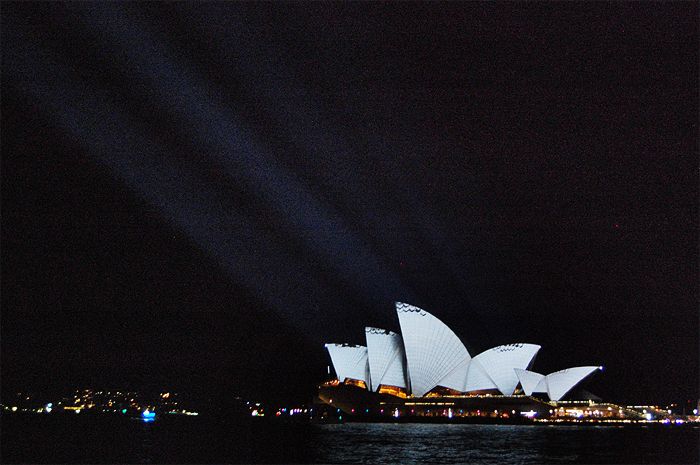 The Opera House was a bit disjointed and random. There was a cool bit where the history of the Opera House was narrated while the projections made it look like it was being built up.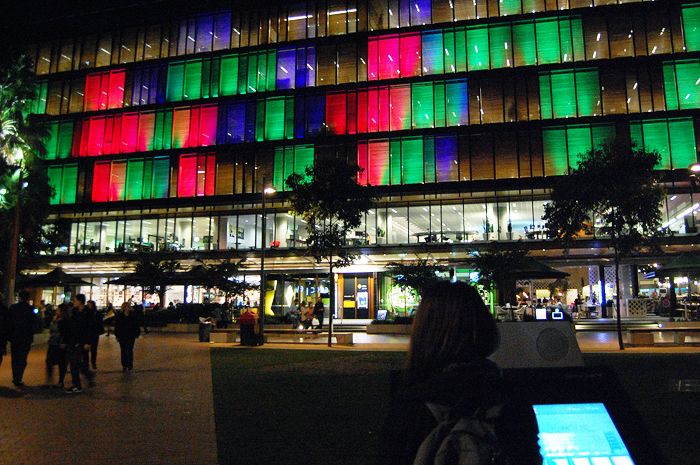 This is at Darling Quarter, where you can control the lights coming up with a touchscreen.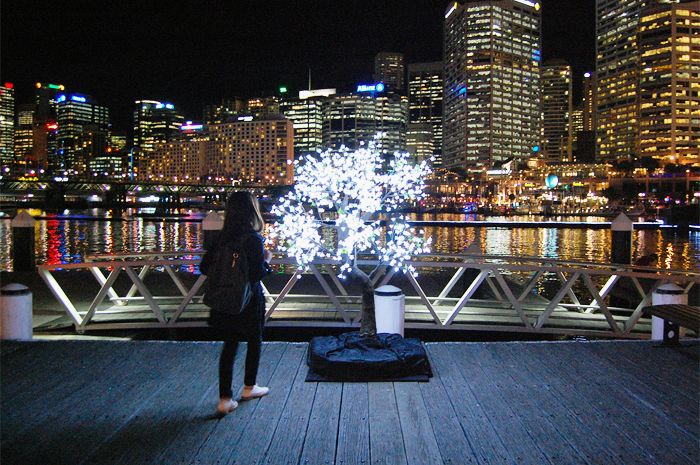 We sat down to watch the light/water show at Darling Harbour.
It was pretty cheesy really. I like fireworks though, Sydney will come up with any excuse for fireworks.