On Thursday evening we had a look into
The Winter Festival
, which is on in Darling Harbour right now. It's a few food stalls, an ice rink, and a bar tent - I guess it's sort of like Christmas Markets, without the Christmas.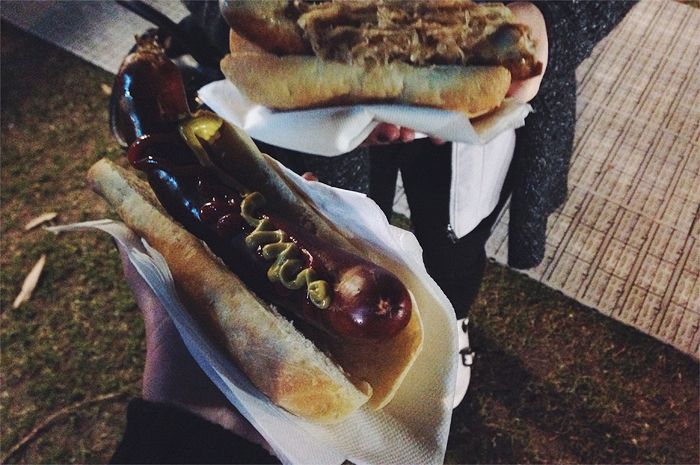 Wai Lam and I got bratwursts (we're still not over German Christmas markets). YY had to get a veggie burger.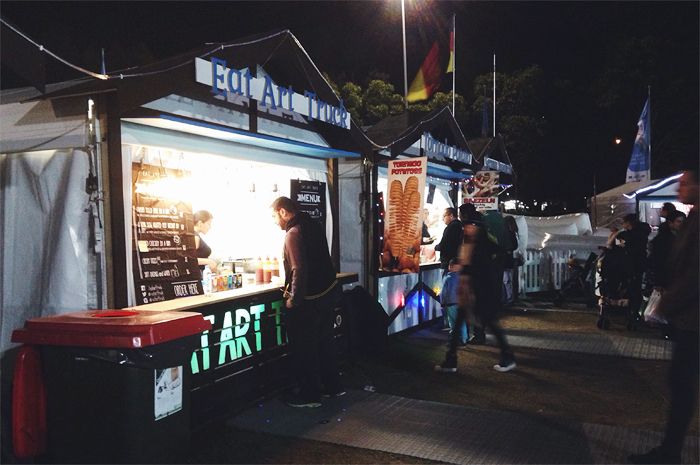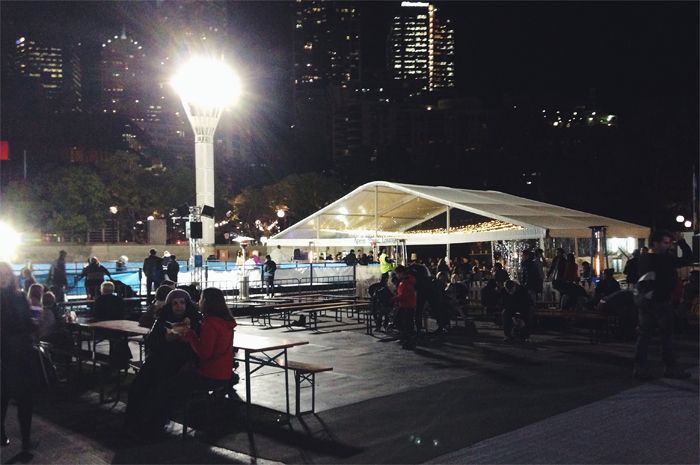 No way you could get me on an ice rink anymore, I would probably break my neck.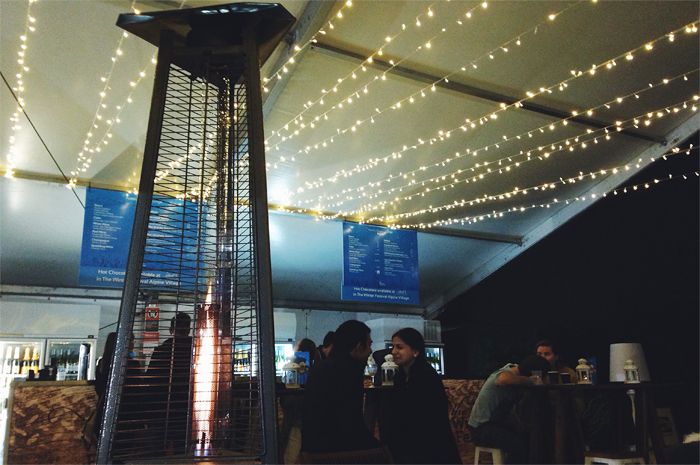 We then scurried into the warmth of the bar tent, where we met up with an old friend from our Europe trip last December...
...glühwein. Oh how I've missed you.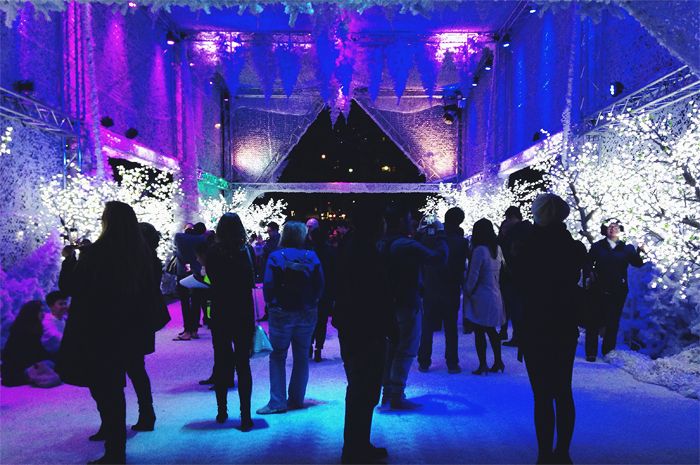 Some sort of wintry lights display tent.
Then we decided to be bad people and got N2 Gelato. This is the Ferrero Rocher - nutella gelato, with a rice bubbles/chocolate top, and a syringe full of chocolate sauce. Their gelato isn't the best but they always come up with fun combinations.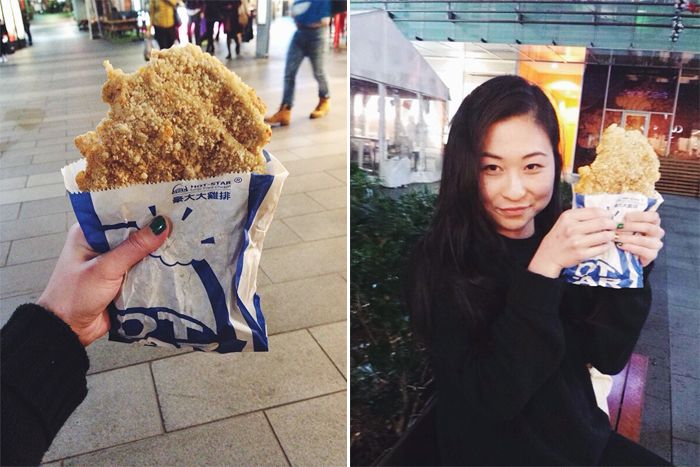 I'm not sure what our thought process was but we continued to Hot Star Fried Chicken, this Taiwanese chicken takeaway place near World Square, which sells
massive
pieces of fried chicken (bigger than your face). It was bloody amazing, Wai Lam and I split but we even then had trouble finishing it off. I'm still thinking about it. So good.