I'm currently in New Zealand so I've queued up some posts with photos from my trip to China in January
.
This was the first time I've visited Beijing. As a city, it's very big, spread out, connected by highways and big roads (which I never really like in a place). The attractions are all interesting, lots of history. There's a permanent haze (of pollution) which hangs over the city, which actually makes for nice lighting for photographs.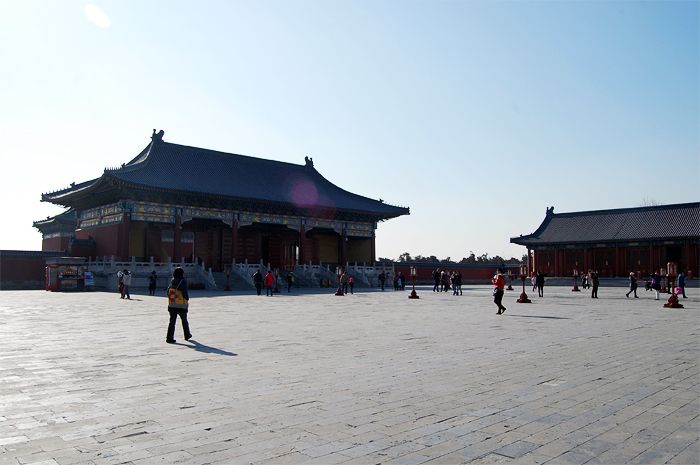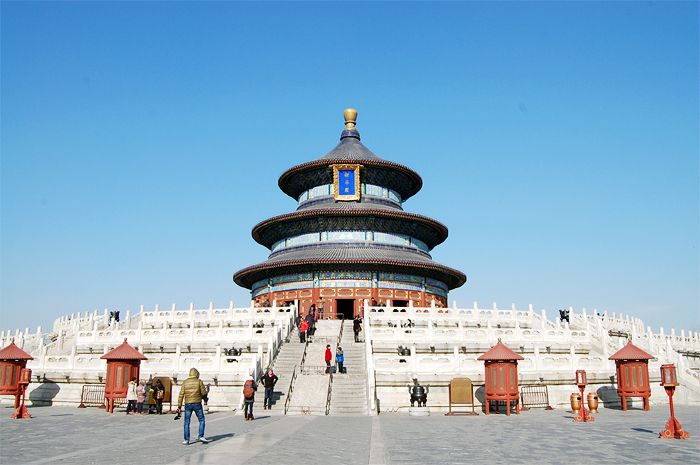 In the Temple of Heaven, which is surrounded by a pretty big park.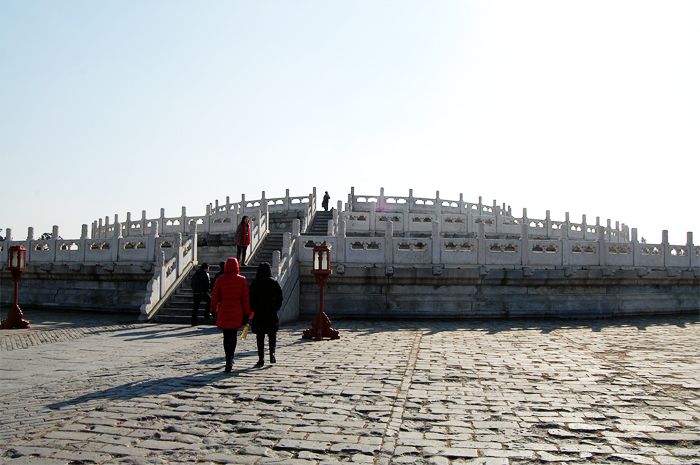 Circular Mound Altar. When you stand in the middle at the top and speak, you can hear your voice echo back.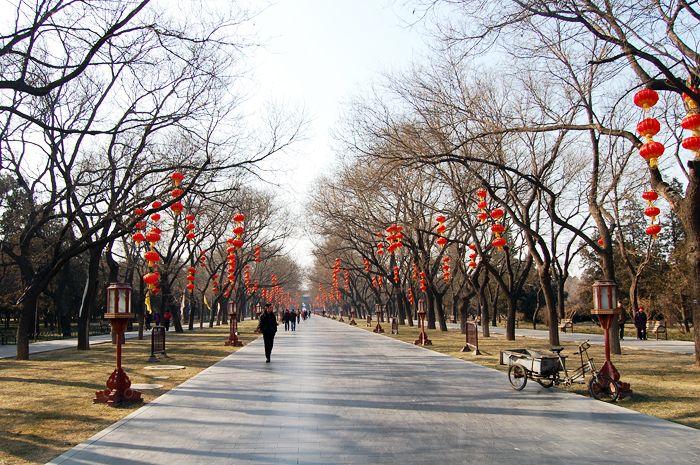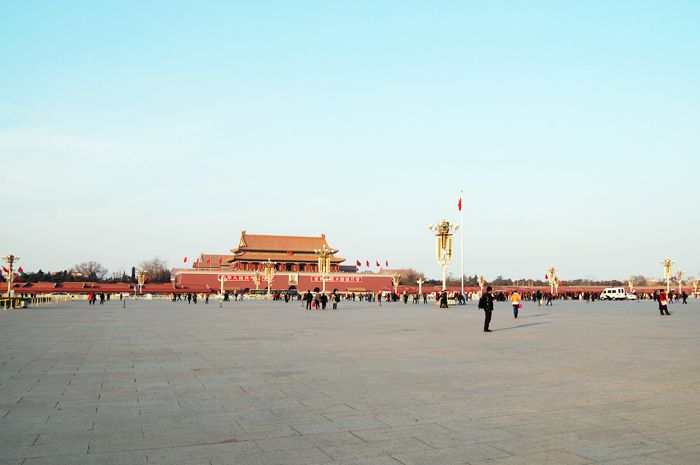 Tiananmen Square. Lots of security and high military presence.
Qianmen, a gate that's part of the old city wall.
Peking duck (my favourite) at this famous peking duck restaurant which is about five floors.
Forbidden City.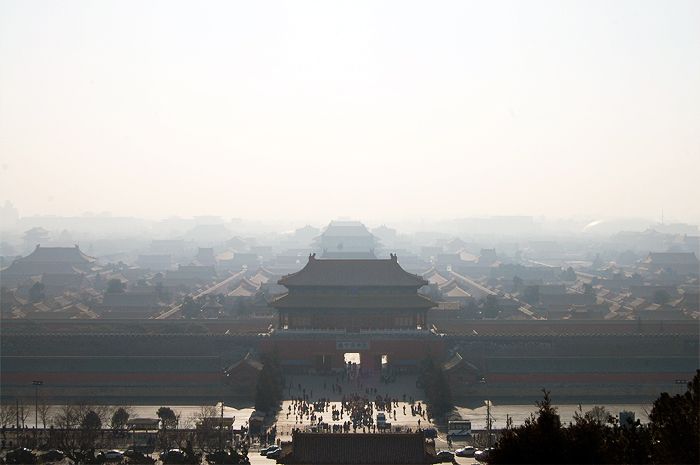 View of the Forbidden City at the top of Jingshan Park (seen in the last picture).
The Great Wall!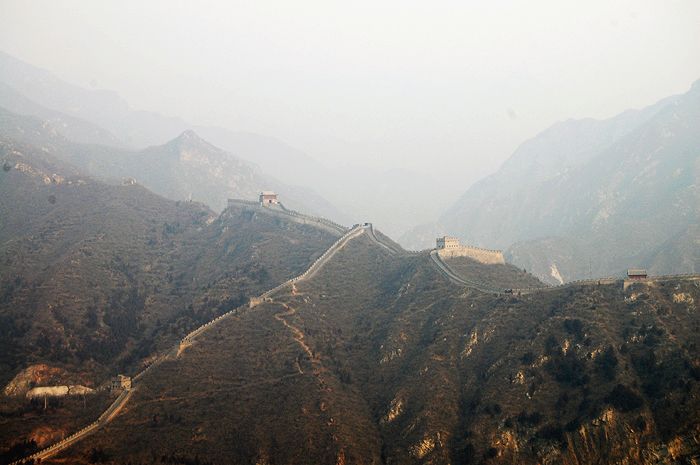 The sheer length of it is crazy, it sort of looped up and down the hills off into the distance.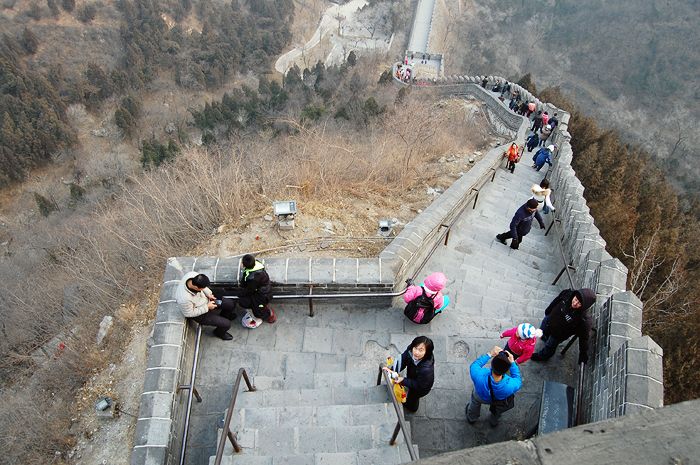 Climbing it was hard work, I would have definitely given up if I were an enemy invader.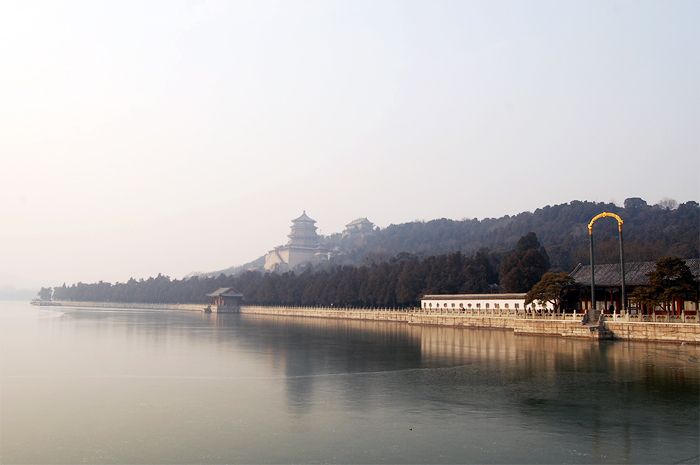 Summer Palace park.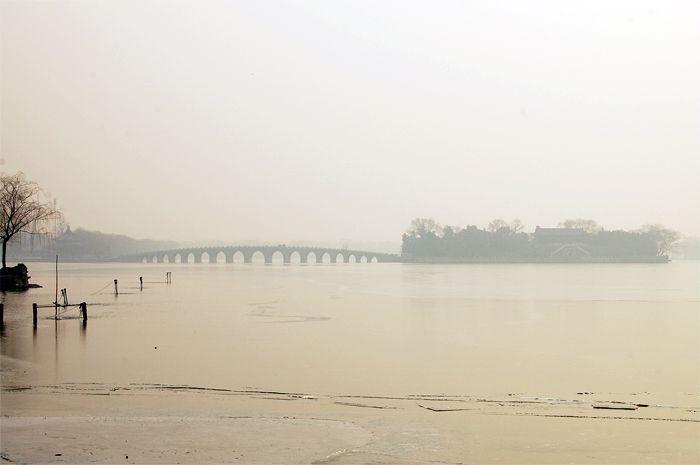 The Long Corridor, decorated with paintings.