I'm currently in New Zealand (I'll be back soon!) so I've scheduled some posts about my China trip in January this year
.
I love Shanghai. It's one of my favourite cities. This is most likely because my parents are from Shanghai and I visited quite often when I was younger, so I view it through the lens of nostalgia. It's a proper city, you know? Lively, lots of people, shops, things to do and see. When I visited this year, it was my first time in 10 years, so it was interesting to see what things had changed and how quickly they had done so.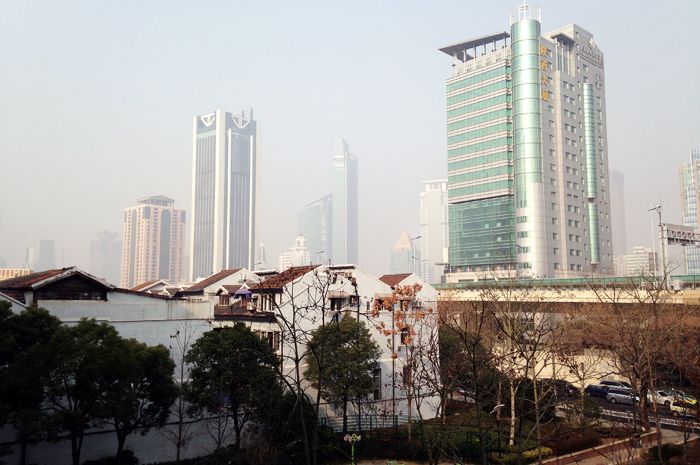 My other favourite breakfast - a different kind of fry-up.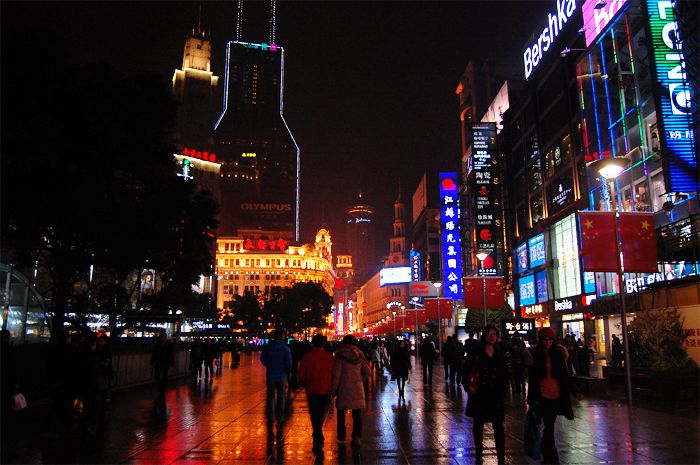 Nanjing Rd, a pedestrian shopping strip. There are usually a lot more people (see below) but this was Chinese New Year's Eve I think, so everyone was having dinner with their families.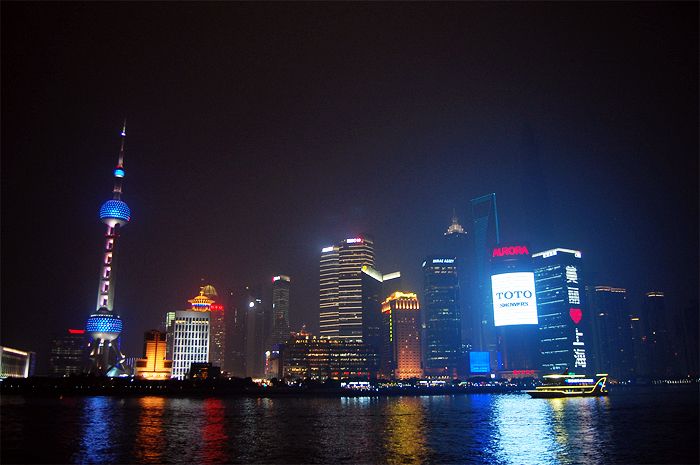 The skyline of Pudong across the Huangpu river as viewed from The Bund.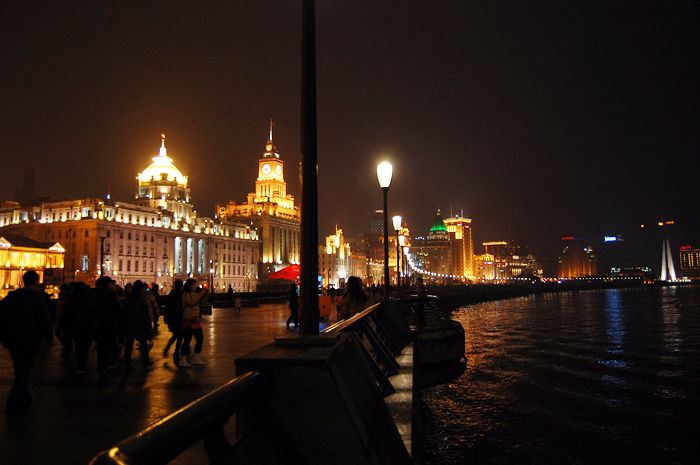 The Bund itself.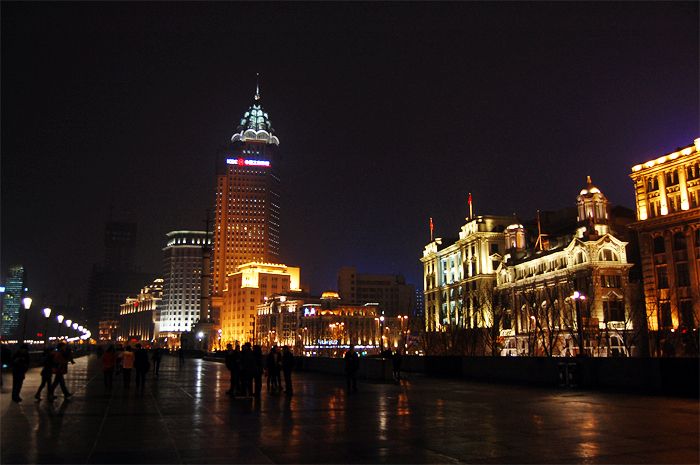 Mix of architecture, with western influences from British settlement.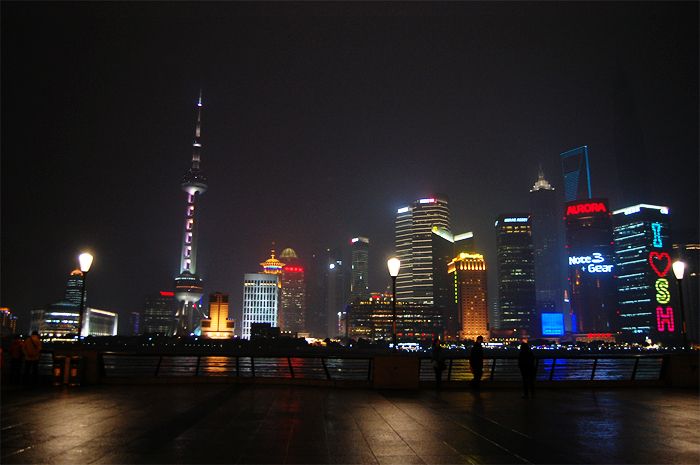 Probably one of my favourite places to go at night in Shanghai.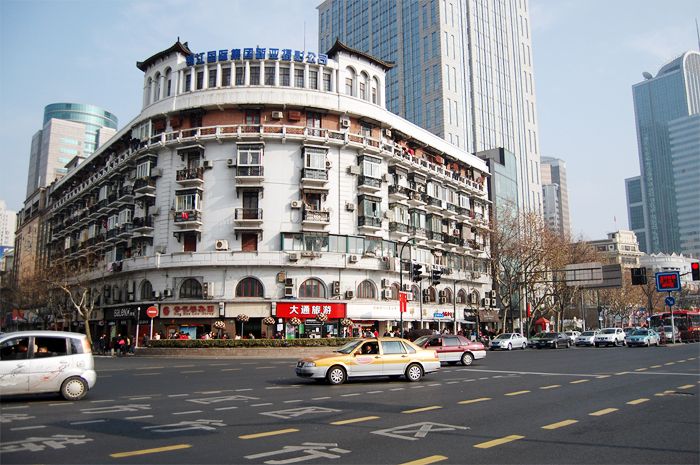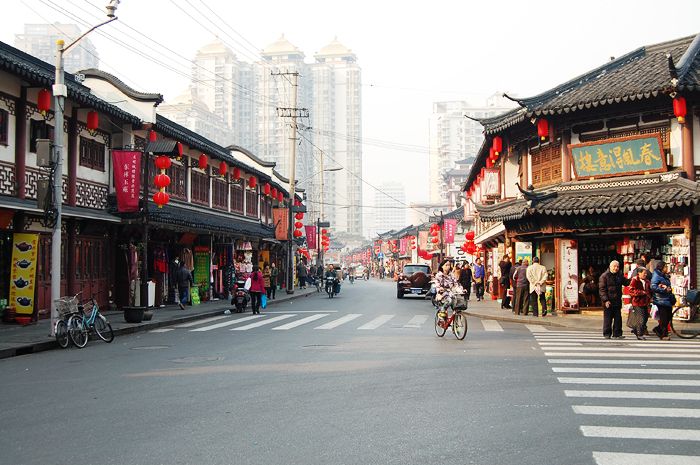 Chenghuang Miao, an old temple district/complex with lots of little shops and food stalls around.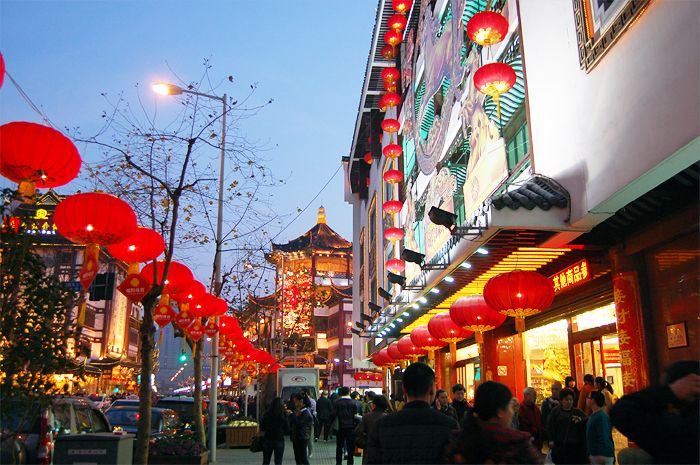 It was all pimped out with lights and decorations for the new year, and loads of people had turned out to see.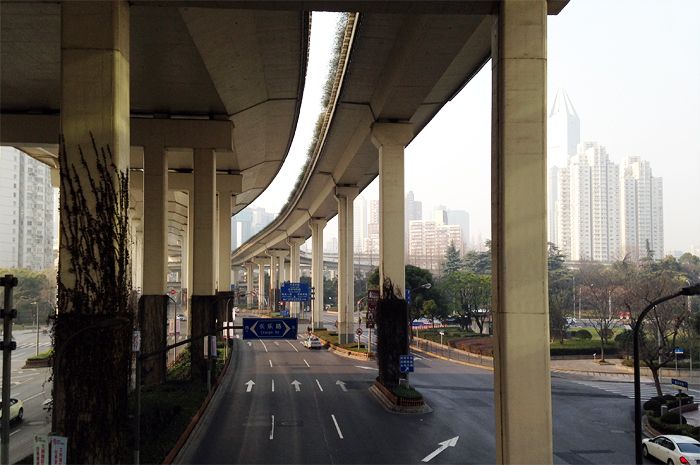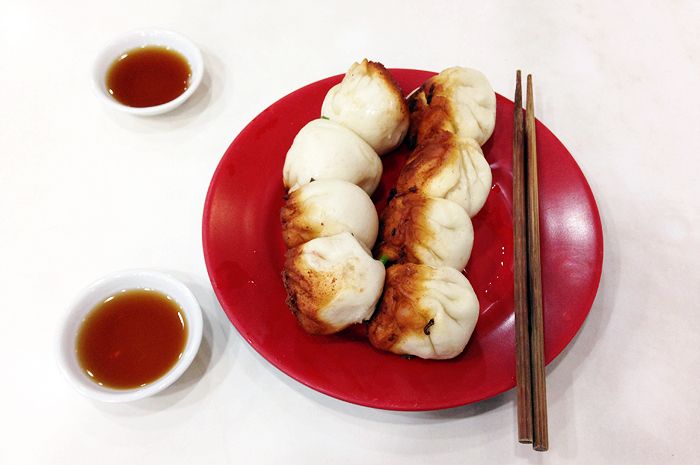 Possibly my favourite Shanghainese food.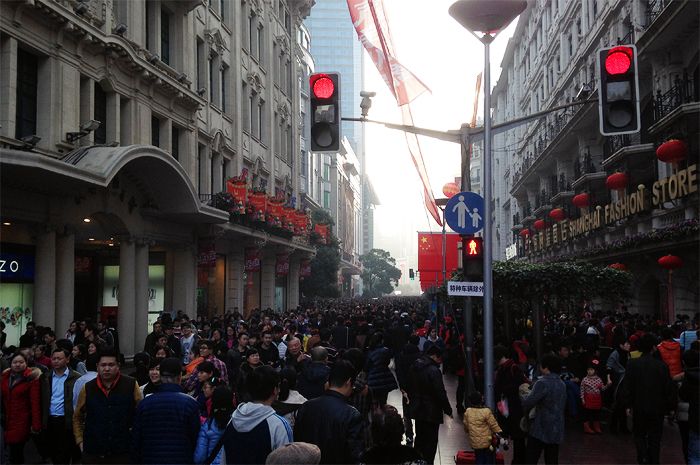 Nanjing Rd during the day and with the usual volume of people.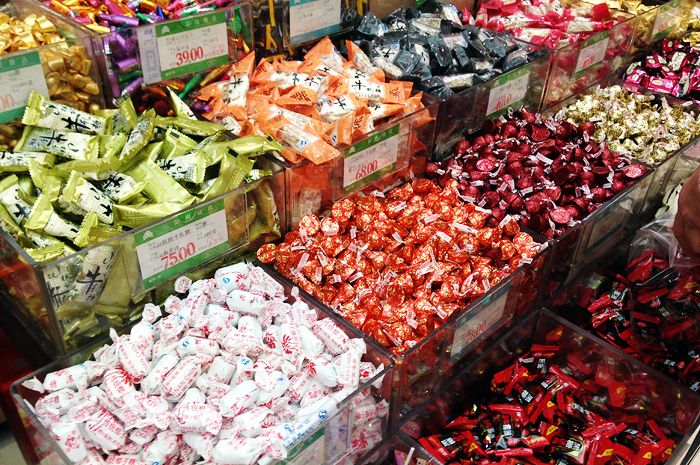 Sweets and snacks by weight.
Outside of the building complex where my grandmother lives. The flats are very old now (my grandfather had lived there since he was born) and they're going to be demolished and redeveloped soon.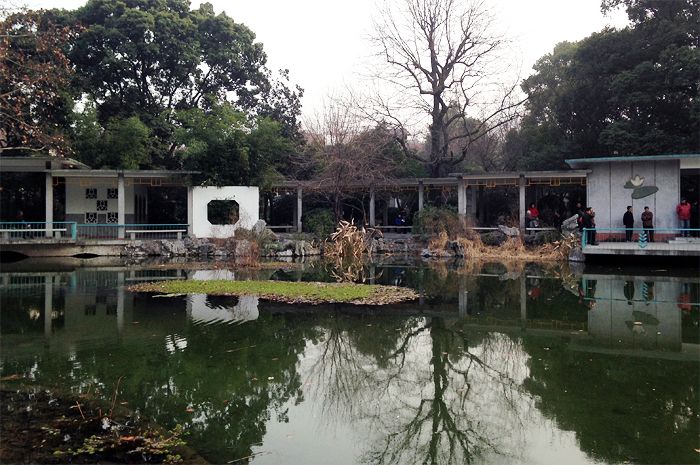 Fuxing Park. I LOVED this place when I was little.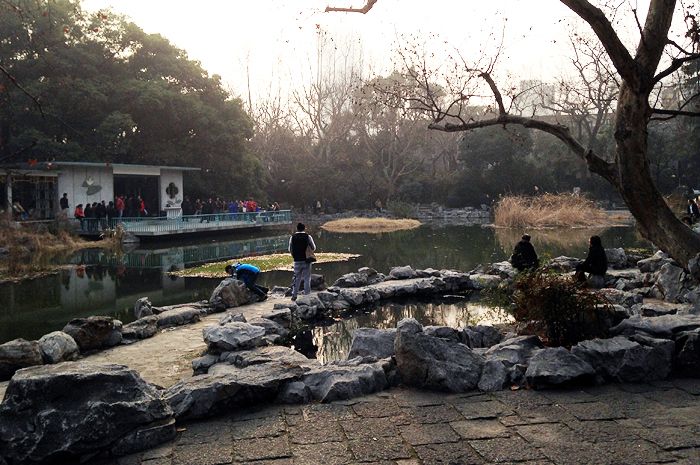 It's a French-style park as it's in the area where the French Concession used to be.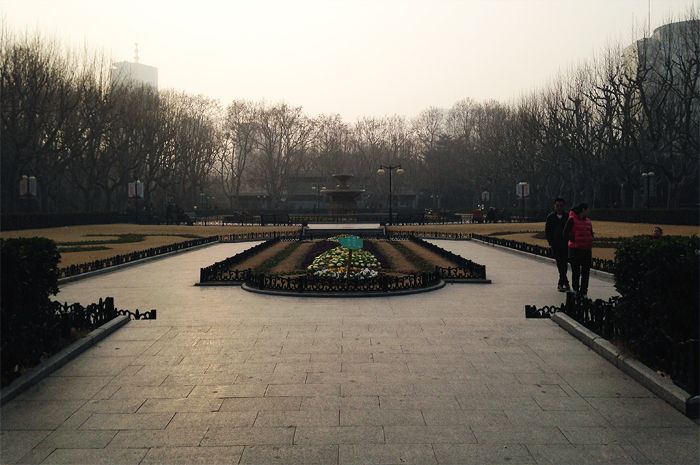 It's smaller than I remember it being...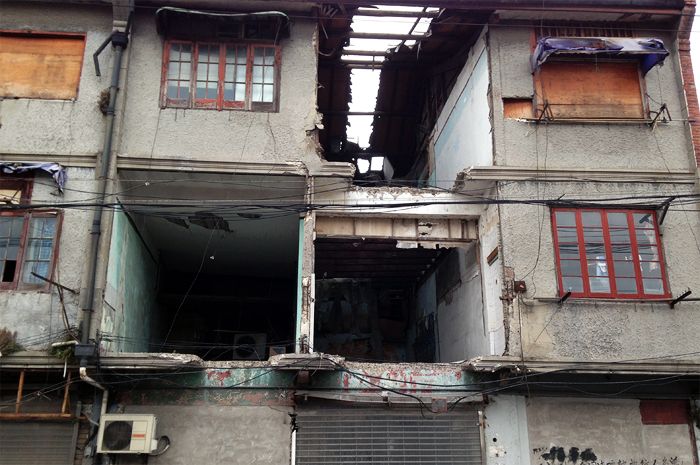 Lots of old residential buildings are being knocked down and rebuilt.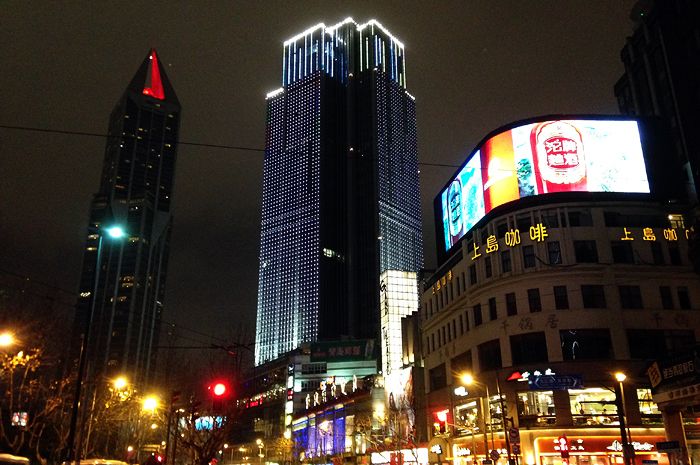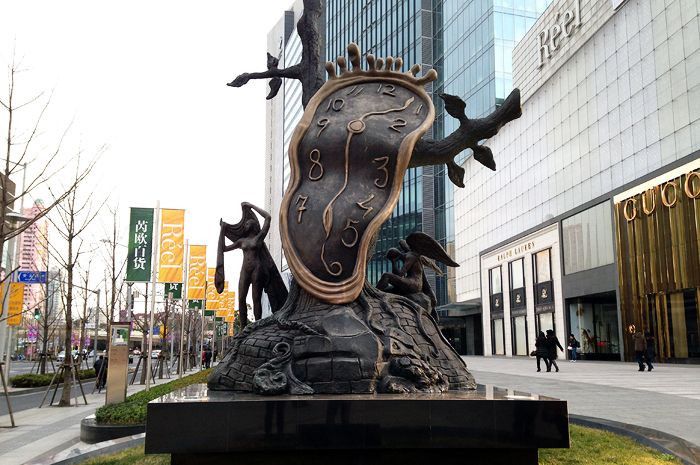 A totally unexpected Dali sculpture in a shopping district on West Nanjing Rd (I think)! I have spent enough time with
Wai Lam
so that I recognised it across the intersection.
Jing'an Buddhist Temple.