Fellow Sydneysiders - how
crazy
has the weather these past two days been? Luckily I didn't have any obligations on Monday, so I stayed in bed all day with my laptop, nursing a head cold, while (what sounded like) gale-force winds lashed at the trees outside my window. I did have to venture out today, and although the rain had somewhat abated, I still got caught in a bit of a surprise shower.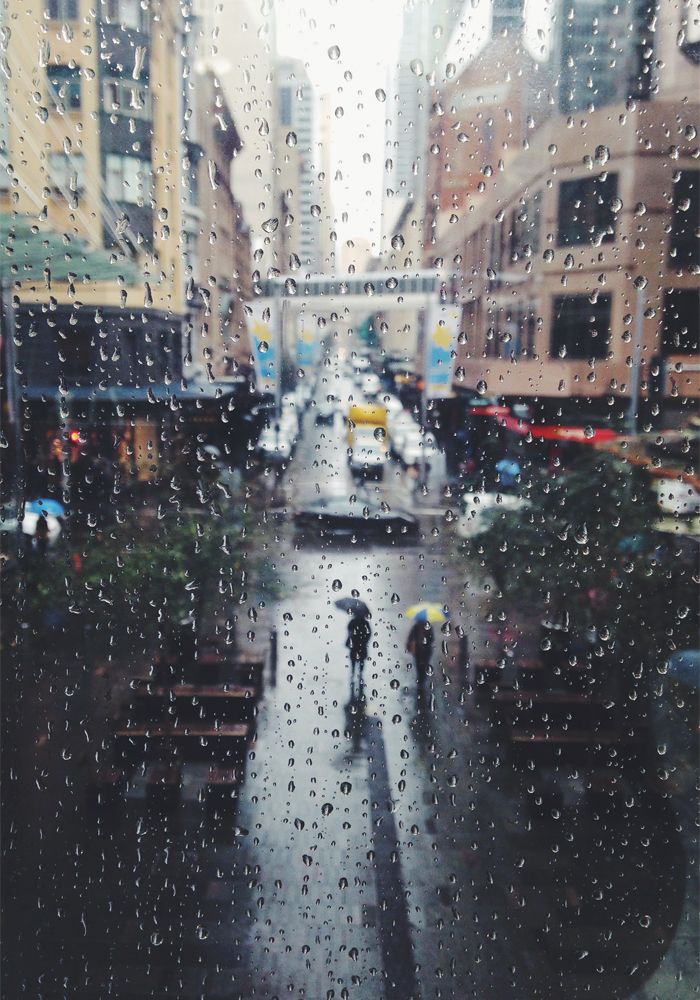 I sort of love the cold and wet, to an extent (it then just gets inconvenient because Sydney stops functioning when it rains). It makes staying inside so much nicer. The heat makes me luggish but cold weather makes me feel sharper.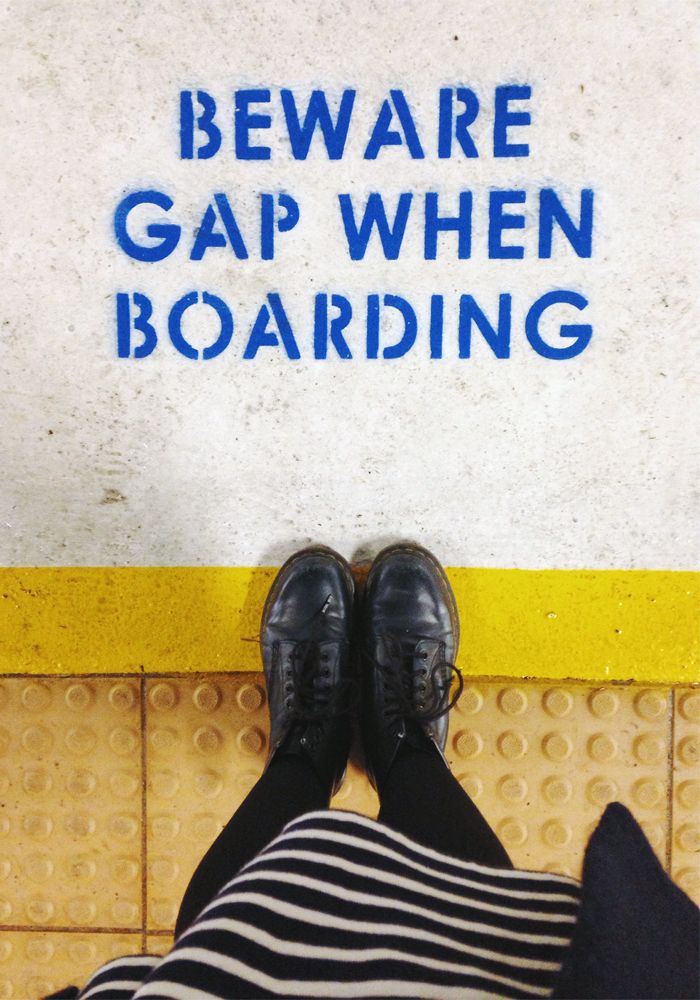 My main rule of wet weather dressing is not to wear jeans if it's windy, because jeans
don't dry
. So I rug up on top and wear a skirt/dress with stockings and heavy-duty boots. Also today I found out how much wet wool stinks - you know that moment when you're sitting on the bus wondering what smells so bad and realising it's you? Yeah.
Coffee, cake and discussing hypothetical situations at My Sweet Memory (dork-ass name for a cute cafe) following a pre-birthday dinner for Wai Lam (happy birthday, girl). Once again giving me two spoons for the souffle I didn't share.