Today I was in the city doing some work in a cafe (as I apparently can no longer do anything at home), so at lunchtime I met up with Wai Lam on her break to check out the Art and About photography exhibits in Hyde Park. There are things happening all over the city for Art & About, but since I'm getting a bit busy now I'm not sure if I'll be able to check out the rest before it ends - this is always a bad time of year (doesn't the City of Sydney understand it needs to pause its social and arts calendar until my deadlines have passed?).
Little Sydney Lives is the exhibition for the kid's photography competition.
I really loved looking at these
, especially the descriptions, which were mostly along the lines of "I like how my face looks funny underwater" and "here are flowers on the footpath". This is basically my thought process in taking photos too.
We don't really come to Hyde Park much, I associate it with rats (saw a giant one there once), but I guess it's alright.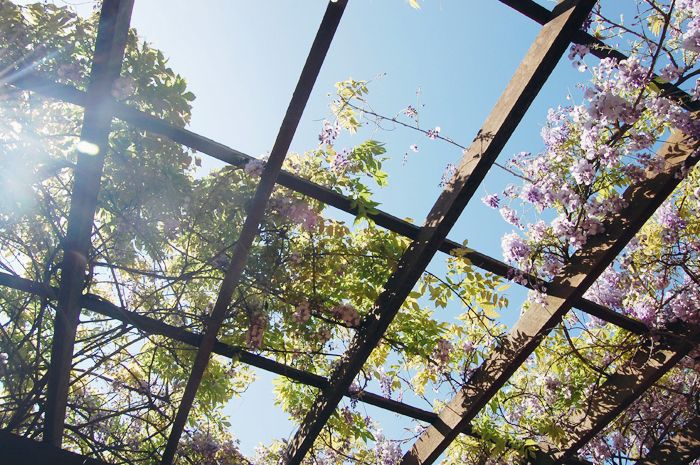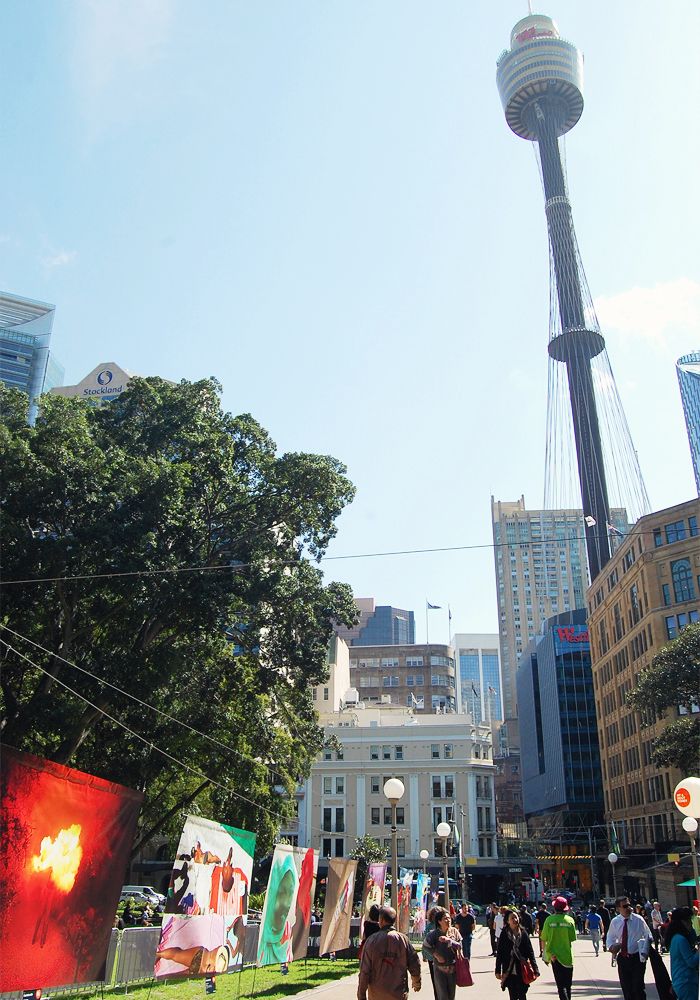 The other photography exhibit. The theme is "Australian Life".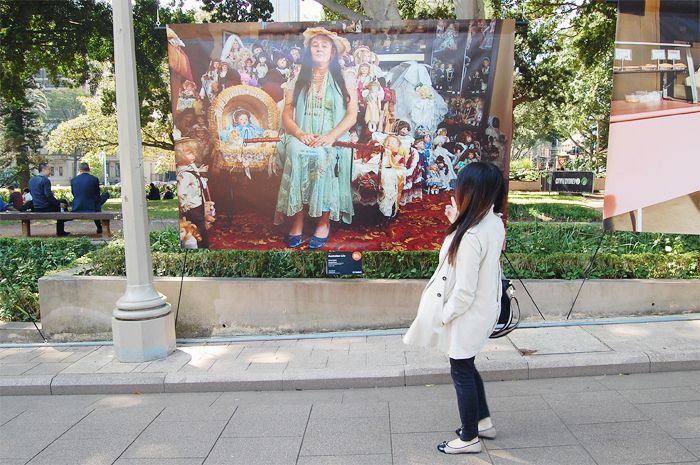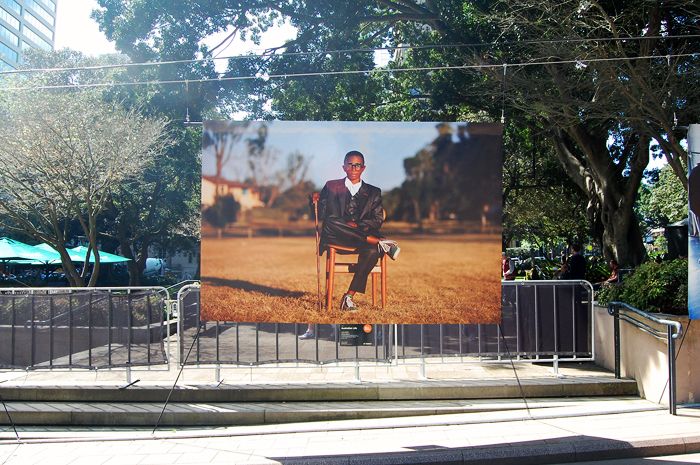 Obviously these were really good, but I still think the children's photography was more charming!
It's 2am, I've spent the entire day doing data analysis and I can barely think straight, so excuse the lack of words in this post. I'm exhausted and I think I'm having heart palpitations, I better go to bed.