I've just got back from Fashion's Night Out. It's the fourth year in a row I've gone (I think I've blogged them all too), basically it's a night where the stores around Pitt St mall have sales and promotions and such. I never actually bought anything on a FNO. We only go because there's always free photobooths and free food (ice cream was a thing this year). We're shameless.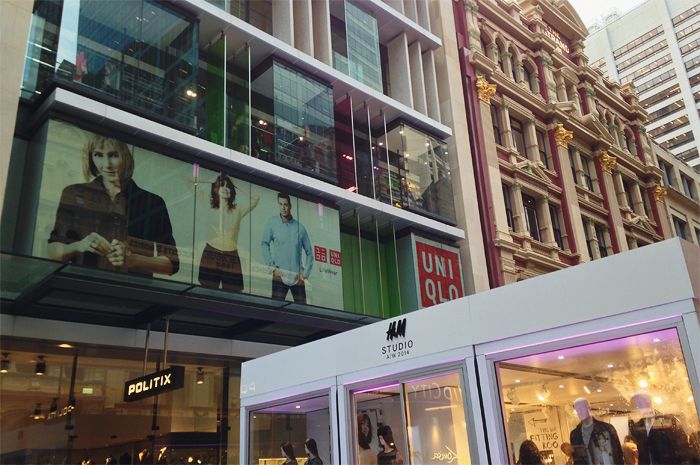 UNIQLO under construction and a H&M popup. Sydney is finally growing up *single tear*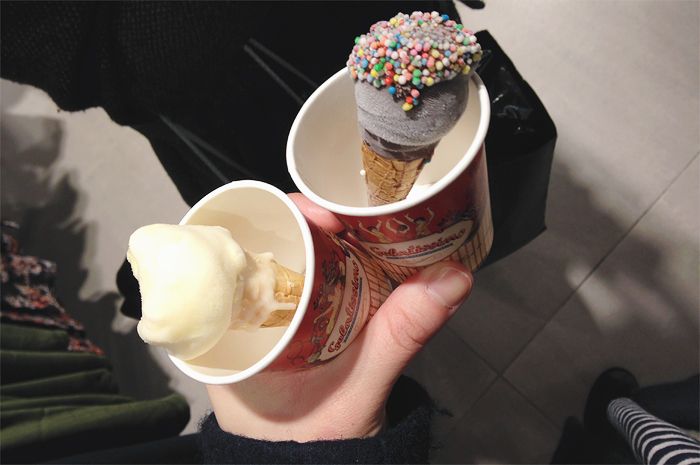 Free ice cream #1.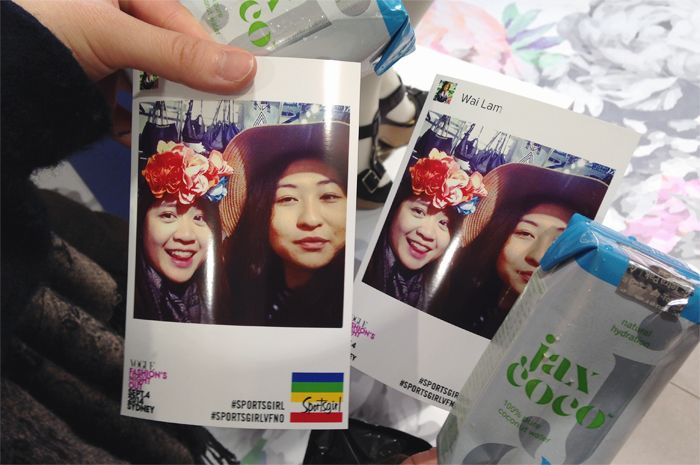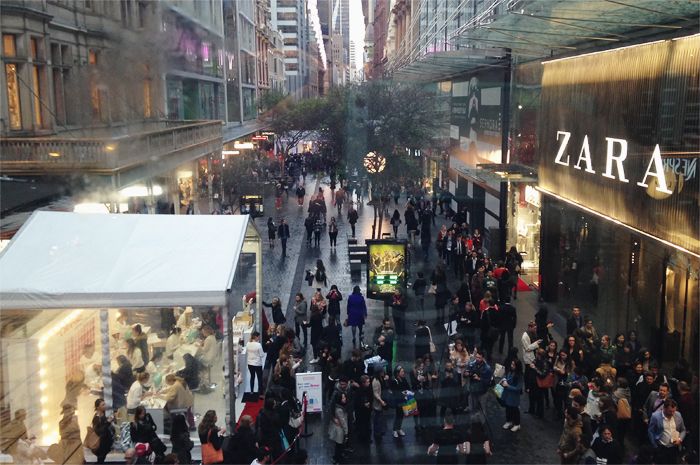 Didn't feel very busy tonight! Might've been the rain.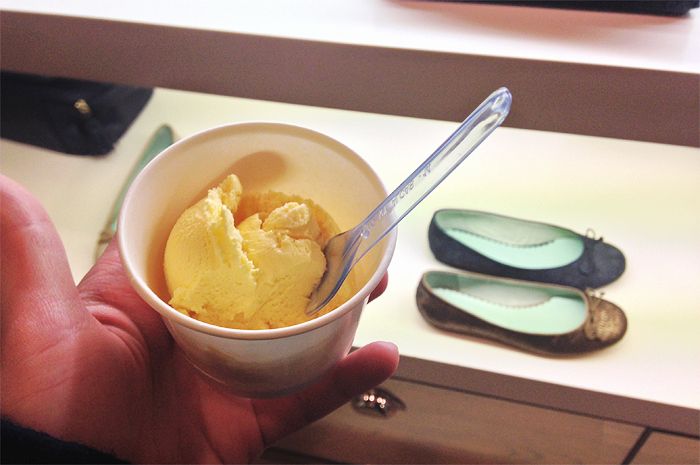 Free ice cream #2.
The last and best free ice cream, Messina.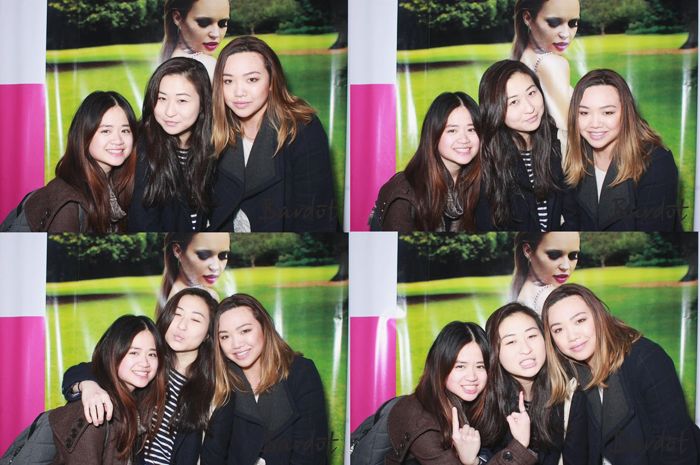 Dinner at Jamie's Italian. We didn't have to wait in line, for once, and the food was good. I had food envy for YY's truffle risotto. Next time I might just make an entire meal out of their sides - arancini balls, polenta chips, truffle chips.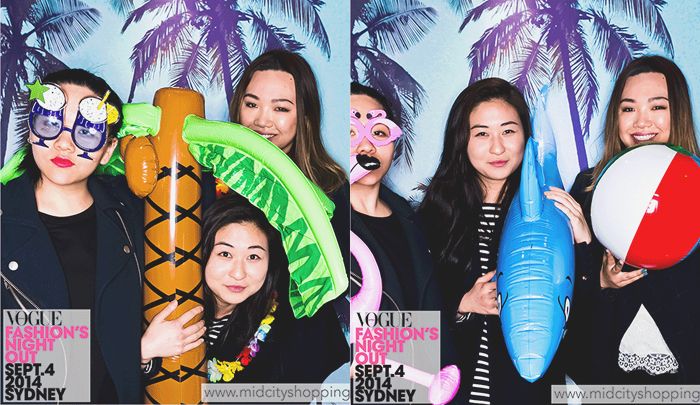 That's another year gone by!