Last week, I went out to the countryside with a couple of friends. On the way, we drove through the Blue Mountains, and made a couple of scenic stops. I hadn't been here in years!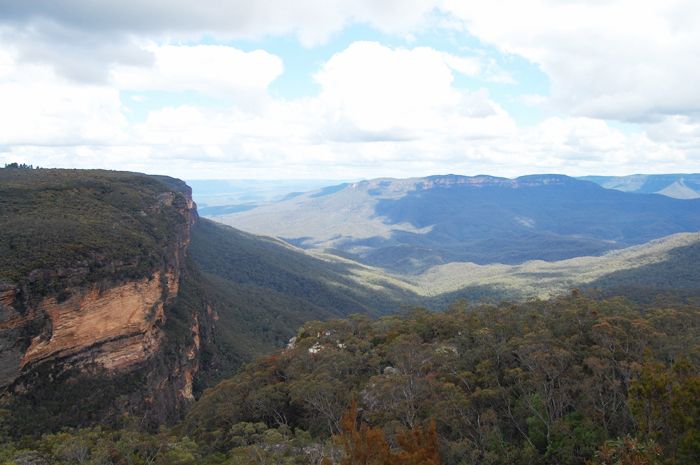 Wentworth Falls.
The Three Sisters, a famous rock formation.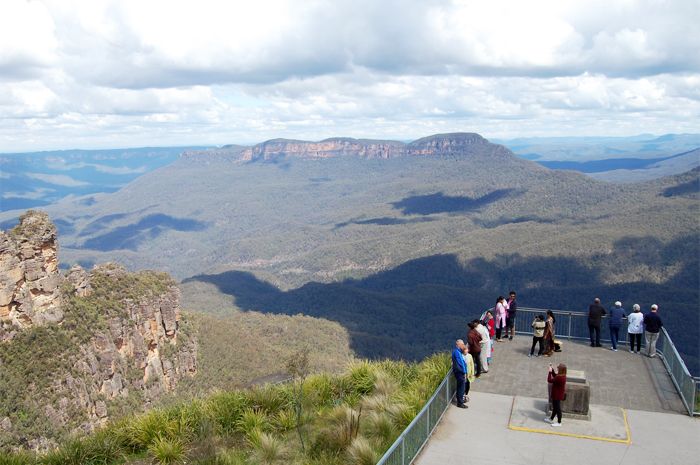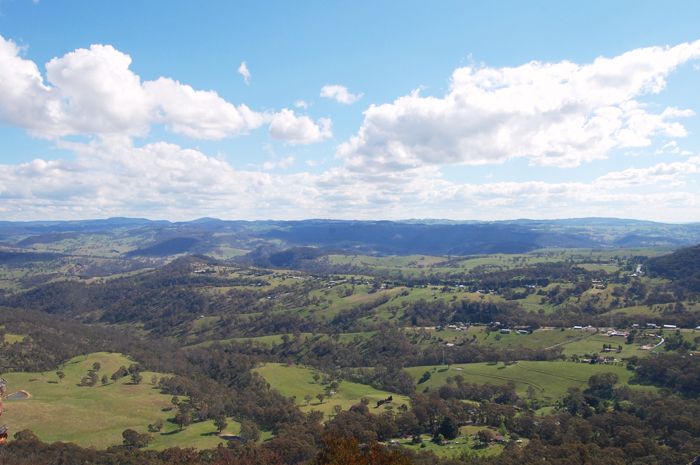 Hassans Walls lookout in Lithgow, the highest lookout in the Blue Mountains.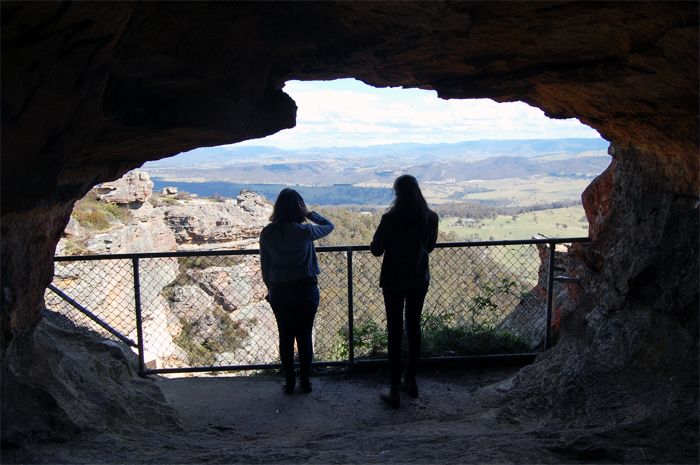 According to my friend, the countryside here was unusually green after all the rainfall. Australian countryside is usually more of a yellowy, dried out green.