I haven't been up to much lately, but here's what I got up to on Friday night. We caught up to send Carrie off, as she's moving to Melbourne this week. It's begun. I expect to soon find myself all alone in Sydney.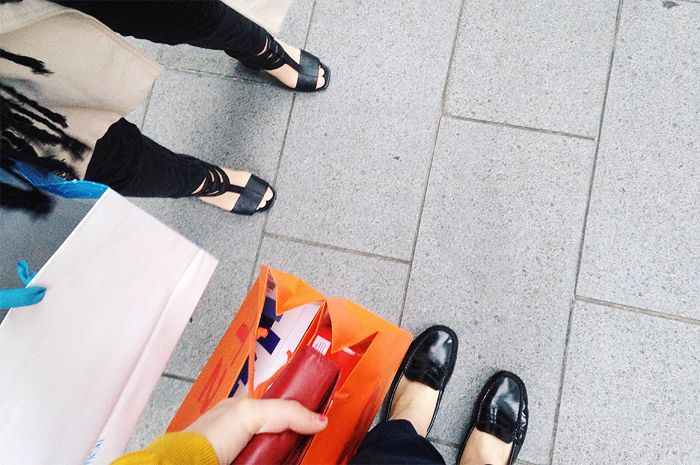 Shamelessly repeating last week's outfit.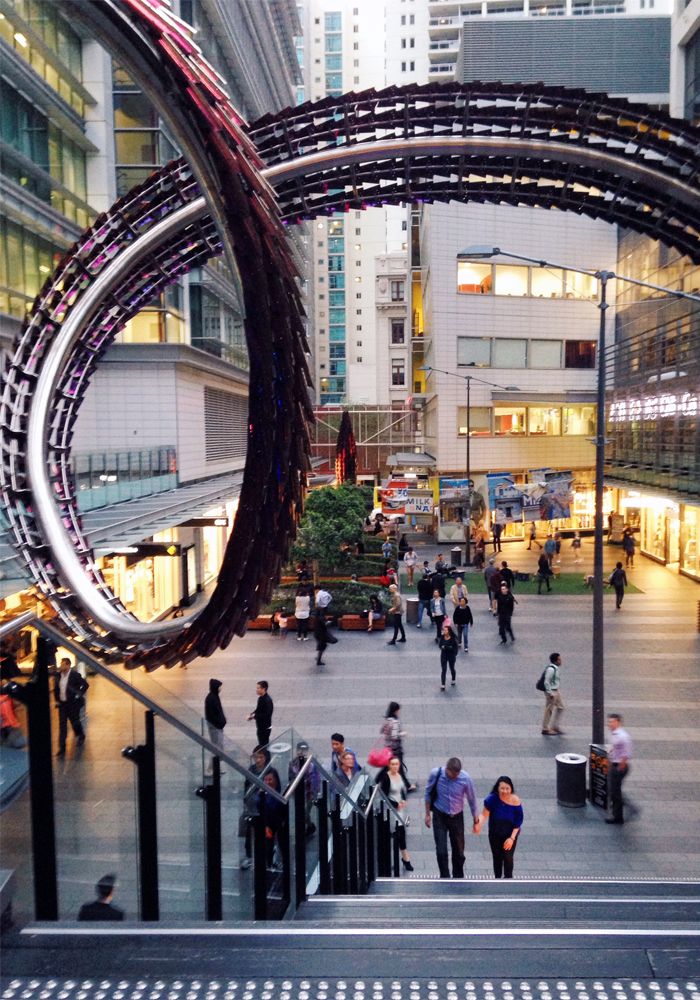 World Square from the stairs.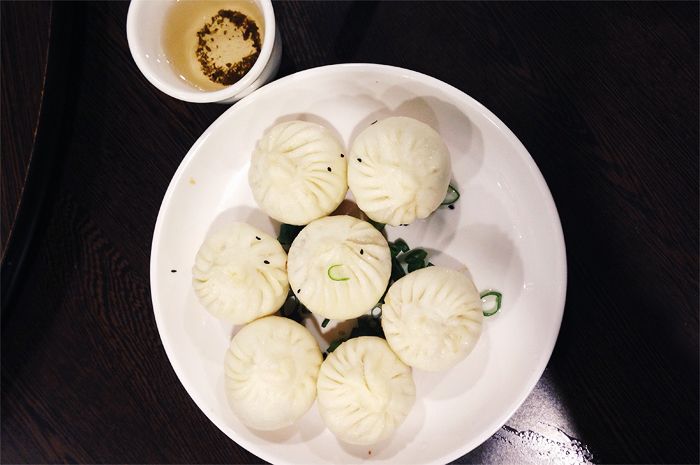 Usually, when we go to Taste of Shanghai, we order a bunch of dishes to share, so I never fully satisfy my pan-fried pork bun fix. This time I decided to be selfish and just got an entire serving for myself. Yes, I ate it all.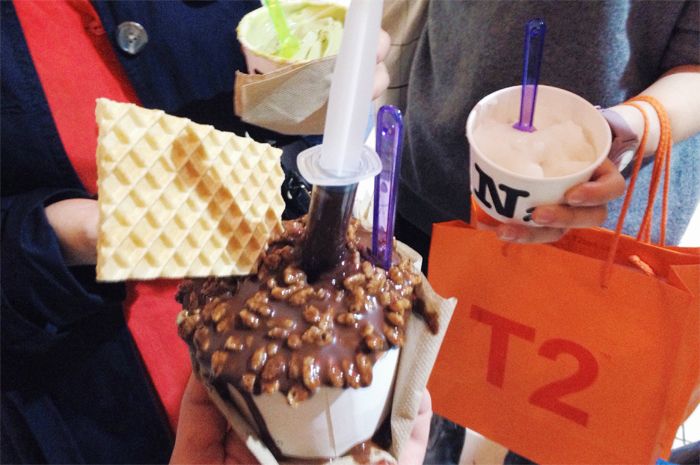 N2 Gelato afterwards, although it seems to be our go-to dessert place when we're around Chinatown, I'm still not convinced it's worth the line.
We headed down to Darling Quarter to hang out at the playground there.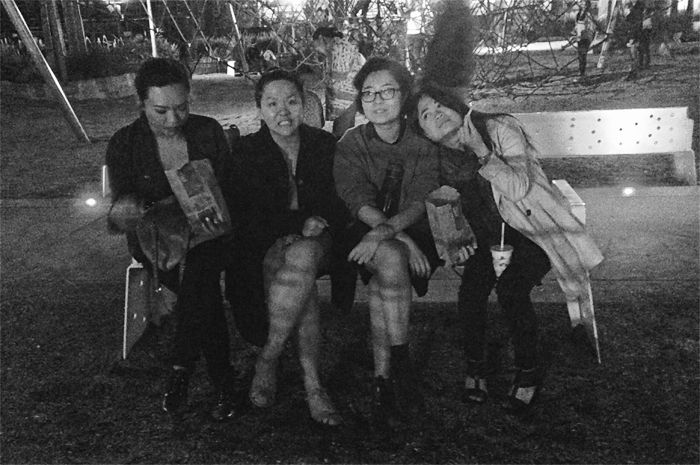 The place was crawling with screaming children, so we just sat on a bench, ate McDonalds fries, and talked.
I'm going to be light on posts for the next two weeks, the paper I'm working on is really getting me down and the deadline is looming. I had to skip going to a chocolate festival in The Rocks today. A chocolate festival! *cries quietly*