Machu Picchu is probably the most famous of the Incan sites, and the place I was most excited to see after Rio. You can do a 4-day hike on the Inca Trail from Ollantaytambo, or just catch a 3 hour train to Aguas Calientes. We went for the train, because I know my limits and walking for four days is past that (lucky we did, because we couldn't even make it down the street with the altitude).
Aguas Calientes, where you catch the bus to Machu Picchu (or it's about a two hour hike).
Again we did a tour with a guide to start off with, who explained the significance of the various places around the site.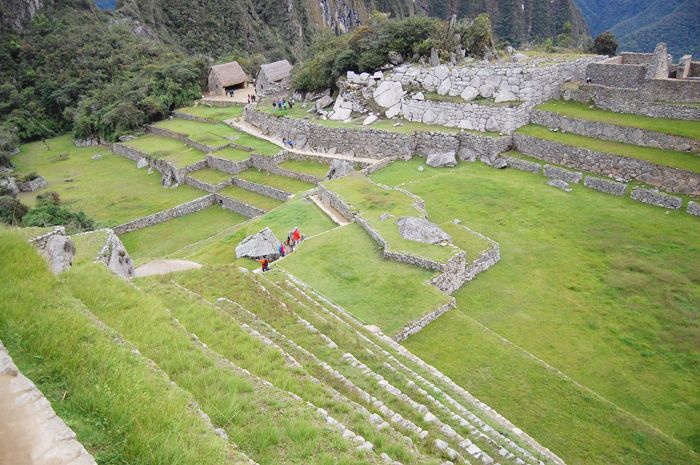 Still blowing my mind how this was built in the 15th century.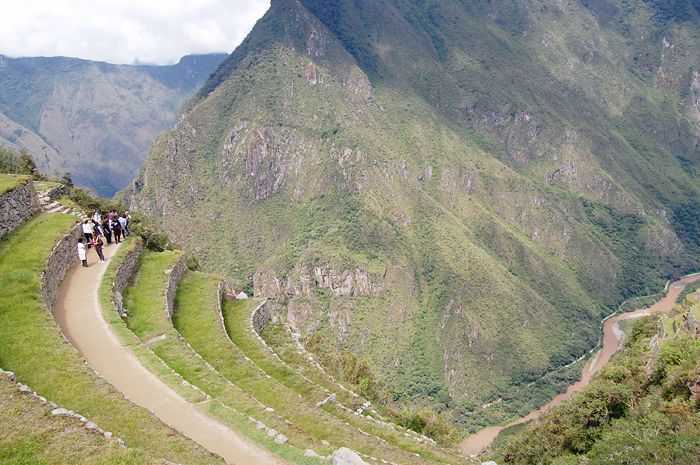 "Jenny can you take a photo of me from-"
"If you ask me to take one of those cliched photos of you from behind I will throw your phone off this ledge."
"... behind?"
A classic llama shot.
"Is that llama okay?"
We picked out a nice rock to sit on and watched the sunlight shifting over the city for ages. I still can't believe I've been there!
That was our last stop in South America. I've still got San Francisco and LA to talk about but I might hold off on those for a few weeks and get some more up to date posts I've been meaning to write up!