The second day of our
roadtrip
was spent around the Bateman's Bay area. We woke to the sound of pouring rain, which we didn't look great, but it stopped while we were eating breakfast. We took it as a sign to take advantage of the great outdoors and decided on a likely sounding trail - the
Banksia Walk
at Burrewarra point.
I guess the cloudy day made for interesting lighting.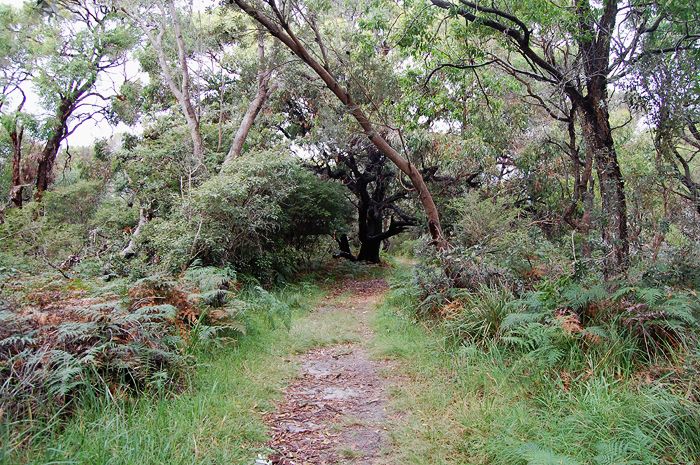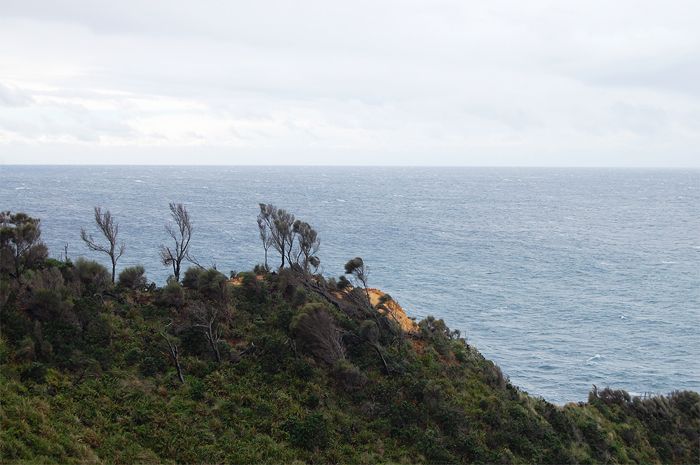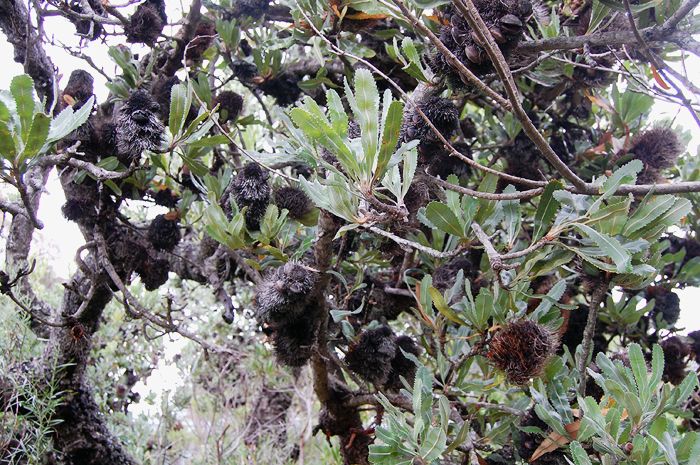 Banksias look super weird to me, they look like little furry animals when they're not in full colour.
Lots of good views of the water from this walk.
I don't remember which beach this was.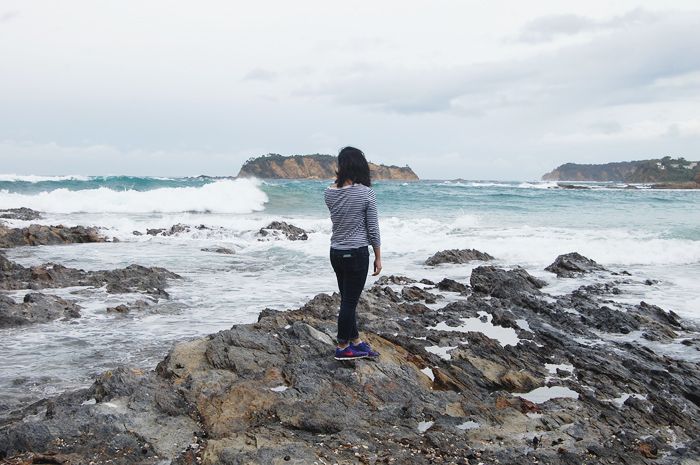 After all that fresh sea air we went for some lunch in Bateman's Bay proper. What else but fish and chips?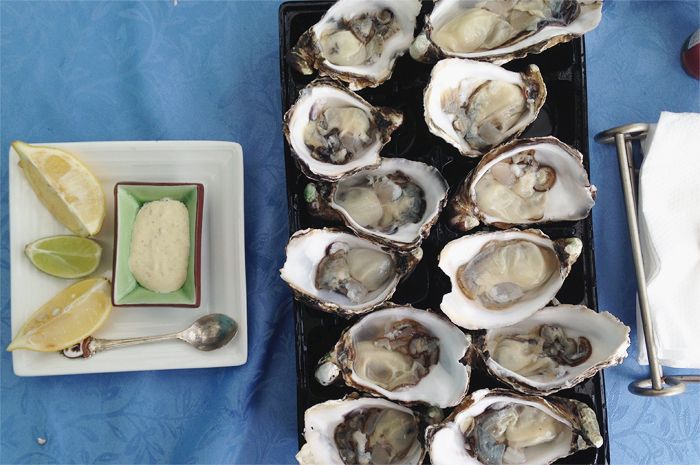 After that, Wai Lam decided she still had room for oysters. We drove over the bridge to a small place where they grow their own oysters and she proceeded to polish off 12 in one sitting while I looked on, horrified. I have lots of photos of her looking maniacal with her oysters but I don't want to scare people away.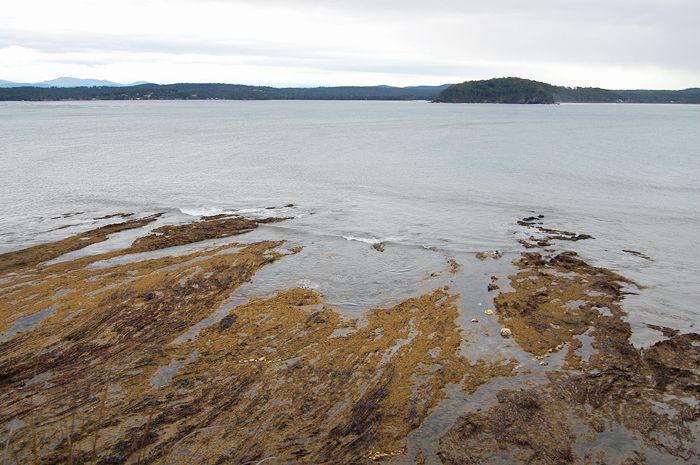 Another lookout before we headed back to our accommodation for a nap, catching up on some work, and dinner.