I've been eating out a
bit
too much lately. Spending $20 on brunch and $8 on ice cream... so much for saving up.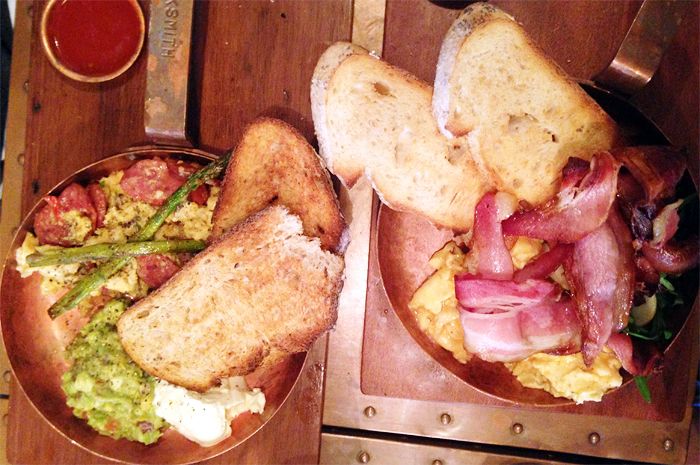 Waited too long for a mediocre breakfast at Blacksmith.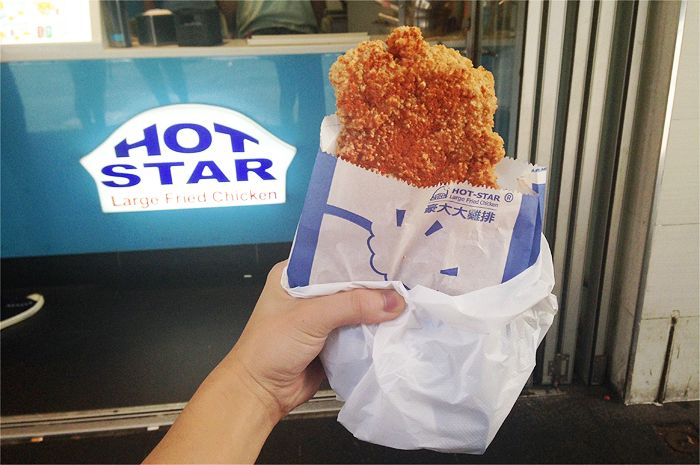 My love for Hot Star chicken has no boundaries. It's just. So. Delicious. Just be careful on windy days cause you don't want that chilli powder flying into your eyes (not that it happened to me...)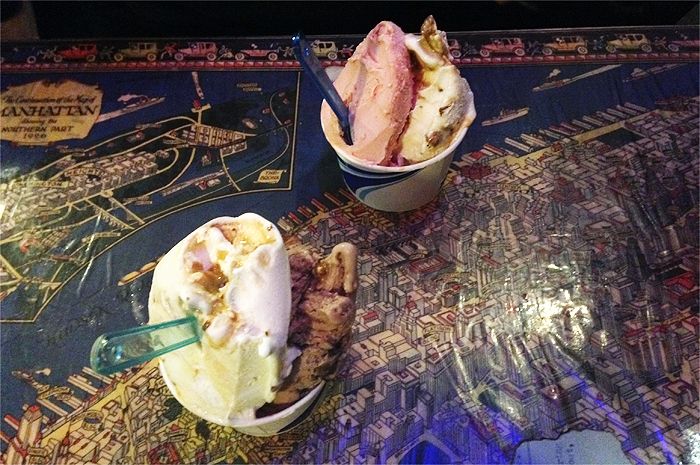 Finally tried the gelato at Cow and the Moon, which was named the world's best gelato makers last year. I feel like once you hit a certain level of gelato deliciousness, it plateaus and I can't really tell the difference anymore.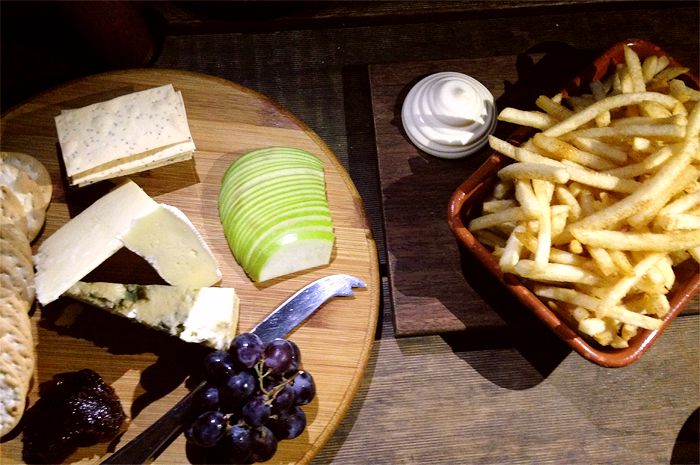 In Newtown and YY had a sudden craving for a cheese board so we ended up at Corridor.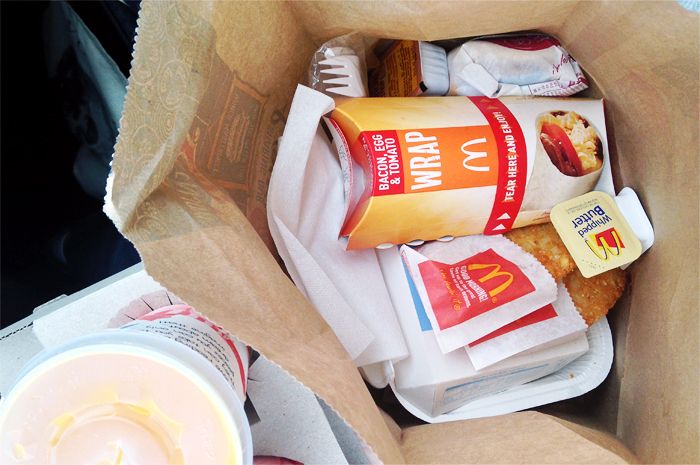 Breakfast before a study session. I don't know why we bother with fancy brunch places because a Maccas breakfast hits the spot every time. They need to start doing all-day breakfast.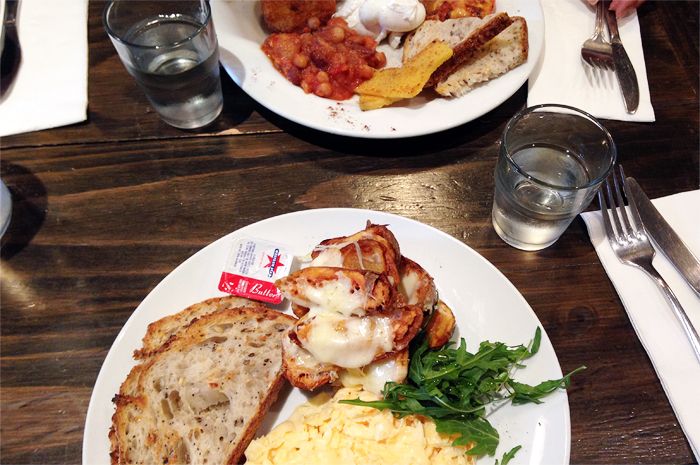 Back to fancy brunch, ended up at Mad Spuds as a last resort Surry Hills. I got cheese-covered potato skins with breakfast so I guess I wasn't complaining.
Back at Arisun for Korean fried chicken. Two shots of the soju and I was out of it (blame Debs).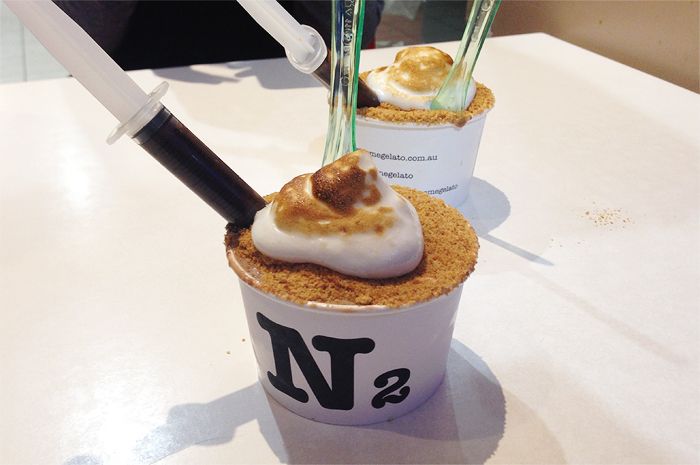 N2 always reels me in with their ice cream constructions - this was a s'mores inspired one, chocolate gelato and marshmallows with a graham cracker, torched meringue top and a chocolate syringe... my lactose intolerant intestines were not pleased with me afterwards.
Easter break! Hope everyone enjoyed their long weekends. As I did ask for in the last post, the weather has turned cold and rainy which I like, but I'm hoping for some sunshine for my roadtrip over the next three days so I can be back with some nice photos!