On Tuesday we set off for our mini-road trip down to Bateman's Bay. We took the Grand Pacific Drive, which is the scenic route that winds through the main attractions and towns along the coast.
You start off going through the Royal National Park. This is the view from Governer's Game Lookout.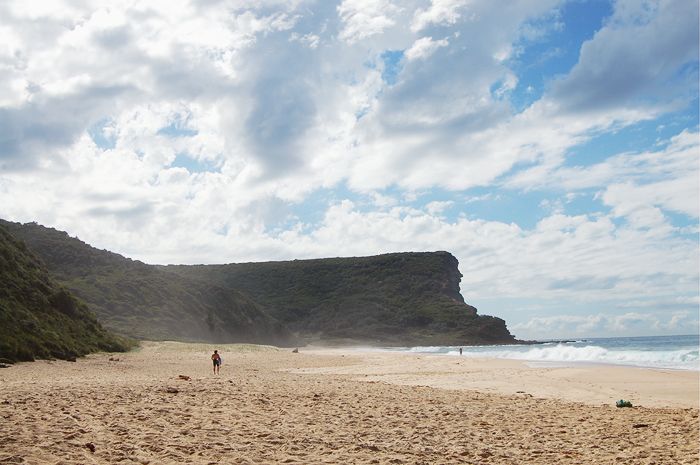 Garie Beach, where I couldn't resist taking off my shoes.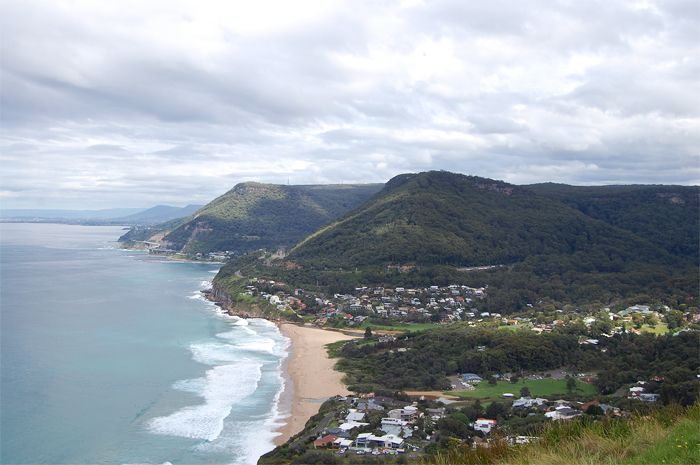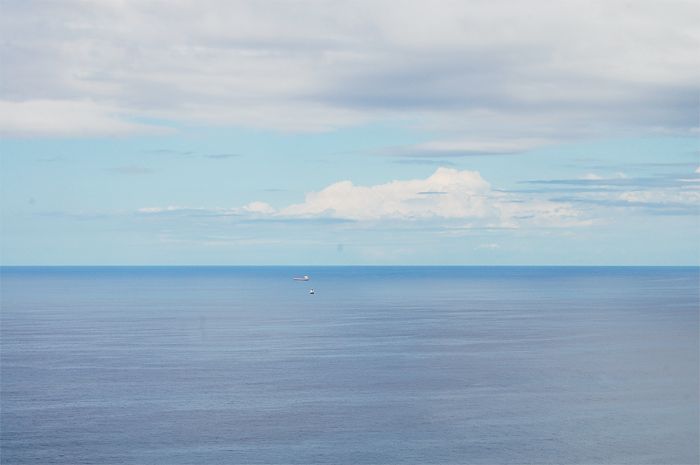 Views along the way.
Wai Lam pointed out that this looked like the top of a brownie and I can't unsee it now.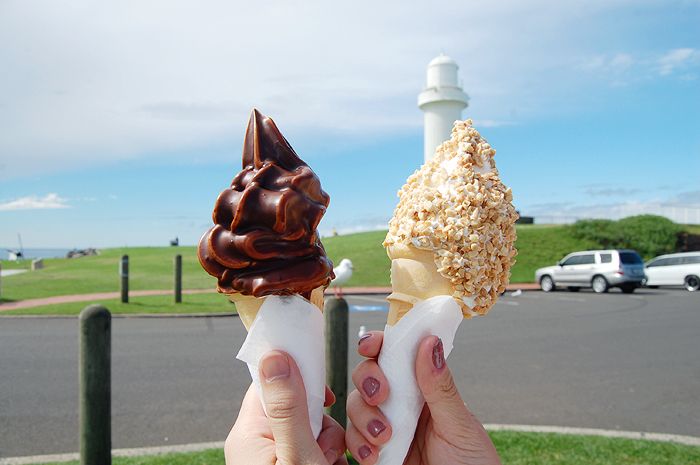 Made it to Wollongong and got some classic ice-cream truck ice creams.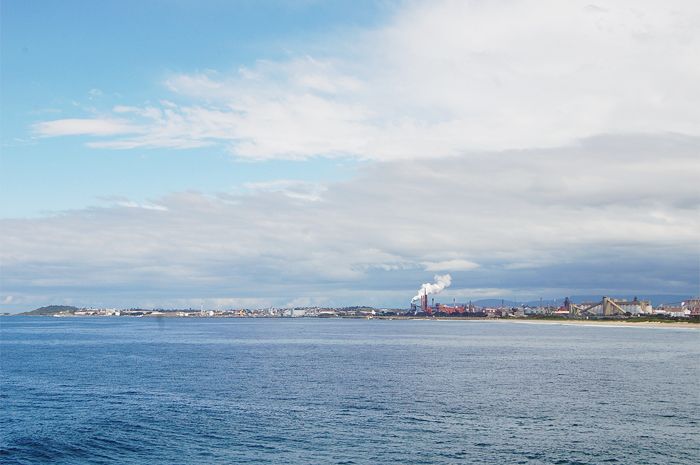 Wollongong's the third largest city in NSW but it doesn't seem that big. A chunk of it seems to be industrial.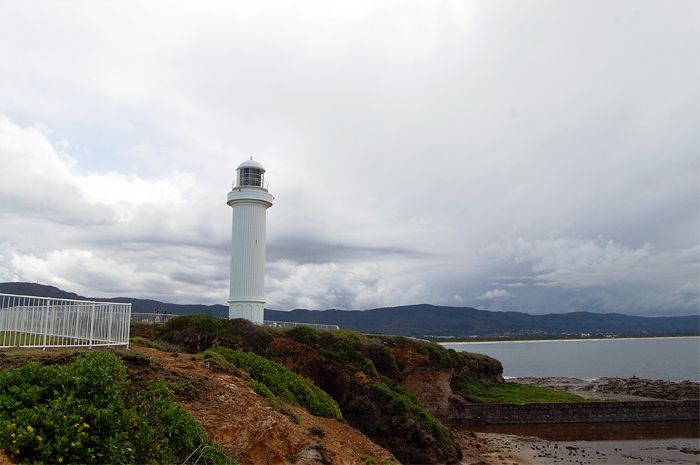 We turned around to see clouds creeping in. Didn't look too good.
The pelicans agreed.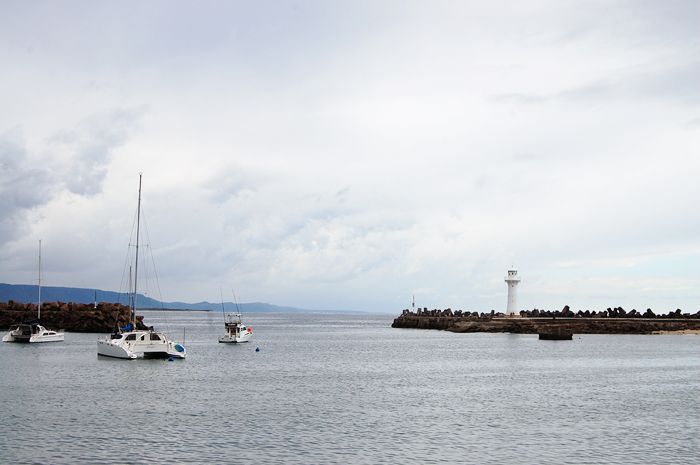 After a view of the other light house, we got back on the road just before the rain started pouring down.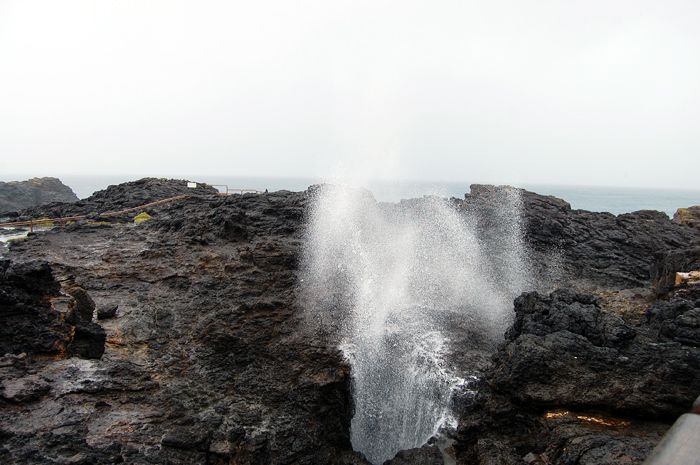 Kiama Blowhole. It's basically a hole in some rock on the shore and when a wave comes in a certain way sometimes the water blows up. It was pouring rain and even in the storm I had to wait a bit before seeing a good big one.
We drove on through the rain to Hyam Beach in Jervis Bay. It's a famous white sand beach, but unfortunately it was still pouring so the sand was damp and just looked like normal sand.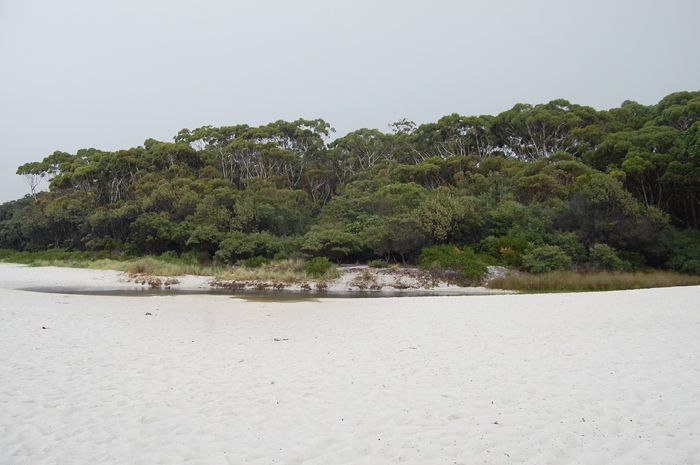 It was strangely eerie, though.
Hope! In the form of a patch of blue sky.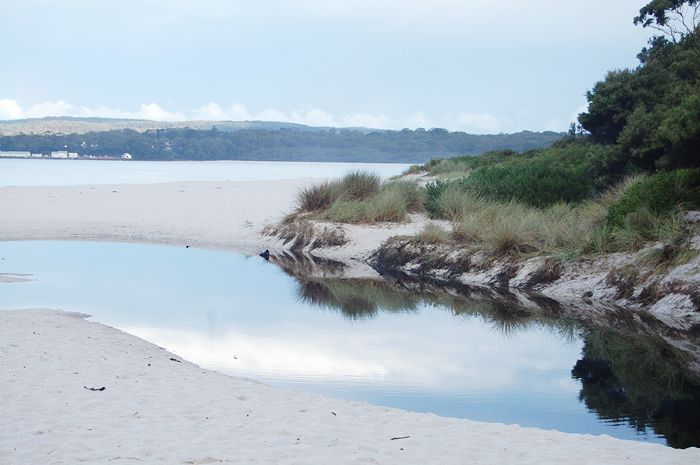 We retired to the car for a snack break and returned for another peek when it stopped raining.
After we left Hyam Beach we ended up stuck in a traffic standstill for about an hour and a half on the Princes Highway because of an earlier accident. So that was all the exploring that was done for that day before we (finally) got to Bateman's Bay. More pictures to come!