A short one for the last of the
roadtrip
posts
. On our drive back to Sydney, we stopped by
Pebbly Beach
, which is mostly famous for its resident population of kangaroos.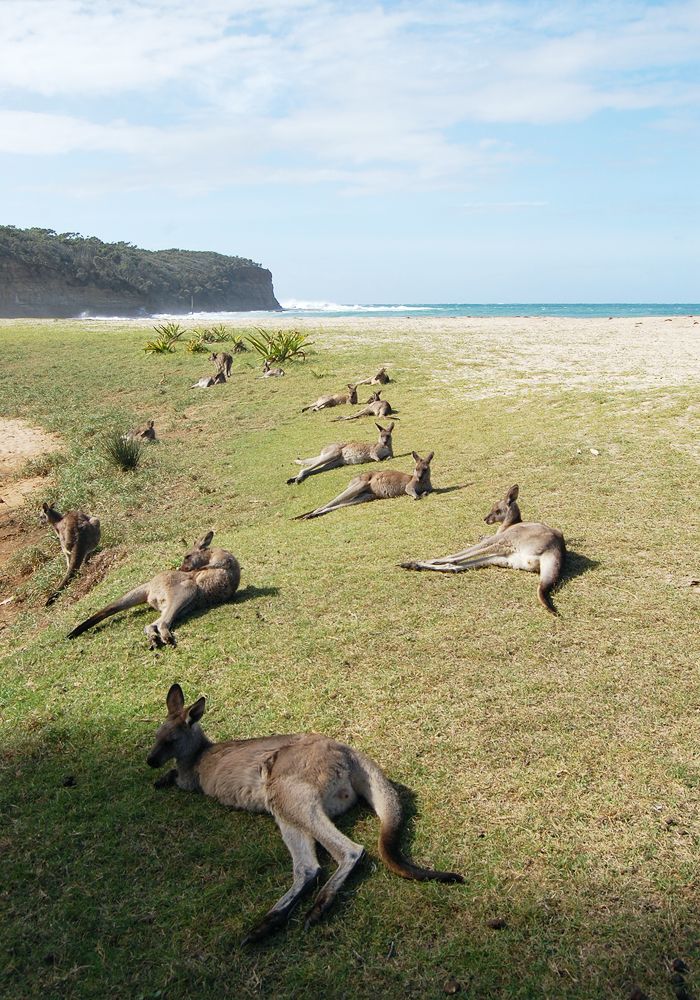 The most Australian photo ever posted on this blog?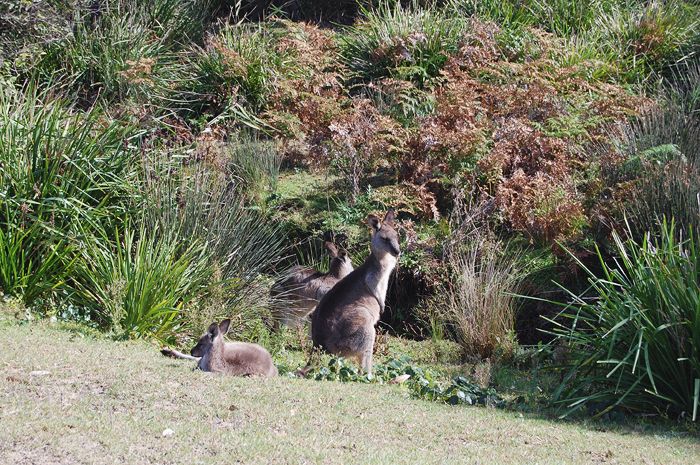 They are everywhere, they don't seem to be afraid of humans but if you get too close they'll lazily hop away.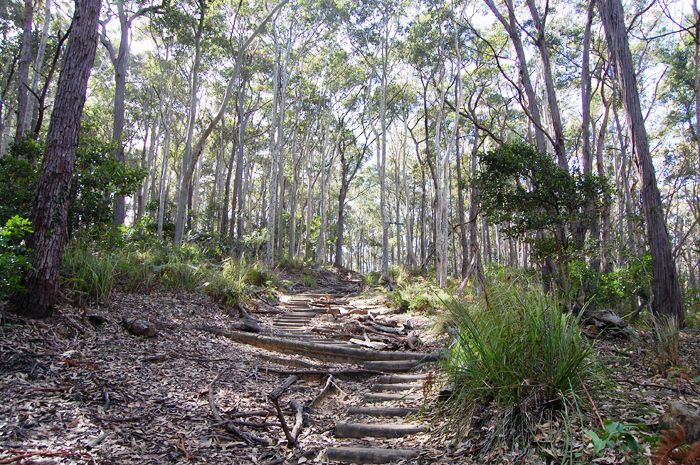 We then did a short walk...
And ended up at this beach. I'm not sure what it's called.
This beach is actually pebbly instead of sandy. I don't think I've ever been on a pebble beach before.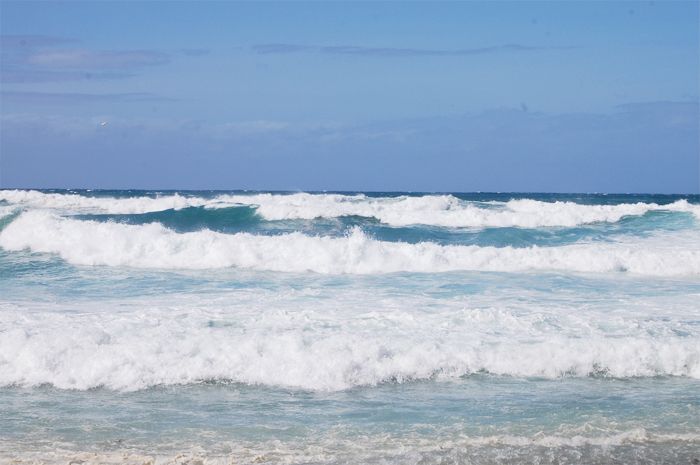 Would it hurt to be dumped by waves onto pebbles?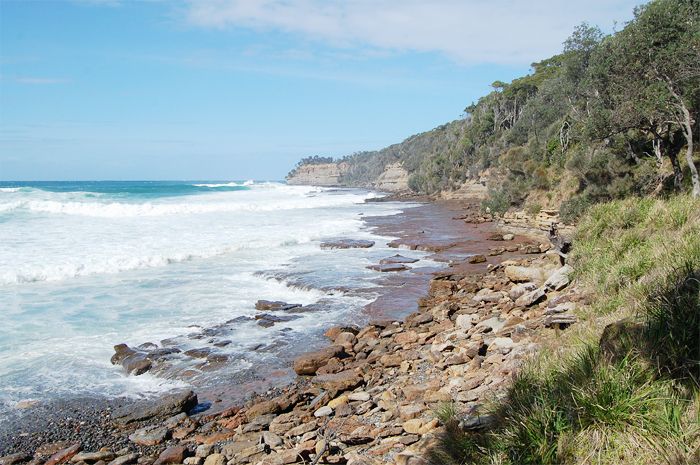 One last look before heading back.