On Saturday I decided to check out the beaches at Yamba, which is a small town about an hour away from Grafton, as I'd heard it was nice there. It was more a case of wanting to go
somewhere
, rather than actually wanting to go to Yamba itself.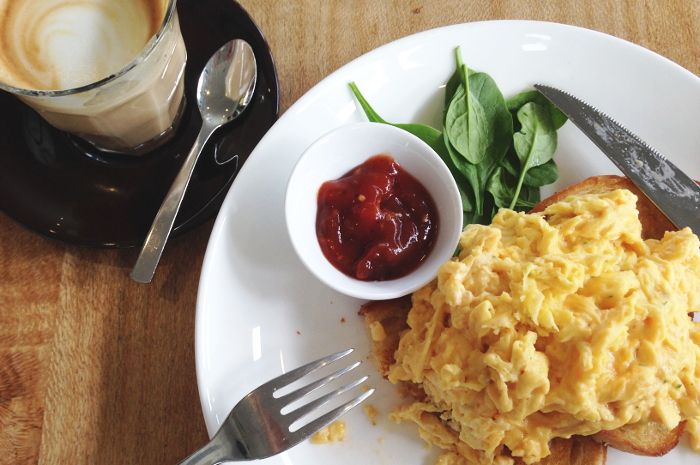 On the way, I stopped for breakfast at Botero at Maclean, which is famous for its coffee. To be honest, my tastebuds aren't refined enough to be able to tell what good coffee is, but it was nice.
Yamba is then about 20 minutes down the road. If your town has a lighthouse, I will find it!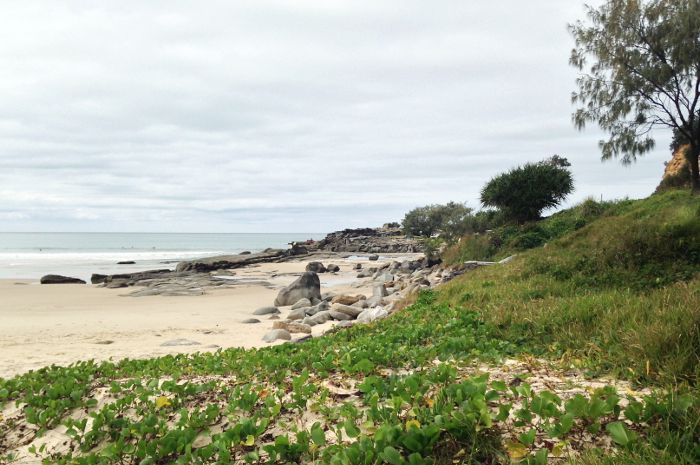 I spotted a beach from the hill and wandered down.
I saw people walking on the breakwall and I wanted in as well.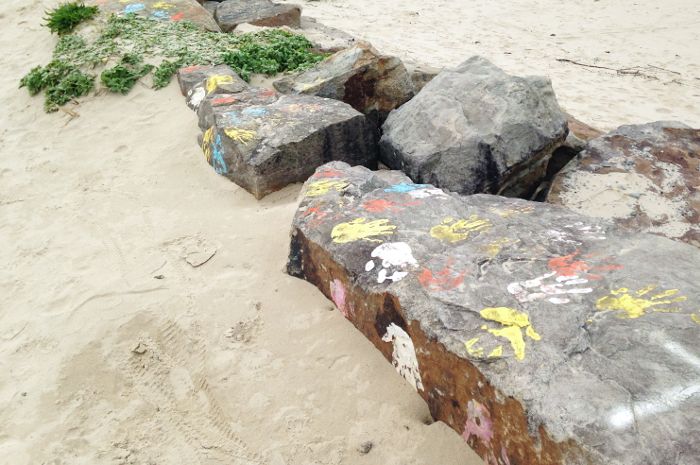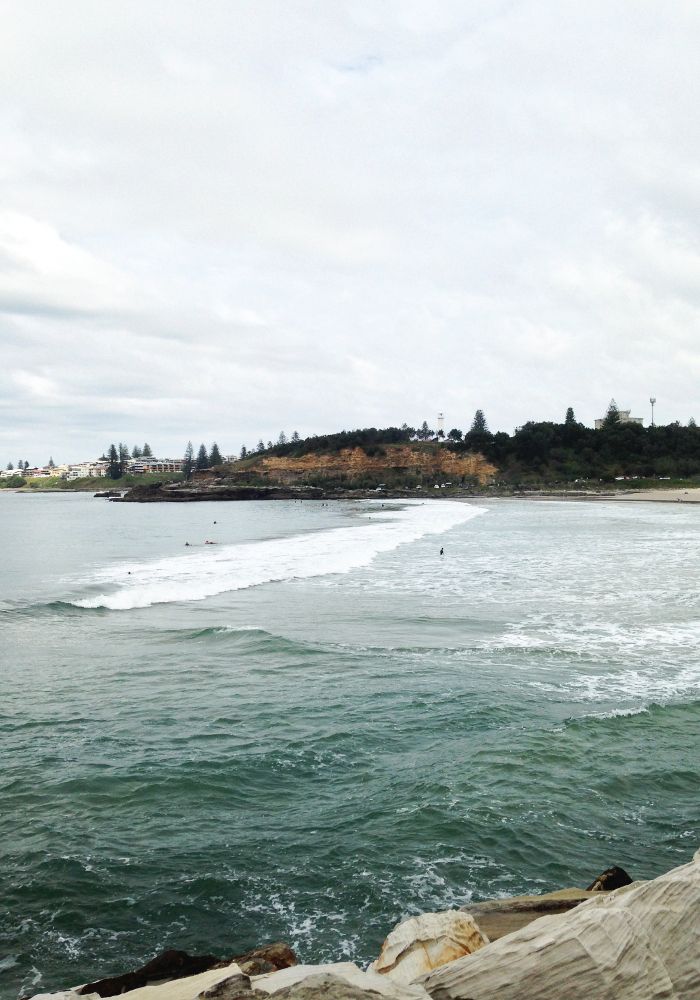 The lighthouse, where I'd walked from, in the distance.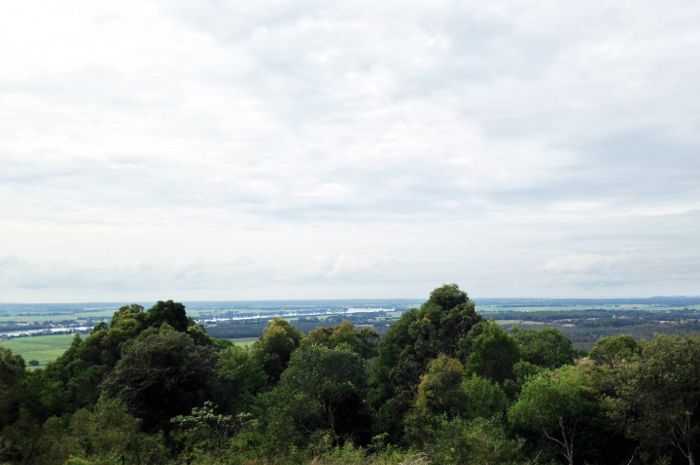 On the way back I stopped at Maclean lookout, which I'd forgotten to check out in the morning.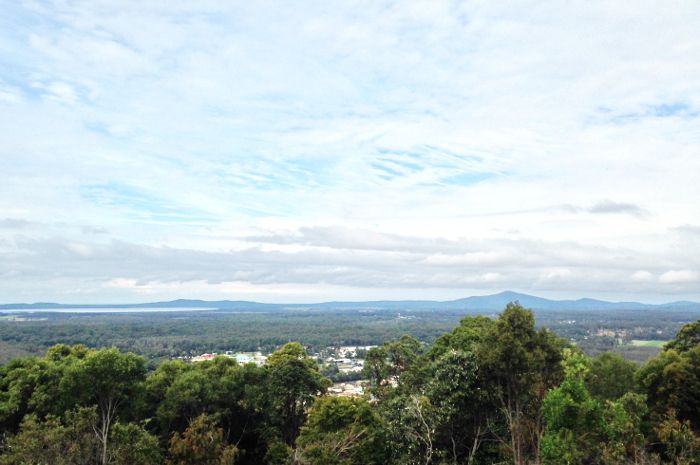 Driving through those rolling green fields and hills is actually quite nice.
I feel like I've done too many seaside picture posts in the last two months. This is my last week here, I'm driving back to Sydney on Friday, definitely looking forward to getting home!