Ha, so much for renewed inspiration while I'm on my rural term! The only thing I've been inspired to do here is sleep. The hours have been pretty long and at the end of the day I can barely cook dinner, eat it, and shower. Since I've been spending most of my spare time in my room at the hospital accommodation, here are some selective snaps (I'm sure you don't want to see my bag of dirty laundry). As you can see, it is a very blue room.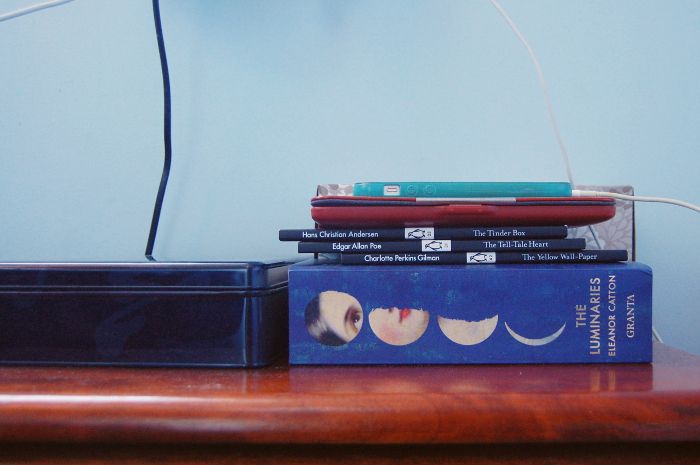 The bedside table. I loaded up my Kindle before I came, but brought some extra books just in case.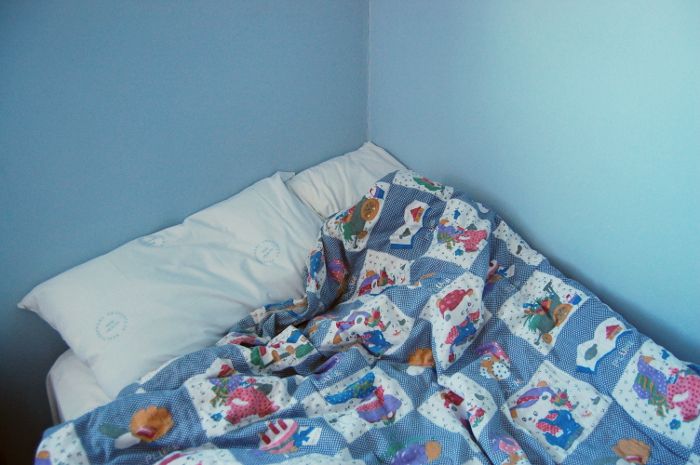 My blanket from home was a last minute addition into the car before I left, but I glad I brought it because hospital linen sucks.
My sparse wardrobe (to be honest, even a button-down feels like too much fuss these days).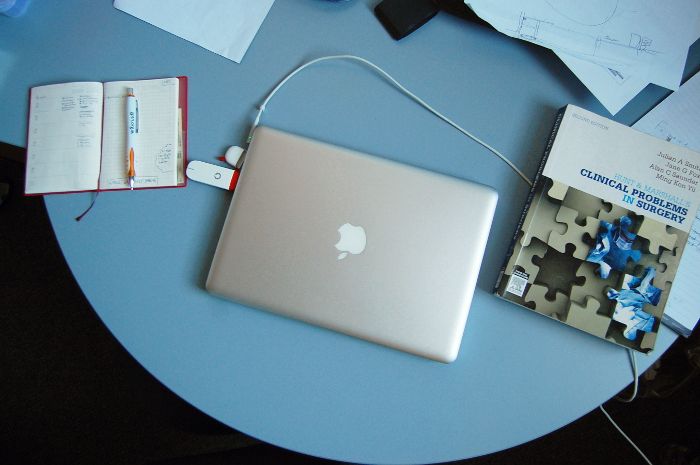 Where the magic (?) happens.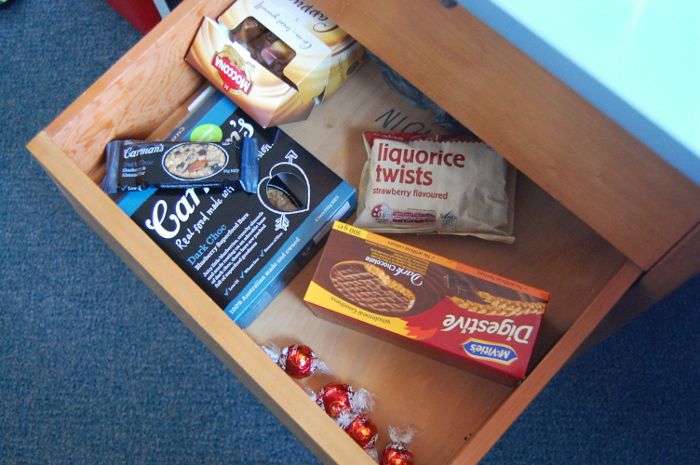 The important stuff.
Saddle shoes I got for my birthday (thank you friends) that I've been wearing inside to break in.
I actually made a sign to remind myself to grab my keys whenever I leave my room, because the doors auto-lock, and I managed to lock myself out on the
second day
.
It's been interesting this past week - I've never actually lived alone before (I live with my family back in Sydney). I mean I've travelled, but that's not quite the same. I have been learning a lot about cooking regularly for myself (frozen vegetables have become my new best friend).
I didn't do much this weekend (apart from visit a gallery) because I wanted to get on top of my reading (the consultants have roasted me to a crisp) but I promise I will have something fun to write about next week.