... but only just. The past two weeks have involved 5.30am alarms (damn surgical ward rounds), combined with the failure to get myself into my bed earlier at night, so I'm living a kind of zombie existence right now. I've had a bad few days - you know the ones when you're feeling confused and incompetent about everything, and your brain is mush, and you
know
you could do better but can't be motivated to try? Yeah. I'm ready for my mid year break, but since I have to wait another couple of weeks for that I gave myself an undeserved night off yesterday.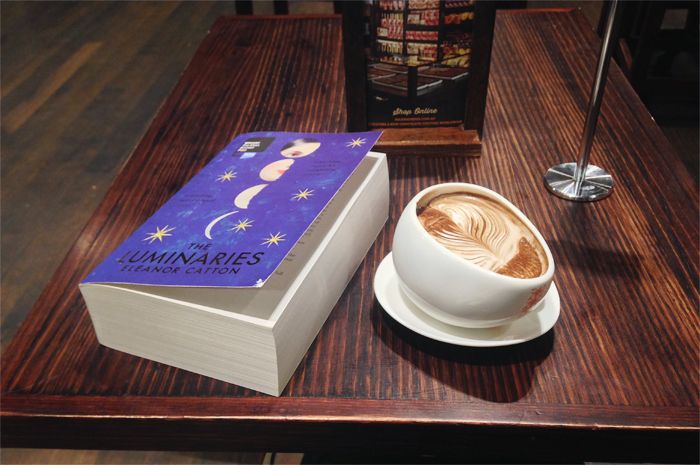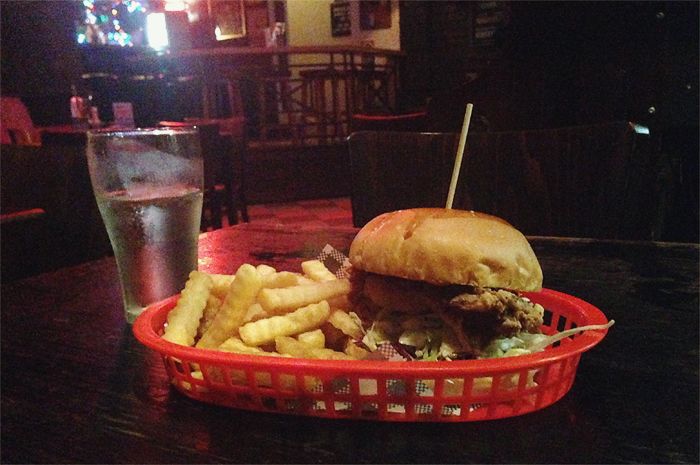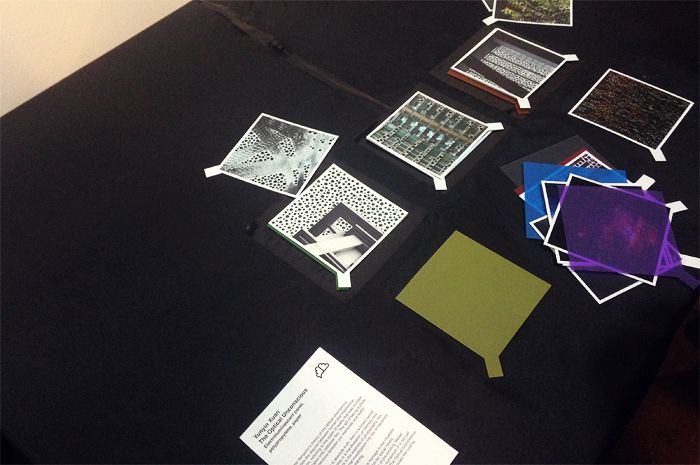 After a hot chocolate and a bit of reading, a double rainbow (which I'm sure all Sydneysiders saw twenty times on their Facebook feeds), a disgusting (in a good way) burger and fries with cider, and popping in to see
YY
's Honours exhibition, I'm feeling slightly less undead. I will continue trying to resurrect myself so that I can maintain some sort of semblance to a regular posting schedule here.