More photos from the trip in December last year.
Part i here
.
We got up to Griffith Observatory just in time for golden hour.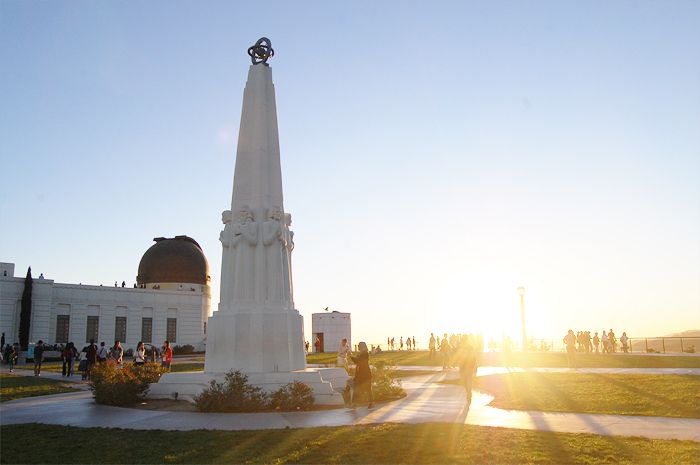 I can't believe my hair was so long back then...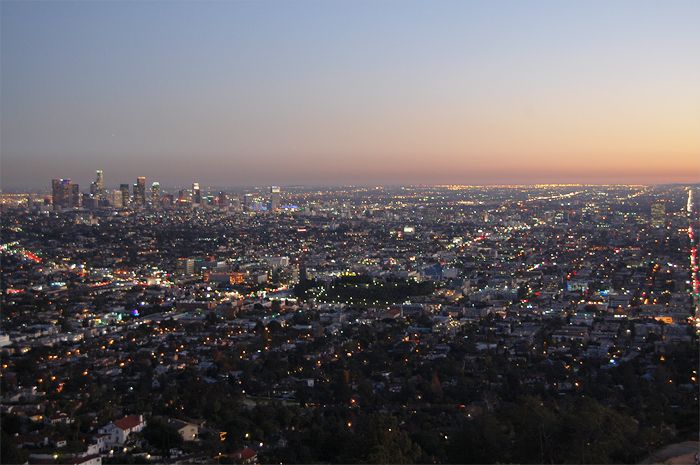 After this was a series of bad decisions and misjudgements which found us walking all the way down the hills in the pitch black for about 40 minutes. Don't ask. It was terrifying. I'm never going to LA without a car again.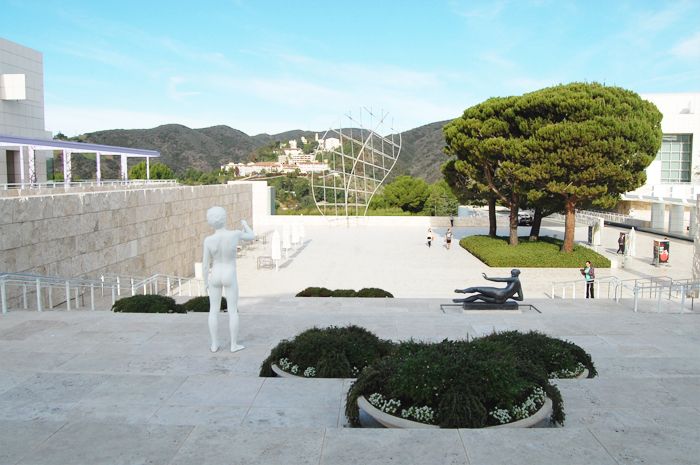 The next day, recovered from that trauma, we went to the Getty Center.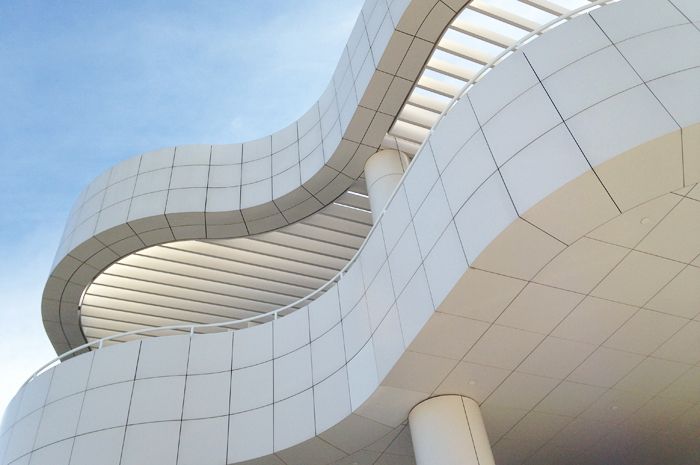 I
love
the setting and architecture of this place.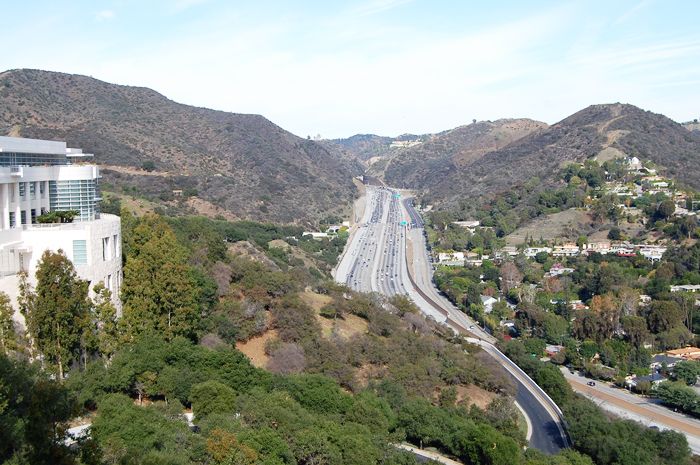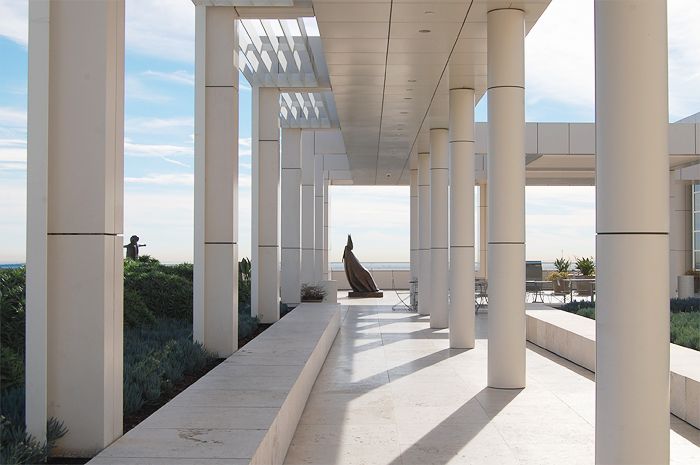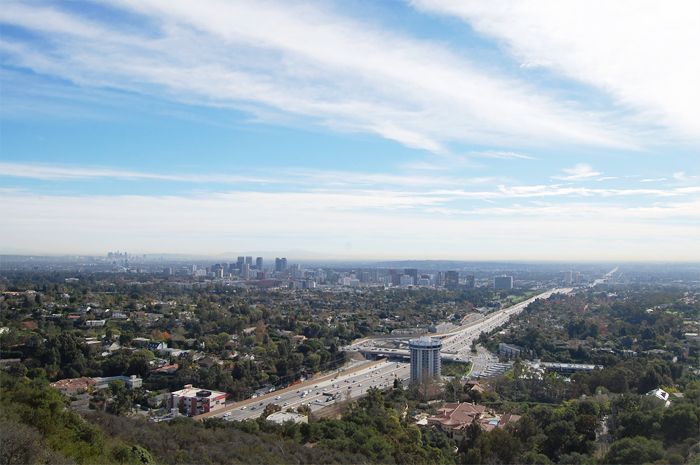 The way the buildings frame and open up to the view over LA just works so well!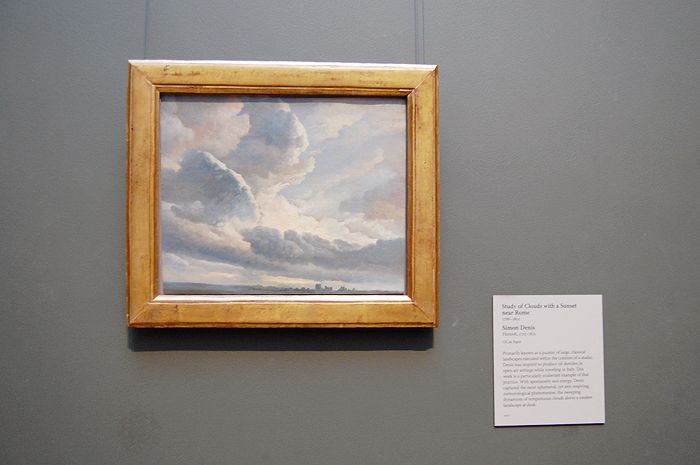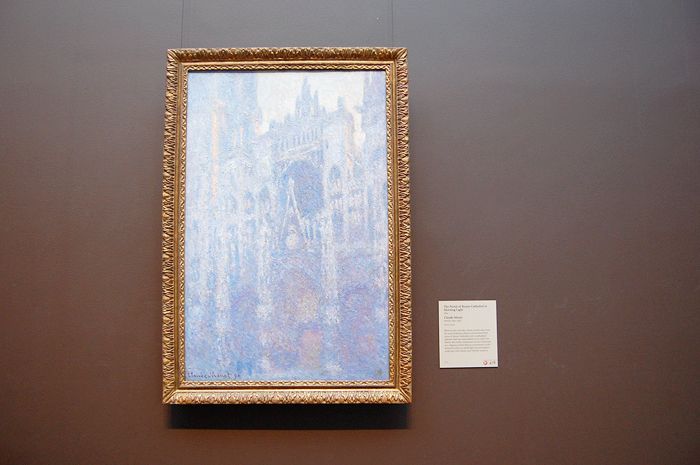 Yeah, we did go inside to look at some art too.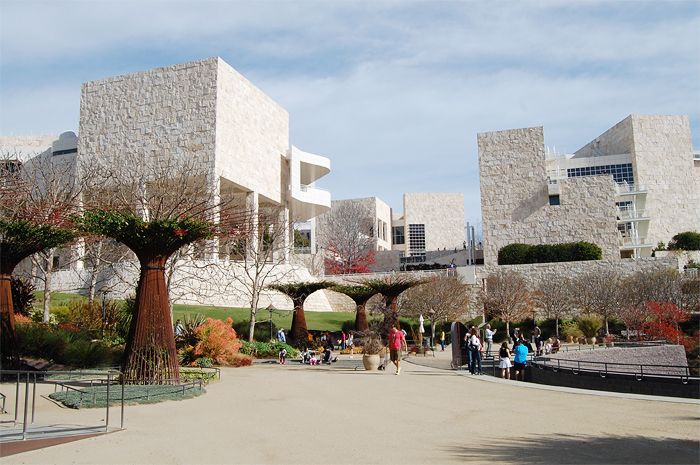 The weird trees they have in the garden weren't really to my taste, though.
It wasn't something I was expecting, but LACMA and the Getty Center are now two of my favourite art museums out of the big ones I've been to. We didn't make it to the Getty Villa, so that's one for next time (when I'm back with a car).