The last batch of photos from December last year.
Part i here
and
Part ii here
.
After the Getty, we went to Santa Monica Pier.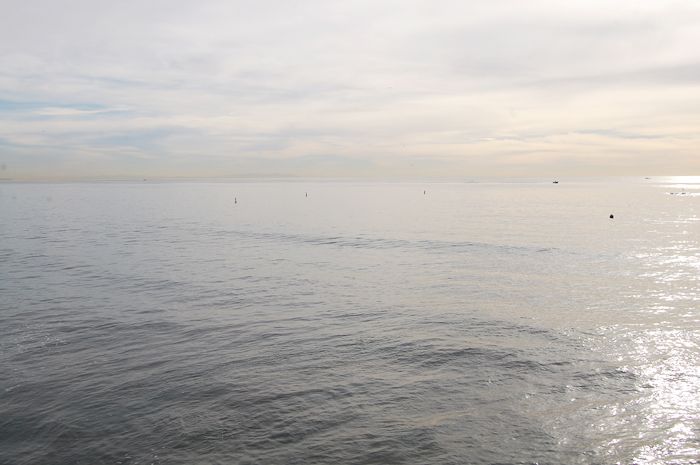 Like the tourists we are, we ate lunch at Bubba Gump. Does this count as a cultural experience?
Then we took the bus down the road to Venice Beach.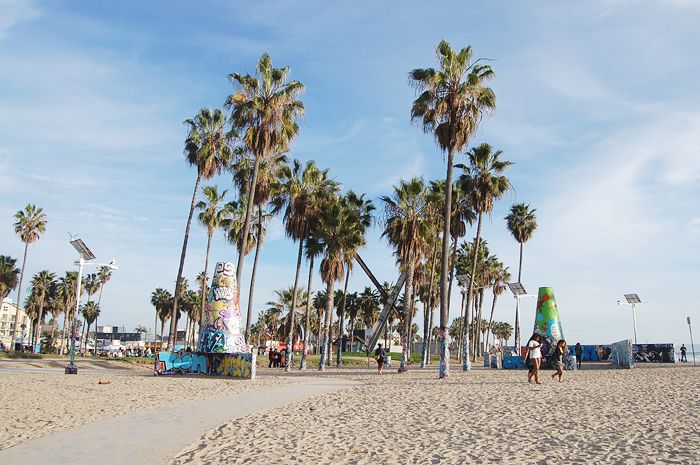 We hung out and watched the buskers and skaters for a while.
Byron Bay
reminded me a bit of Venice Beach.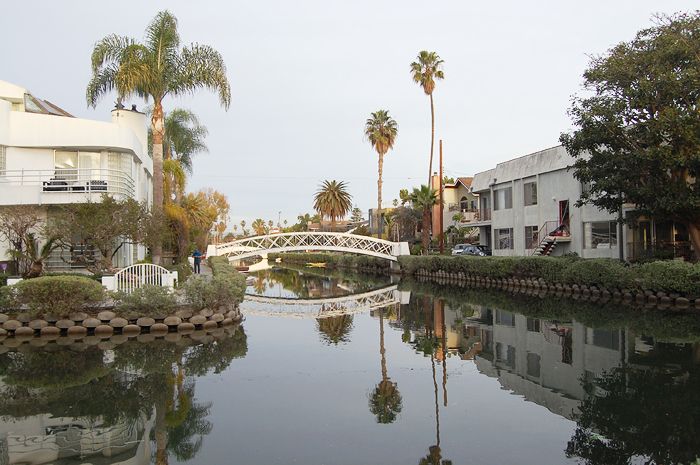 The Venice canals.
Took a stroll down Abbott Kinney boulevard, where there are loads of hip restaurants, but we were still too full from our ridiculous lunch.
Rachel
, I let you down! Another one for next time.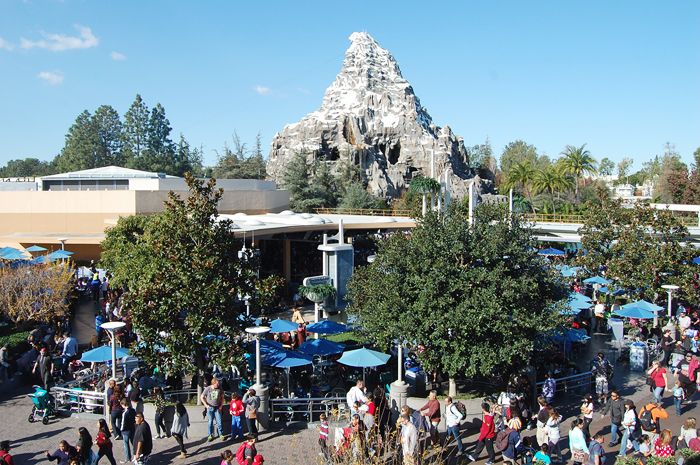 On Christmas Day, we went down to Disneyland. It was both a good and bad idea, good because it was the only thing that seemed to be open on Christmas Day, and bad because it was
packed
for that reason.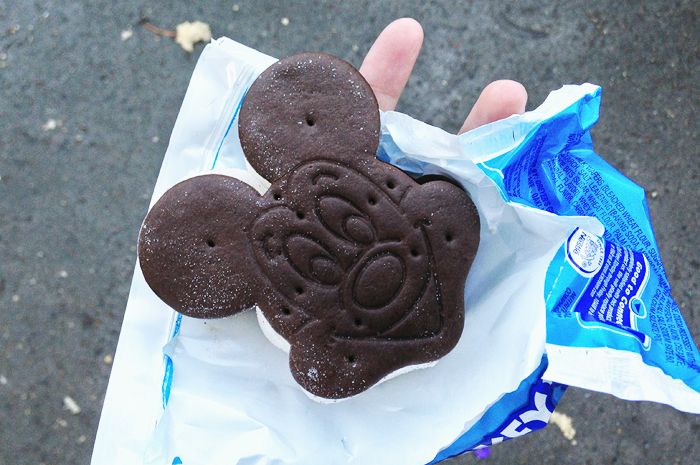 One of the stupidly expensive food items we bought that day.
Disneyland had been on my list from when I was little until about age 15. At 21, it wasn't really a must-see anymore, but since we were in the general area... I probably won't go to another Disneyland though, I'm just past the phase of enjoying theme parks.
The lines for everything were so long that in the end we only made it onto about three rides that day.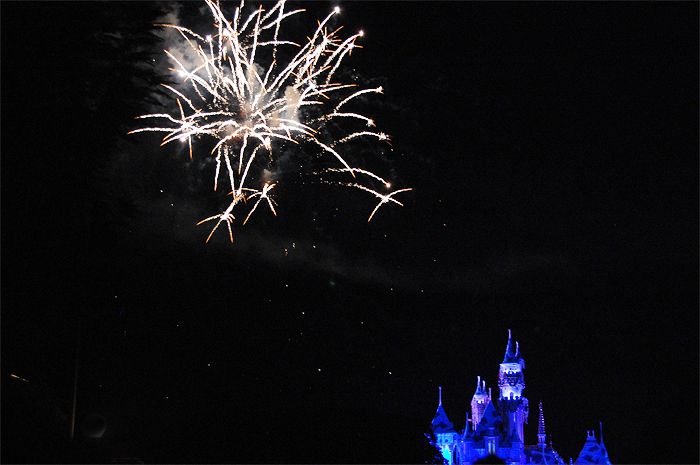 Shivered for about an hour, waiting for the fireworks (while Jenny gnawed on one of those turkey legs).
That wraps up my LA posts! Unfortunately/fortunately I still have photos from San Francisco to go, but we'll save those for another rainy week.