As I said yesterday, I wanted to bond with my
new camera
, so I went to the city looking for some scenery. I started off with a walk through The Goods Line, which opened a few weeks back. It's a leisure space/park built on a disused railway line, like The High Line in NYC, but The Goods Line is currently only 500m long so comparisons are a little premature.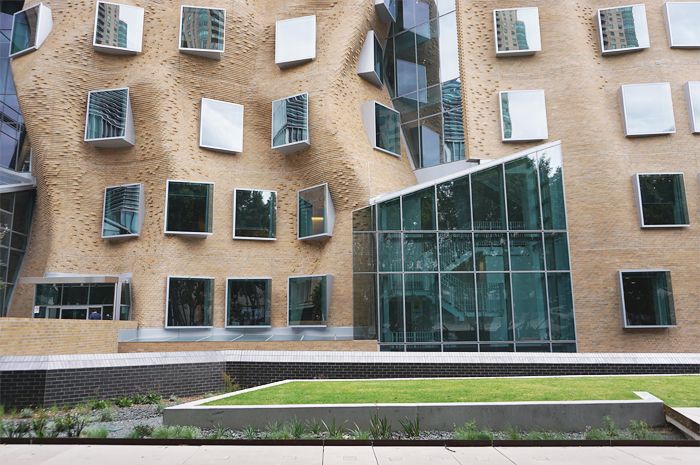 It kind of runs through the collection of buildings that UTS calls a campus (ha I'm just bitter that whenever I need to go to uni I have to get into The Bus Line From Hell).
As I'm sure all Sydneysiders know, that crumply building is designed by Frank Gehry, part of UTS.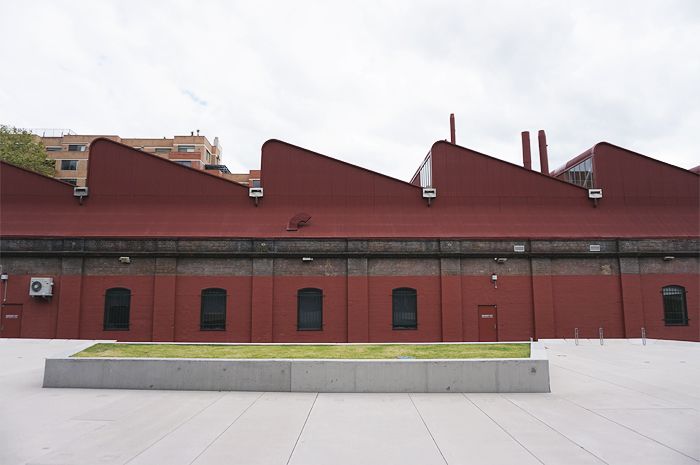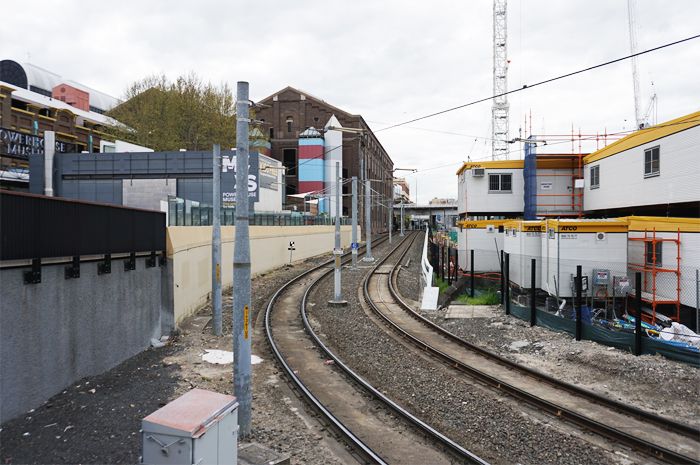 It ends at the Powerhouse Museum, which I haven't thought about for years, and wasn't in the mood for because I was starving, so I continued on through Darling Harbour.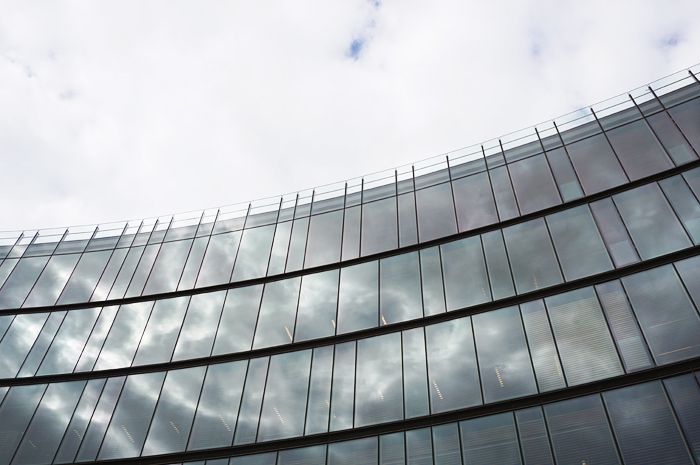 I won't comment on what I ate apart from the fact that a certain fast food chain is once again doing their peely stickers promotion and it's basically my favourite time of year.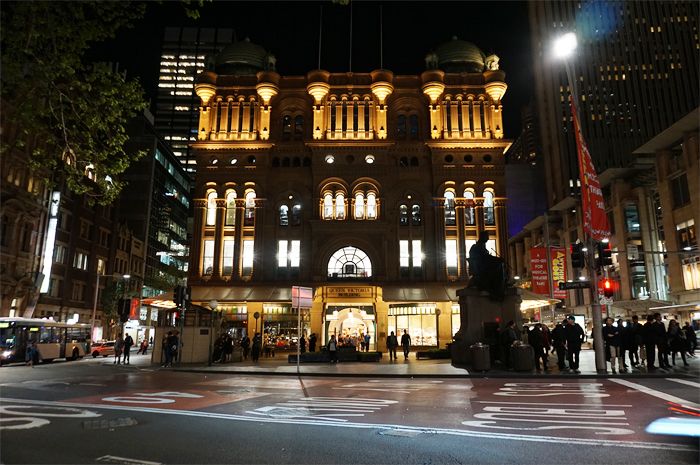 I ducked into a cafe to study for a few hours, and emerged after it was dark to test out settings for city lights.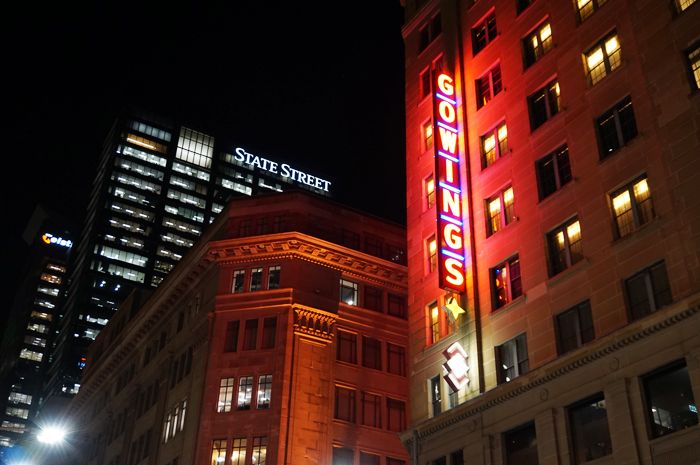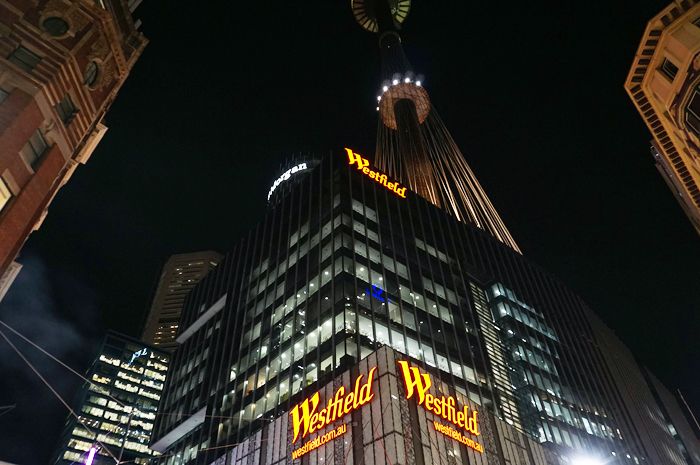 Better than an iPhone, definitely!