2015 was an unexpectedly good year. I had low expectations for it - I was starting my clinical rotations after a year of research, I was going to have to start hitting the books again, and odd-numbered years have always been dodgy for me, in general.
Surprisingly, though, I ended up having more fun than I'd planned...
I went to the two Asian Cup games in Sydney - my first football matches, and it was great fun.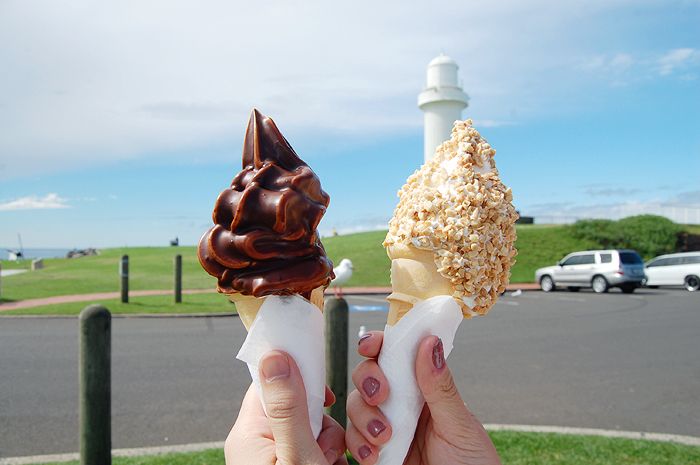 A
roadtrip down to Bateman's Bay
with Wai Lam in the Easter break.
Celebrated a birthday at the
Cheese and Wine room
(still need to go again!).
Survived a rural term up on the North Coast, and took a day trip to
Byron Bay
.
Vivid
, a yearly tradition.
Ended up really enjoying my clinical placements. I feel like I have a better sense of direction for what I want to do in the future. Plus, I learned a lot, which is a satisfying feeling.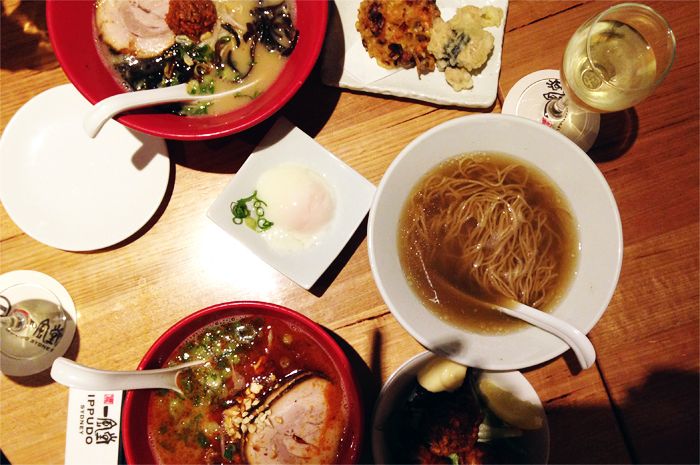 I didn't let studying take over my life this year. I still went out and saw my friends and took afternoons off to nap. Could I have scraped another ten marks in the exams if I hadn't? Probably, but I would've been miserable.
Went to
BEAMS festival
, which was fun.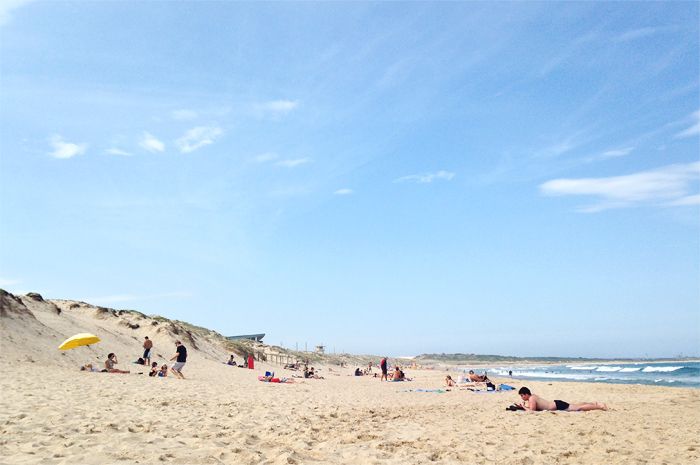 Cronulla Beach
for what would turn out to be the only beach day of the season.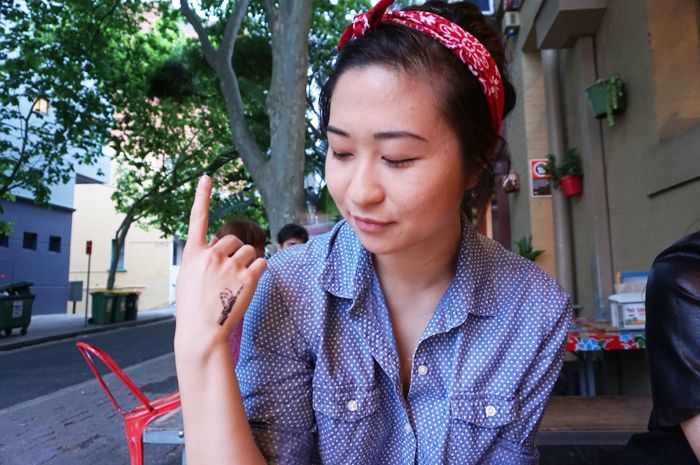 Rosie the Riveter for Halloween.
And the reason why this post ends at the end of October is because I've written this in mid-November, procrastinating studying. When this is published, I would've finished my exams, got on a plane to Tanzania two days later, and (if all has gone to plan) should be in Cairo! I'll let you know how my December went when I'm reunited with my laptop next month.
I hope everyone's having an amazing holiday season. Happy New Year, and see you in 2016!
This is a scheduled post. I'm currently overseas and reading your comments via email, but won't be able to reply. If you have any burning questions, you can email me.