Let's be real, if I had to spend the entire summer
in
Sydney I'd complain. But because this will be the first time I'm spending the entire summer away, I'm feeling a little nostalgic. Here are a few of my favourite photos from the summers that I've blogged - involving picnics, Sydney Harbour on warm evenings, summer golden hours, the beach, Christmas decorations which clash with summer weather, and eating ourselves sick.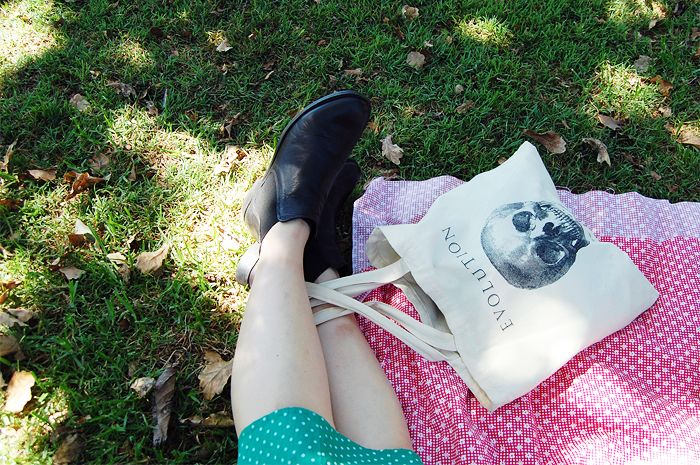 Picnic in the Botanical Gardens.
Martin Place Christmas tree.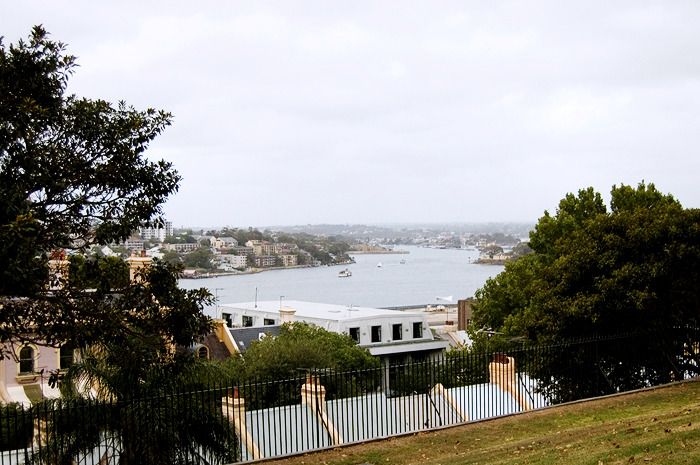 View from Observatory Hill.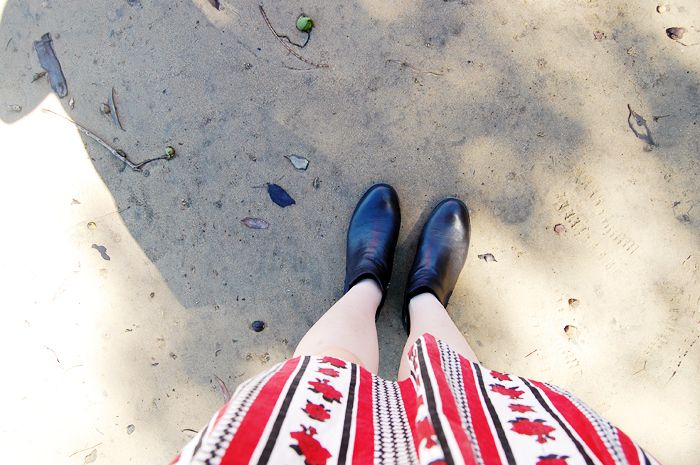 Picnic at a nature reserve.
Glebe Markets.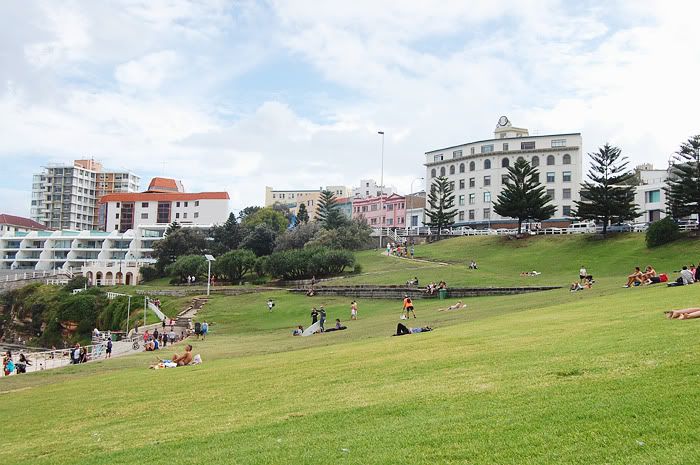 Bondi Beach.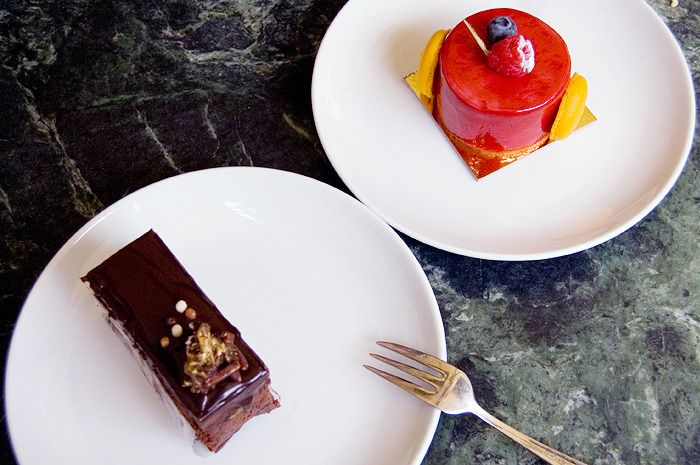 La Renaissance Patisserie.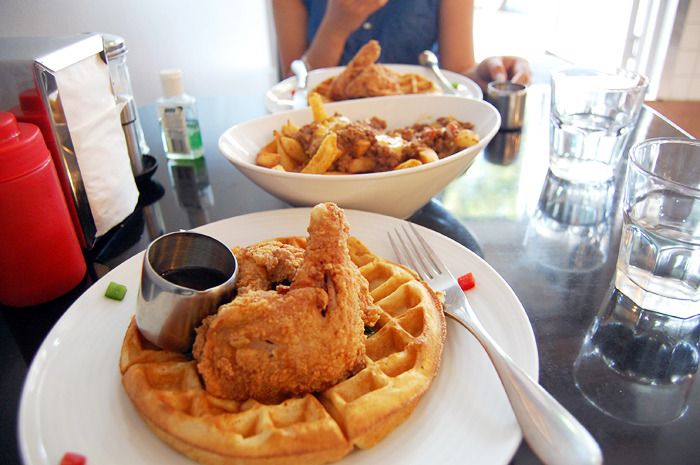 Chicken and waffles at Jazz City Diner.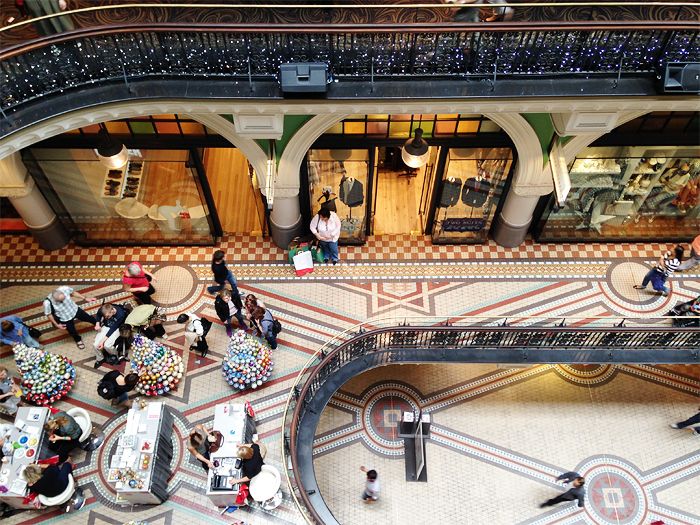 QVB.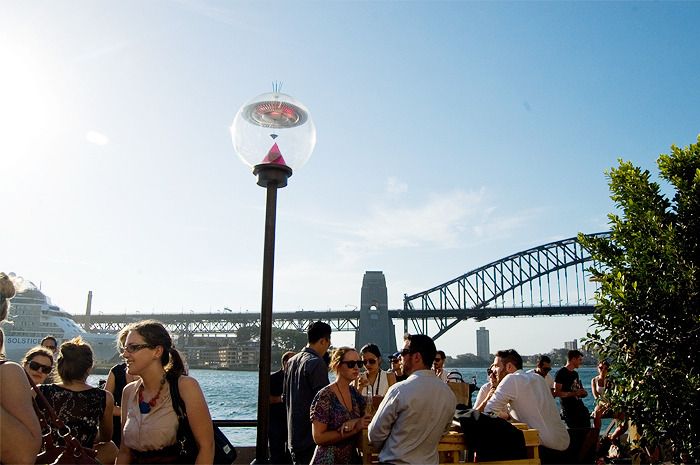 Pop-up bar at the Opera House.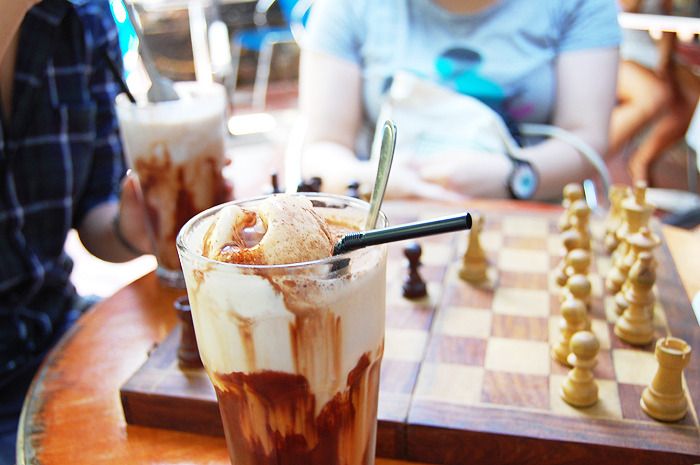 Bookstore/cafe across from Glebe Markets.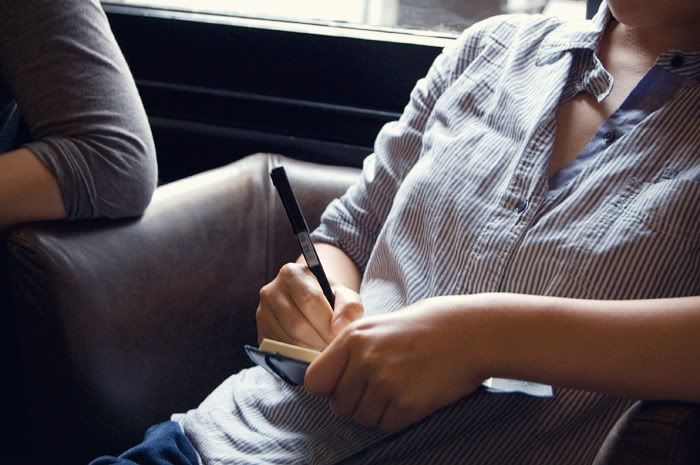 In Guylian Cafe.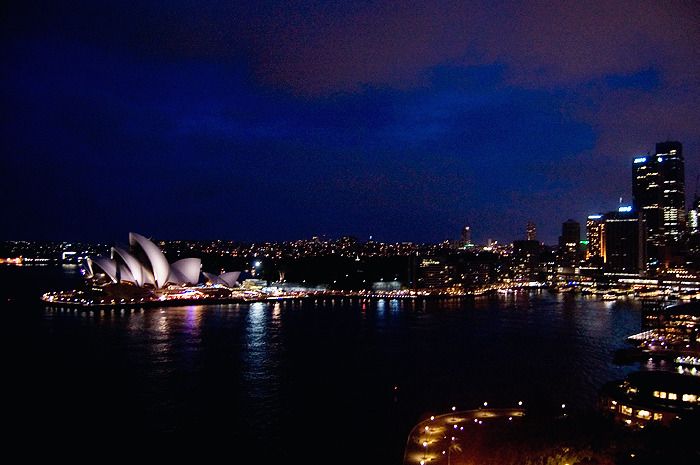 View from the bridge.
Sunset over Darling Harbour.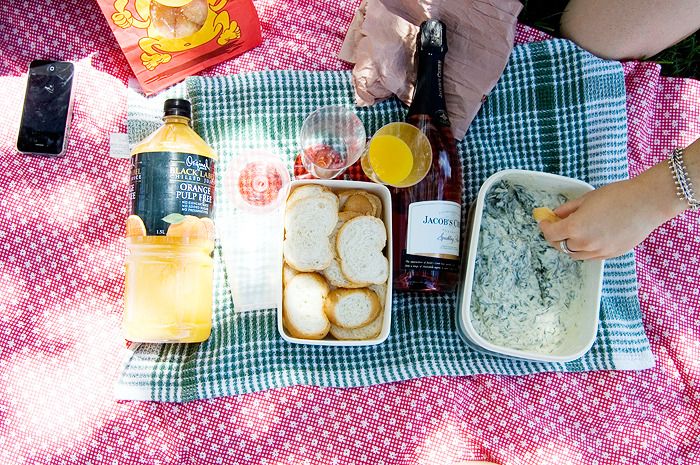 Valentine's Day picnic.
When I first started doing more travelling at the beginning of uni, I complained a lot about how boring Sydney felt in comparison. But funnily enough, the more places I visit, the more I appreciate my hometown. I love exploring new cities, but in the end I'm most comfortable with a sense of familiarity. Wait for me, Sydney!
This is a scheduled post. I'm currently overseas and reading your comments via email, but won't be able to reply. If you have any burning questions, you can email me.