How I spent my last day in London: a museum, aggressively window shopping down Oxford St until I found something to buy, and a really good but expensive lunch. Basically sums up my time here!
I didn't know about Sir John Soane's Museum until I came across it on Google Maps while looking for something to do. Soane was an architect (very influential apparently), and the museum is the house which he had remodelled and crammed with sculptures, books, paintings and other artefacts (like an Ancient Egyptian sarcophagus). Photos weren't allowed inside - too bad, because it's
amazing
. The sheer amount of items in there, the way the house is laid out and the lighting are so cool. I definitely recommend it if you're in London (it's free!).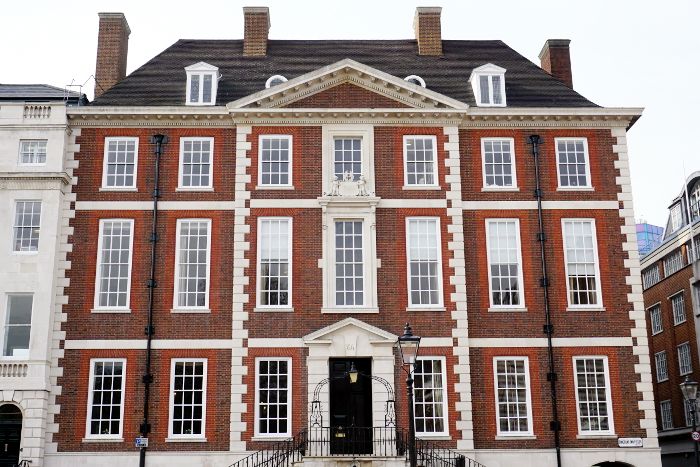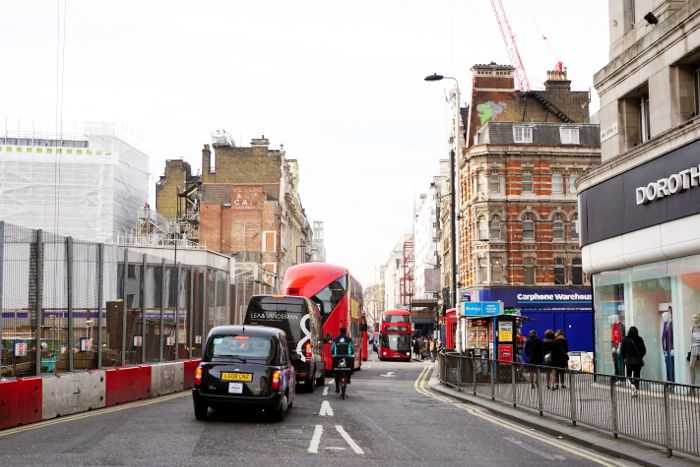 A reading break - I have already made my thoughts on London coffee known.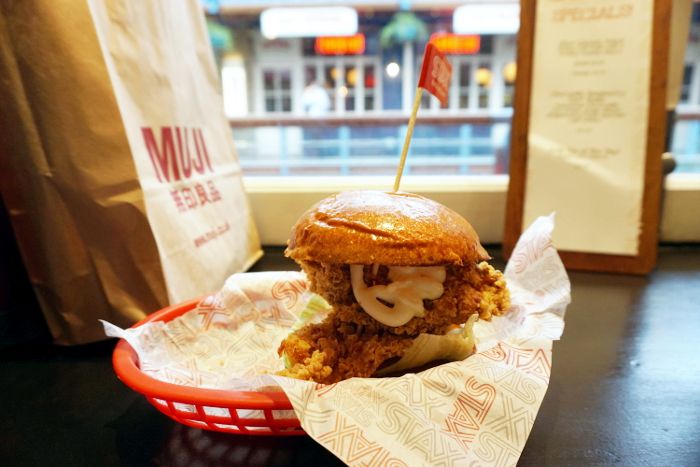 After breaking my shopping rules in Muji, I had lunch at Stax diner. The chicken burger was
so good
.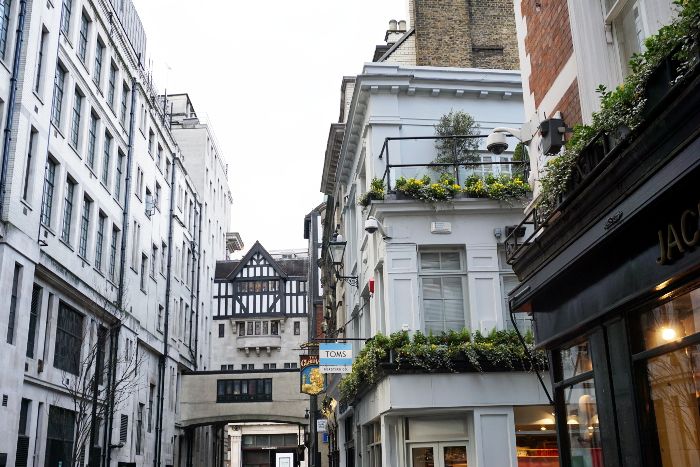 Saying goodbye to the Carnaby area, where I have been way too many times these past few weeks...