On the Sunday a week ago, I did a day trip to Bath (the day after Salisbury - it was the weekend of aggressive daytripping). Unlike the day before though, it was sunny (with the occasional stubborn cloud). The main attractions in Bath I guess are the Roman Baths and the curved rows of houses at the Circus and Royal Crescent. Otherwise, it's such a pretty place that I enjoyed just walking around. Just note, I was disorganised and bouncing around the place all day, I wouldn't recommend this geographic order of visiting things!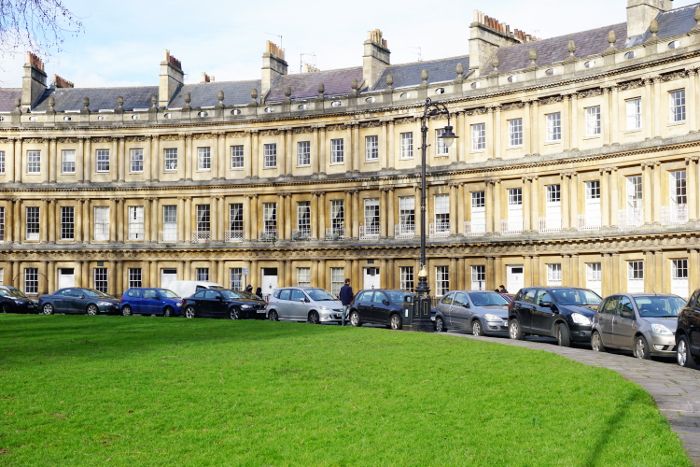 The Circus is a circular configuration of houses. It's cool in real life but kind of a photography nightmare.
Bath Abbey.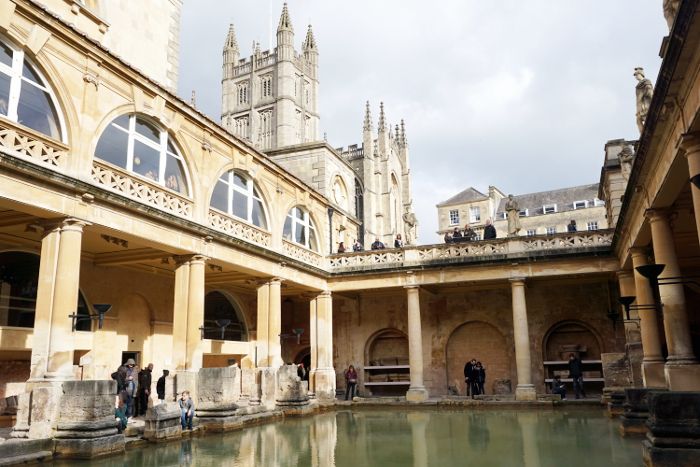 The Roman Baths. Pretty cool.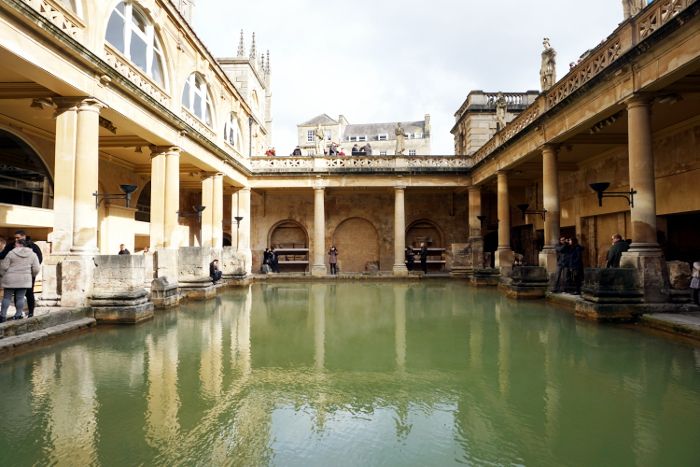 The exhibition was kind of built into/around it, which I didn't really like. I think it took things out of context, I couldn't get a feel of what it would have really been like back then.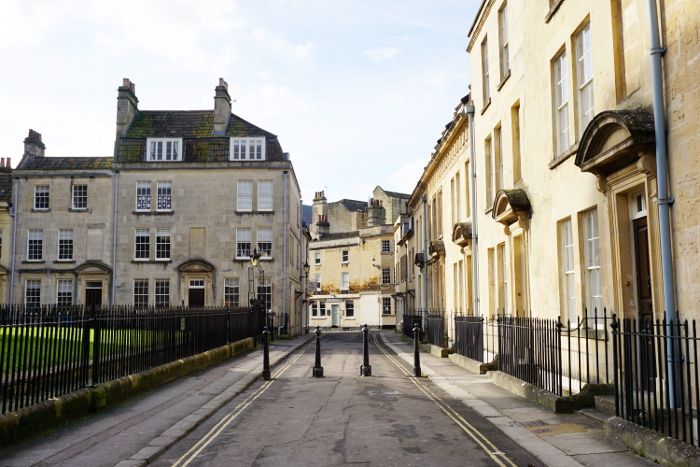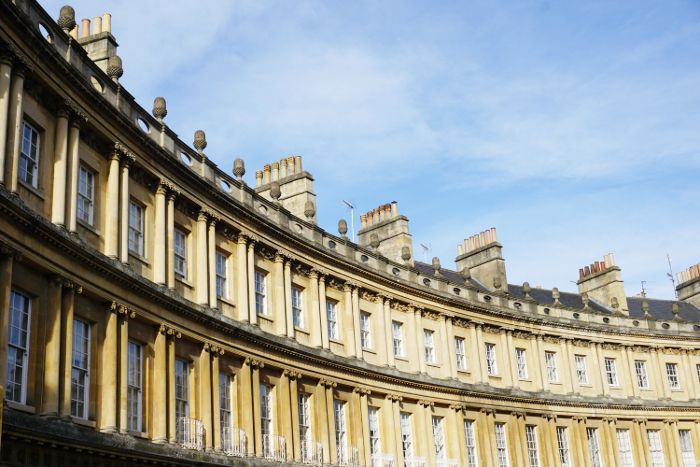 Royal Crescent.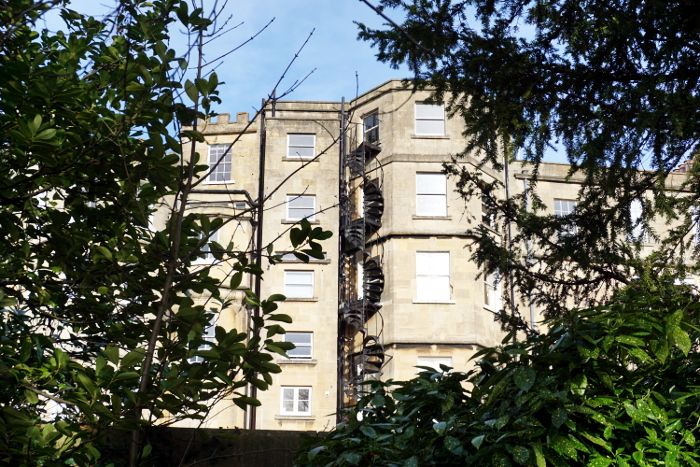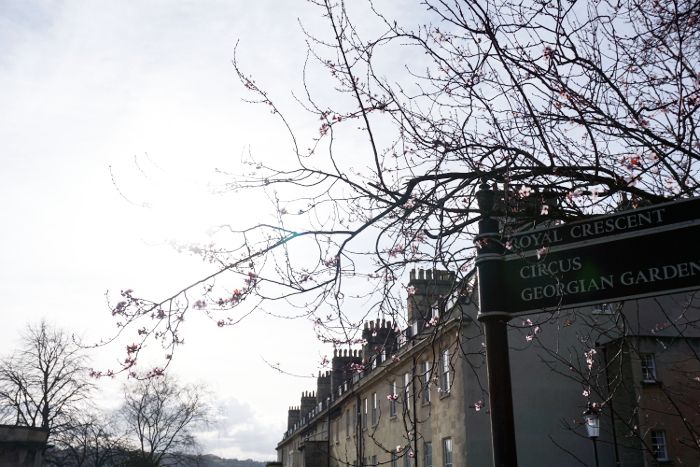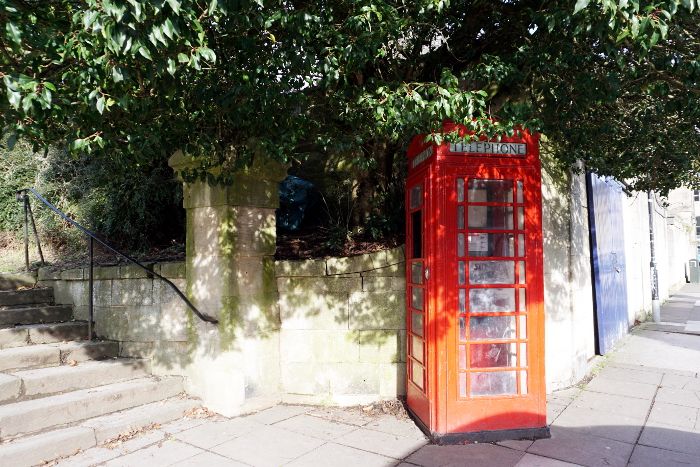 A nice walk along the weir/river.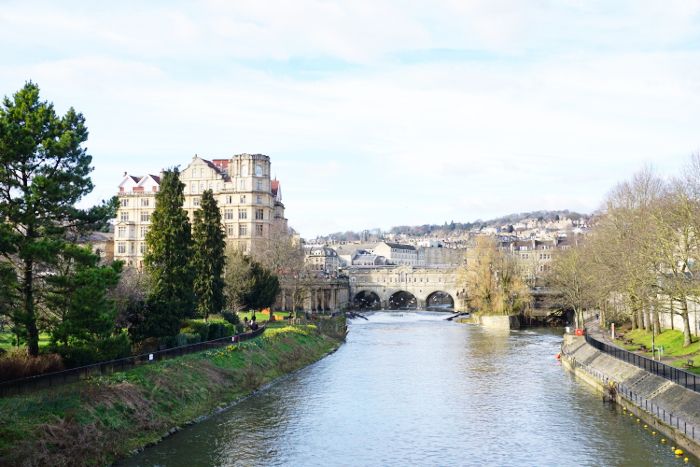 Pulteney Bridge.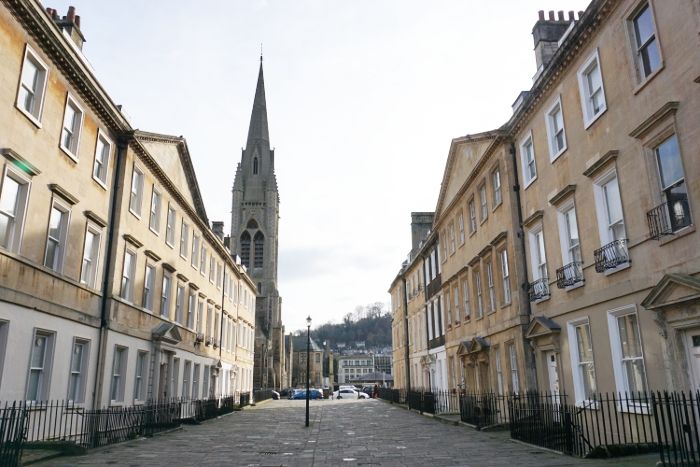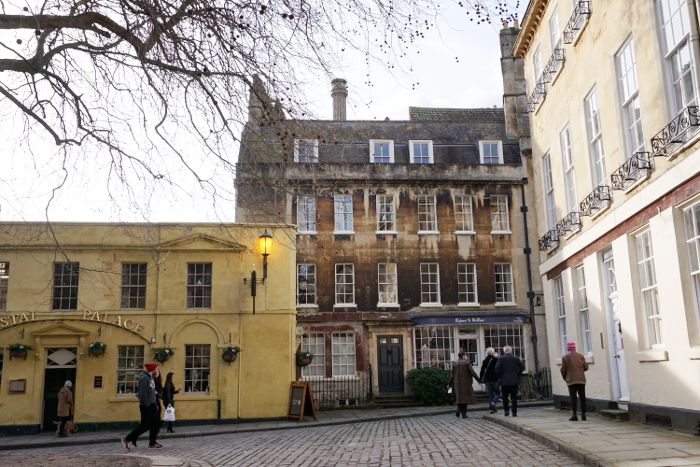 And then it was the bus back to London!