Or eating around Soho more like, because looking at these pictures that seems to be where I've concentrated my efforts. How is it that there can be more good restaurants in this one little area of London than possibly the entirety of Sydney? I reckon it's going to be what I miss most when I leave (but my wallet will probably thank me).
Fried chicken burger and mac n cheese at Dirty Bones. I was definitely indulging myself that day. Chicken burger I would get again, mac n cheese was good but ordinary!
Steak at Flat Iron. How cute are these cleavers? They even have a note on the menu asking customers not to steal them. I was still ill when we ate here so I couldn't actually taste anything properly, but my friends seemed happy enough.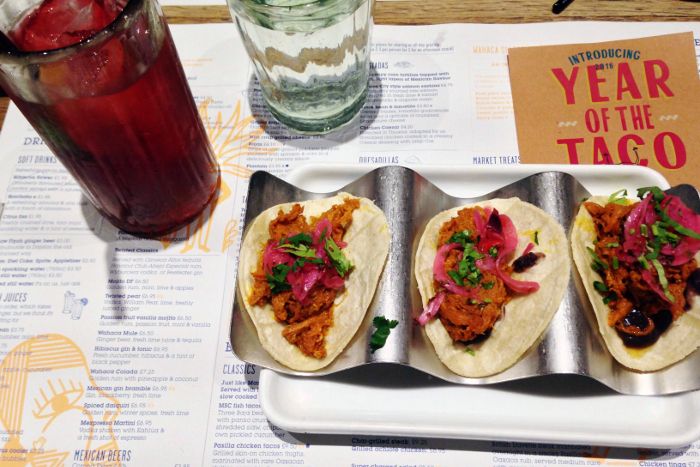 Tacos at Wahaca. They were a lot smaller than I expected (but not too expensive I guess).
Gelupo, a gelato place tucked behind some theatres. The tiramisu is really good.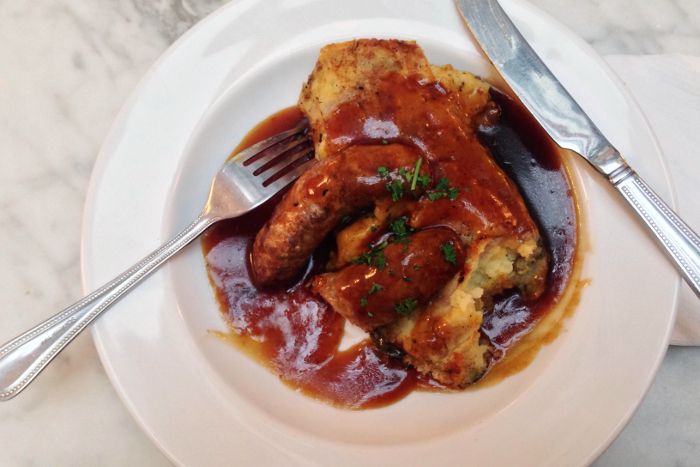 Bangers and mash at Mother Mash. The sausages were super tough, I think I could've done better buying sausages from Coles and cooking them myself.
Chicken wrap at Borough Markets.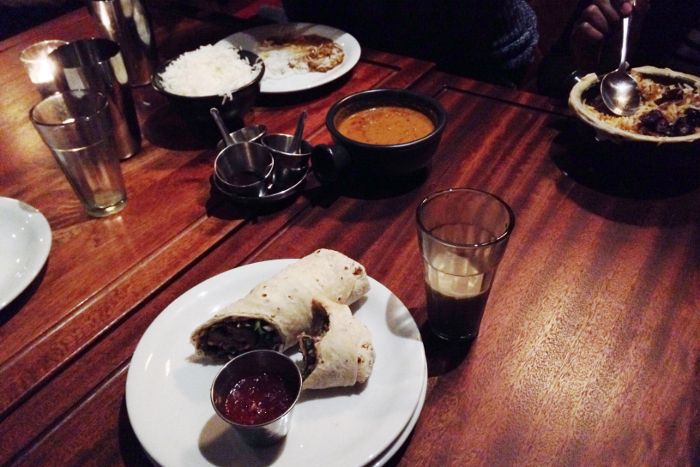 Another wrap (chicken tikka) at Dishoom. I was happy with my wrap but had major food envy for my friends' choices.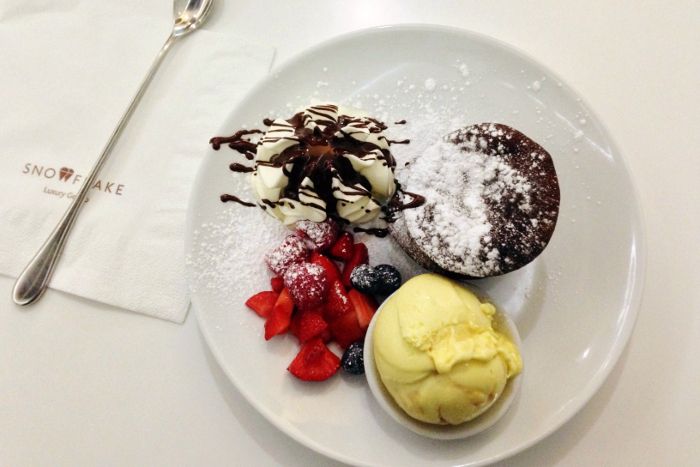 I was craving chocolate souffle and we managed to stumble into a place that had it. It was okay, not as good as Max Brenner's though!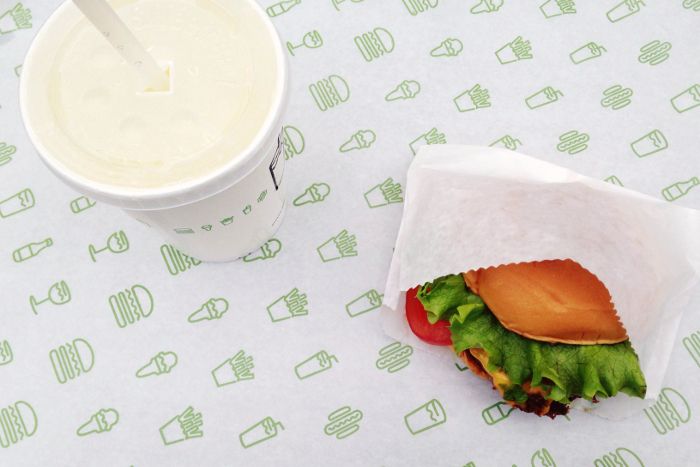 Shake Shack.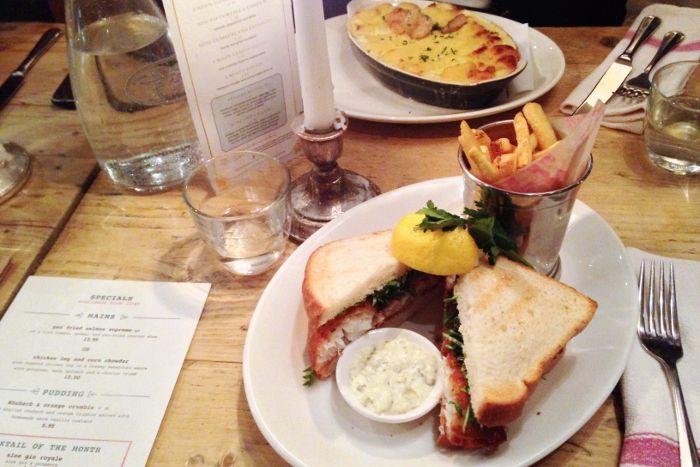 Fish finger sandwich at Bill's. I was being totally judged by my friends for ordering a fish finger sandwich, but I have no regrets.
Hoppers, a Sri Lankan restaurant. Hoppers are the pancake you see in the photo - they have a really addictive texture.
The Ivy Market Grill at Covent Garden - somewhere a bit fancier to celebrate the end of placement. I got the fish and chips - the fish was
so
good.
Okay London, you have good food, but what the heck is up with your coffee? I even hunted down the most hipster of cafes in search of a good flat white, to no avail. Don't even talk to me about Costa. The water here must react differently with coffee beans or something.
Sigh, my time in London is almost up - I'm leaving this Saturday. It'll be a week in Norway next, and then finally home to Sydney. I will schedule some more (probably sentimental) London posts, and then I'll start on Egypt from December while I get my life back together!