My supervisor is on leave this week so I gave myself the Monday off... while the cat's away, right? It's not my fault, it was sunny and I couldn't resist.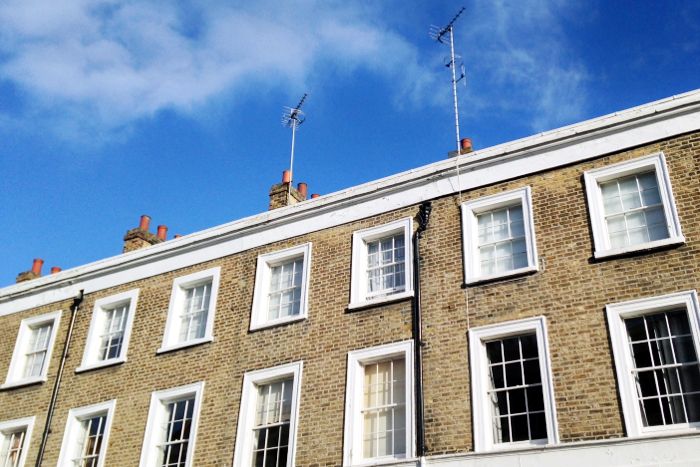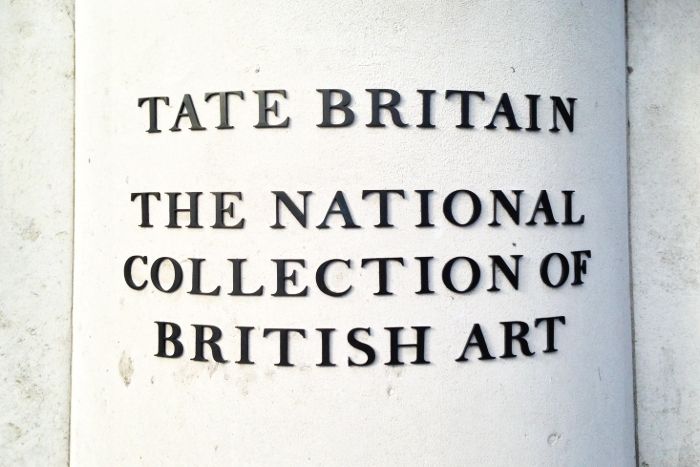 First stop. I'd been here on my last trip, but we'd whizzed through it so I didn't remember much.
Could it be... a gallery layout that makes actual sense???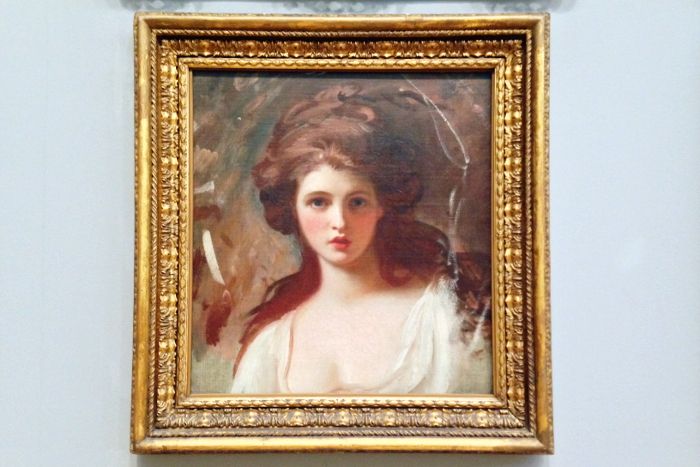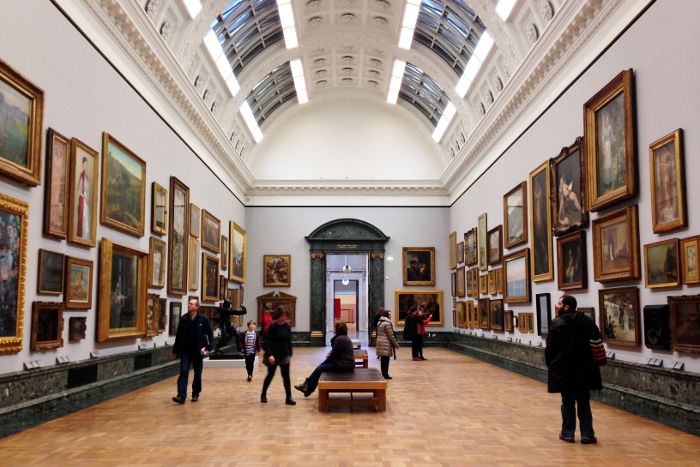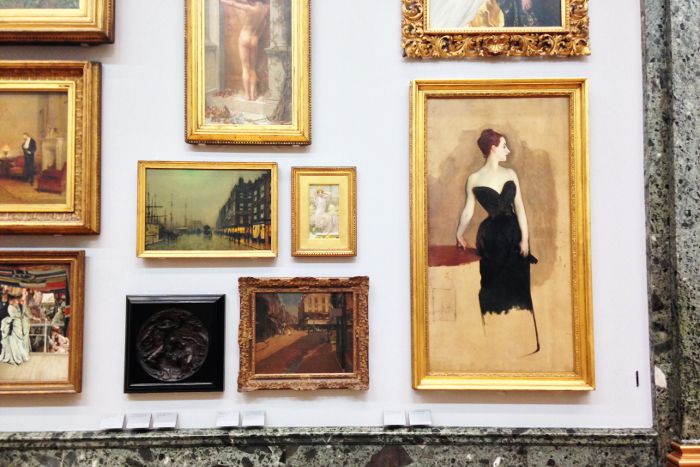 The focus is on British art through the ages. I generally like contemporary art, but I actually enjoyed the older pieces in this museum more.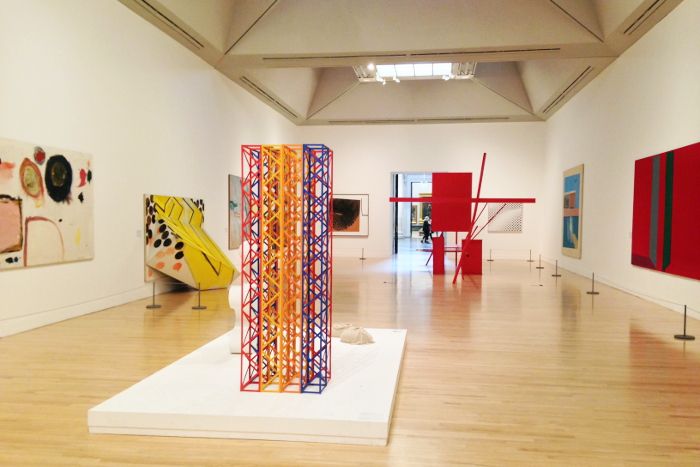 Walking by the river afterwards.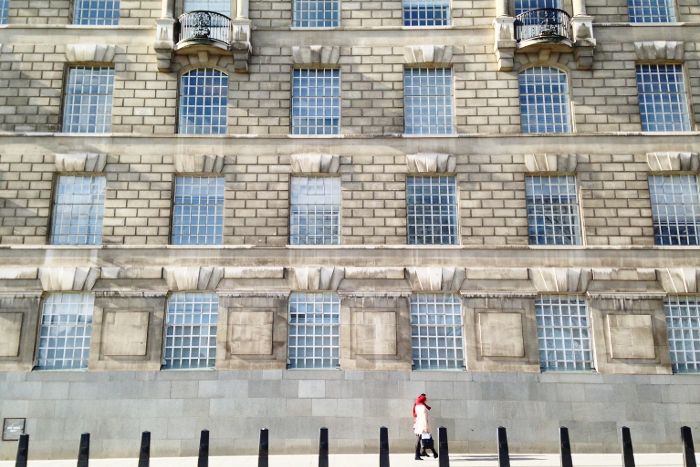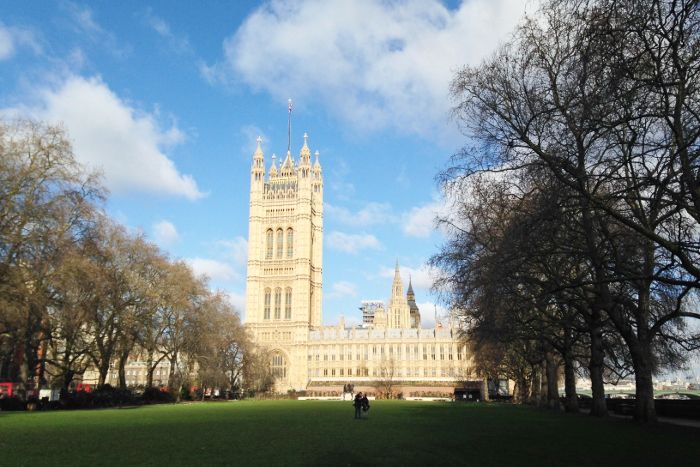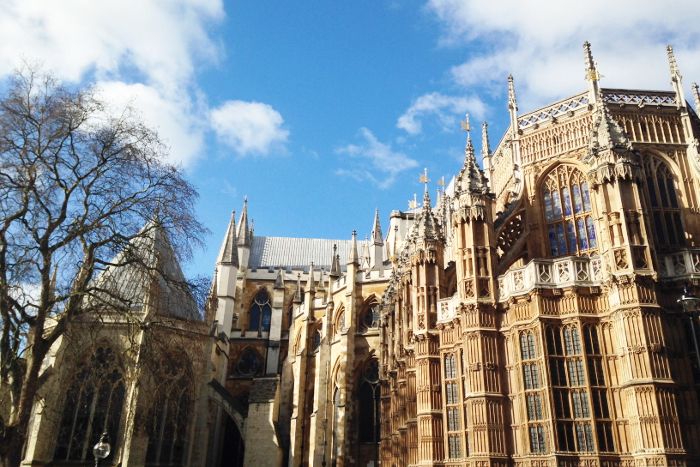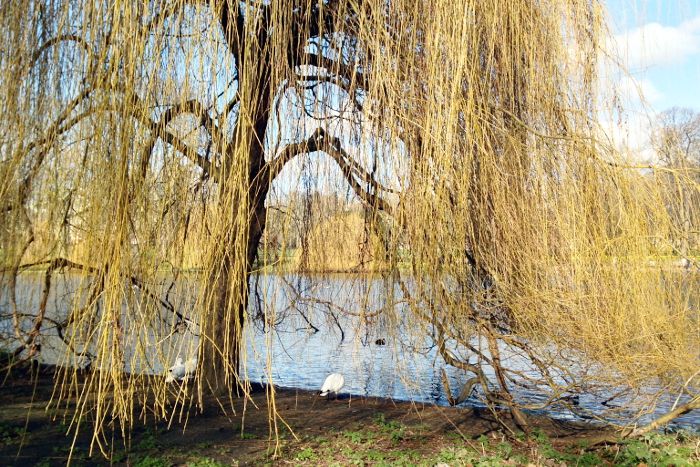 After I hit Houses of Parliament I decided to take a detour through St James's Park, because it was good weather.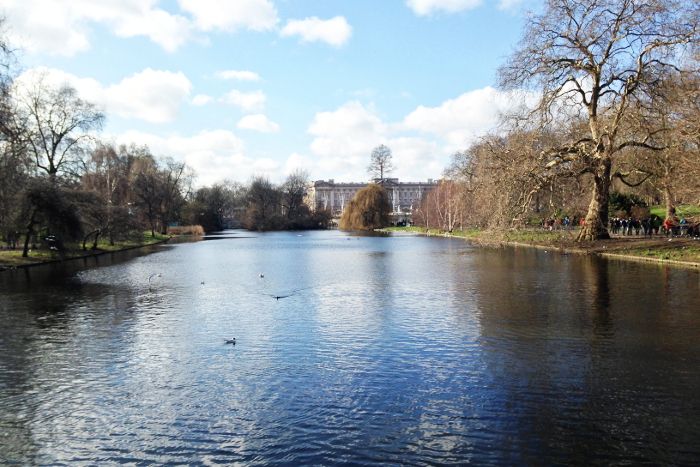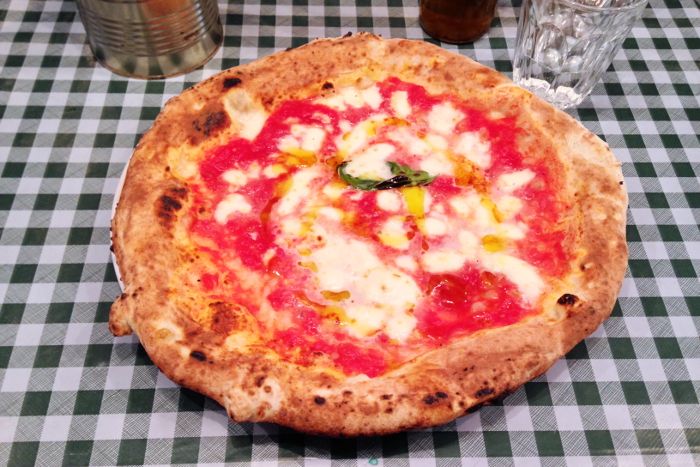 Walked up to Kingly Court by Carnaby for lunch at Pizza Pilgrims. I got the margherita, my pizza yardstick, and it was pretty damn good!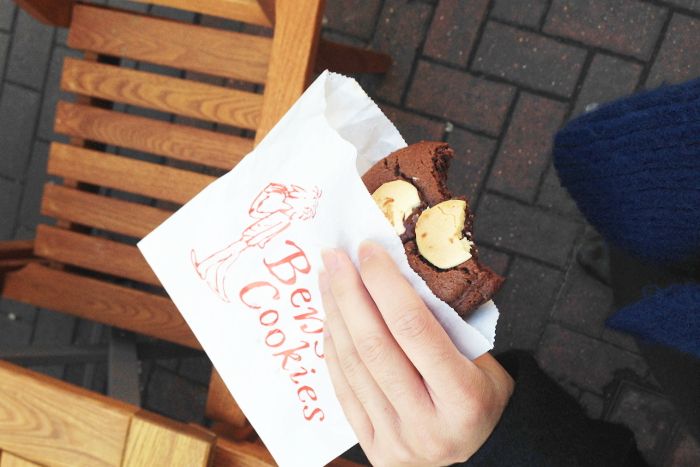 Someone call the police because I'm pretty sure they put crack in these cookies, I'm addicted.
Afterwards I settled down in a cafe to get some work done - I've got a couple of reports due for when I'm back.
I am so enjoying being in London right now, I can't believe I was homesick two weeks ago. Even though there isn't much left in the way of tourist attractions I need to hit up (I'm also sick of monuments and museums), I love just walking around and seeing what I run into. Plus all the good places to eat - will it be possible to eat in every restaurant in Soho before I leave?
That being said... I'm actually off to Stockholm for the weekend tomorrow! Thought I'd take advantage of the legendarily short travel times between countries up here. I'm back on Monday but I've scheduled a post in the meanwhile anyway. I am also willing to take last minute Stockholm suggestions!