Some photos from the past few weeks that haven't made their own posts.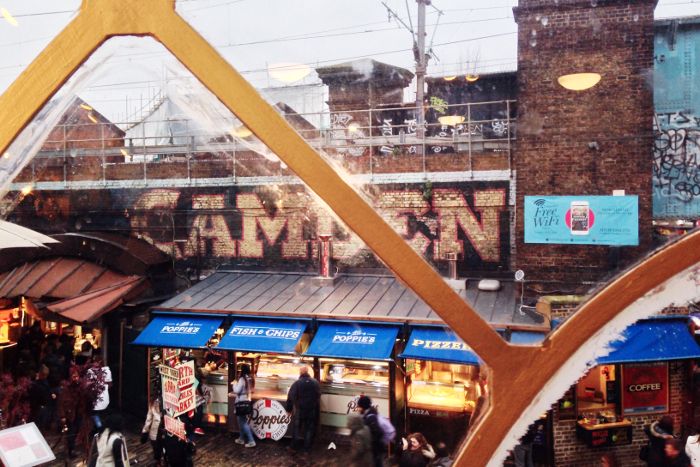 Rainy afternoon at Camden Markets on my first full day in London.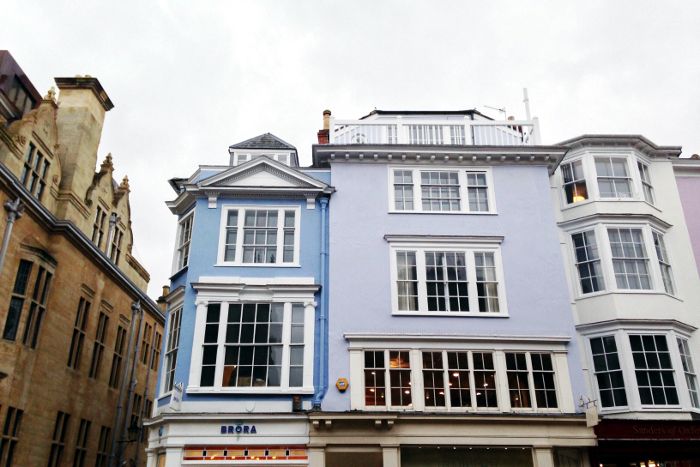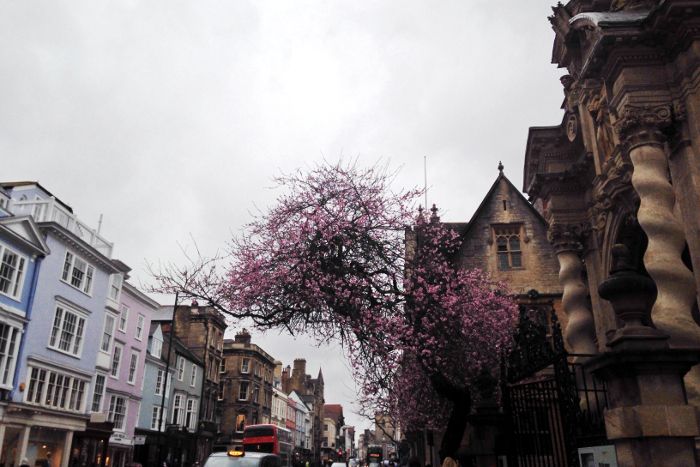 Went to Oxford to see a friend on my first weekend, which didn't go well. Two hours in I was feeling super nauseous and sick, so I caught the bus back to London early.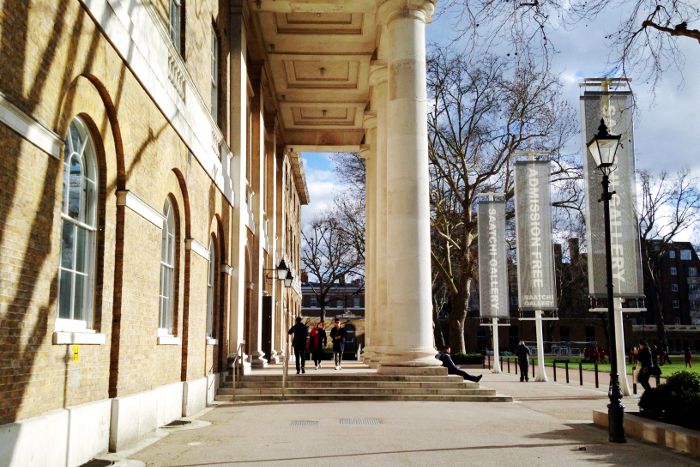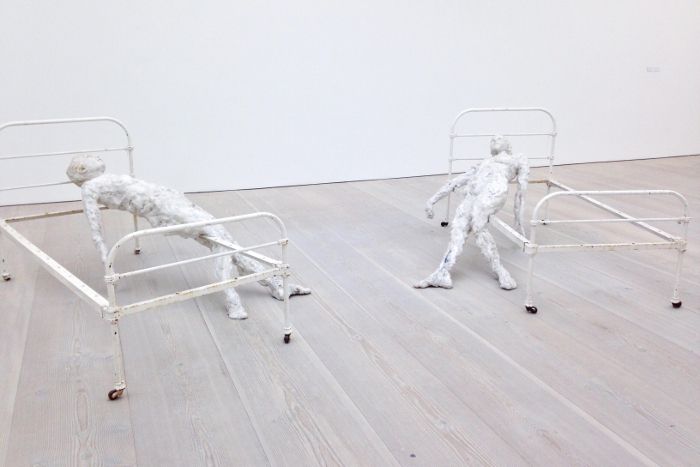 Saatchi Gallery - it was okay. Most of the stuff that was in there isn't really to my taste.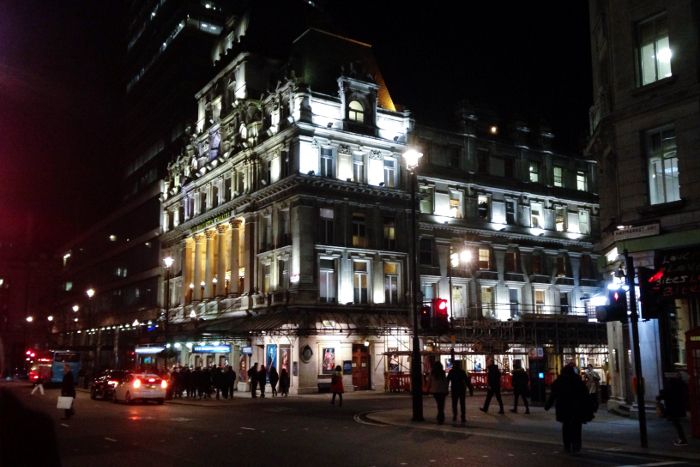 My first West End show - Phantom of the Opera! I quite enjoyed it, I haven't seen any other versions of it before though.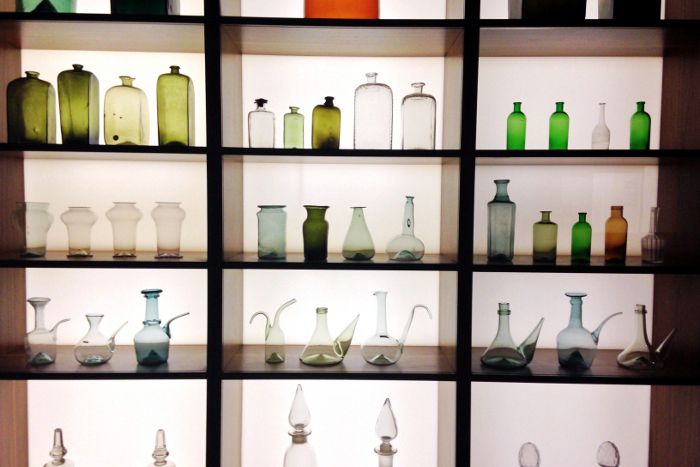 Visited the Wellcome Collection. I was interested because it's apparently a museum about the "connection between medicine, life and art", but I'm probably desensitised to medical stuff now so I didn't find it that amazing.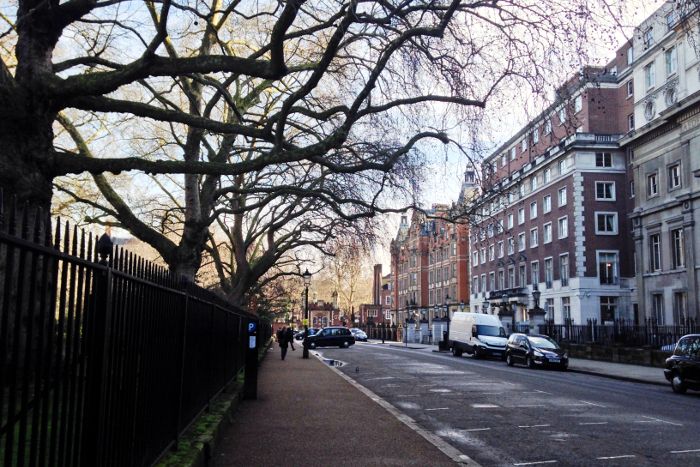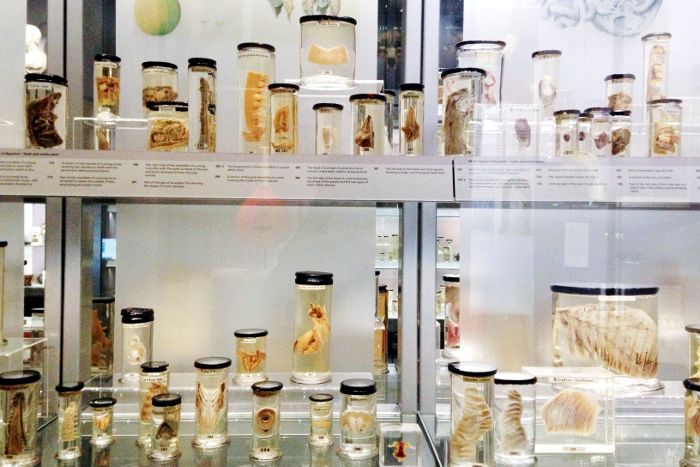 The Hunterian Museum at the Royal College of Surgeons was much better. I'm interested in surgery so I nerded out a bit. They also have a collection of
things
in jars, kind of like the natural history museum in Berlin.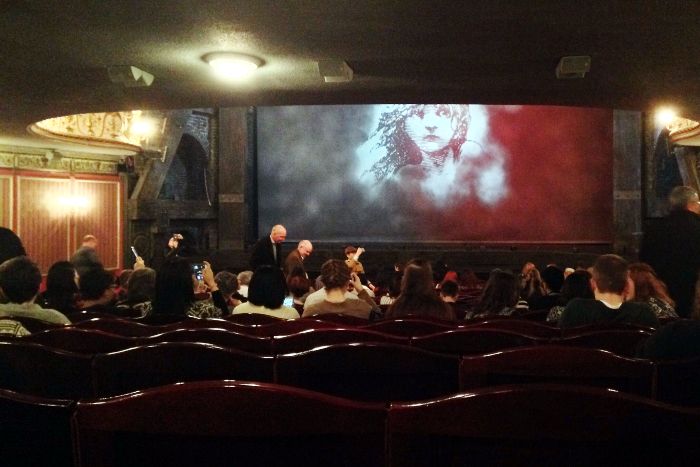 Another show - Les Miserables! Not the best seats, but the cheapest (we bought the tickets on the day). The production wasn't as slick as Phantom of the Opera, but I loved it, I love the songs in Les Mis.
I am back from my weekend in Stockholm (that post is going in the back of the queue of all the travel posts I need to write up though) for my last week in London. Time has seriously flown!