On Saturday, a couple of friends and I visited Salisbury, which is the closest town to Stonehenge. I have never really wanted to see Stonehenge in particular, but I went for the daytrip and the company.
It wasn't the best weather.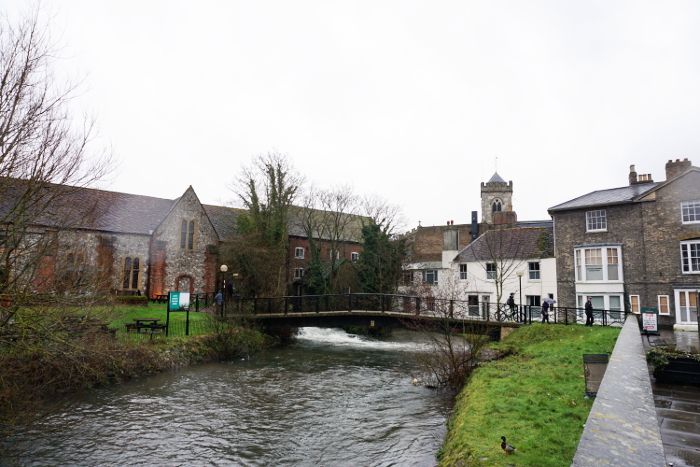 The picturesque town centre thing going on.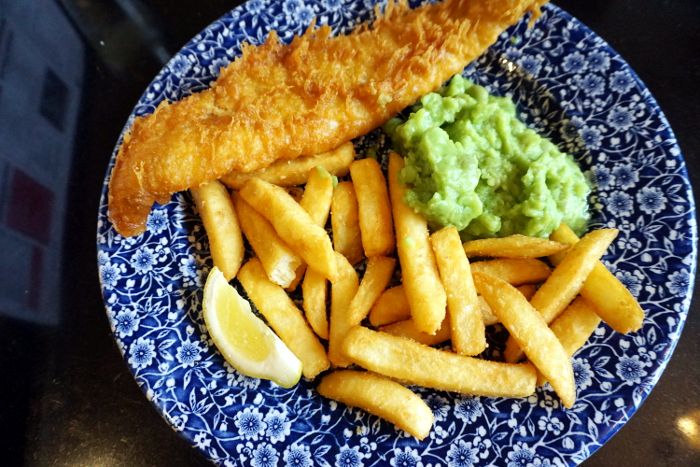 Pub lunch.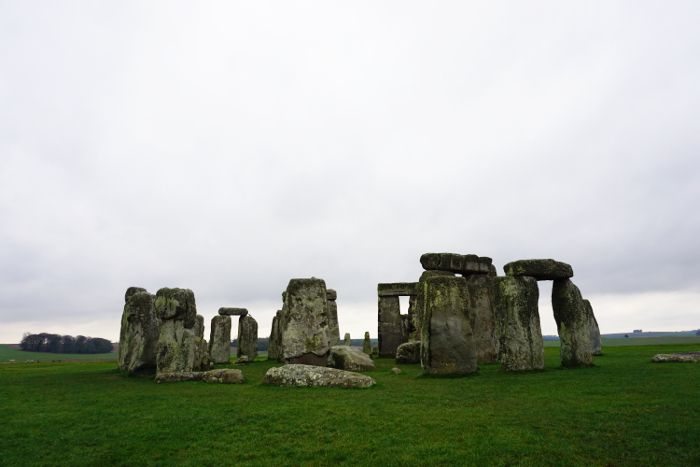 I wasn't expecting much of Stonehenge and I didn't get much either.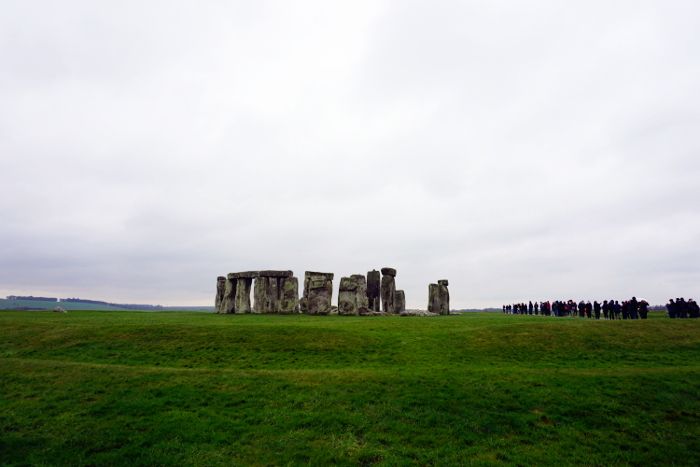 For scale. Maybe I'm too jaded to be impressed.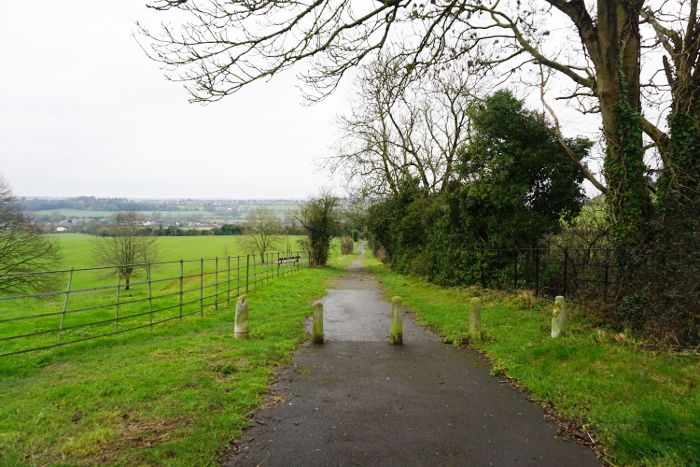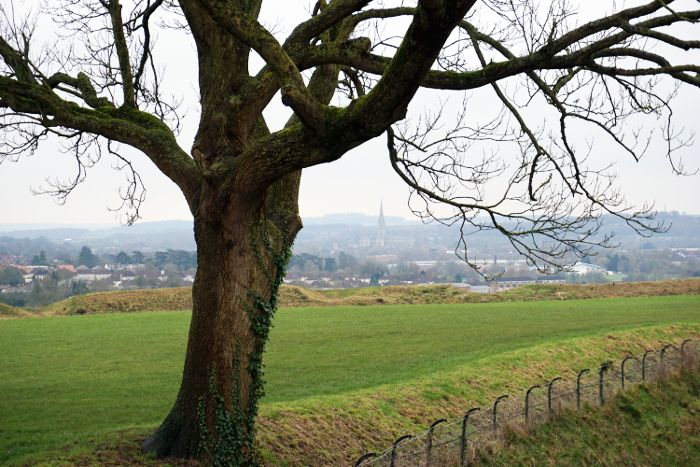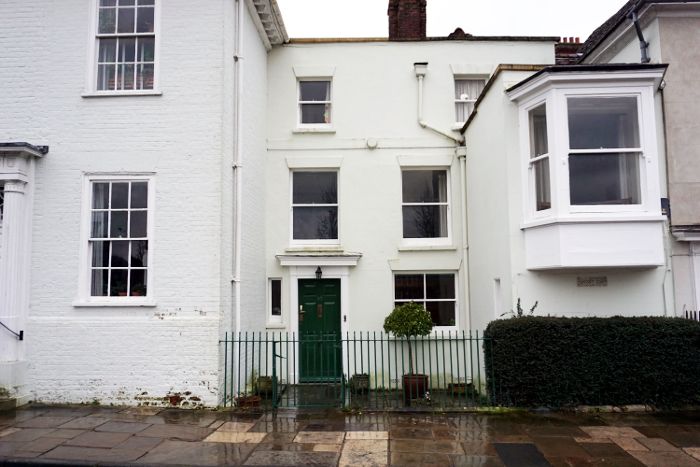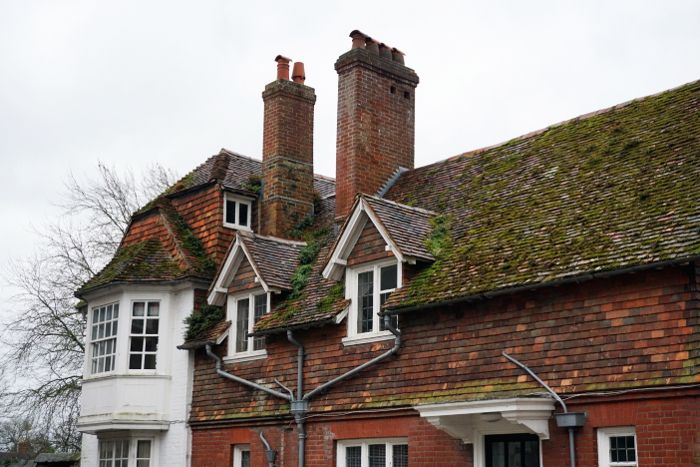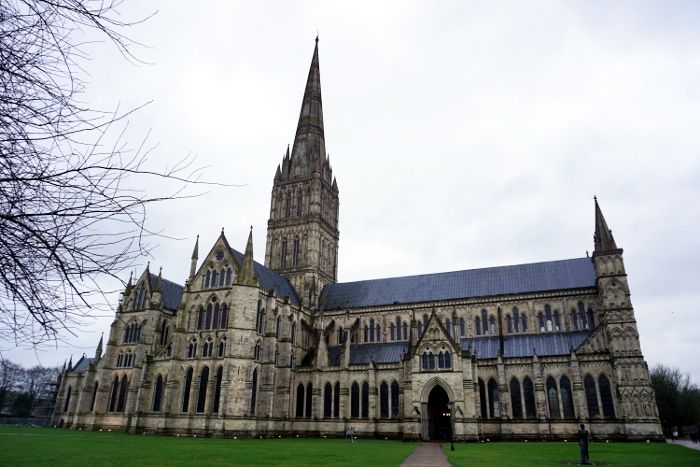 Salisbury Cathedral.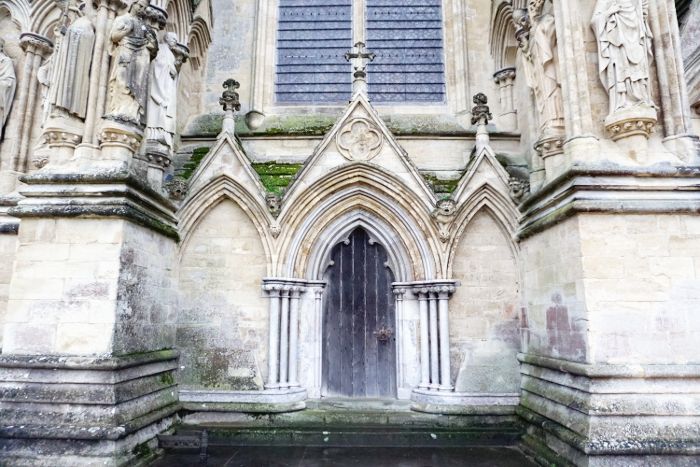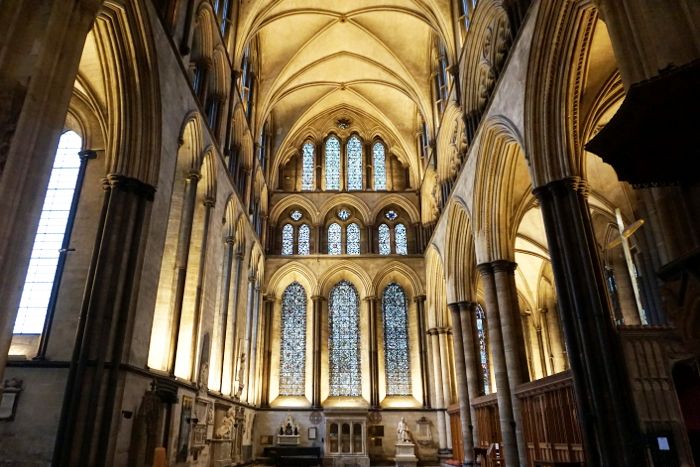 One of the copies of the Magna Carta is here too, but we just missed closing time.
Stuffing ourselves with tea and scones before getting back on the bus.
All in all, even though our main attraction wasn't that great, it was a good day out!