When I woke up on Sunday morning, the sun was shining and I was feeling better, so there was no way I was going to stay at home all day. I joined some friends who were headed to Brick Lane to check out the markets.
Making our way over from Liverpool St station.
We came across Old Spitalfields Market, where we had brunch at one of the restaurants there. Good, but not enough food!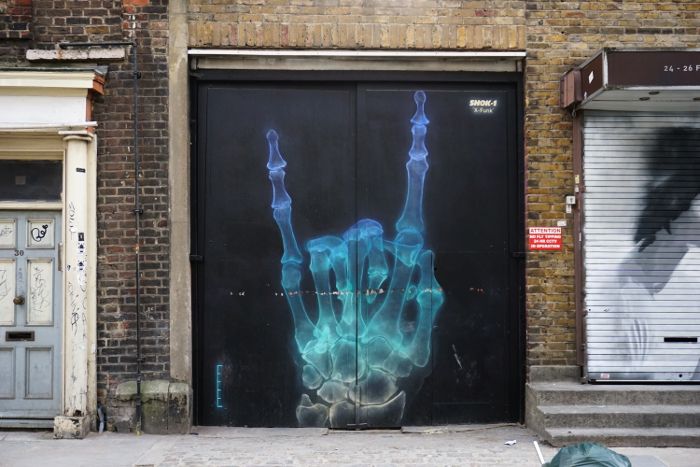 Waka's fancy cupcake!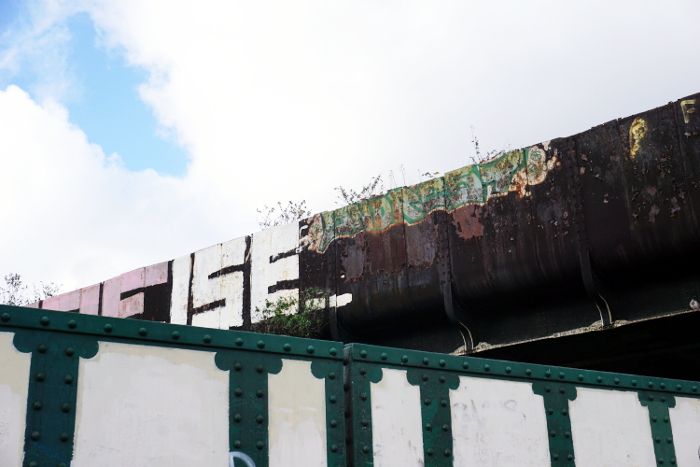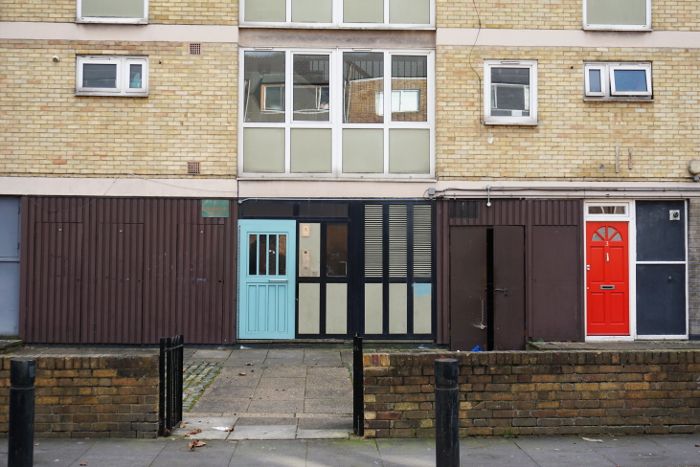 Kept walking...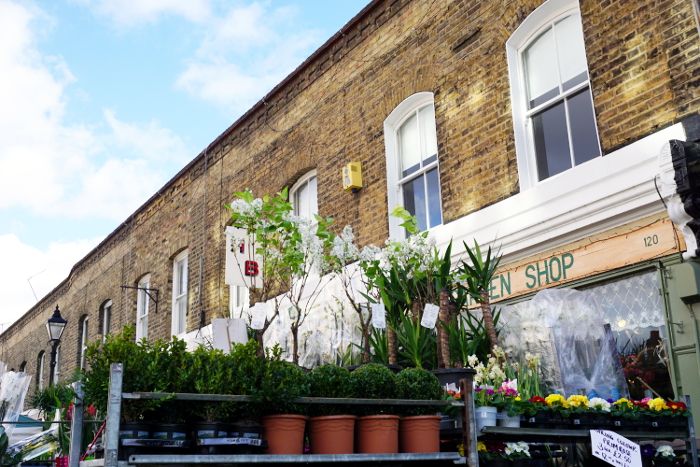 Up to Columbia Road flower markets.
It was super, super crowded, so not really a relaxing browse.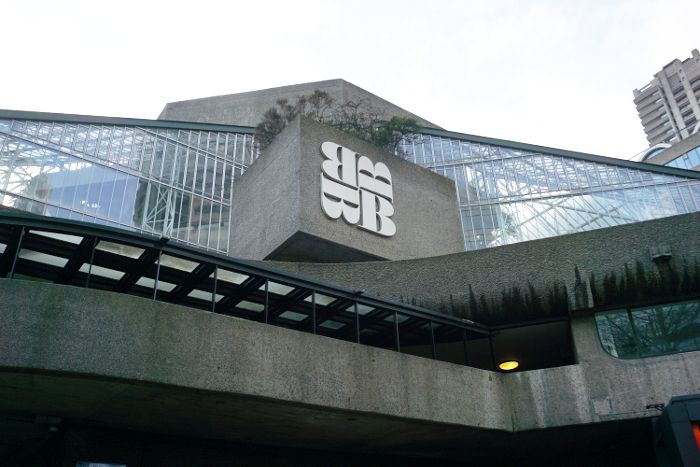 We then went to have a look around the Barbican complex, as I keep seeing photos of it and it looked interesting.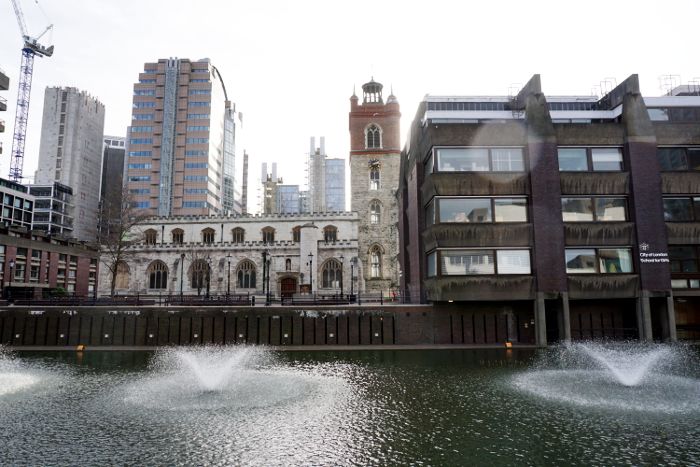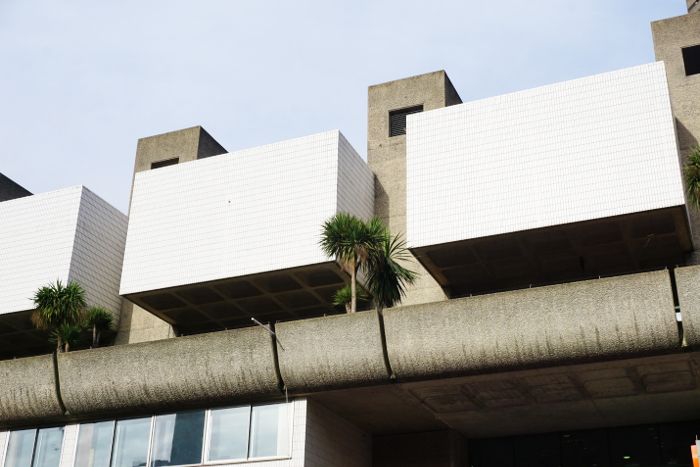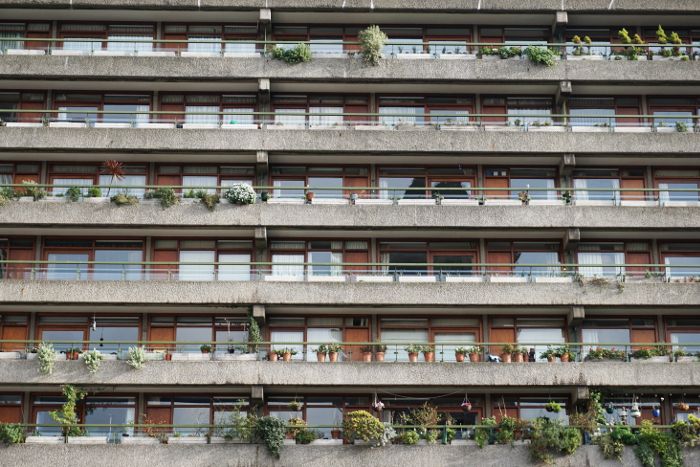 I guess it is kind of aesthetically
not
-pleasing, but I like the layout of the terraces.
Thanks guys for the comforting words in the last post, I'm feeling much better now and excited to be here!