It's the end of my three months of travel! So here's a follow up on
this post
, where I talked about which clothes I would be bringing in my pack.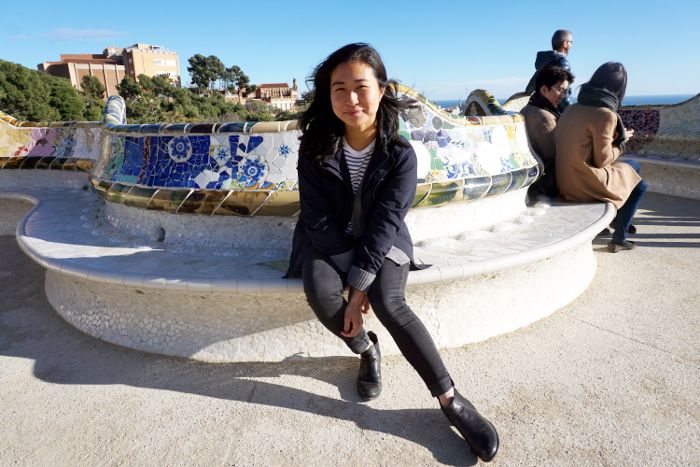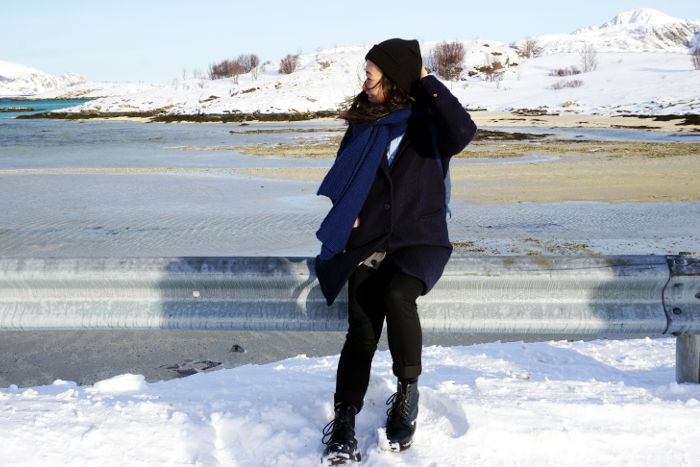 Additions
Before I left, I ended up squeezing in my pair of old sneakers that I'd been meaning to throw out anyway. Super glad I did, as I ended up wearing them a lot in Tanzania (wearing my Docs in that heat would've killed me). I left them in Arusha to save backpack space. I also picked up a pair of black trousers in Madrid, which I then wore a lot when I got to London (more than the navy ones I brought, actually). I also bought a beanie before leaving London for Norway (thank god).
Rest in peace
I threw out two pairs of pants. One pair of drape pants, which tore at the butt in a way I decided was irreparable because of how thin the material is, and also my beloved Uniqlo ultra stretch jeans (I discovered that the crotch had blown out during my weekend in Stockholm, when they were the only pair of pants I had). I might not rush to replace them - I still have an old pair of skinny jeans that I stopped wearing when I bought the ultra stretch, and my new trousers will pick up the slack (ha ha) when I need slim black pants.
For next time
I would definitely take better clothes for hot weather. When it's hot in Sydney, I minimise my activity or wear skimpier clothes, but that wasn't possible in Tanzania. I ended up wearing a tank top that was actually an undershirt, which wasn't preferable. At the other extreme, I found myself above the Arctic circle still wearing my flimsy wool coat and Doc Martens... I was cold,
just
on this side of bearable. If this had been longer than a two day thing I probably would want something with down, if not technical gear, and warmer socks.
In summary
I think I did an okay job with packing overall. I didn't pack anything I regret. I guess I've also learned that I can survive with just these clothes - although I'm definitely ready to be reunited with the rest of my wardrobe! I miss my loafers!
I'm flying home tomorrow morning. Three flights, 24+ hours... I hate this part, especially stressing about making connections. Fingers crossed it all goes okay!