We spent about three days in Cairo all up, at the beginning and the end of the tour. While we were mainly carted around by tour guides, my general impression is that it's gigantic and very densely populated, always awake (there are people casually shopping in clothing stores at 2am) and it's terrifying trying to cross the road. There's a lot to see, here are a couple of places we visited.
Khan el-Khalili bazaar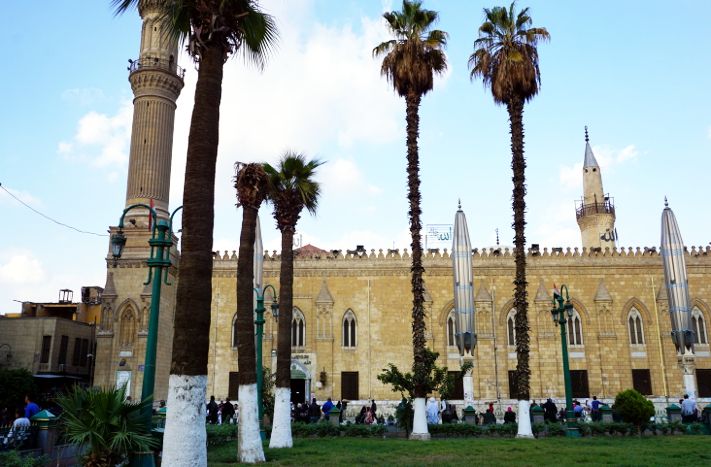 A large market with quite a few souvenir shops. Vendors here (and in Egypt in general) can be pretty aggressive when trying to sell you things, but I was fresh out of Tanzania so I was used to it by then. There are also a few coffee shops, where you can smoke shisha and have really nice mint lemonade (I only partook in the lemonade).
Coptic Cairo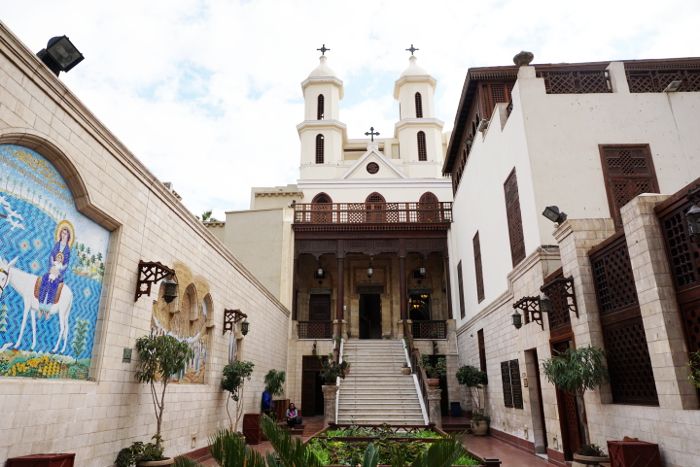 A part of Old Cairo with a lot of Coptic churches, including the Hanging Church (one of the oldest churches in Egypt).
Step pyramid of Saqqara
Not in technically Cairo proper but easily reached. The first pyramid built in Egypt, and the largest building at the time.
Mosque of Ibn Tulun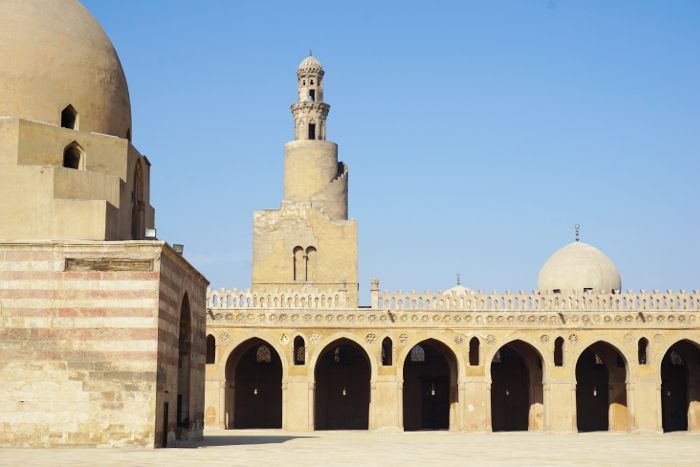 The largest mosque in Cairo, and according to our guide, one of the only ones that still looks like it originally did. I haven't actually been in many mosques, now that I think of it. I really liked all the details, like the way the sunlight came in.
Gayer-Anderson House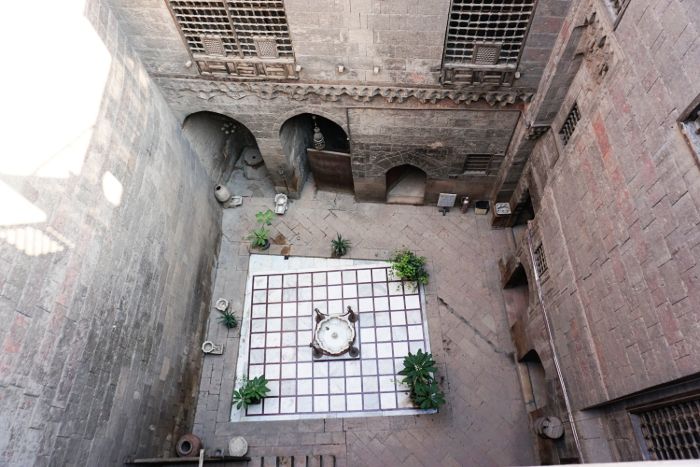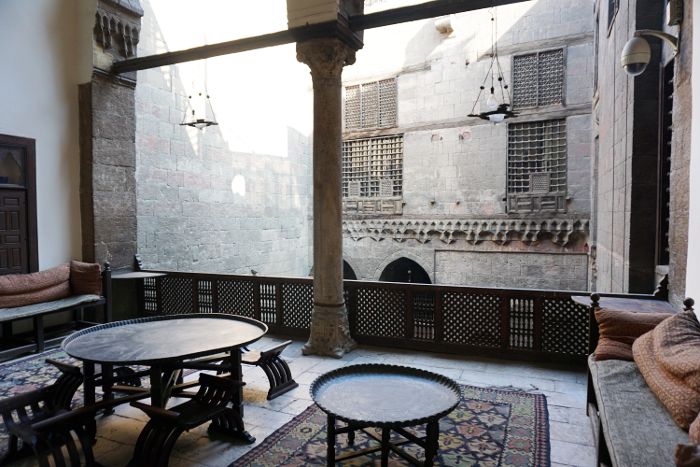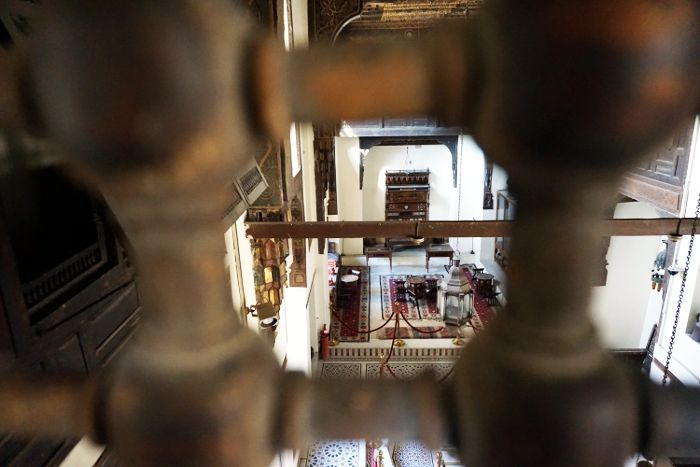 This is a museum adjacent to the mosque. It's a house preserved from the 17th century, and Gayer-Anderson was a British man who restored resided in it in the 1930s and filled it with his collections of art and antiques. It's difficult to describe but I really loved it. I'd never heard of it before and it was so interesting to see the layout of the house (including secret doors!).
Cairo misc
Just casual pyramids out the car window.