I'm finally going to make a move on the Egypt posts from my visit in December! I'm not going to do it day-by-day chronological this time because I think it'll work better when categorised (it will become clear what I mean).
We visited the Egyptian Museum, officially known as the Museum of Egyptian Antiquities (how much cooler does that sound), on the first and last days of our time there. We were lucky enough to be there during a window of grace when visitors were allowed to photograph inside the museum, I assume as a push to get the tourism industry going again. To be honest, I don't quite remember the exact stories behind everything, so this is going to be more of a photodump than anything educational.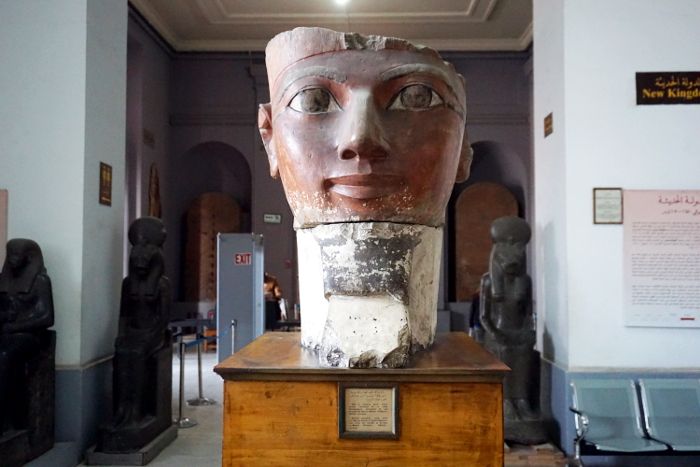 Queen Hatshepsut, who I'd never heard of before, but her story is interesting - read it
here
.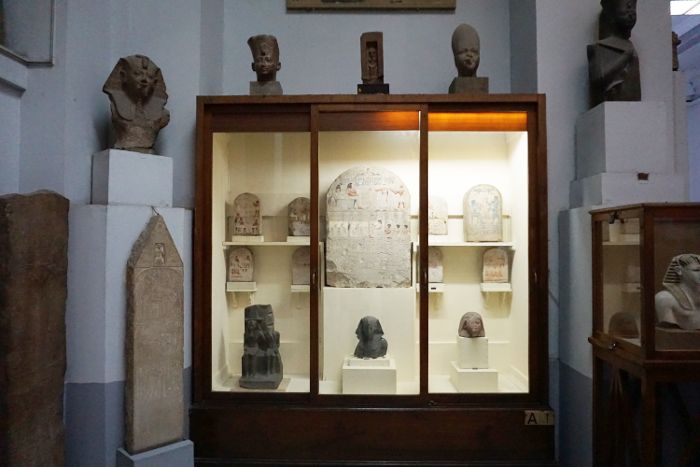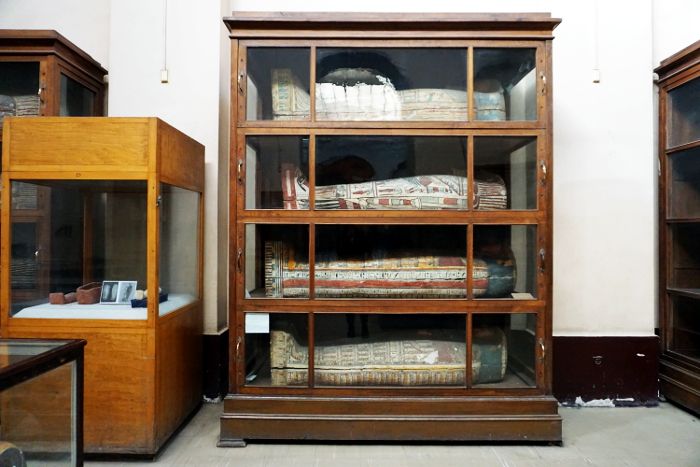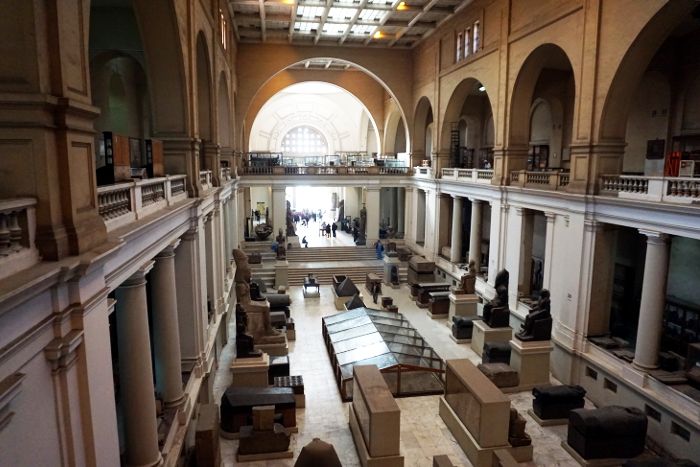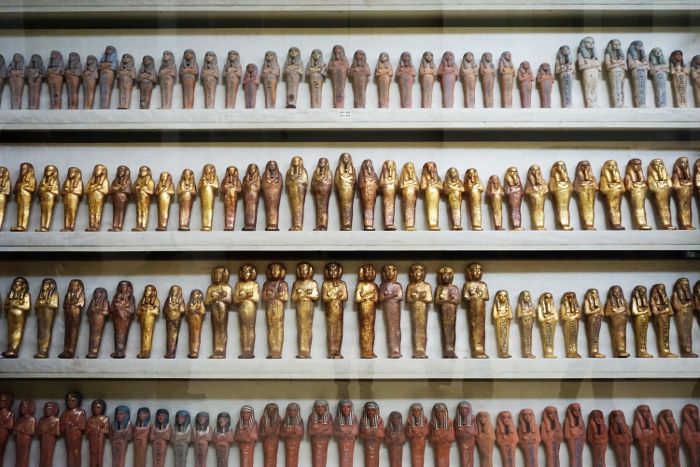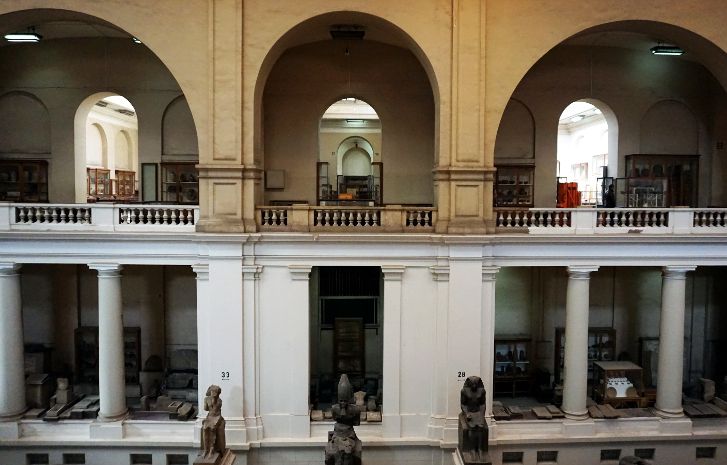 Paparazzi.
One of Tut's sarcophagus layers - I think there were seven, one inside another.
Kinda wanted souvenirs like this.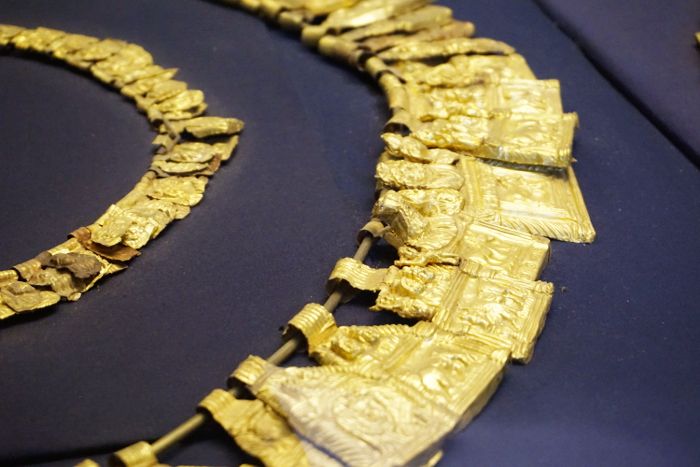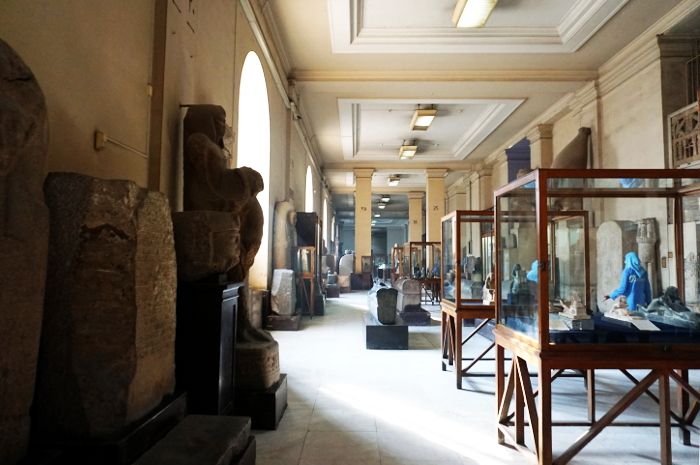 One thing I noticed about this museum is that it is still a bit old-school; not everything is encased in shiny glass and natural lighting is still important. It made the atmosphere more intriguing, I totally get why people become Egyptologists!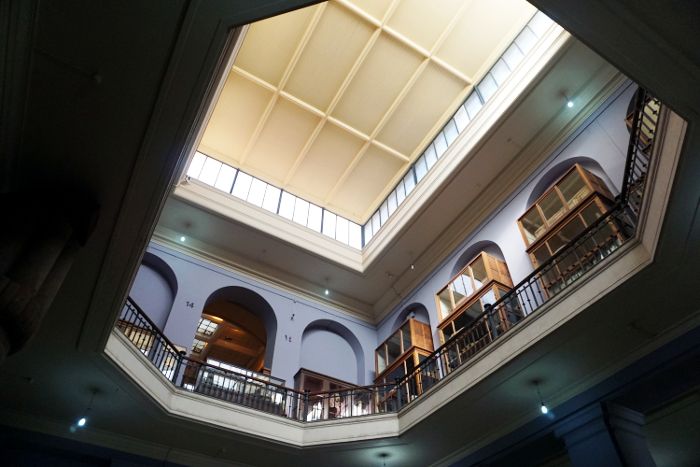 It was obviously impossible to see everything in two visits - and to think there are still thousands of items crammed into the basement not on display. And then of course there was the mummy room, with pictures not allowed, with the actual mummies.
I was also reminded that two important artefacts - the Rosetta stone and the bust of Nefertiti - are actually in London (British Museum) and Berlin (Neues Museum) respectively. Obviously Egypt is keen to have them back, and I get what they're saying. At the same time, and this is questionable, I guess you could say those two cities are more accessible to a global audience - I saw them both before going to Egypt. What do you guys think about countries keeping things from other countries that they more or less took without permission?
This post is scheduled, when it goes up I will be back in Sydney. I'm going to be queueing a few more Egypt posts while I get my life back together - uni starts again on Monday!