Another one
already? The passage of time is terrifying. As the name suggests, the Biennale is an art festival held every two years, across various locations in Sydney. Cockatoo Island is one of them, and usually my favourite to visit - but this year it seems they've spread things out over the city a bit more, and there was less to see there.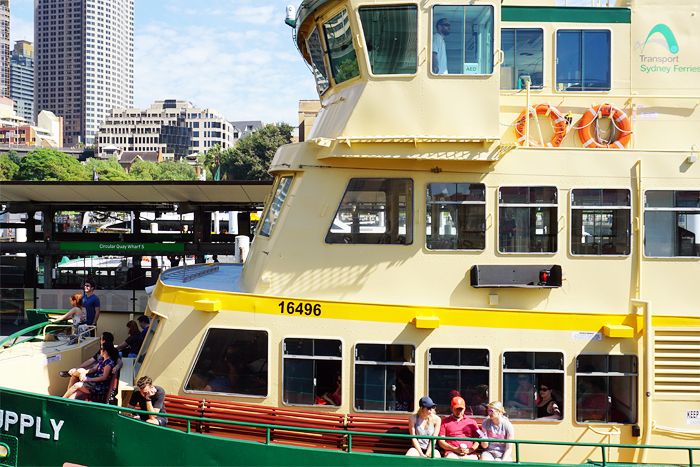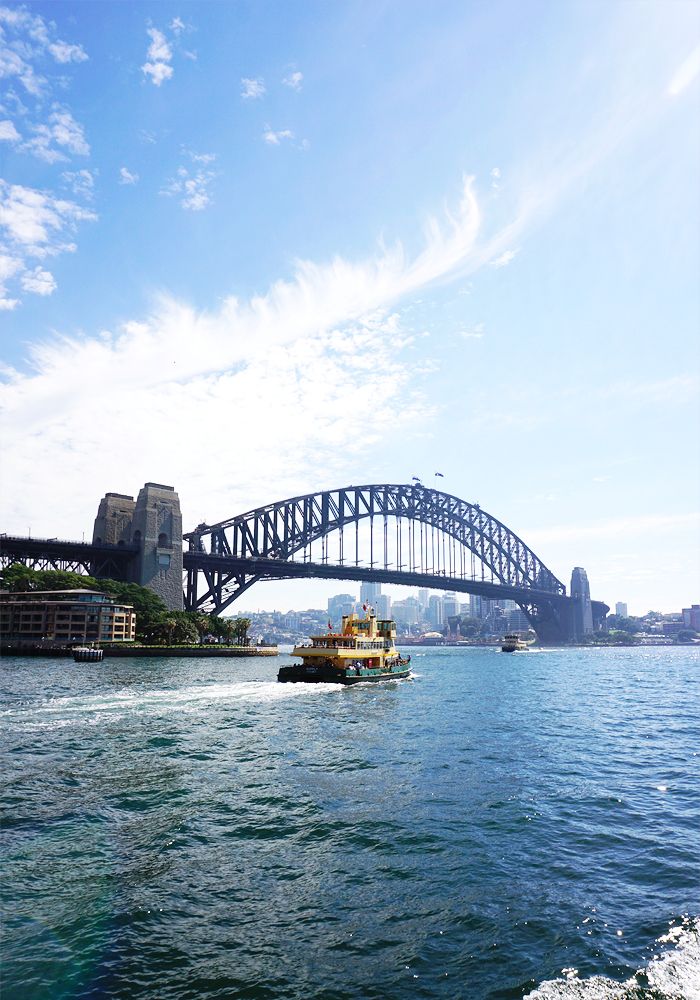 Appreciating Sydney's efforts to extend summer a bit further for me.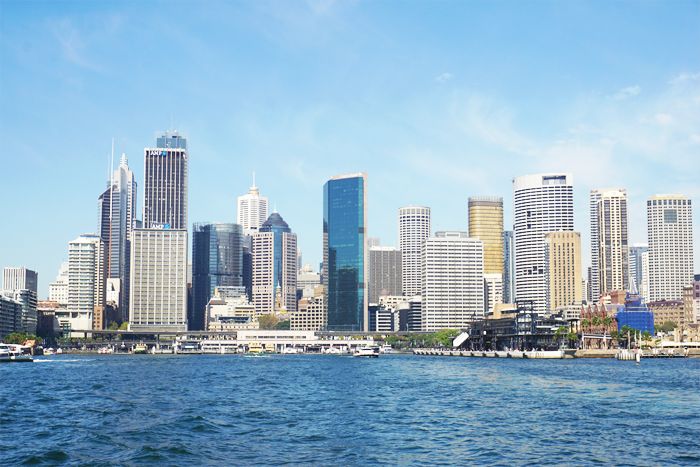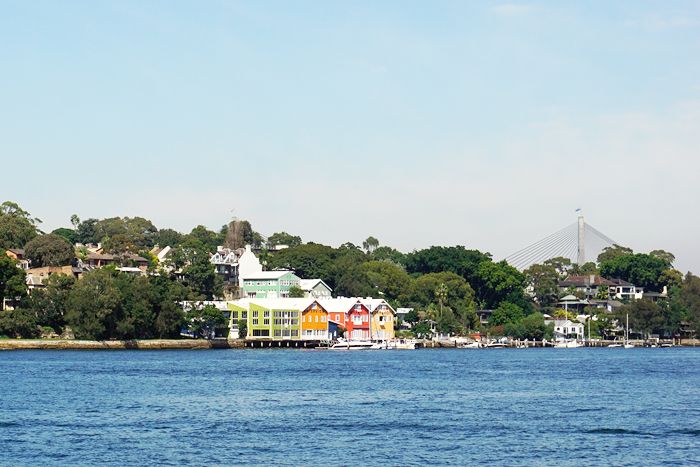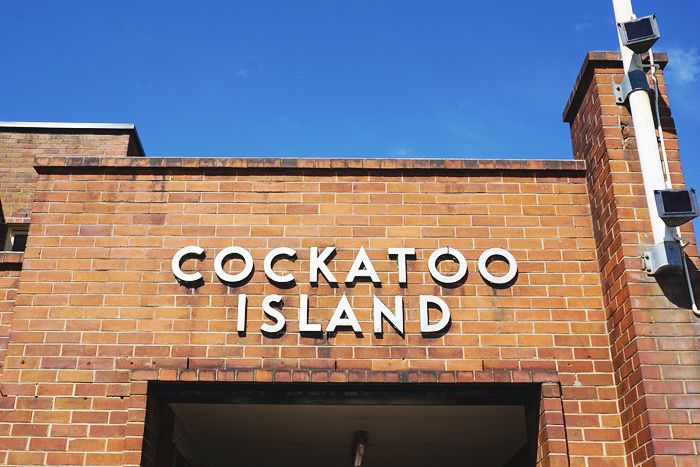 Cockatoo Island is one of the harbour islands. It was a shipyard for several years, and it's a world heritage site now with a lot of the old industrial buildings and fittings preserved. It's used for various events nowadays.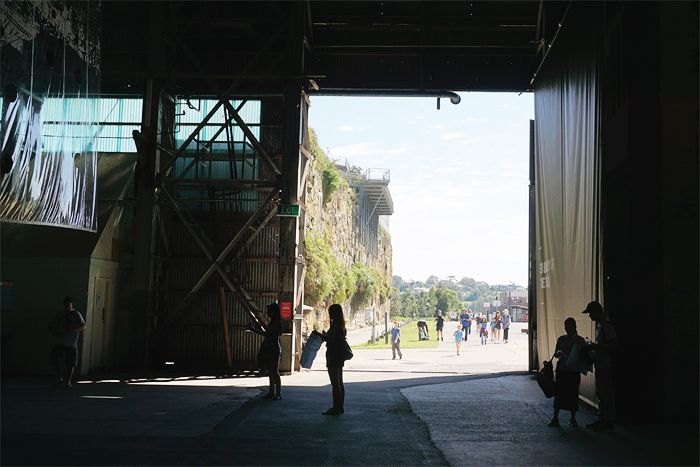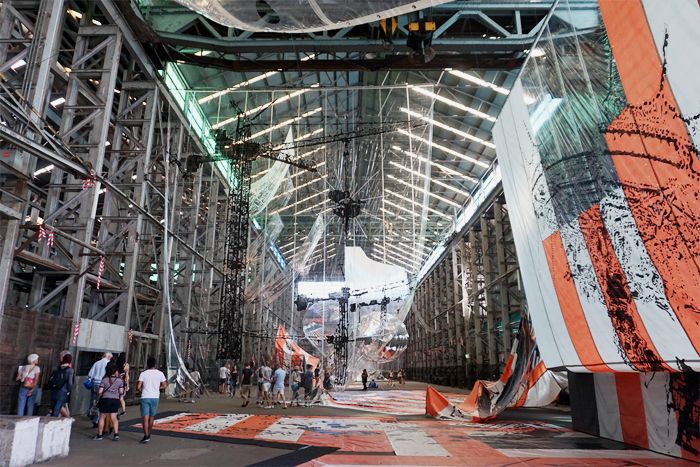 It's always interesting to see how the spaces are used.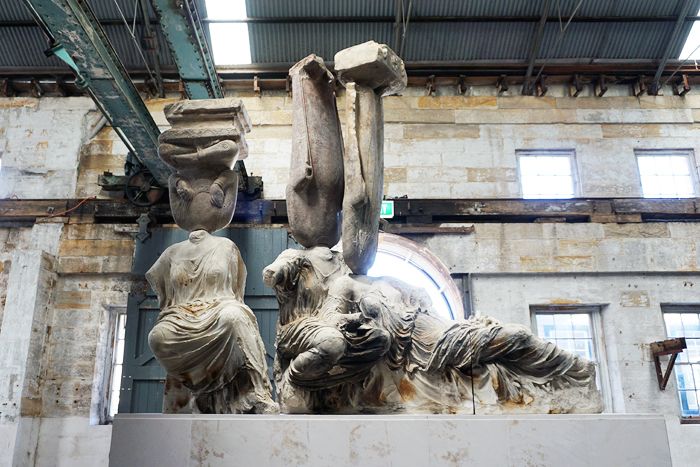 This one by Xu Zhen was awesome - based on sculptures from the Parthenon and Ancient Chinese Buddhism.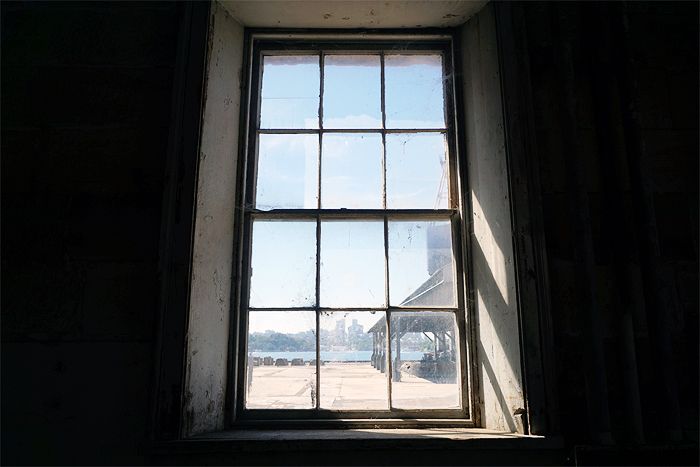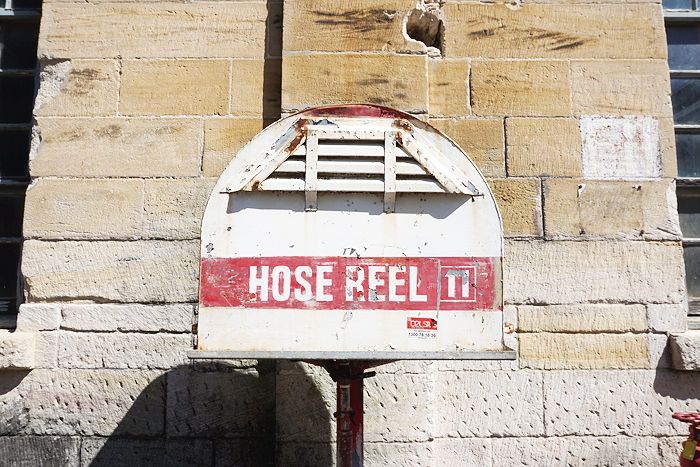 A hall full of pendulum things, but the machinery was broken that day so they weren't swinging.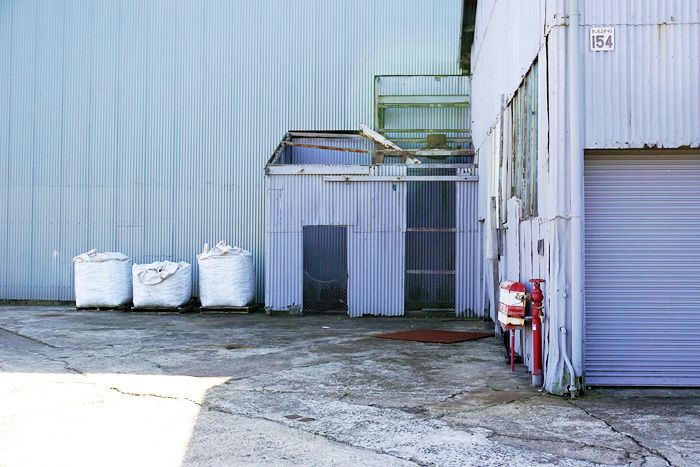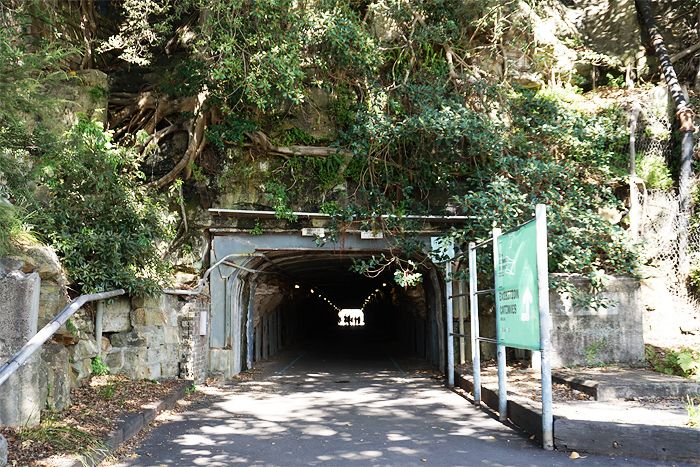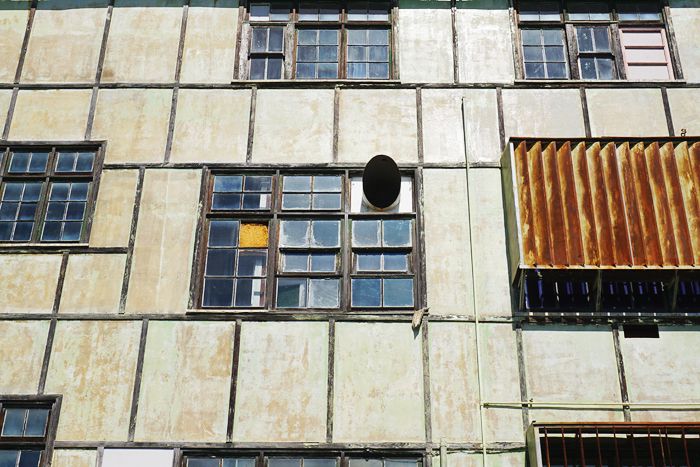 A really creepy one with all this black twine and hospital beds.
Overall, I didn't find that I liked the works at Cockatoo Island this year as much as I have in the past. The Biennale is on until early June, so I'm hoping I'll be able to get to all the sites this time. I'm especially looking forward to seeing the
Mortuary Station
one - I have a morbid fascination with Mortuary Station but I've never been up close!