What I've eaten in the past few weeks: a photodump.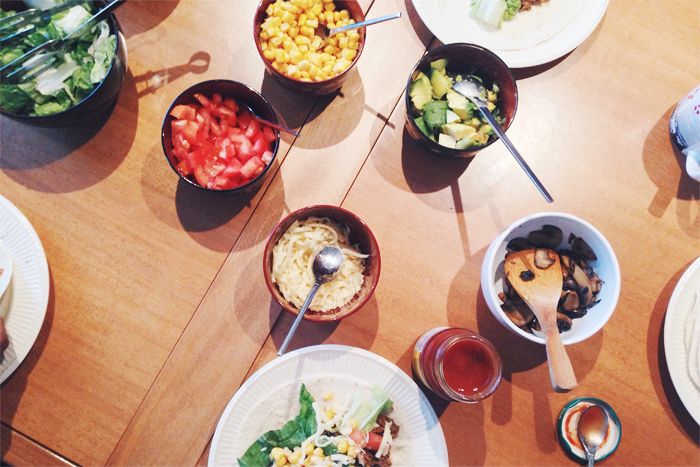 Well deserved taco and movie night after a study day.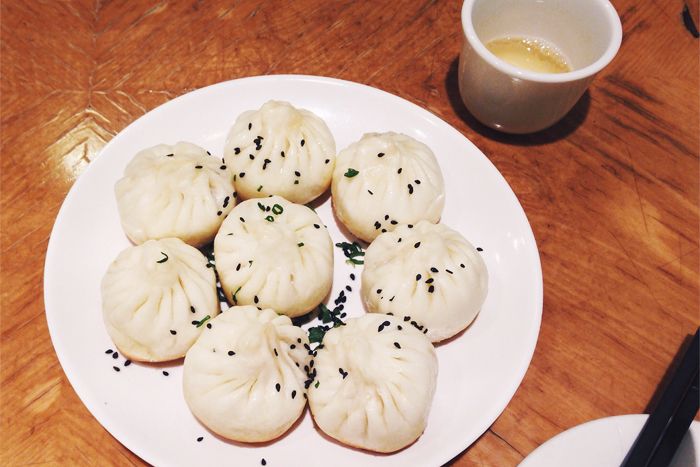 Pan fried pork buns, one of my favourite foods in the
world
, at Taste of Shanghai.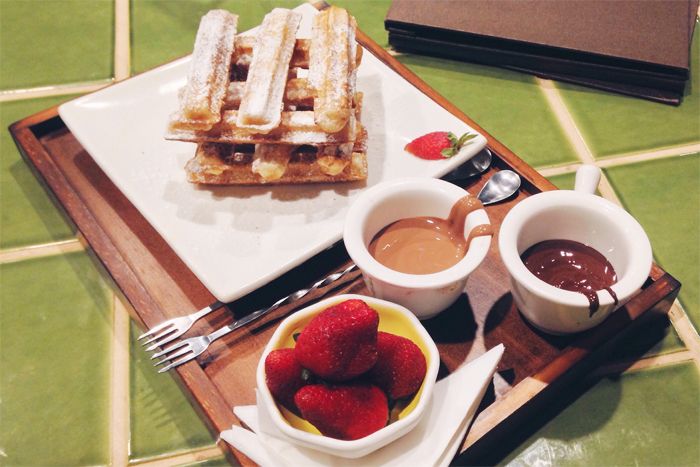 Churros at Oliver Brown.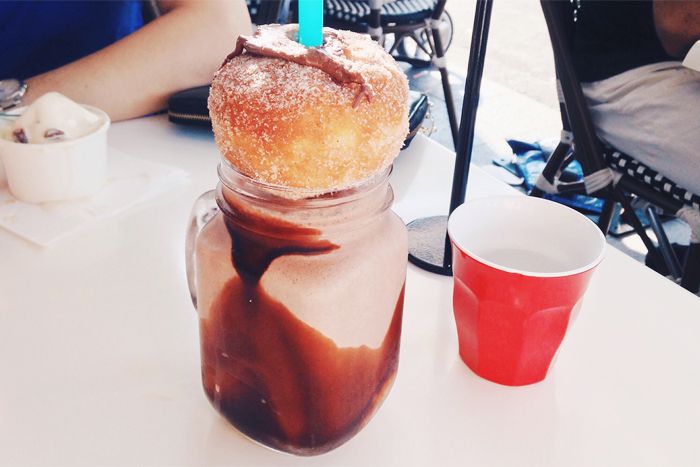 Milkshake at Tella Balls. Pretty average, really just made to be social media dessert fodder I guess.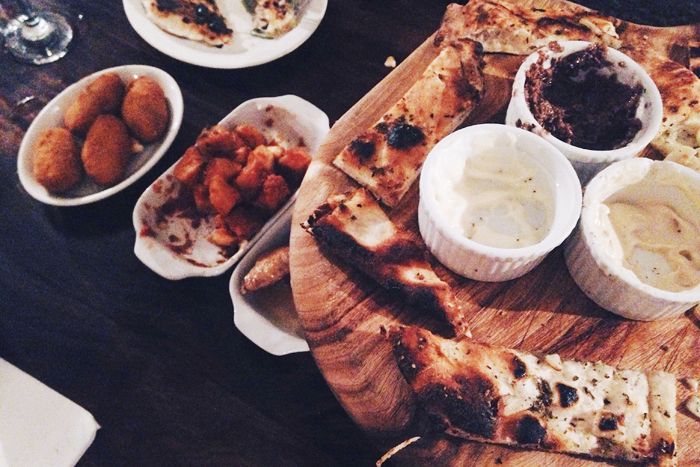 Half off all food at Spanish Churros in Glebe, we went nuts.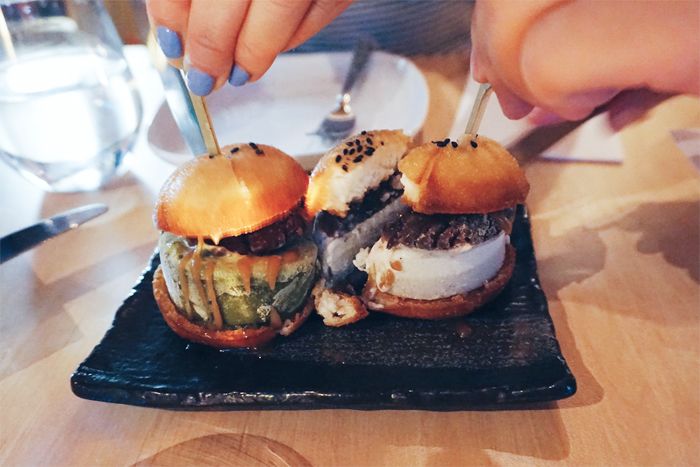 Attempting to split two dessert sliders from One Two Lounge between four people.
A new Taiwanese fried chicken place in the city - I think I still prefer Hot Star.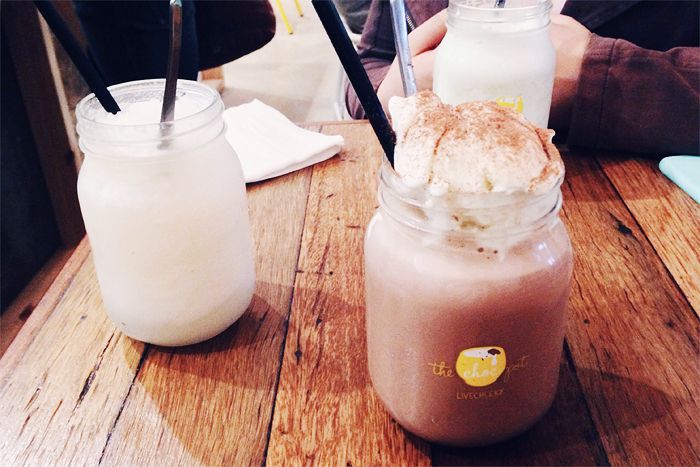 Drinks at the Choc Pot, which is new in Regent Place (next to Aqua S), which were average.
Another post-study day dinner; takeout from Mario's in Crows Nest this time. The pesto pasta is so good!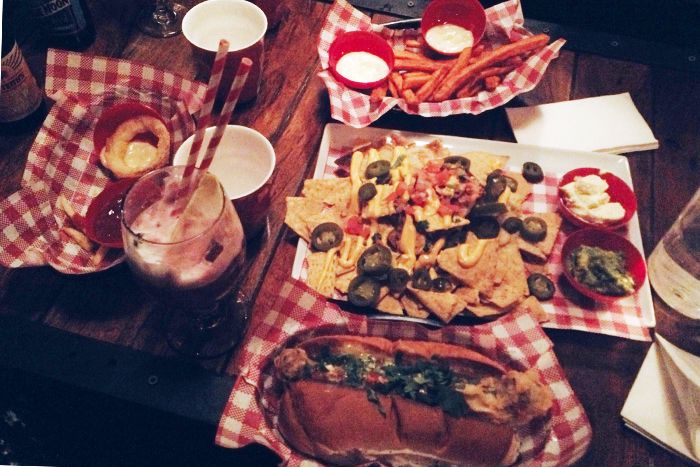 Birthday food and drinks at Soda Factory. I know they do Dollar Dog Tuesdays, but on other days the full price hotdogs are actually a lot better.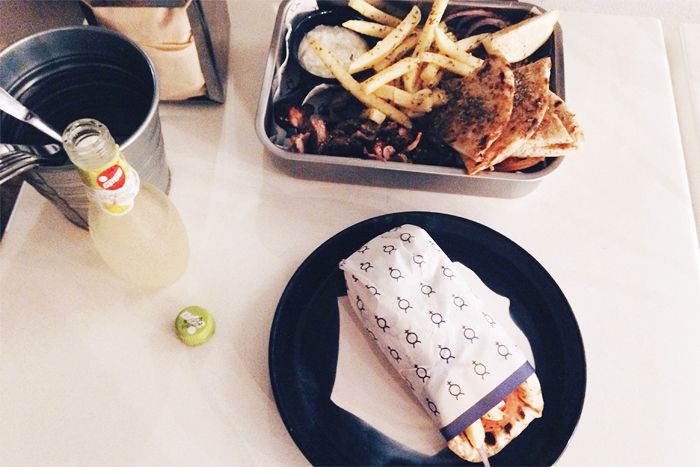 Greek food at The Hellenic; I made the wrong choice and had major, major food envy.
Back at the Choc Pot, this time for the souffle. It was good, very fluffy, but my #1 souffle is still at Max Brenner.