For the rest of this week, I'm going to be posting the photos from Spain from my January travels daily - cause if I don't get these over with I'll be writing about this trip for the rest of my life.
Montserrat is about an hour by public transport from Barcelona, so I did this as a day trip while Wai Lam went to Figueres to see the Dali Museum (which I wish I had time to go to as well). Montserrat is the mountain, and on the mountain is a monastery, the Santa Maria de Montserrat.
You can go up by cable car or railway, I opted for the former.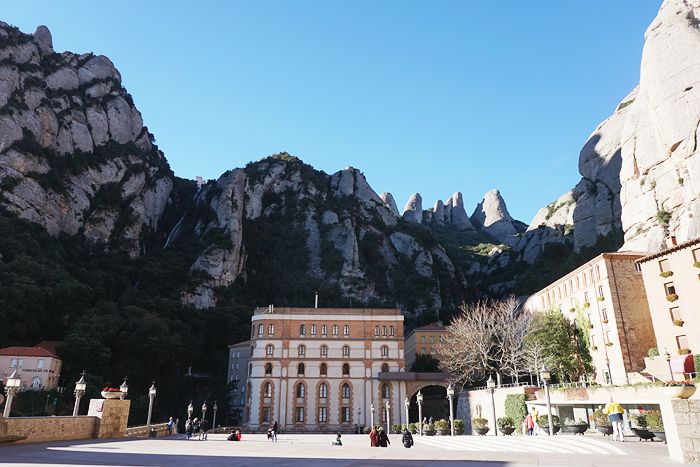 I just love how it's nestled in the mountain... it's such a romantic setting.
I took a funicular further up the mountain.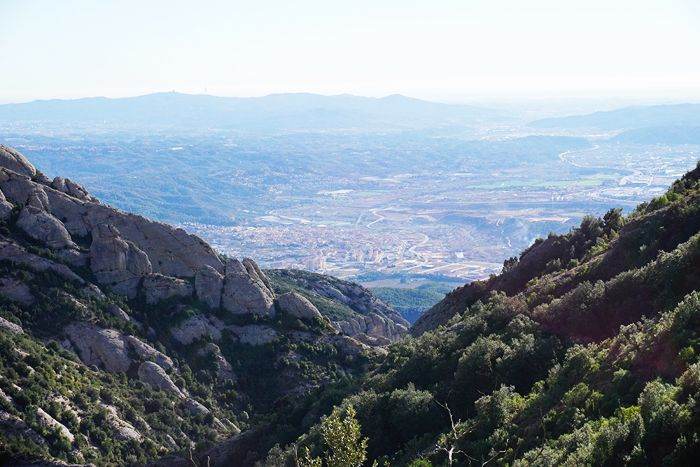 Apparently there's a trail to the highest point of the mountain but I was wearing my less practical shoes (and am never up for hiking anyway).
I took a different path and got an all right view instead.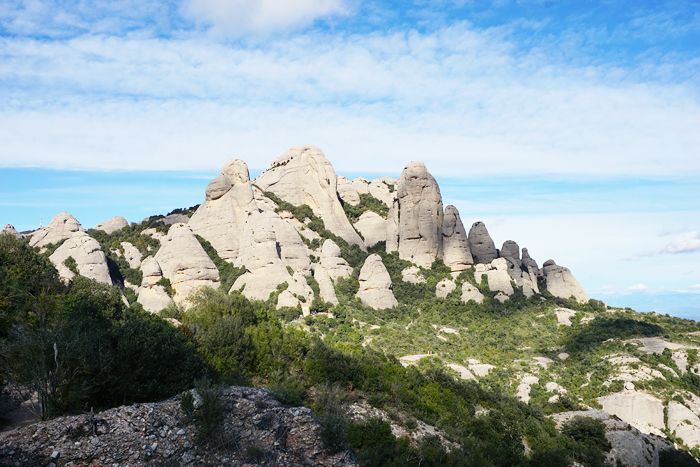 Montserrat means serrated mountain, and you can see why.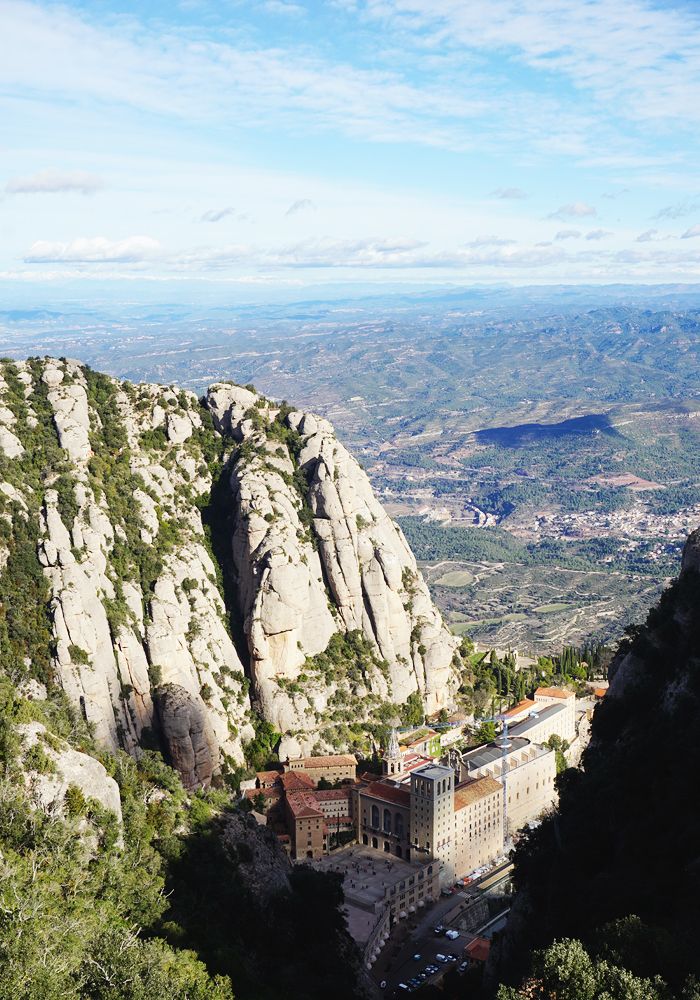 The view back down.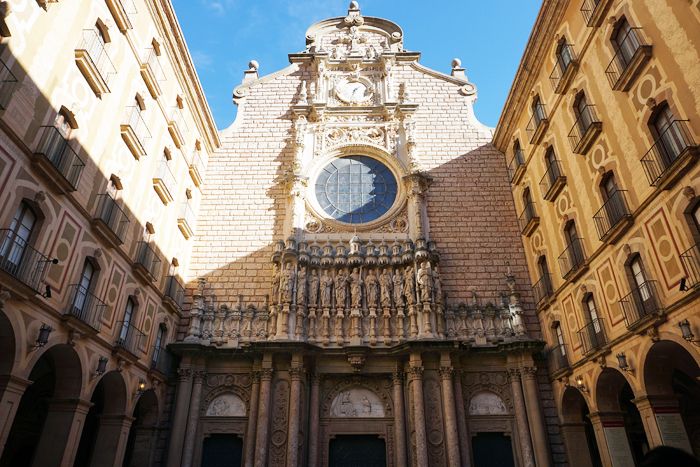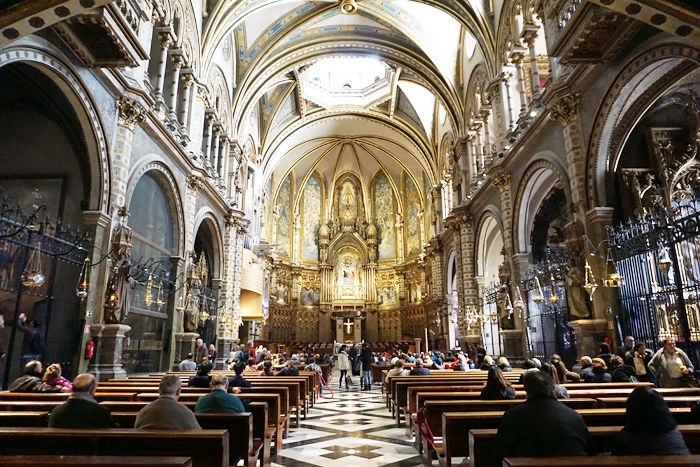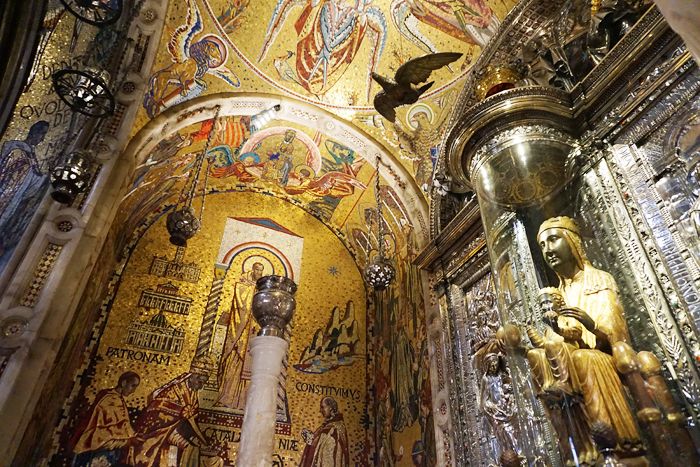 I went to see the Virgin of Montserrat, one of the black madonnas, before I took the cable car down and headed back to the city.