If you're getting sick of my Spain posts, at least click into this one.
Nope, I had never heard of Ronda until Wai Lam insisted we add it to our Spain itinerary. Apparently she had seen pictures of this small Andalusian town on Pinterest (social media travel generation indeed). After she showed me the photos, I agreed that we had to go.
From one of the lookout points along the edge of town. More to come.
We visited the bullring as it's a cultural point of interest, but I don't support bullfighting myself.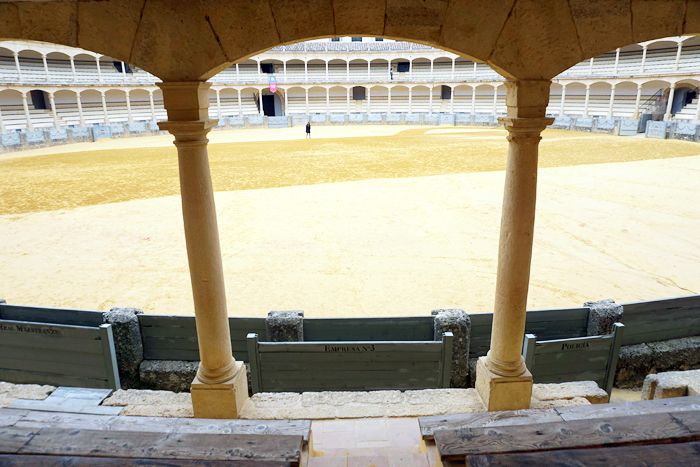 They only have them here once a year.
So this is what's special about Ronda: it's built on these cliffs and the surrounding views are beautiful. The town itself is very charming too, all cobbled streets and staircases (as you know, I love these).
Main attraction - Puente Nuevo. Built in the 18th century, spanning the 120m chasm.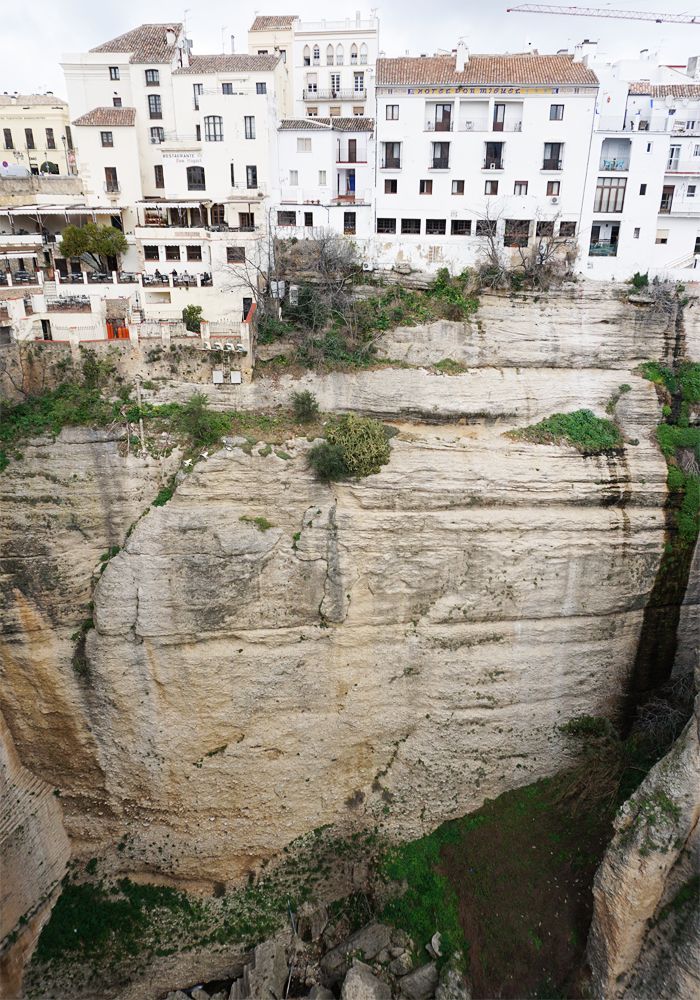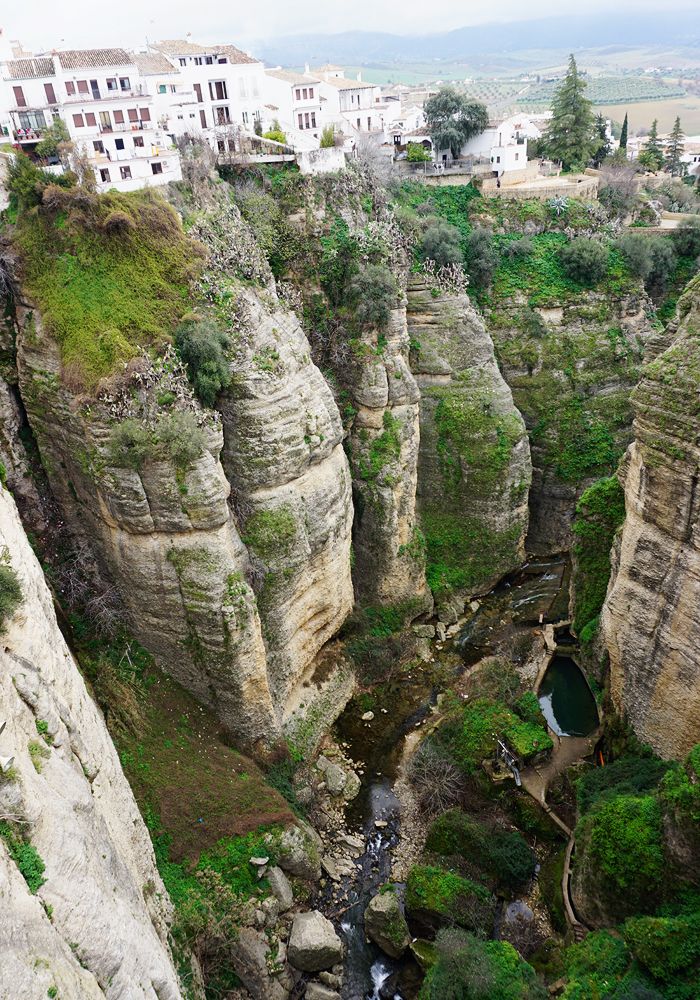 We only had two days here but we figured it was so small we could wing it and see most of it anyway.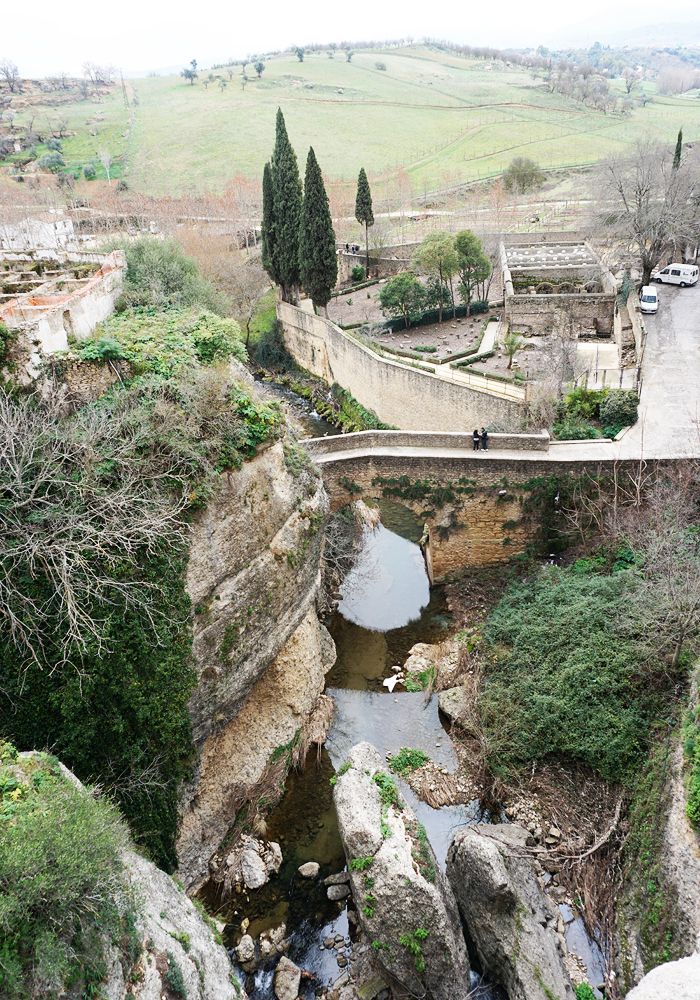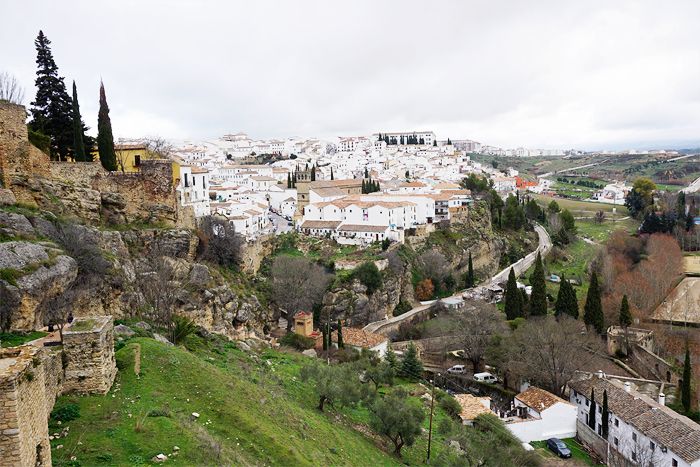 If you're curious enough to go down some stairs and walk a bit further, you'll find some awesome views.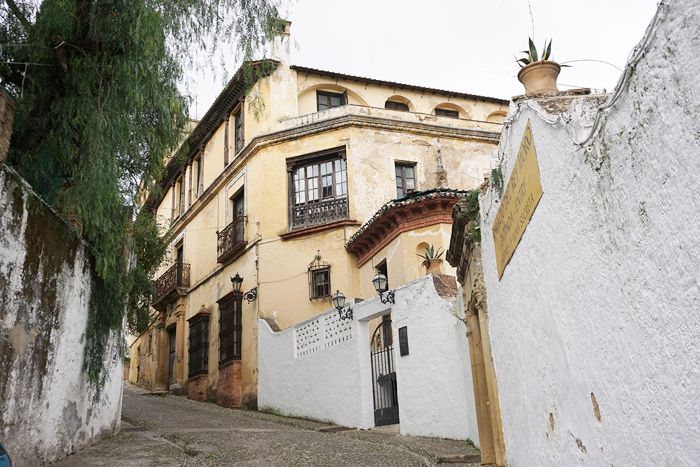 As we continued to bumble around, we found this place.
The gardens of the Casa del rey Moro, which were built in the 1800s in "Moorish" style.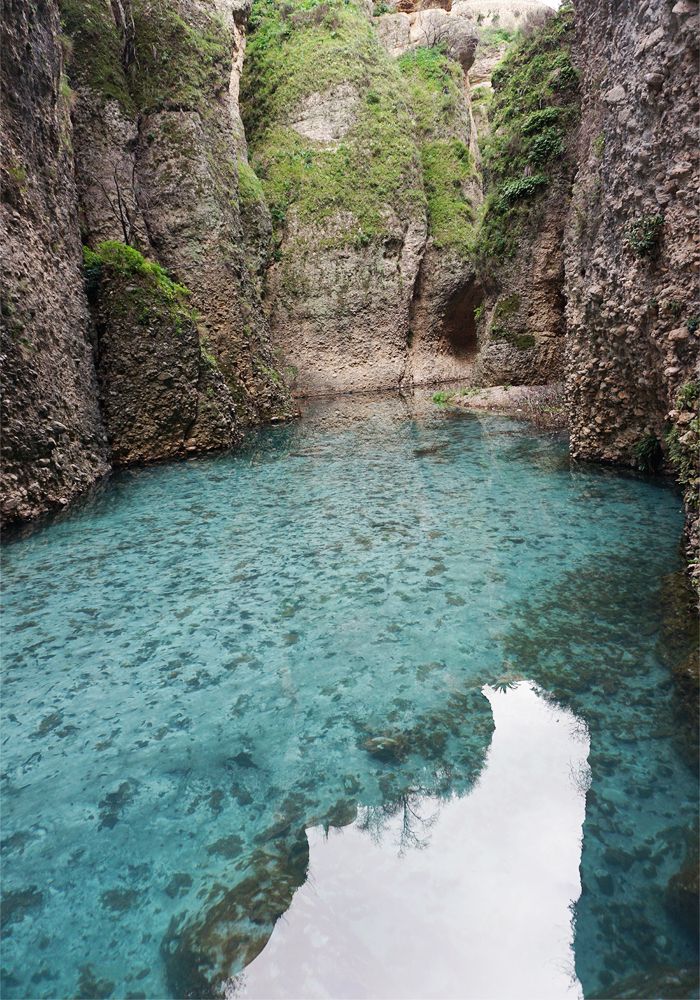 The gardens are nice, but the coolest part is that you can go down a 14th century "water mine" shaft, which takes you to the bottom of the gorge. It takes forever, but it's worth it.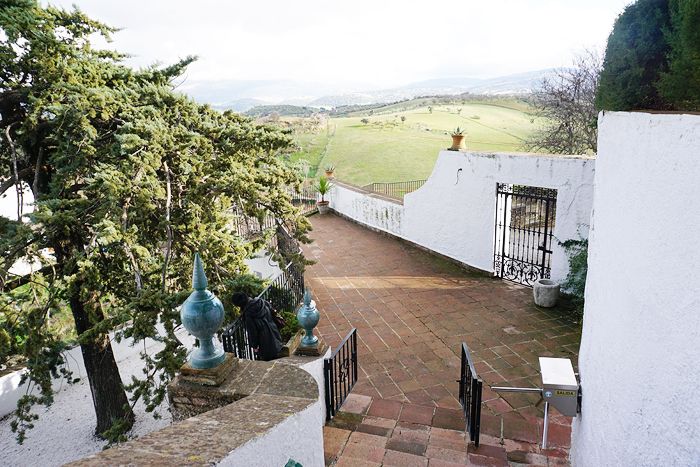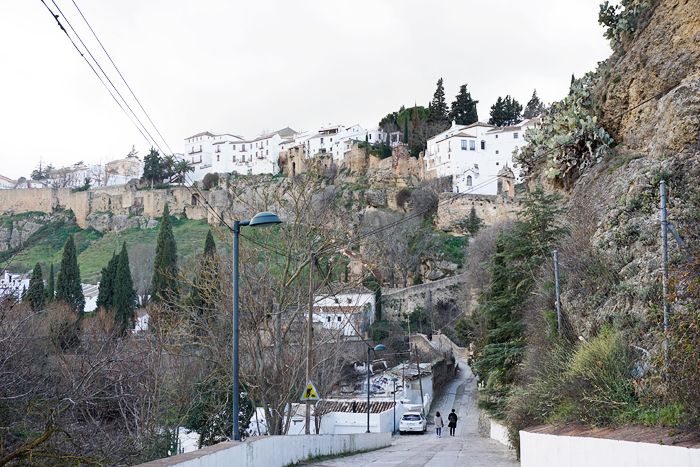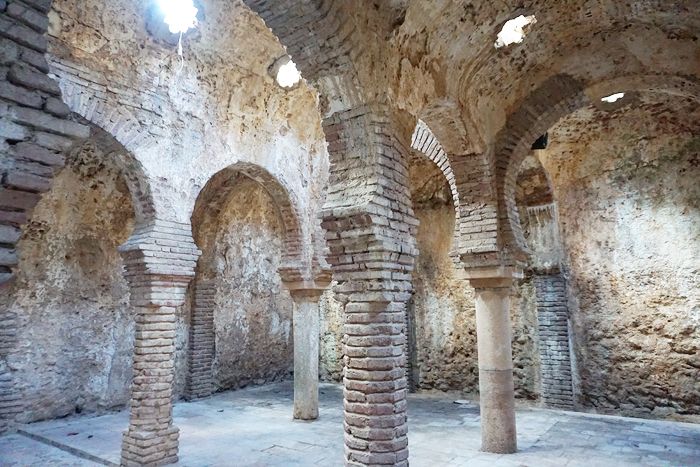 11th century Arab Baths.
The next day we went hunting for more views.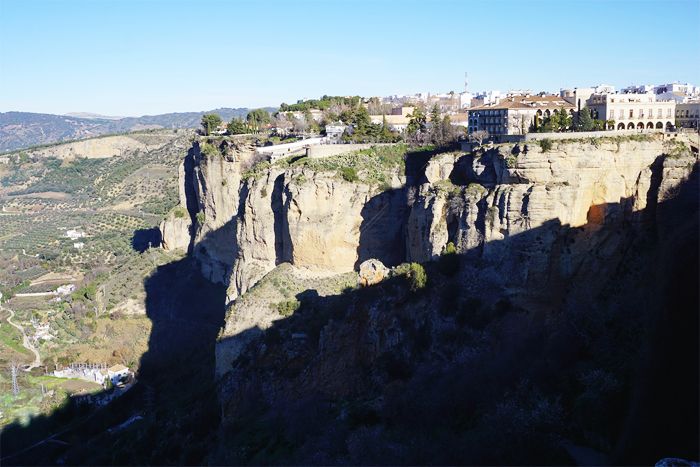 An easy clamber down to here to see Puente Nuevo from the viewpoint that convinced us to come.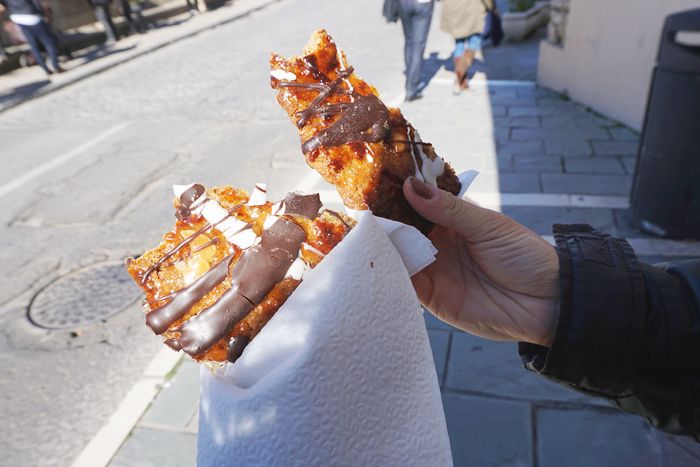 Shared a giant cookie, it was really good but I don't remember what they're called.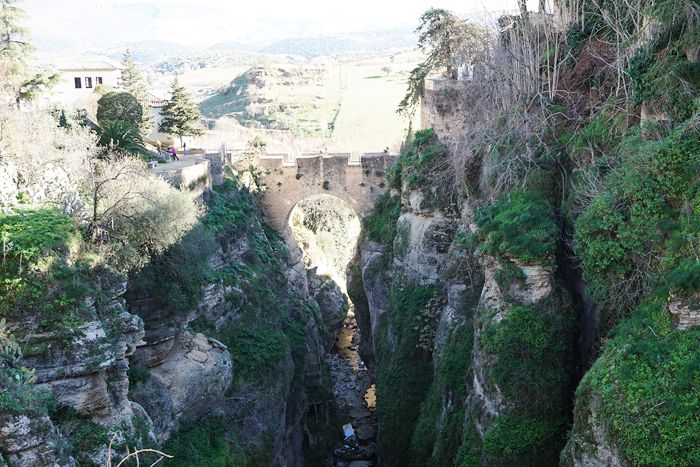 Another bridge - Puente Arabe, I think.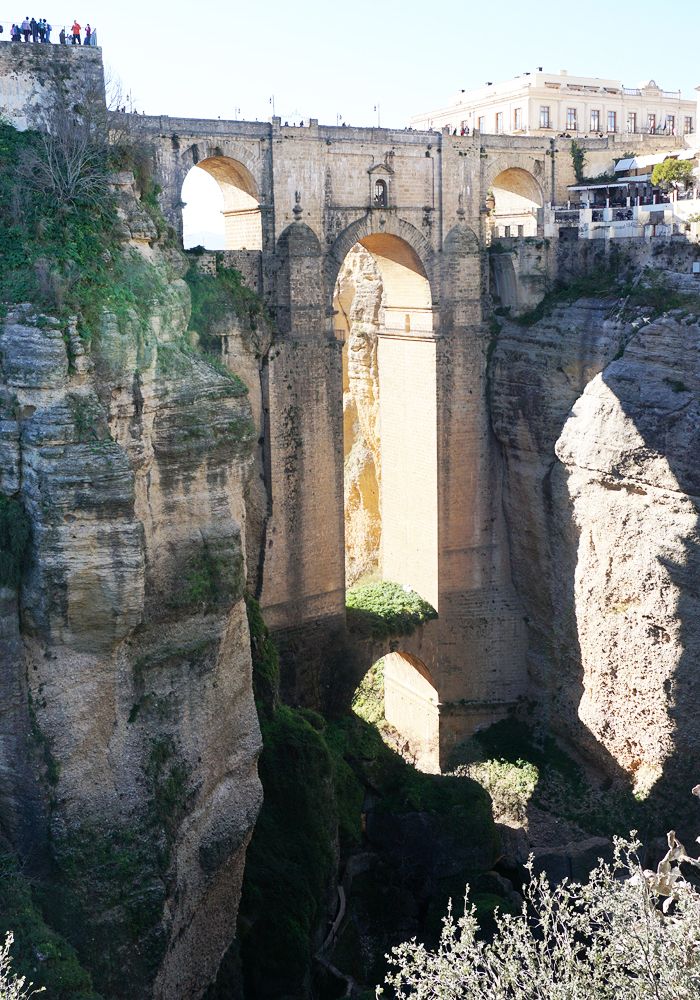 Then we spent the afternoon sunbathing with this view.